With everyone travelling nowadays, it's easy to think that travelling is for everyone. But for some, travelling is a chore — most just won't admit it. And we can't blame them for hiding it! At a time where we're daily fed with photos of our friends travelling everywhere, it's daunting to hate travel. But it's okay, and it's understandable. Travelling is tiring, risky, expensive and time-consuming. With this, it takes a real traveller to fall in love with the concept of travelling. Here are some signs you were born to travel.
Also read: Confessions of a Traveller: 5 Reasons Why I Hate Travelling
1. You're adventurous at heart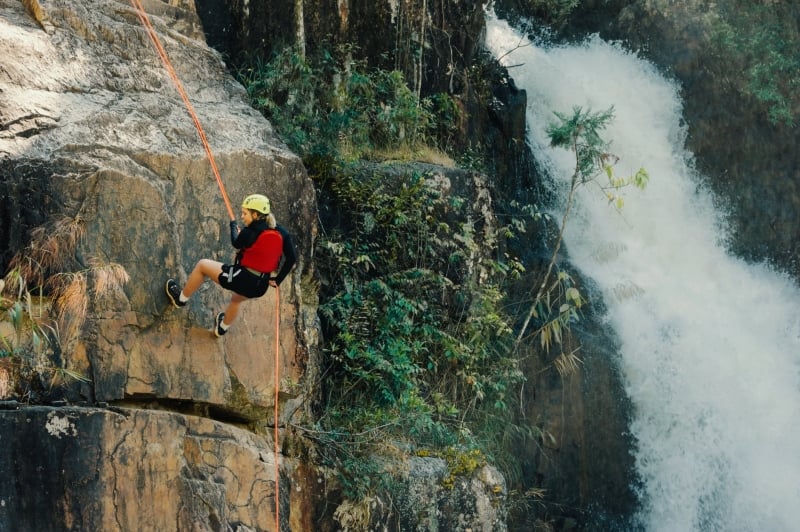 Most people gag with the idea of exotic food. You get excited about it. Many people hate getting lost. You actually enjoy it. Whether it's drinking Kopi Luwak or trying out skydiving, you're totally up for new adventures. And you don't just do it for the 'gram!
2. You're willing to get out of your comfort zone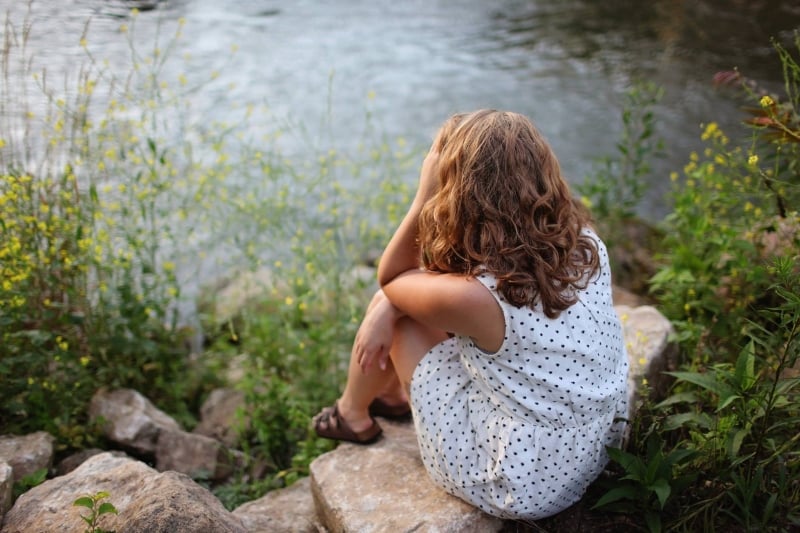 Trying out new things is one thing, but being forced out of your comfort zone is another thing altogether. But, this is what travelling is all about. Sometimes, you'll need to eat unappetising food for a long period of time. Other times, you'll need to share unclean bathrooms with other guests. You'll have to deal with language barriers and difference in cultures — and you're totally fine with it, because for you, travel is life.
3. You build homes everywhere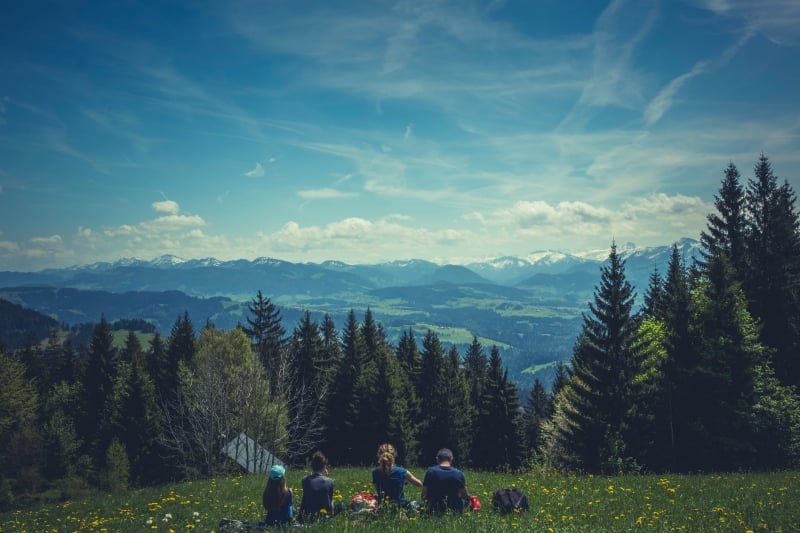 Home is where the heart is, they say. Apparently, a traveller has many hearts. It's easy for you to establish homes anywhere in the world. You can make friends with just everyone and you can easily adjust into different lifestyles.
Also read: On Travel Sepanx & Falling Deeply In Love With Places
4. You were a curious kid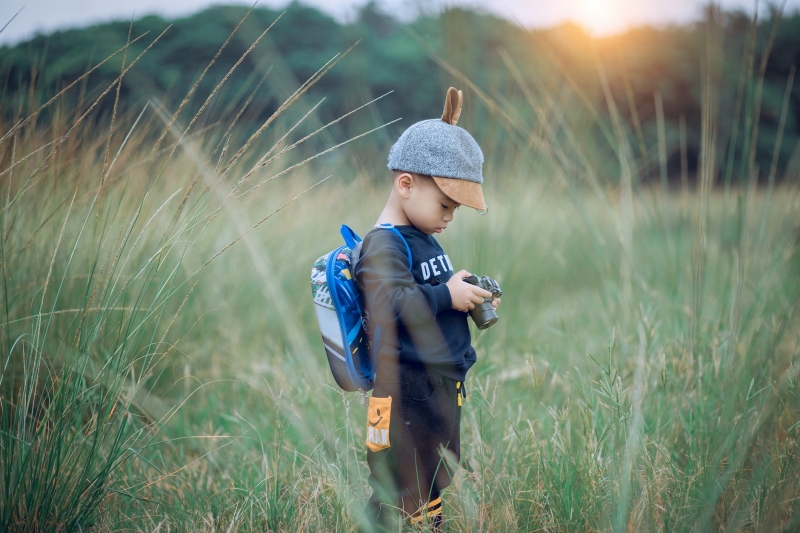 Mom, what is that? Why is it blue? What's a sky? Why are birds like that? As a kid, you wanted to learn everything. Then, your curiosity grew as you did — now you want to know more and more and more. Most travellers travel for the sake of curiosity, as through travelling you find out about things you aren't familiar with yet.
5. You're fascinated with different cultures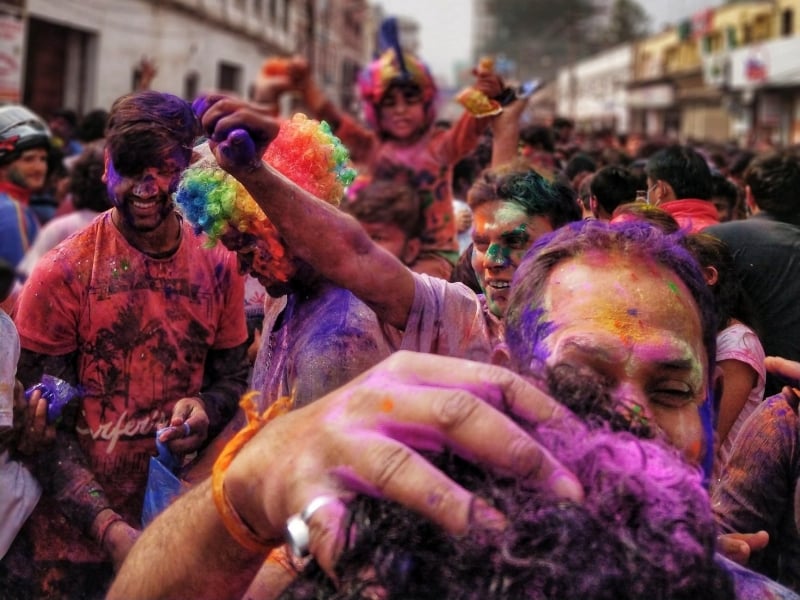 At least once in your life, you wanted (maybe even tried!) to learn a new language. History may have been your favourite subject back in grade school. You loved watching National Geographic. Ever since, you were fascinated with the world bigger than what you knew about it. That's what travel is for.
6. You can sleep anywhere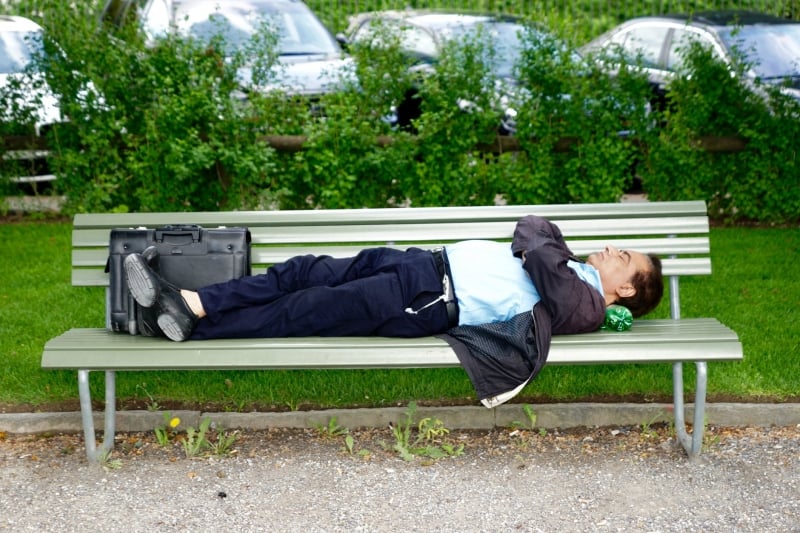 Economy-class plane seats, loud hostels, airport seats, murky tents, the floor — sometimes, travelling forces you to sleep in the most uncomfortable places. Unlike most people who'd finally resign just to stay in bed, you'd do it again and again if it meant you could travel more.
That being said…
7. You can live with the bare minimum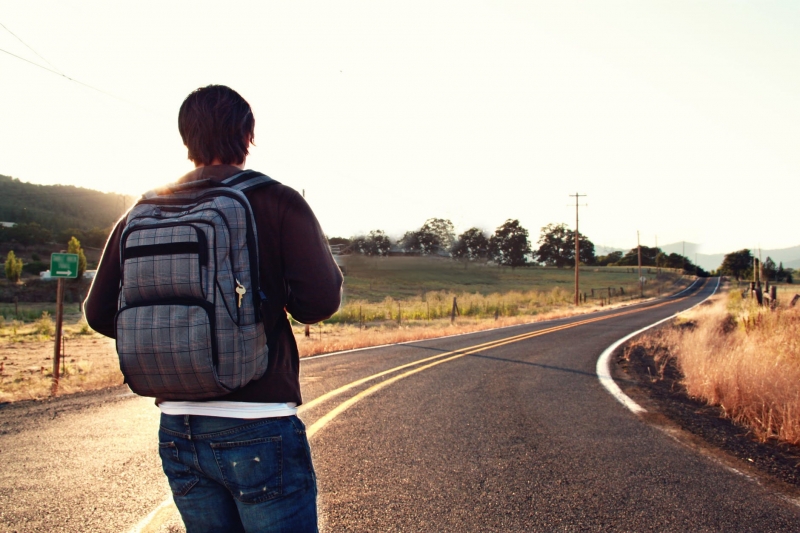 Sometimes, you might find yourself severely underpacked. Other times, your luggage gets lost and you need to survive a day or two with nothing but the bare minimum. Long tours push you to bring only light essentials to get you through the day. But you find yourself fine.
8. Your dream job involves travelling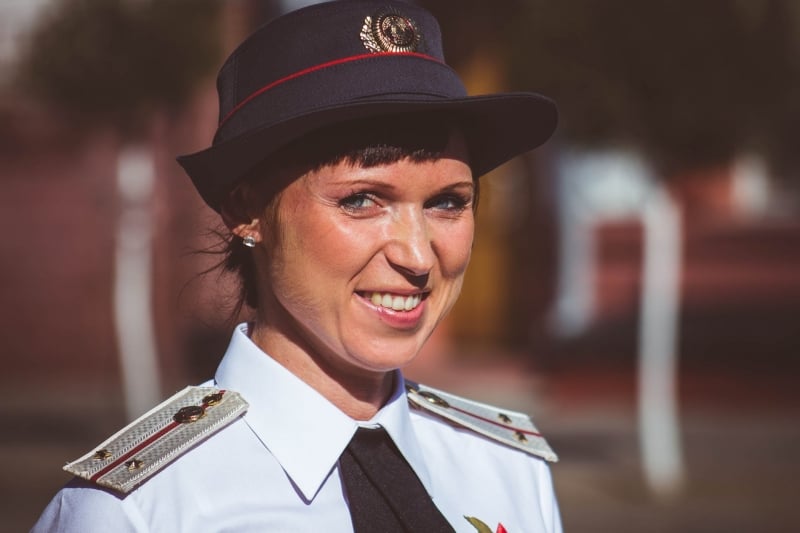 When you were little, you wanted to be a pilot or a flight attendant. Once you found out you weren't tall enough, you decided to be an English teacher in Japan instead. Or a tour guide in Venice. A travel writer. A photographer. Anything that would let you travel as much as possible.
Also read: Filipino Employees Prove That You Don't Have to Quit Your Job to Travel
9. You love stories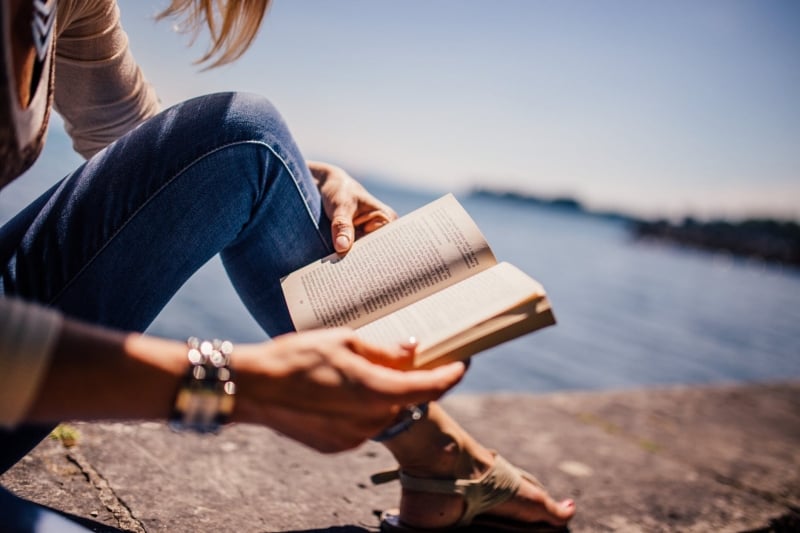 Whether it's hearing them or sharing them, you live for stories. Travelling allows you to collect stories from all over the globe. Usually, it's easier to find interesting stories when you're outside the realm of the familiar. It's unsurprising that so many writers and movie directors love travelling!
10. You're willing to give up things for the sake of travel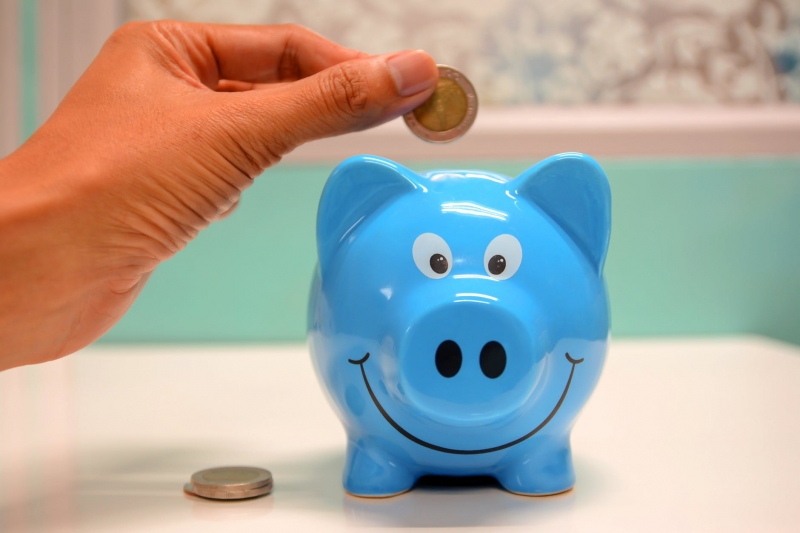 Some people live for clothes, while others just love food. Travelling can get expensive, and it requires serious commitment to travel often. The fact that you're willing to travel again and again, even with all the things you have to sacrifice, is already a tell-tale sign that you were born to travel.
Also read: Save Up for Travel: 15 "Small" Things You Can Give Up in 2019
So, what do you think? If you resonate with any of these, then you can be sure you're on the right track.