With all the risks involved in travel, it's only reasonable for people to tag us as spontaneous, brave, and ready for anything. But the thing is, not all travellers are the same. While some crave heart-racing adventure, others live for heartwarming experiences. Some may enjoy exploring underground bistros, while others prefer scenic tourist spots. So, even when several iconic travellers have made camping look fun… camping, like any other activity, is just not for everyone. If any of the following signs are relatable to you, then you might want to skip the trendy tents and go on a comfy staycation instead.
Also read: 7 Affordable Beach Resorts in the Philippines
1. You're obsessed with cleanliness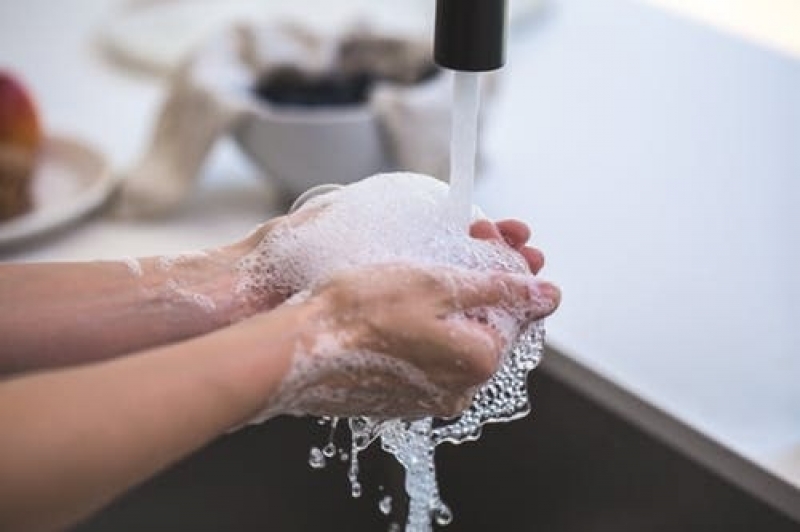 It takes one look at your bathroom vanity for people to realise how seriously you take cleanliness. You cannot afford to go one day without your full skincare routine; thus, you won't survive with a backpack that can only accommodate survival kits. And the thought of not having running water to shower properly or to wash the dishes? That's crazy.
2. You have severe allergies and asthma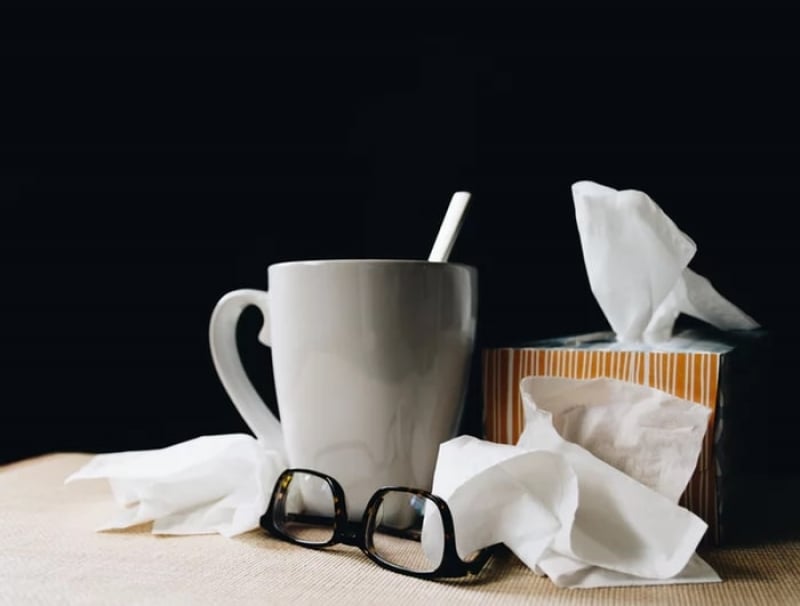 Hornet, wasp, or bee stings are deadly when you're allergic to them. Trees and grass may also cause trouble for people allergic to pollen. Even bonfire smoke and heavy rains can trigger asthma!
Note: If you're really keen on camping even when you easily get sick, then consult your doctor and ask how you can best prepare for a trip. Also, know where the nearest hospital is beforehand.
3. You NEED a bed to sleep on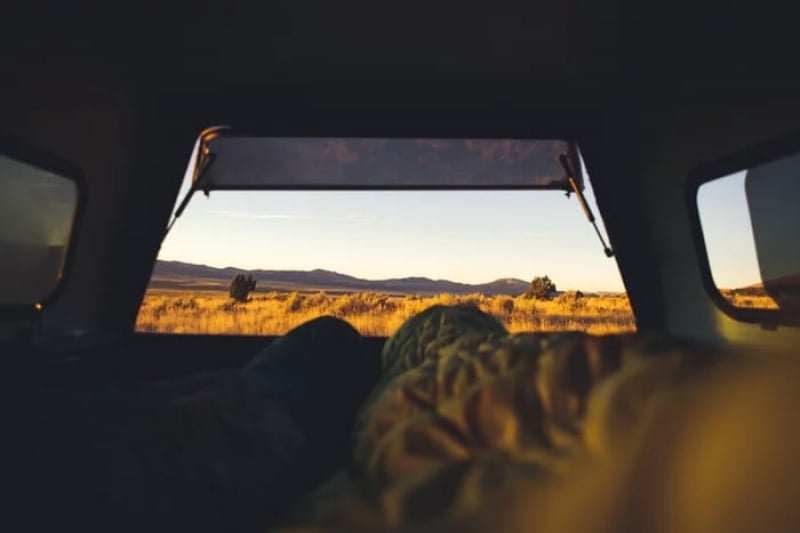 Obviously, it would be impractical to bring a bed to a campsite. If you find it extremely uncomfortable to sleep in a tent, then you might have trouble camping out. Every person needs a good night's sleep to function the next day. As for campers who would need to keep pushing themselves to their limits to survive, sleep is of utmost importance.
4. You can't heed nature's call… in the middle of nature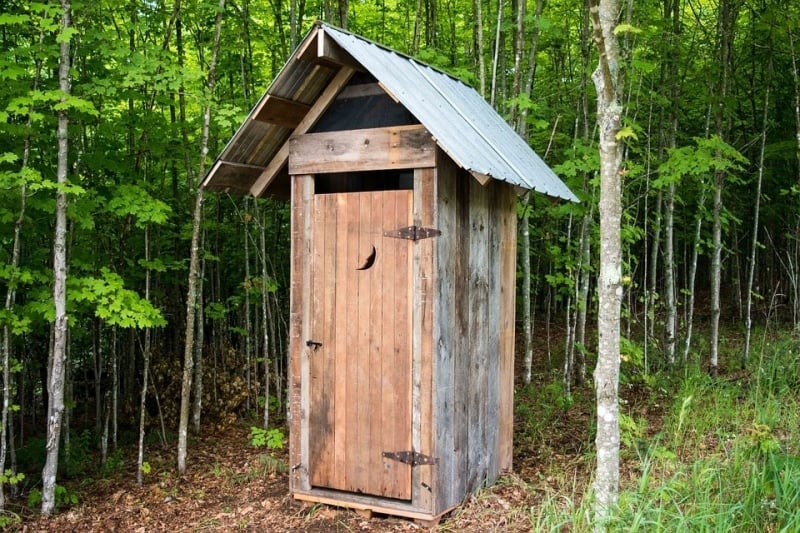 When camping, you have several bathroom options: A campsite toilet (that probably isn't sparkling clean), a hole in the ground, or a portable toilet (as in a bucket with a toilet seat).
Clearly, if having access to a clean bathroom is your number one priority, then you might not survive camping. It's understandable, though. Only the brave can really stand the thought of having to do their business in the woods.
5. You're not used to physical activities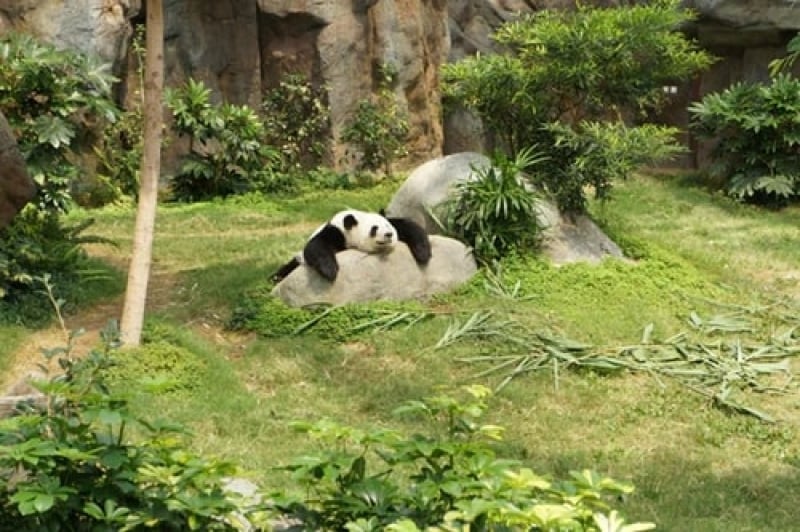 During a camping trip, sitting around all day isn't an option. Movement is part of survival. You're constantly walking or hiking. You're forced to exert extra effort to build a tent or a bonfire, cook your food, and even shower! If you're physically unfit, camping out may be even more threatening than it already is.
Note: This has an easy fix. Start incorporating movement into your daily life! Even if you aren't the camper type, you'll greatly benefit from choosing to be healthy.
6. You can't build anything to save your life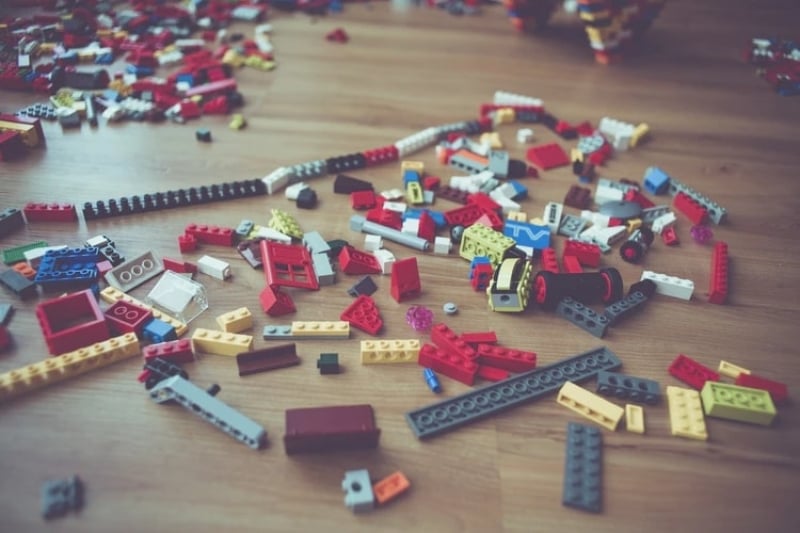 The skill of building literally saves your life in a camping trip. The problem is, you can't build a bonfire. You can't even build a tent. If you're camping alone, this can be perilous. You might want to consider going with a group of friends so that you can help one another out. Or, you might just want to go glamping instead. It's fun, too!
Also read: 10 Glamping Sites in the Philippines for Your Next Trip with Friends
7. You're picky with food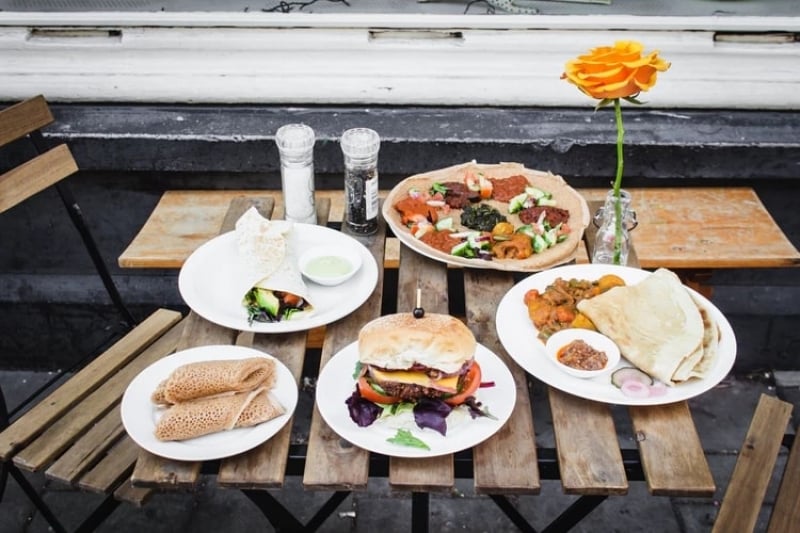 Whether you have dietary restrictions, a weak stomach, or just a picky appetite, you may have difficulties with camping. When you're in the middle of the woods, you have limited access to food and to certain cooking processes. If your stomach can't stand most meals, chances are that you won't enjoy a camping trip at all. #FoodisLife
8. You need your smartphone to survive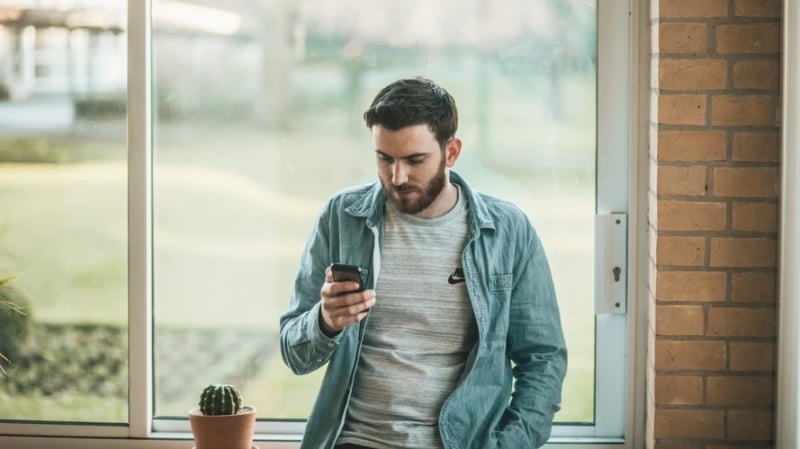 Most campsites have bad cell phone signal, so if you're dependent on your smartphone for survival, you might not make it. Remember: There's a possibility that you won't have access to social media, navigation, or messaging apps. It's a hard life out there.
9. You have a bad sense of direction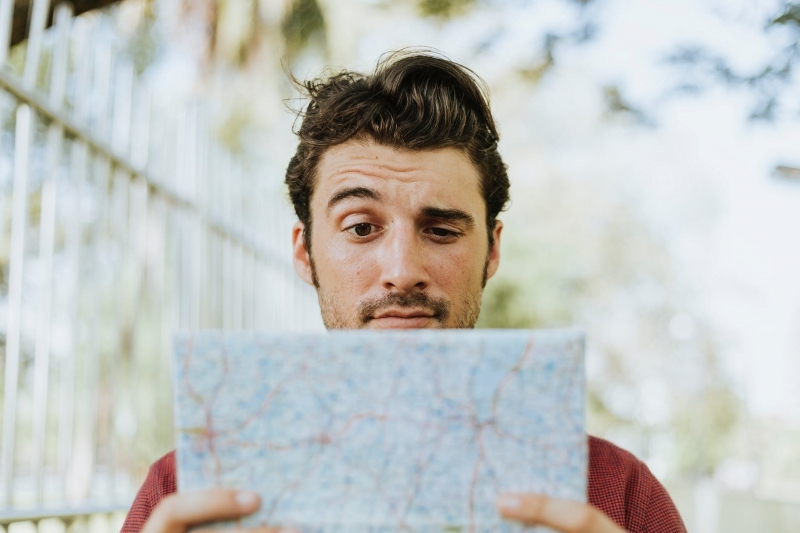 Having a good sense of direction is one of the most essential skills in camping. You need it to find the campsite and to scout for food and water. Even when you're camping with a group, you need this skill to avoid getting lost in the middle of the wilderness.
10. You're not comfortable talking with strangers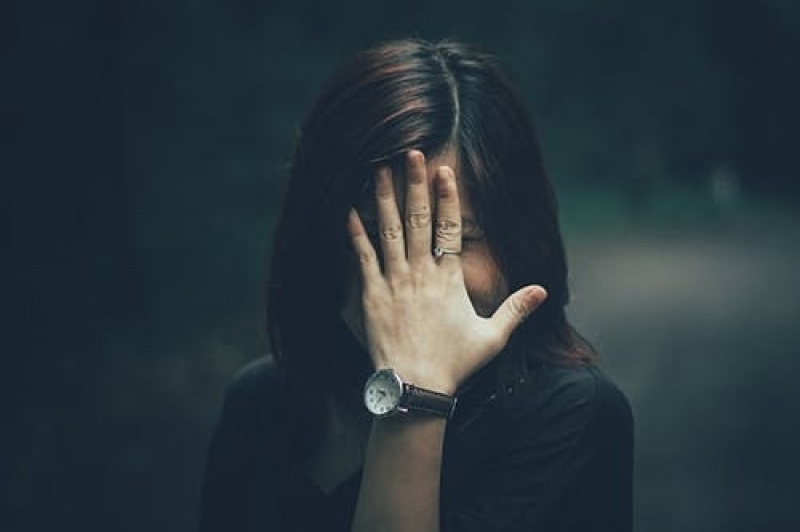 Making friends is one of the best things about camping. If you'd rather keep to yourself, camping may be even more difficult for you. Camping isn't an easy feat, and you will need other people to help you out and keep you sane.
There are definitely pros and cons to different travelling experiences. Some may find that camping cons outweigh its pros. That's okay! There's no shame in not being the camper type. It's all a matter of preference, anyway.
Have you tried camping before? How did it turn out for you? Let us know in the comments section!