Most of the time, I'm a single carry-on traveller. I have several good reasons to be: One, I rarely go on long trips. Two, I mostly travel to beach spots and can survive exclusively on bikinis and a couple of sundresses. Three, I'm a very forgetful traveller; hence the tendency to forget all my extra bags. With those said, I guess you can say that I'm a carry-on believer.
Still, there have been too many trips where I've had to rethink my decision of bringing but a single carry-on. While on surface level, being a single carry-on traveller seems to be ideal, we have our struggles too. Here are a few of them.
1. Limiting the liquids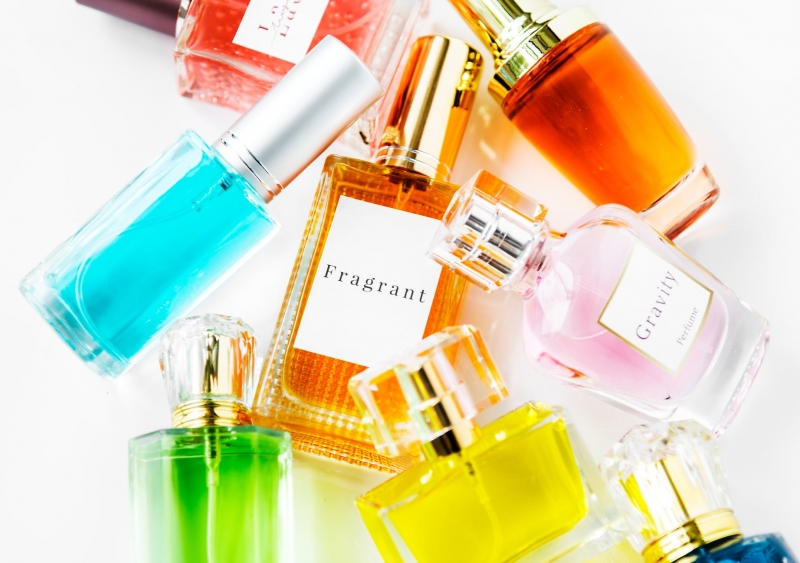 Having no checked-in baggage, the single carry-on traveller has to make sure all his or her liquids are decanted into travel-size containers. And who ever has time for that? Sure, most hotels provide the basic toiletries for travellers, but what about skincare? How does one go through their whole nighttime routine without a checked-in bag?
My personal struggle is with my contact lens solution. Surfing requires me to wear contact lenses everyday, not to mention to clean them after every session. There have been too many times I've found myself scouting unfamiliar territory for a new bottle of contact solution because a travel-sized one just doesn't last long enough.
Tip: Bring toiletries in solid form! I have my shampoo, conditioner, body soap, feminine wash, and sunblock all in bar form. My skincare products are all already decanted into travel-sized containers, so I'm ready to go whenever I need to.
2. Packing ruthlessly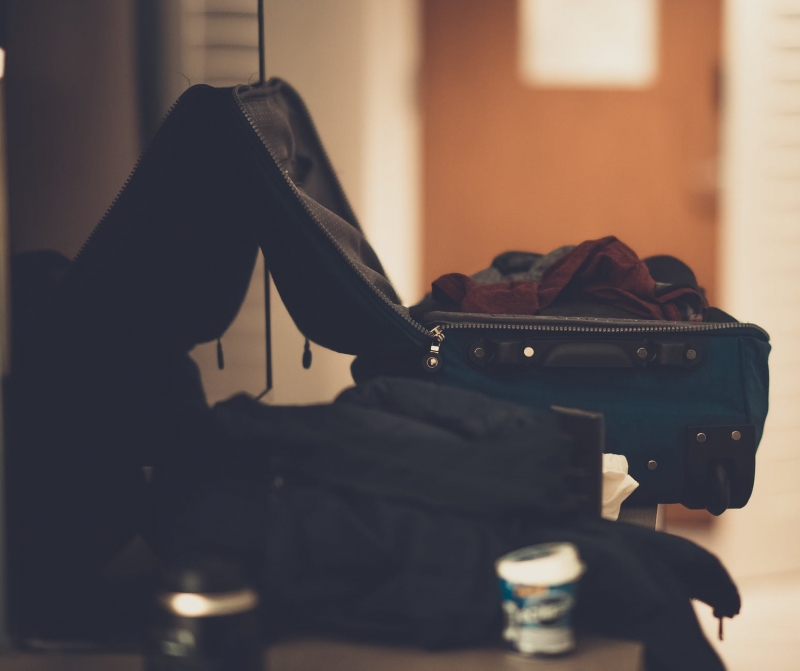 Marie Kondo shares a private world with the single carry-on traveller — both have no room for items that don't spark joy. With limited packing space, you must know exactly what you need on a trip. No "just in case" items here, only useful — preferably multifunctional — products.
In other words, there's little to no room for error. You have to be precise and careful. You cannot miss or lose anything, lest you want to go hunting to and fro foreign soil for items you've decided not to pack.
Also read: Pack Light: 10 Things You Should STOP Packing For Your Trips
3. Preplanning outfits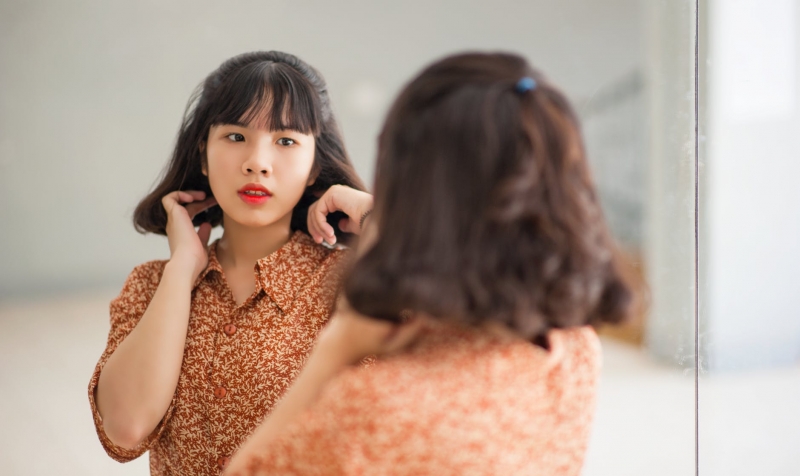 Since the single carry-on traveller only has little space for clothes, he or she needs to pick everyday outfits beforehand. And unless we're talking about Rihanna, who can get away with wearing literally anything, it's imperative for the traveller to spend some time fitting all the outfits to make sure they actually look good on him or her.
Travelling to cool destinations don't make planning any easier, either. The single carry-on traveller will have to make sure to pack enough layers that will survive days without needing the laundry. And when worse comes to worst and the single carry-on traveller realises that he or she has run out of clothes, "Side B" will have to come to the rescue.
Also read: Easy Packing: This is How You Pack a Travel Capsule Wardrobe
4. Shopping with utmost self-control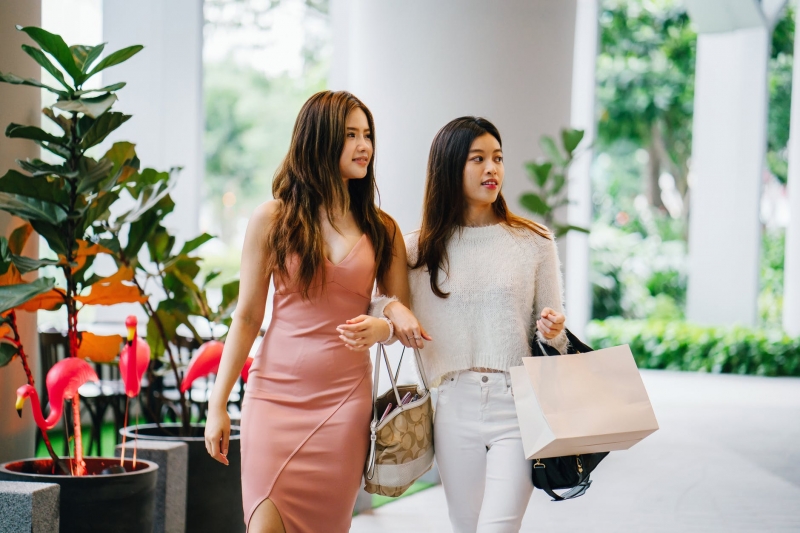 Better not promise anyone pasalubong, because those items will take up too much space in your single carry-on. When a buddy asks you to go shopping, prepare your heart. You'll have to say no to every single purchase that you don't absolutely love… Unless you buy a bag on the spot to shove all your impulse bargains into. (Guilty!)
5. Waiting during layovers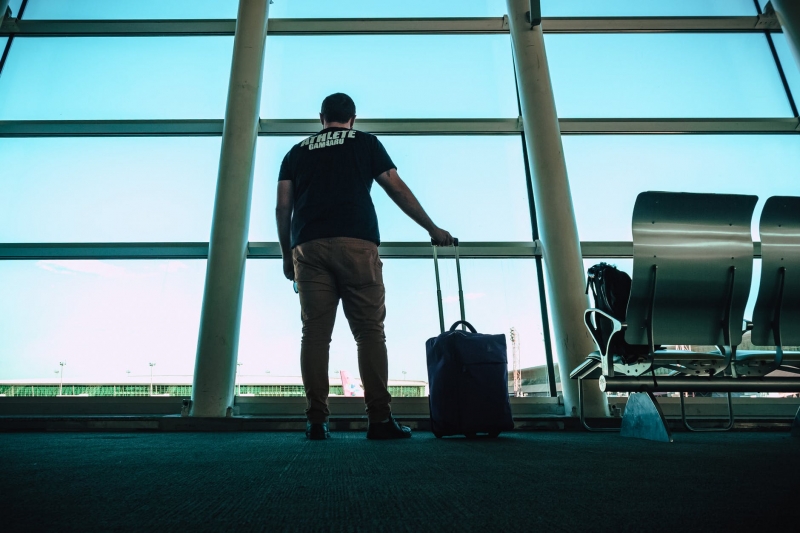 The struggle is real when you have to lug around your heavy carry-on during layovers, whereas checking your stuff in will free you of anxiety. Imagine — you'd be free to roam around the airport. You'd be free to explore the city you're in! Only, you're a single carry-on traveller, so you're not. Because you have everything stuffed in one bag, you don't have the option of leaving your bag at the counter either. You just have to bear with dragging your luggage with you everywhere you go.
6. Struggling with overhead bins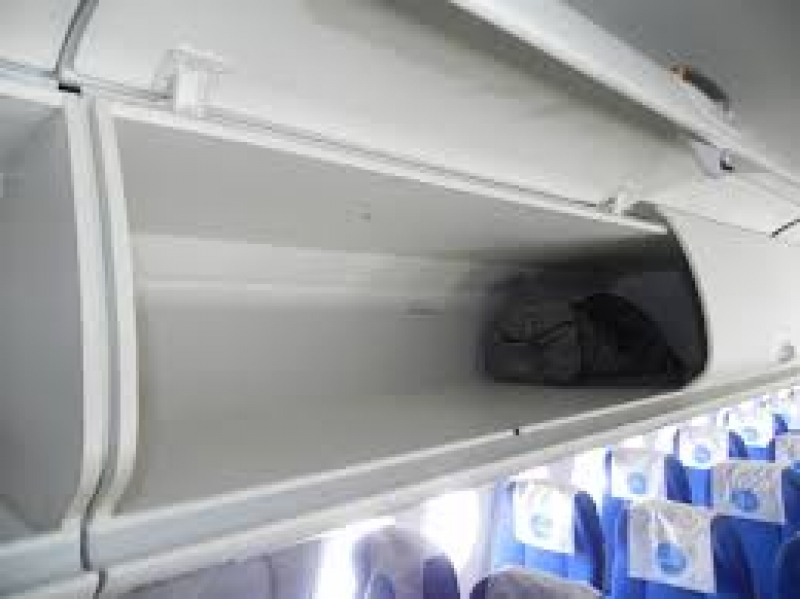 Surprise, surprise! Not all "carry-on approved" bags can actually fit into overhead bins. Aside from the fact that different aircrafts have different overhead bin storage spaces, some passengers just have no respect for the single carry-on policy. Having a huge carry-on entails racing to the aircraft once the gates open, and fighting for overhead bin storage space before other travellers decide to dump all their coats and other belongings into it. No kidding!
More than this, the single carry-on traveller should know that overstuffed carry-on luggage is considered a serious safety hazard. In fact, there have been several reported injuries induced by carry-ons falling from overhead bins — so much so that an airline has actually been sued for having a carry-on drop on a passenger's head.
7. Experiencing body aches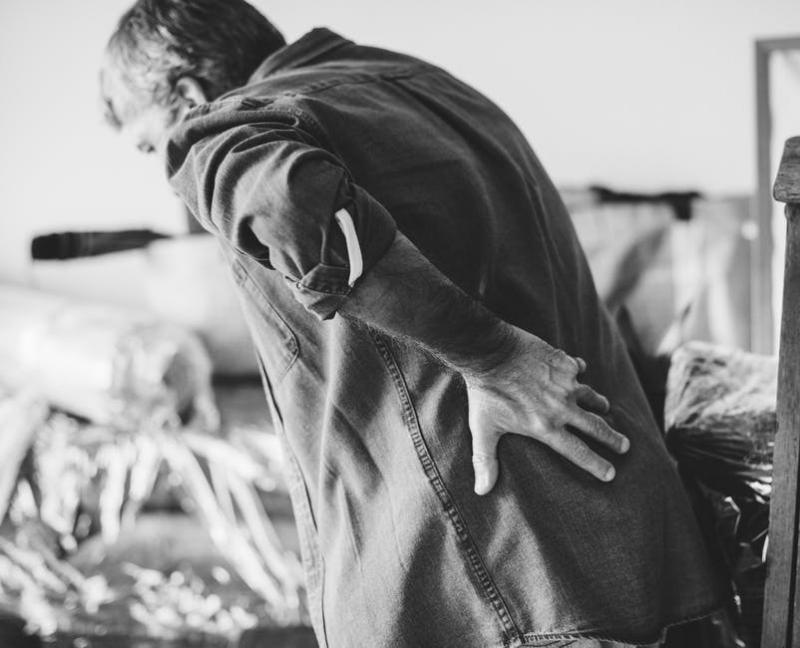 Sometimes, two is better than one — and in regard to travelling, two light pieces of luggage is generally better than one hefty carry-on. While the former distributes the weight of your items, the latter will make you more susceptible to body aches — and no one wants to suffer from body aches while travelling, not even the single carry-on traveller. So why do we resist checking in our luggage?
Also read: Travel Hack 101: What's in My Carry-On Bag
As I said earlier, I'm a single carry-on traveller most of the time; but, I have had trips that required me to go out of my comfort zone and check in a bag. Lugging around a single carry-on has its pros and cons, and choosing between a large checked-in suitcase and an overstuffed carry-on backpack really should depend on the nature of the trip. Just remember — checking in your luggage isn't so bad!