Good news! The surfing capital of the Philippines can now be reached without the hassle of connecting flights with Skyjet Airlines' new direct flights from Manila to Siargao.
Also read: Siargao for Non-Surfers: Travel Guide, Itinerary & Tips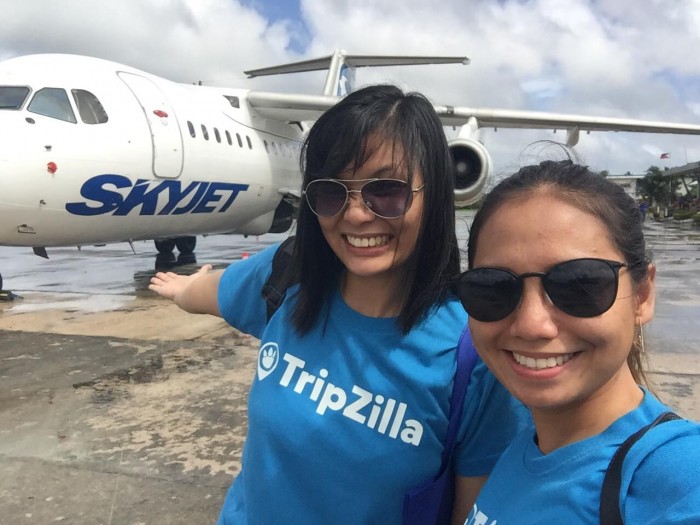 We were fortunate to have been invited to Skyjet's Inaugural Flight from Manila to Siargao last 22 Feb 2017. Upon arrival at the airport in Siargao, we were greeted by a festive dance of students and had a feast of local delicacies. A short programme was also held with welcome speeches from Skyjet's President, Dino Chua, Siargao and Surigao public officials, and the Secretary of the Department of Transportation Arthur Tugade.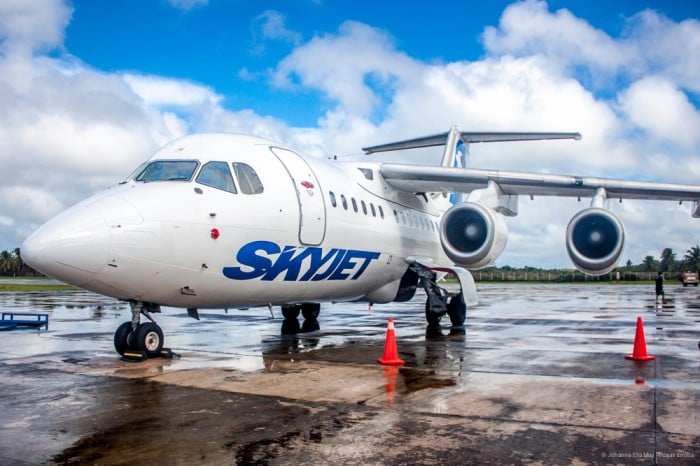 Siargao is one of the must-visit destinations for surfers and non-surfers alike. However, despite the demand of tourists who want to see its wonders, getting to Siargao is quite a hassle and a bit pricey. The easiest route would be from Cebu to Siargao. It's convenient for people living in Cebu but what about the people in other parts of the country and those who flock to the Philippines from abroad?
Also read: How to Spend 3 Days in Siargao, Philippines
Skyjet Airlines understands this growing demand for tourism in Siargao. Direct flights from the capital city of the country would mean more exposure, more jobs for locals, more profit for the local government, and many other opportunities.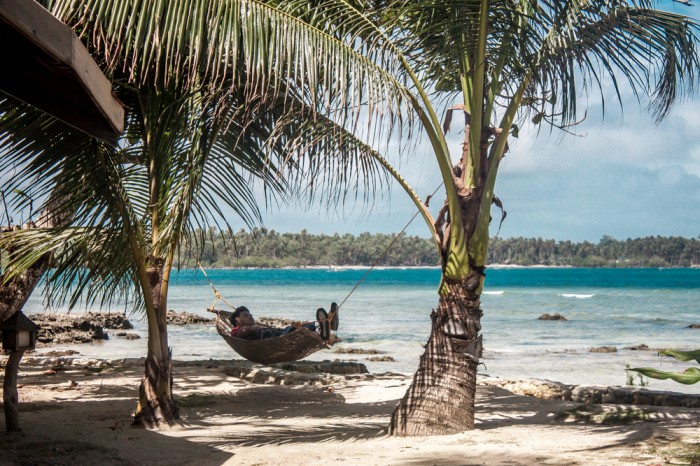 Skyjet takes pride in being the first airline company to have direct flights from Manila to Siargao. Its aircraft is the fastest and largest as it takes only an hour and forty minutes compared to the usual two to three-hour connecting flights.
For only a cost of a little over ₱4,000, guests get a seat with good legroom, 5kg hand carry, and FREE 10kg check-in baggage allowance! Skyjet also serves free snacks and drinks to make the flight even more comfortable. The flights from the Ninoy Aquino International Airport (NAIA) Terminal 4 in Manila depart at 6am and arrive at 7:40am at Sayak Airport. From Siargao, the flights leave at 8:10 am and arrive in Manila at 9:50 am.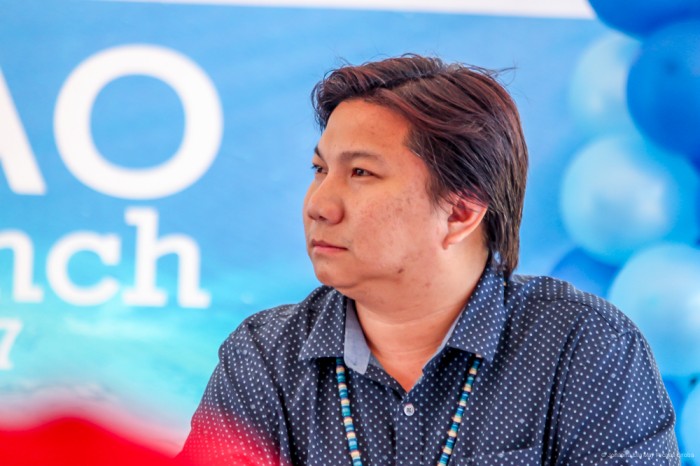 Guests can now travel to and from Siargao four times a week, but according to Skyjet's president Dino Chua, starting this March 2017, Skyjet Airlines will serve daily flights to Siargao.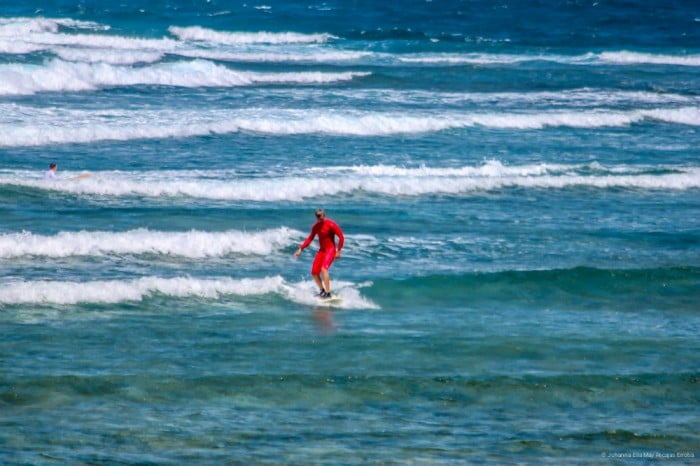 Also read: Surfing in the Philippines: Top Spots to Catch the Waves this Rainy Season
Are you ready to be stoked now?