Millennials. The word itself can spark a conversation among people from all walks of life. Arguably, we've gained enough good reputation as much as bad. Millennial travellers, though, have gained a whole other spotlight altogether. Why? Here's a hint: travel bragging.
Passionate about treading foreign lands, millennials are known to be experiential travellers. More than seeing tourist spots as they are, we love checking out lesser known areas that still give off that untouched and authentic vibe. We're also generally more adventurous travellers, striving to experience everything a place can offer us.
On the other hand, millennial travellers are also especially notorious for one thing: our dependency on the Internet and on social media.
Also read: No Travel Photos: Did You Even Travel At All?
Social media dependency and travel bragging
Studies show that millennials are highly dependent on the Internet when travelling. Whether it be looking for travel inspiration, booking flights, creating an itinerary, or watching out for best deals, we tend to be glued to our smartphones from the initial stages of trip planning to the final stages of post-travel blues.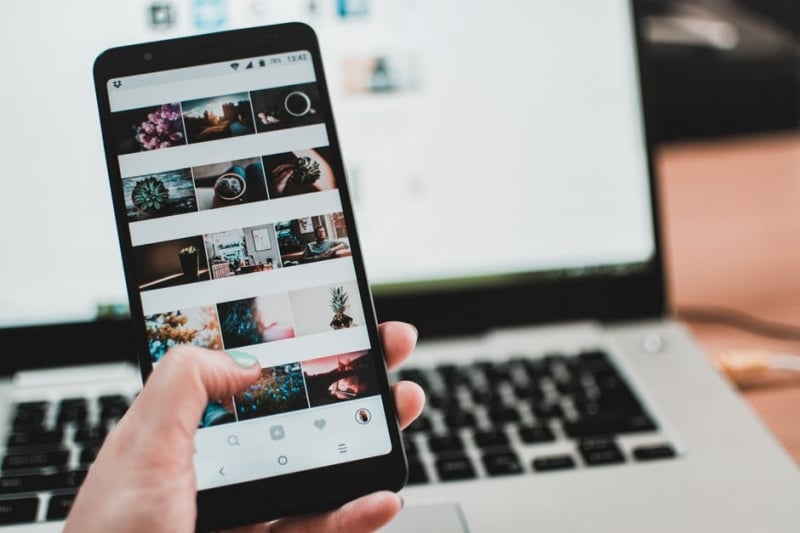 Given that, it isn't surprising to know that almost every millennial traveller in the planet posts at least one photo per trip on social media. And it shouldn't be a big deal! We are, after all, called the smartphone generation for a reason. Yet, many critics would accuse us of travel bragging whenever we post about our travels on social media. Since we've been hearing about this judgment for a while, why don't we take it with a grain of salt?
The "unwritten rules" of social media
There are many arguments as to whether it's okay to be posting photos of our trips on social media. Some say there's a certain number of travel photos you can post before crossing the line of narcissism. Others would argue that if your excuse in posting travel photos is to keep your family updated about your whereabouts, you should opt to message your pictures to them privately instead.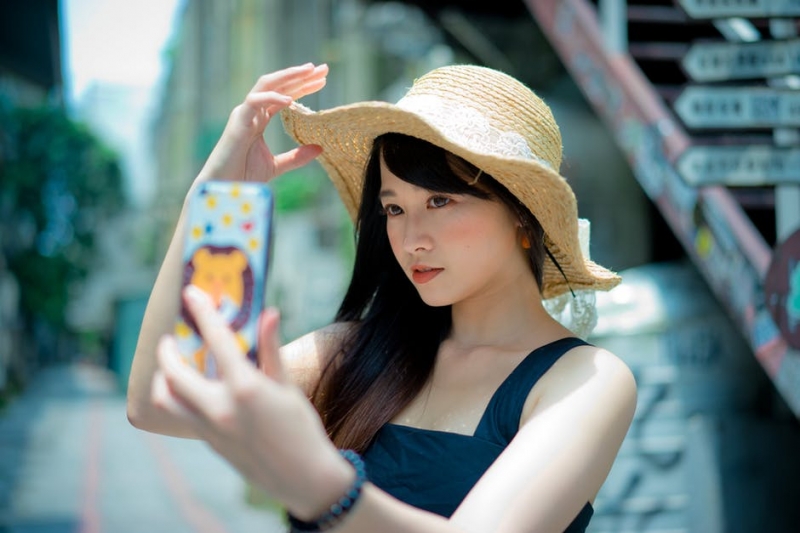 There are even rules about what you shouldn't be posting: feet photos are cliché, flat lays are pretentious, and bikini photos are attention-seeking. With these, it becomes confusing what photos are still considered acceptable and Instagram-worthy anymore these days.
Expressing versus impressing
Personally, I find these so-called social media rules mundane. Being a firm believer of the right to freedom of expression, I hate the thought of having to confine ourselves to legalistic requirements when posting on social media. We should be free to use as many apps as we want to use. We shouldn't feel bad about making our Instagram feeds as aesthetically-pleasing as we want them to be. In the same way, if we want to live a #nofilter life, we shouldn't have to fear judgements from others.
Also read: 7 Tips to Improve Your Instagram Travel Grid
However, posting travel photos for mere expression is easier said than done. We are social creatures. It's in our nature to want to please people, and get this: it's okay. In fact, it's totally normal. We're all scared of rejection or feeling left out, and it's understandable why you'd want to put your best foot forward in a public sphere such as the Internet.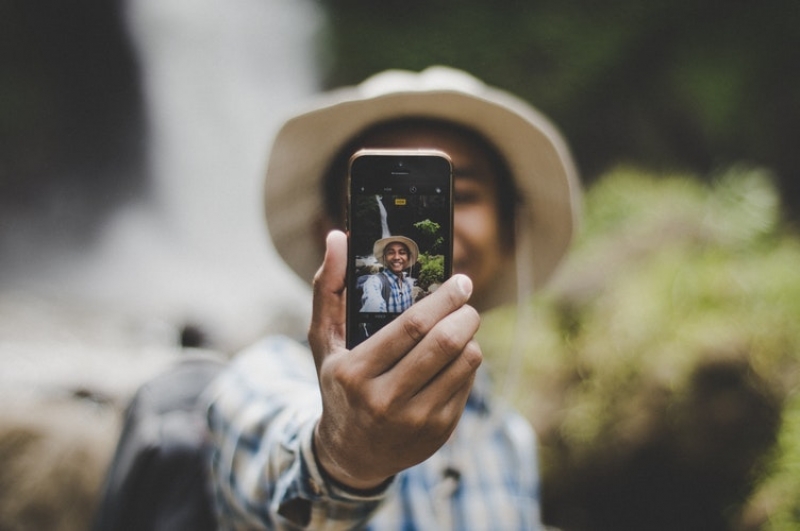 In the real world, we can discern how people respond to our stories through facial expressions and other non-verbal cues. With these, we can immediately adjust our words and behaviours if we see we're upsetting them in a way.
In the cyber world, it gets a bit more tricky. Our emotions are reduced to emojis, and our opinions are delivered through toneless comments. Without the benefit of face-to-face interactions, it becomes harder to catch ourselves when we're starting to come off as offensive or arrogant. Thus, it's challenging to detect whether our posts inspire others or put them off.
Also read: Who Are Those Travel Photos For, Really?
Think before you click
Social media is a sharp double-edged sword, and it's not only the "social media influencers" that can actually influence users. Being an amplifying medium for communication, social media can highlight our positive experiences just as much as it can stress our negative emotions. Knowing this, we can choose to empower our fellow millennials by being more self-aware.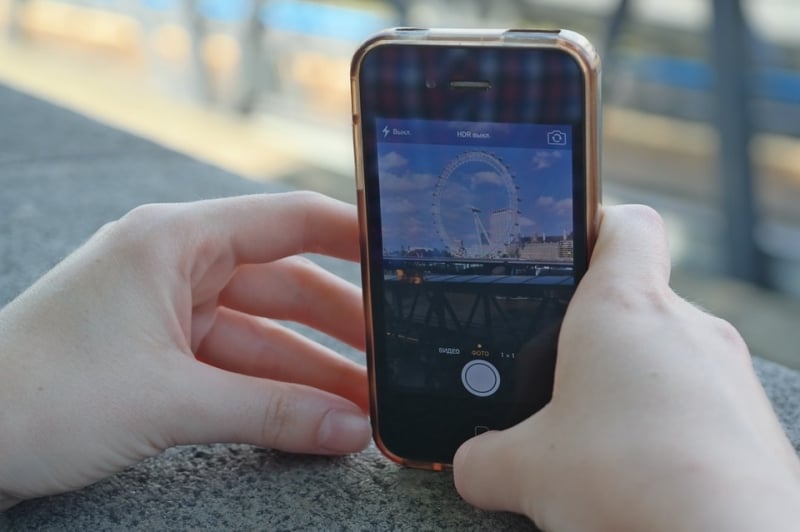 Instead of making a list of some do's and don'ts regarding social media behaviour, I'd like to share a practice that I have learned as a millennial traveller myself. It's simple! Before posting a photo on social media, try asking yourself some questions:  Am I humblebragging or do I genuinely want to share this experience? Do I secretly want someone to feel jealous about my life through this post? Will I want to see this photo in my feed if a friend posted it, and will it make me feel good inside?
The goal is not to please everyone. Rather, the goal is to be the best version of ourselves we can be — and that includes having a kind and respectful social media identity. Besides, more than just the aesthetics, our intentions behind posting stuff on the Internet matters big time. Once we know where our heart is, it becomes effortless for us to decide whether a photo is truly Instagram-worthy. And remember, just as the well-known Thumper's Rule goes: if you can't post anything nice, don't post anything at all.