There's an inexplicable charm in women who travel solo. Confidence and fullness effortlessly radiate from them. Perhaps, it's because these women have been falling in love with themselves — over and again, through every single trip, through every solo date.
Also read: Travel Empowers Women — Here's How
Don't we all deserve that kind of love for ourselves, too? Arguably, there's no better time to treat ourselves on a solo date than during this season of love! So without further ado, here are some solo date ideas in the Philippines!
1. A nostalgic tryst with Old Manila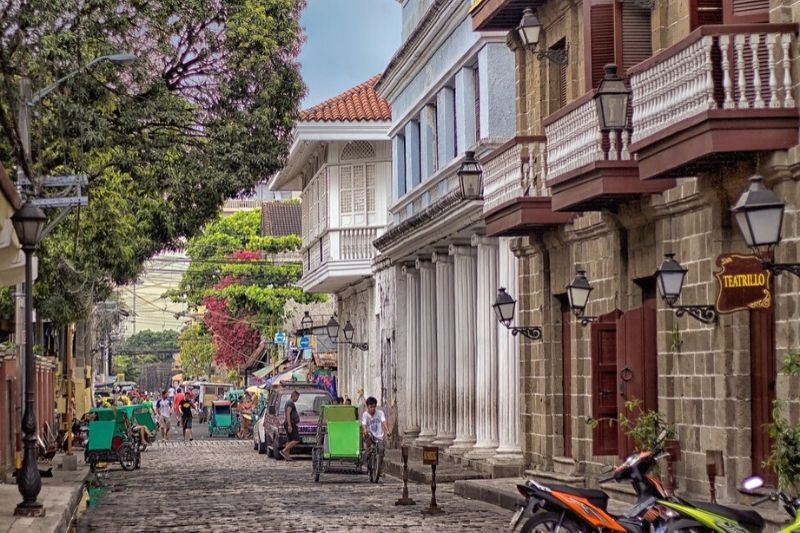 You just can't deny the romance that lingers around Old Manila. See kalesas and you imagine old-school courtship, where boys would bend down on their knees to sing ladies a harana. You picture Dr. Jose Rizal scribbling love notes with his quill. Oh, where have the days gone by?
But as you let your imagination run wild, you realise that you can now embrace the liberty of being a Filipina in this day and age. So, you pirouette across the cobbled streets of the city, feeling like Maria Clara in the 21st century — except, you aren't waiting around for Crisostomo Ibarra. Instead, you're exploring for yourself the grandiosity of Intramuros — "the Noble and Ever Loyal City," as Nick Joaquin described it in A Portrait of the Artist as Filipino. 
Think about it: Have you ever really visited Intramuros alone? Have you ever taken in its magic all for yourself? Or have you always needed to share it with someone else? This time, witness the Walled City with the fresh eyes of a proud single Filipina traveller.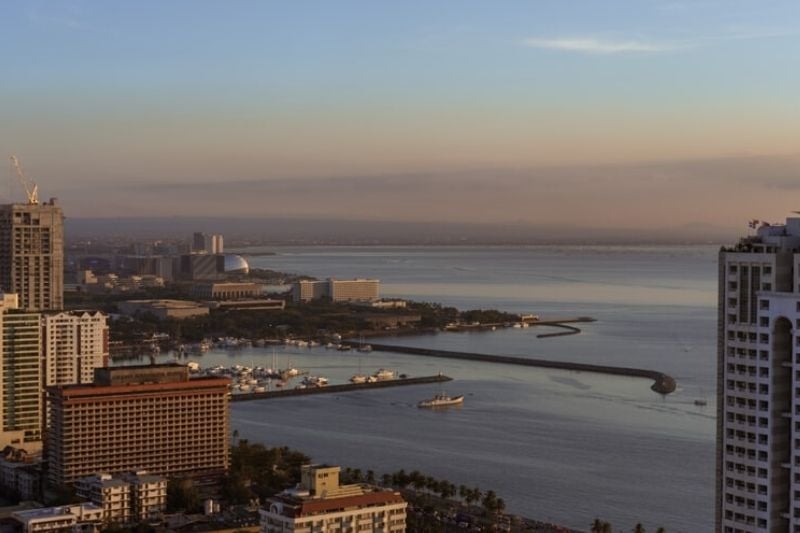 Beyond Intramuros, Old Manila also holds other diamonds in the rough. You can book a heritage tour and see Binondo, the San Miguel-Malacañang Palace, and the Chinese Cemetery with a knowledgeable guide; you can also opt to explore the area on your own, on a bamboo bike or by foot. Don't forget to end your solo date watching the beautiful sunset over Manila Bay!
Also read: DIY Walking Tour in the Walled City of Intramuros: Top 8 Attractions to Visit
2. An artsy retreat in Rizal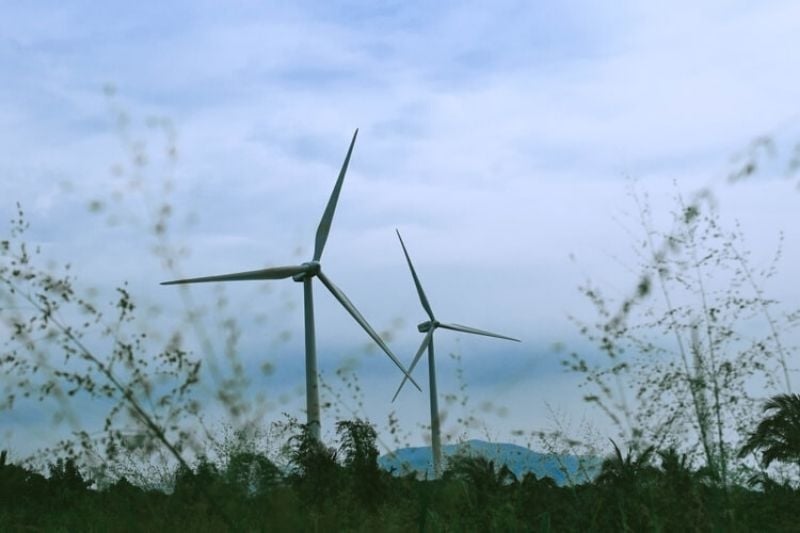 When you're so caught up in the doing, you forget what has already been done. You overlook the goodness and perfection that is in life and creation. But really, sometimes, when the hustle and bustle becomes deafening, you only need to take a step back.
Do yourself a favour and retreat to a place of serenity and silence. Fortunately, there's a stunning spot near Manila that can come to your aid.
Blossoming with utopian promise, Rizal's beauty is almost poetic, come to think of it. Take yourself to the Luljetta's Hanging Gardens and Spa, and dip into the infinity pool that overlooks the breathtaking Sierra Madre. Another option is Cloud 9, a resort up in the staggering mountains of Antipolo.
Aside from these renowned resorts, Rizal also flourishes with waterfalls, eco-parks, farms, cafés, and restaurants. Not to mention, the very famous Pinto Art Museum can also be found here. Most definitely, Rizal is perfect for your next big solo date.
Also read: Antipolo Day Tour Itinerary: 6 Fun Things to Do on a Weekend Getaway
3. A glorious march around Bataan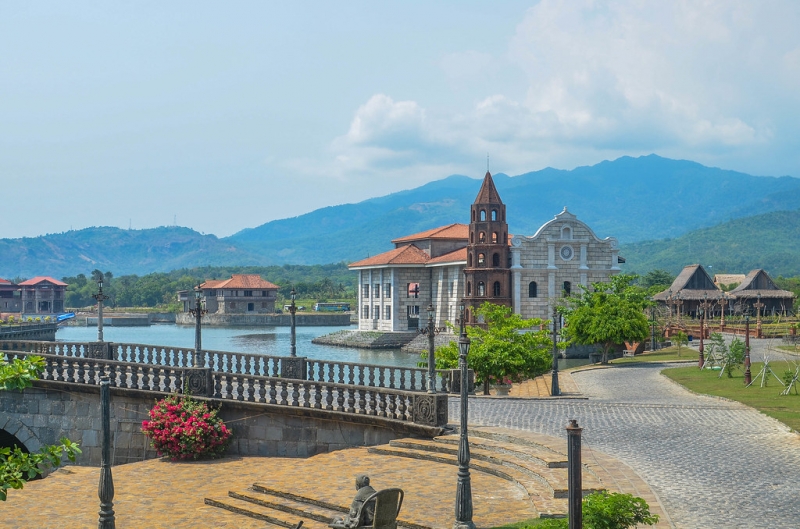 Whoever says "past is past" is terribly wrong. Looking back is vital in moving forward, because it is in the past that we gain learning. Take yourself on a solo date to Bataan — a land oozing with heritage and history, with waters dotted with shipwrecks and corals. From this alone, you can derive that Bataan is a place of both remembrance and rest. 
Mount Samat probably stands as one of the most famous historical spots in the city, as it is on its summit where one can find the Shrine of Valor. Bataan is also peppered with churches that sport magnificent architecture.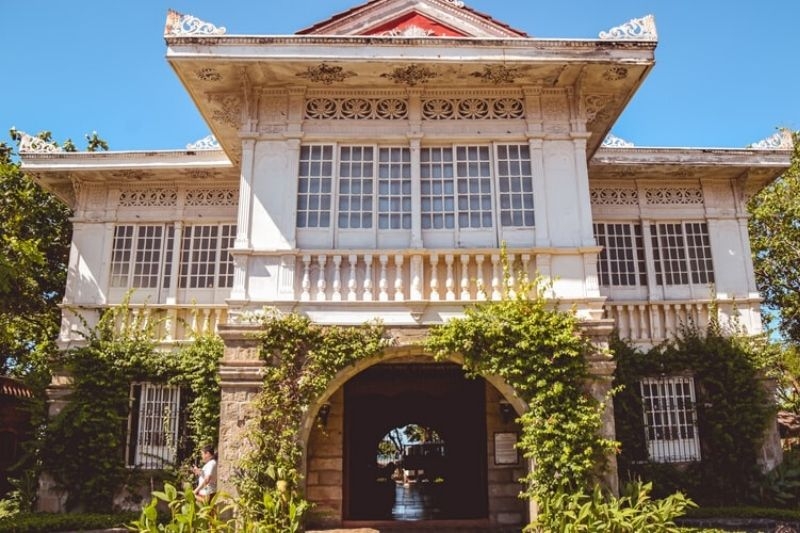 Complete your solo date with a trip to Las Casas Filipinas de Acuzar, where you can relive the scenes from your favourite history classes. And if you're spending the whole weekend in Bataan, you can also explore its waterfalls, caves, and beaches. 
Also read: Manila to Bataan by Ferry: A Quick Guide
4. A slow eco-adventure in Bulacan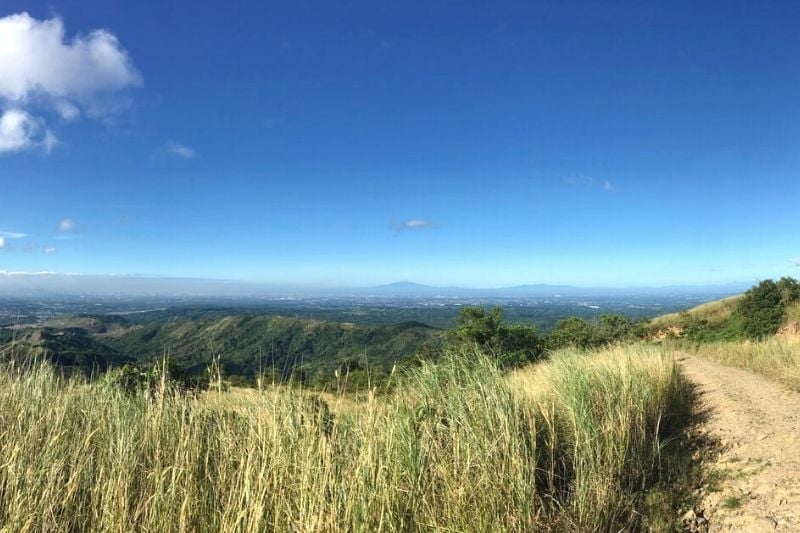 Adventure doesn't always require hastiness. Sometimes, you can slow down — even in the midst of a thrilling experience. 
With its rock formations, natural pools, and camping sites, Bulacan may just be the best place to do this if only you allow yourself to bask in the enchantment of its natural wonders. You can consider the town for your weekend escapade if you want a spontaneous and stimulating solo date with yourself.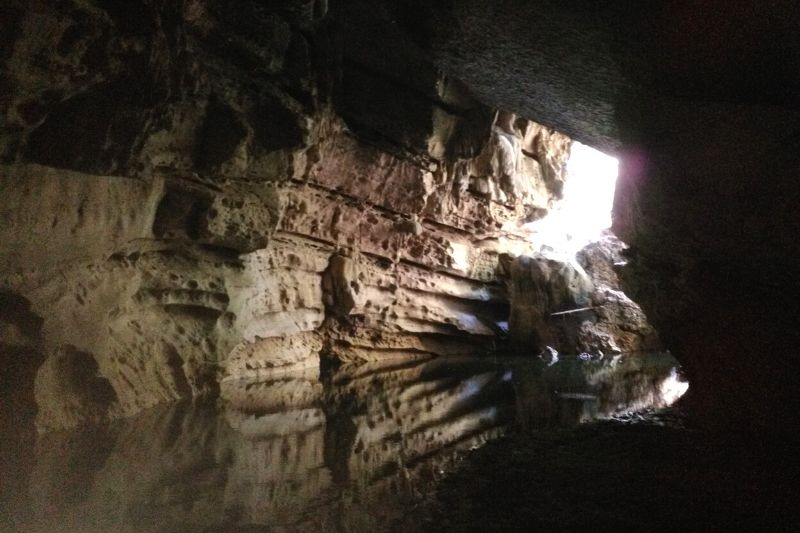 Aside from the numerous churches in the area, the town also has mystical caves you can explore. The historic Biak-na-Bato National Park makes for an exciting exploit; and if adventure is on your mind, then this is the perfect place for your solo date. Try out spelunking — you'll surely come out braver than ever and still appreciate all that nature has to offer.
Also read: 5 Reasons Why Millennials Should Try Slow Travel
5. A stoked solo date in Zambales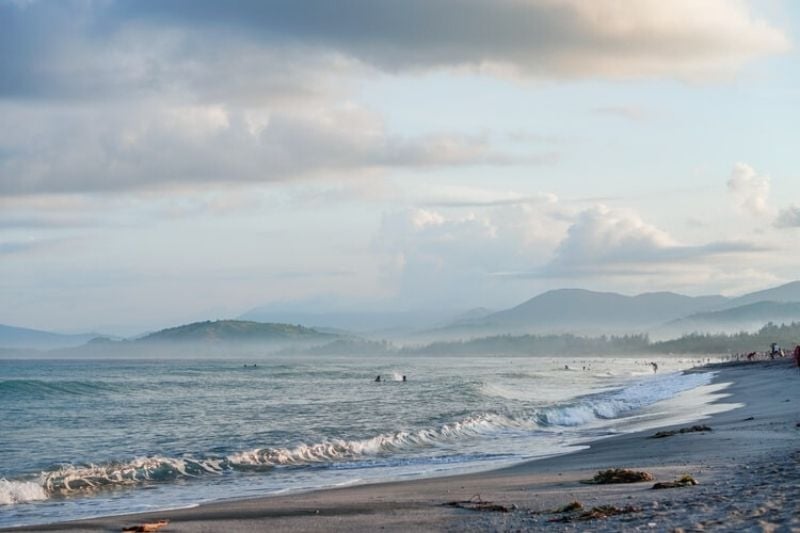 Head to this surfing haven near the Metro this Valentine's weekend. Magic Left, Camara Island, and Anawangin Cove are some surf spots that have put Zambales on the map of stoked beachgoers. And while peak surf season in Zambales isn't really until September, its tropical allure is something to enjoy all year-round.
Without a doubt, Zambales is one of the favourite spots for single weekend warriors. Not to mention, it's totally solo traveller friendly. Many hostels and transients offer safe dorm rooms or bed spaces for cheap. And the best part? You'll get to make friends here!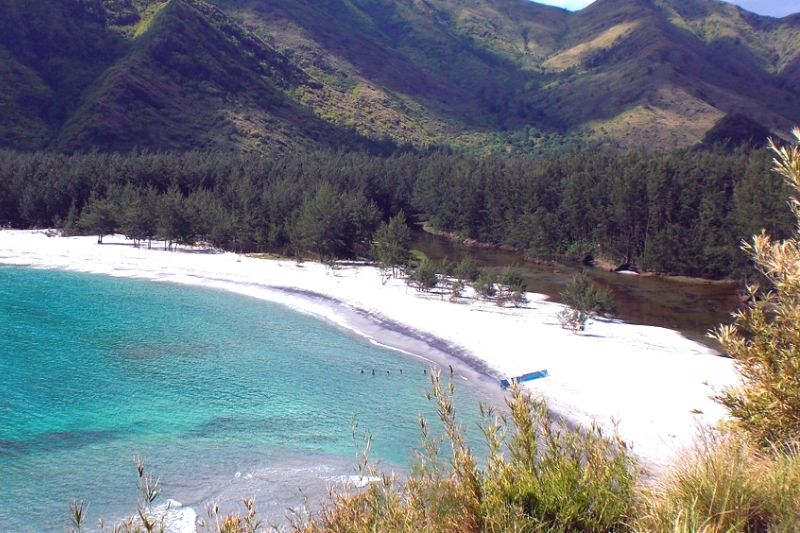 Aside from its surf spots, Zambales also boasts of stunning coves, Anawangin and Nagsasa. Both have risen as famous tourist spots because of their picturesque appeal. Quite unknown to most, most of their beauty can be credited to the eruption of Mount Pinatubo. Decades ago, the sleeping mountain spewed out volcanic ash and covered the once rocky beach with what we now see as fine ash-gray sand. Nowadays, even agoho trees thrive across the coves. Talk about a beautiful disaster! 
Also read: Inspiring Filipino Women Who Changed the Travel Scene
This Valentine's weekend, take yourself on a big solo date. You deserve to give yourself all the love you need, girl!