Solo travel — ah, the idea itself brings butterflies to our stomachs. At TripZilla, we've talked about solo travel numerous times: Its risks and the fears that come with it; some tips and itineraries; even baby steps to solo travel for those still too afraid to do it! But when do you know if you're solo travel-ready? Here are some tell-tale signs.
Also read: Solo Travel: 8 Signs You Shouldn't Do It
1. You're strong and independent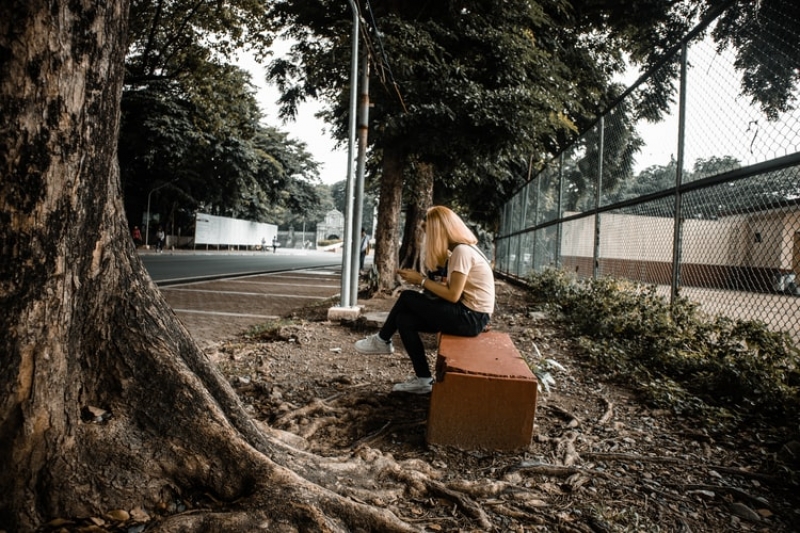 Obviously, solo travel entails being alone. Before you embark on a solo trip, make sure you can handle a lot of "me time." Being solo travel-ready means that you can take on being independent — physically, emotionally, mentally, and financially.
You can already assess your independence as early as the pre-travel stage: Can you pack on your own? Create your own itinerary? Book your own flights? Pay for everything yourself? If you can handle yourself while in your comfort zone, then maybe it's time to head out of it. Push yourself past your limits and grow some more!
2. You're comfortable with strangers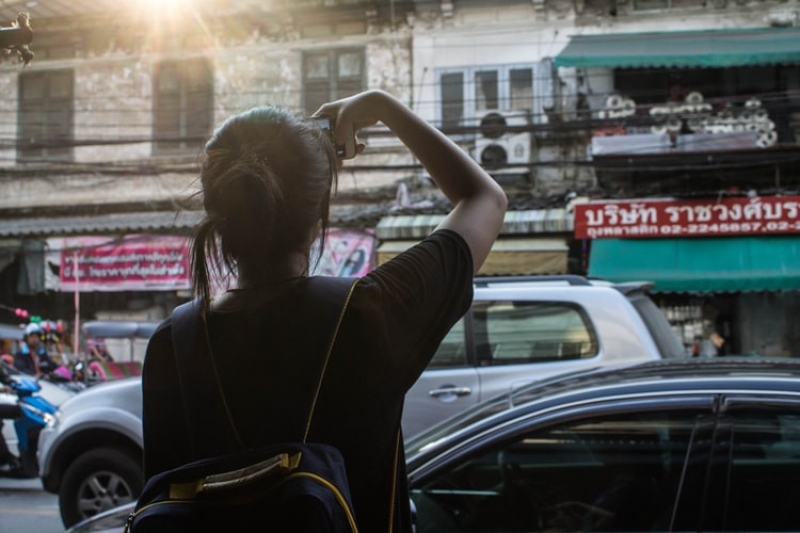 While some people tend to see solo travellers as loners, it's actually the other way around most of the time. Frequent solo travellers are comfortable interacting with strangers, just because there is a need to do so. Aside from the fact that you won't have any friends to talk to during your trip, you'll also have to navigate through foreign soil alone.
Mingling with locals is almost inevitable on solo trips. You will have to interact with servers, drivers, hotel staff, flight attendants — just to name a few.
3. You're not afraid of getting lost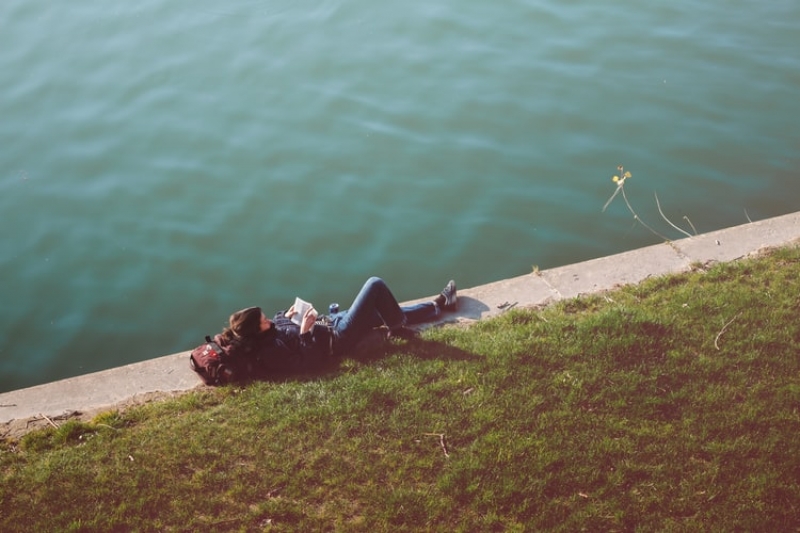 Every solo trip is a chance to explore a new world through your own eyes. With this, some travellers will attest that getting lost is part of the adventure. And, being solo travel-ready means accepting this wholeheartedly. When you can imagine yourself getting lost without panicking, it might be time for you to travel solo.
4. You have financial discipline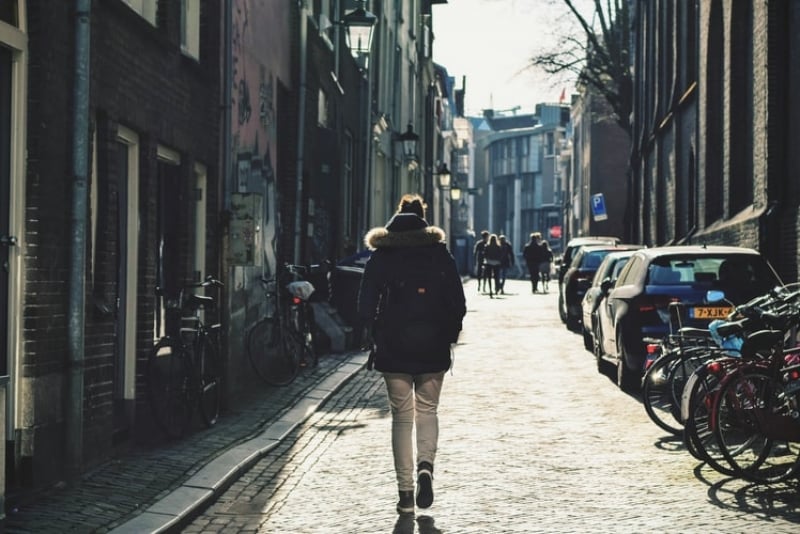 Think of your financial behaviour on a regular day. Do you have the discipline it takes to actually follow your budget? Or do you fall into the temptations of milk tea, samgyupsal, and overpriced coffee — like the rest of us do?
When you are in another country, you will not have as many financial advantages as when you are in the Philippines. Of course, you will be charged more each time you make ATM withdrawals. And when you're travelling solo, you won't have anyone to count on for emergency money.
Being solo travel-ready means having the financial discipline to stick to a budget. If you can manage your finances wisely, then maybe it's time for a new adventure.
5. You're seeking something new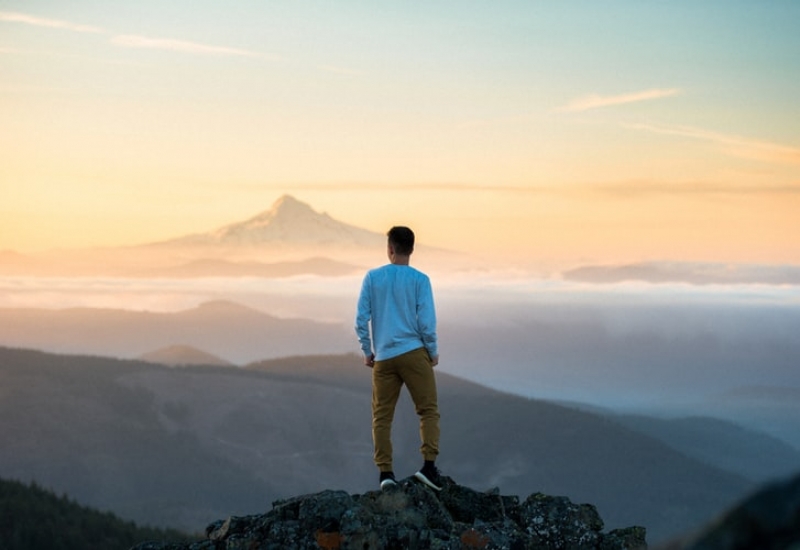 You've travelled the world enough with your friends and family. But somehow, your feet are still itching for new adventures. Maybe you're hungry for a higher level of challenge; maybe you need to break free from a routine. Then, maybe solo travel is the next thing for you.
The experience of travelling solo is a lot different than when you are travelling with other people. And if your heart is thirsty for change, maybe it's time to hop on that plane.
6. You handle emergencies with grace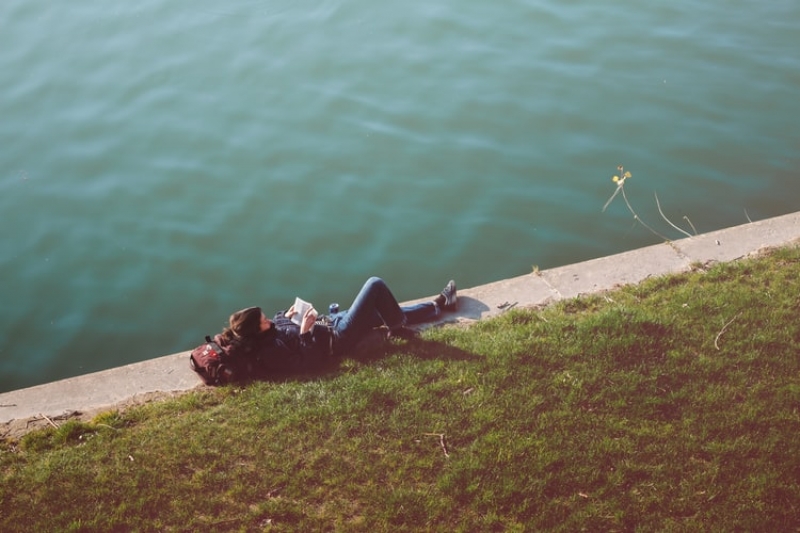 Being solo travel-ready means that you can handle emergencies with grace. In travelling solo, there are many risks. Emergency cases are bound to happen, and you have to be equipped for the worst. Panicking will only make things worse.
Think about it: If you were to get into an accident abroad, what would you do? Or, if you were to get robbed, where would you go? These are some situations we hate to think about, but being solo travel-ready means being prepared for whatever may happen to us while we're away from home.
7. Your phone is full of solo travel inspirations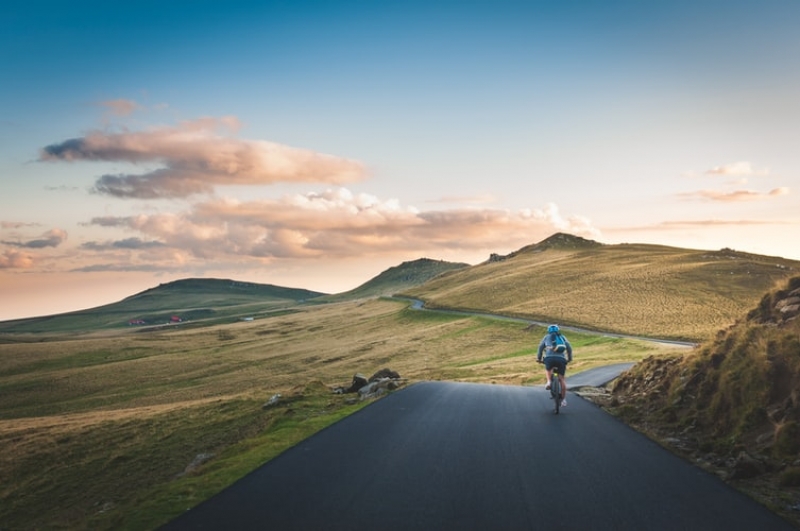 You've been planning a solo trip for so long that your browser is overflowing with bookmarked solo travel blogs, your gallery is filled with screenshots of solo travel tips, and your notifications are bursting with flight deal alerts.
Turn your dreams into a reality! The truth is, you won't be able to plan enough for a solo trip. So after some research and mental preparation, the next step is for you to get some experience. You definitely won't have a perfect solo trip, but you'll surely learn some valuable lessons.
8. You're adventurous but responsible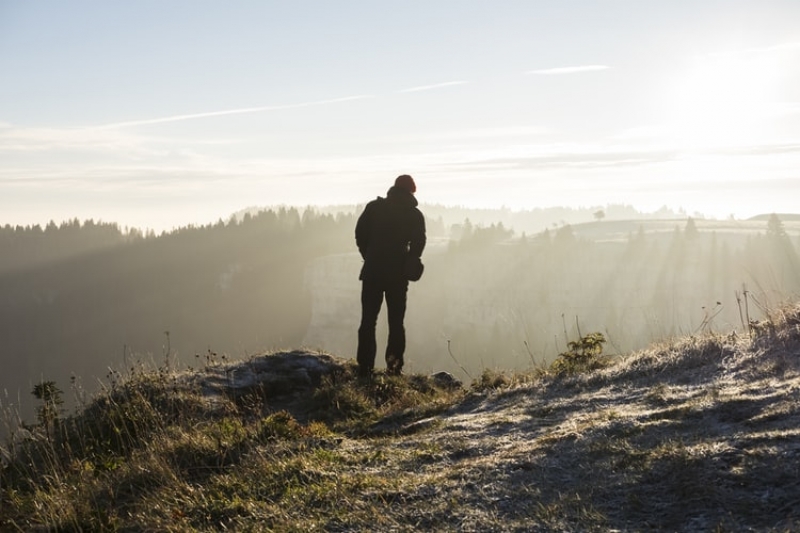 Yes, being solo travel-ready means having an ounce of boldness in you — especially with all the risks involved. Solo travel is definitely an exciting feat, a daunting escapade. But, that doesn't mean solo travellers should be stuck in the YOLO mindset.
Being solo travel-ready also means being responsible enough to fend for yourself. It means you know when to say yes and when to say no. It means having a stable set of boundaries to be able to protect yourself from unnecessary dangers.
9. Your travel buddy never follows through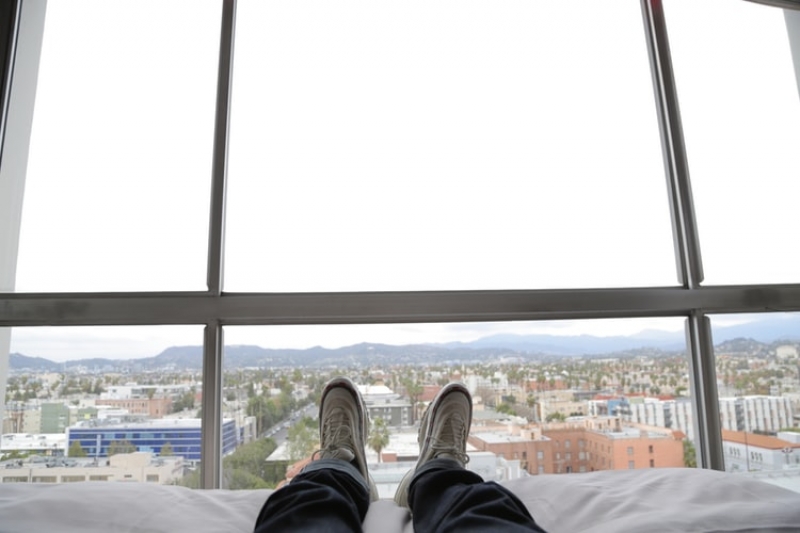 You've set everything for your barkada trip, but your travel buddies keep flaking on you. They keep asking for a raincheck, but you already know the trip will never happen. Maybe it's time for you to #MakeTravelHappen on your own? Besides, you're all set. You might as well have fun without them!
10. Your heart is on the right track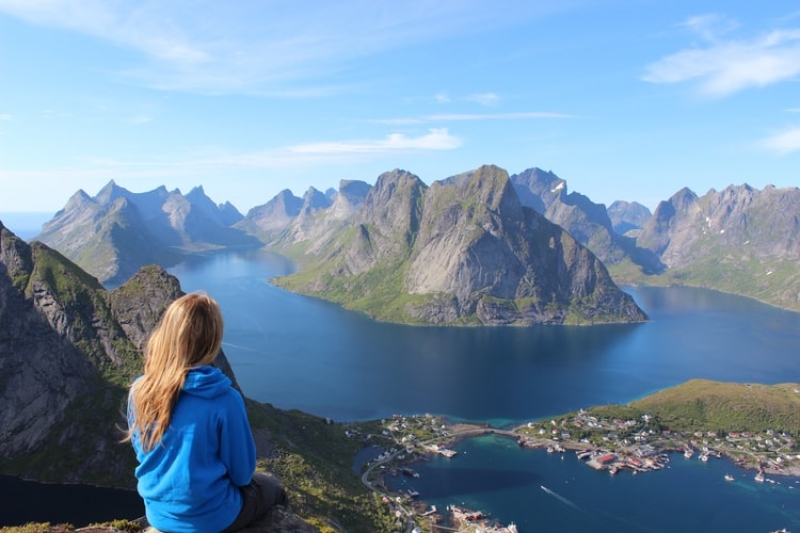 Before you go on your first solo trip, check your heart! Is it in constant wanderlust? Are you truly prepared for spontaneity? Or, are you just feeling pressured because of all the solo travel photos you are seeing on social media?
Solo travel should never about becoming the better traveller in the eyes of other people. It's supposed to be a personal endeavour; a step towards your personal development! If you're ready to spread your wings — cheesy as this may be — then start flying.
Also read: Why Solo Travel is NOT for Everyone
We all have our own pace, so avoid comparing yourself to other travellers. Certainly, solo trips are the best when we are truly solo travel-ready.