Planning to travel alone? You might want to think again. There are definitely telltale signs of when you should say no to solo travel. Though hurtful it may be to your ego, you have to be a realistic traveller too. Now don't get ahead of yourselves and call us a wet blanket; we've already encouraged solo travel before. But we'd totally be remiss if we didn't bring our readers back down to earth in case they might need to take a hint or two. So if you're still hesitating, allow us to enumerate some signs that show you should not be travelling solo (at least for now). 
1. You still don't know how to read maps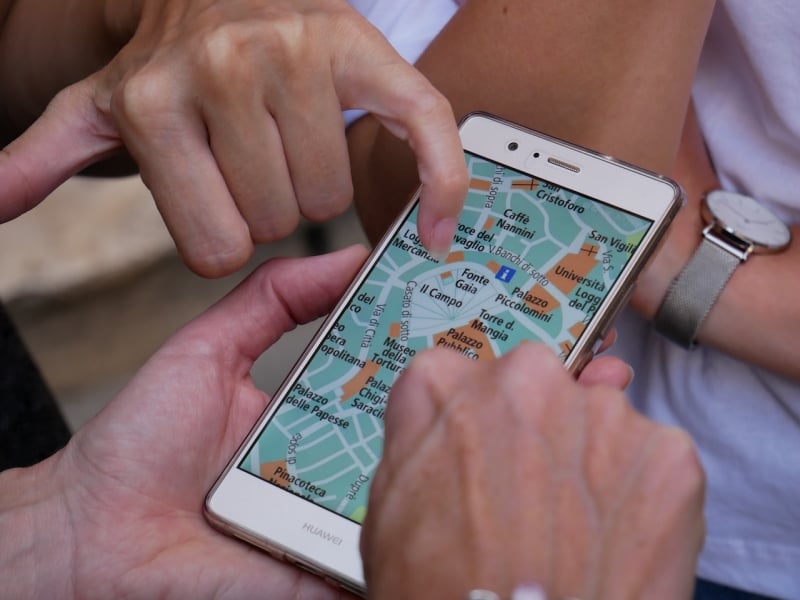 When your navigating skills are still a work in progress, it's always safer to have a friend tag along to help you find your way. Your friend can even teach you to get better in map reading while he's at it. You don't have to be an expert; even the best of travellers get lost sometimes. But make sure you have enough pointers and experience for your survival!
2. You're prone to losing or misplacing your things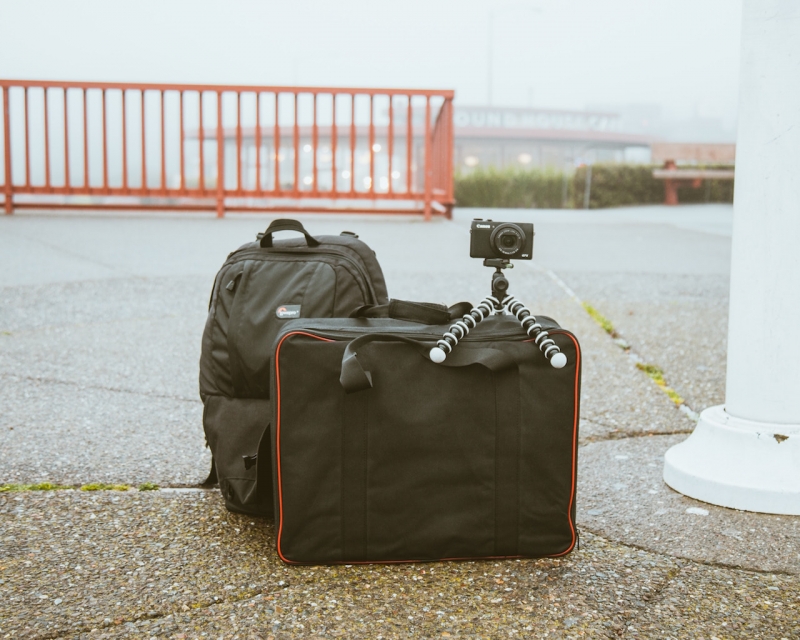 If you're the type to always be called out by your parents because you keep misplacing your things, you're definitely in danger if you travel solo. You can't afford the same kind of negligence when it comes to your pocket money, mobile phone, and especially your passport. You might never retrieve these valuables again, and losing them might mean a disastrous holiday. Call a friend and see if he can spare you two more eyes.
3. You tend to panic
So what would make the situation of losing your money and passport worse? Your tendency to panic! Keeping yourself calm and collected is the best combat to losing belongings, but if you can't do that either, send for help. You'll need someone to help you breathe and gather yourself while you remedy the situation. Having no one there to keep you company might just make you panic all the more. 
4. You're sickly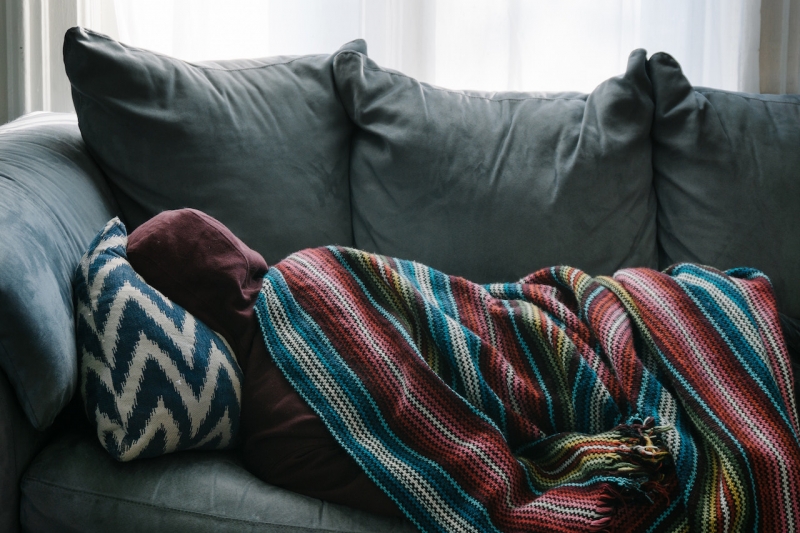 Some travellers are better off travelling with family or friends because of medical conditions, and that's perfectly fine. Don't be discouraged. If you really want to make solo travel your ambition, maybe you can arrange your itinerary to suit your goal. Let your travel buddy know that you want to explore a certain place alone while he is looking around somewhere else. Agree on a reasonable timeframe wherein you have enough alone time at your desired location. Most importantly, get the approval of your doctor if you want to try certain activities on your own. Don't feel limited, work around your condition, and you can definitely fulfil your travel goal.
Also read: Healthy Traveller: 5 Ways Solo Travels Can Make You Healthier
5. When you're planning to be super frugal
Budget-travelling is one thing, but travelling with an unreasonable budget is another thing. 
You want to be a super frugal solo traveller, and yet you're used to splitting the bill on everything because you always had your travel buddy there. You have to accept that when you travel solo, you won't have anyone else so split the bill with. Ergo, you're going to spend a bit more and your goal of sticking to an even smaller budget becomes harder to almost impossible. If your bank savings can't afford that, don't travel solo. 
6. You get a severe case of separation anxiety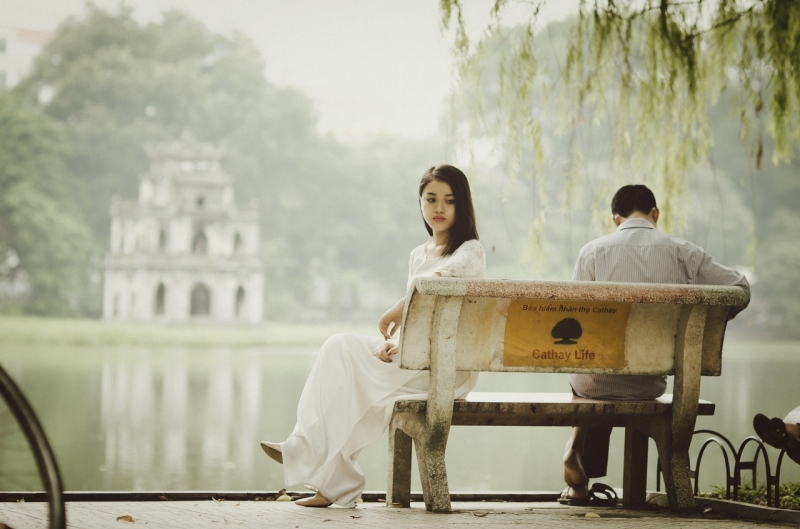 When you get separation anxiety, popularly known as #sepanx, maybe you're not ready to travel solo yet. You don't want your holiday to be a sobfest, do you? Instead, take baby steps and make your travel group smaller and smaller after each travel. That way, you'll slowly get used to being independent and the feeling of being alone when you're far away from home. 
7. When you're going to a place too fun to experience alone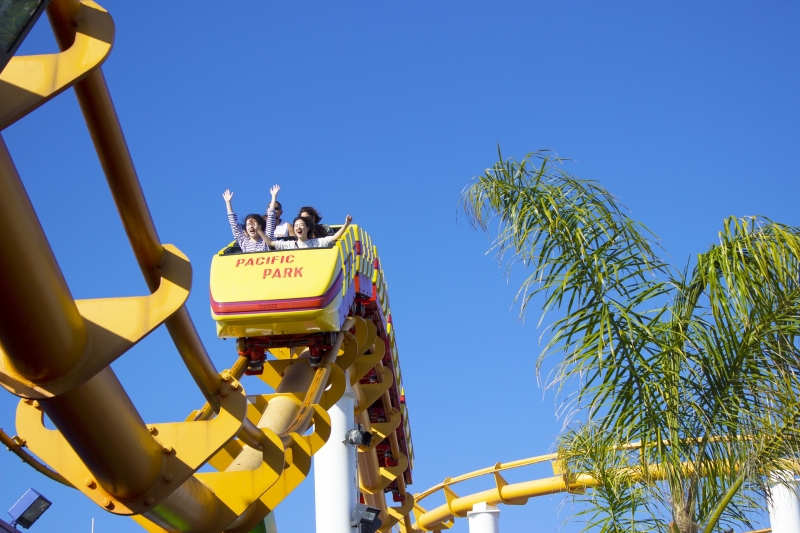 Come on, you don't have to know the signs of solo travel to know this. Even the most independent travellers will admit that some places are best experienced with a friend. Though these said places still depend on the person, I'm pretty sure the common instances (when it could be better to bring a friend) are days spent in theme parks, interactive museums, and even festivals. In cases like these, the more truly is the merrier!
8. When you tend to overpack and overshop
Are you a heavy packer AND a shopaholic? Then your luggage is definitely going to be overweight with souvenirs and clothes before you can fly home. Having a friend there to help pack your things in his bag is definitely more budget-friendly than buying another luggage or duffel bag. Plus, piling up additional baggage by yourself when you're city-hopping can be such a hassle. So unless you want to suffer your luggage dilemma alone, refrain from travelling solo and welcome a friend's company. 
Also read: Solo Travel: Here's What Filipinos Love Most About It 
Have you ever travelled solo and wish you hadn't? Tell us about it. We're open to watching out for more signs when we ought to say no to solo travel!