We all travel for a reason. Some of us may be travelling to forget a past love while others explore new places in the hopes of finding new love. If you are single and ready to mingle, here are some of the best places in Southeast Asia that you might want to visit to find the one…
Also read: This is How You'll Fall in Love When You Travel
1. Siem Reap, Cambodia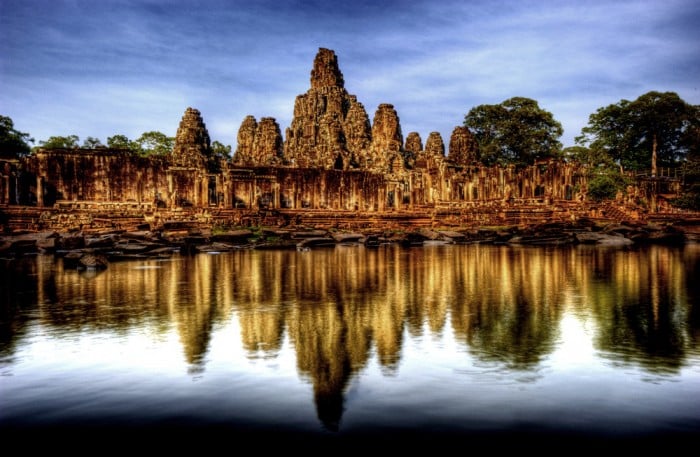 Image credit: Mike Behnken
This resort town is very popular among travellers who wish to see the ruins of the Angkor. If you are not so used to backpacking, you will love that Siem Reap is dotted with a number of hotels, restaurants and resorts. The city centre is full of beautiful colonial and Chinese-style buildings and museums while the countryside boasts of scenic rice paddies and fishing villages. Who knows you might just find the love of your life frolicking around these places.
2. Bali, Indonesia
Image credit: Thomas Depenbusch
This island, surrounded by volcanic mountains, is very popular for its beaches, bars and religious sites. Bali is also well-known for those going on meditation and yoga retreats. You might just be inspired to go on an Eat, Pray, Love journey just like Elizabeth Gilbert did. Your quest to strike a balance between spirituality and healing might just lead you to your one true love.
3. Vang Vieng, Laos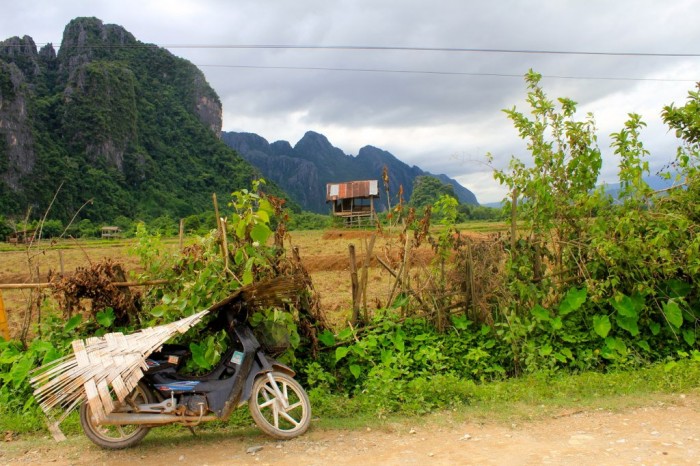 Image credit: Ross Huggett
For single Pinays who would like to conquer themselves by trying out different adventure activities, Vang Vieng is the best choice. This place is most visited for tubing and kayaking the river. Other activities that can be done in Vang Vieng include mountain biking, hot air ballooning, rock climbing, zip lining and many more. Wouldn't it be awesome to find a special someone who is just as adventurous as you?
Also read: 5 Fun Things to Do in Vang Vieng, Laos
4. Kuala Lumpur, Malaysia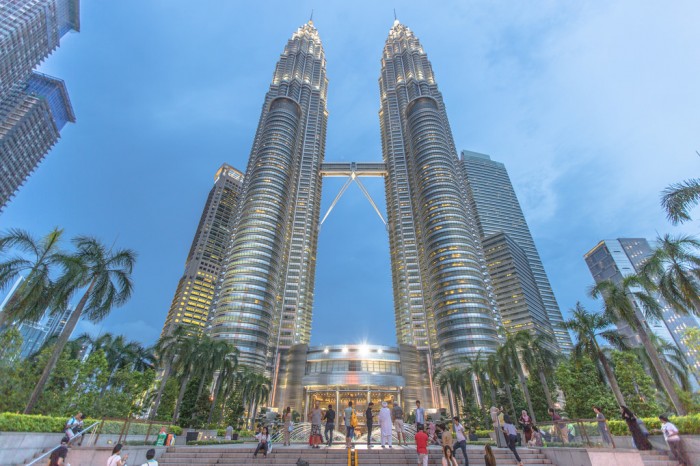 Image credit: IQRemix
Welcoming about 8.9 million tourists per year, Kuala Lumpur is the sixth most visited city in the entire world. Now, what are the chances of you finding the man of your dreams here? Among the most popular destinations in KL are the Petronas Twin Towers, Merdeka Square, Central Market and the House of Parliament, among many others.
5. Bagan, Myanmar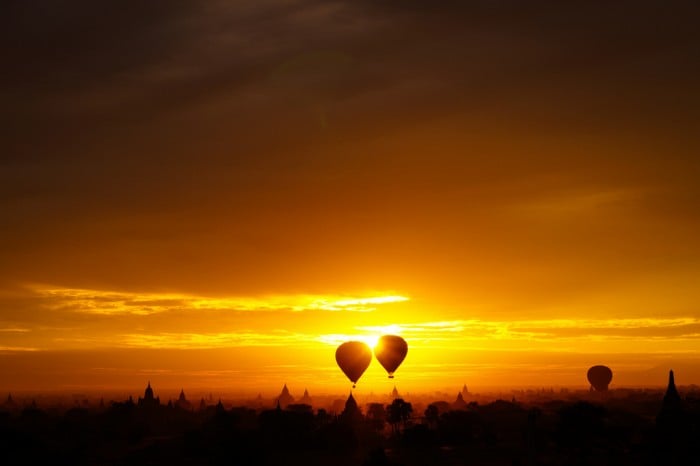 Image credit: Alexander Mueller
If your ideal man is one who a culture junkie, you most probably will find him visiting the many temples of Bagan. This temple town is the main attraction of Myanmar and is known as the Bagan Archaeological Zone. Here, you can visit sights such as the Ananda Pahto, Dhammayangyi Pahto, Shwezigon Paya, Sulamani Pahto and several others.
6. Batanes, Philippines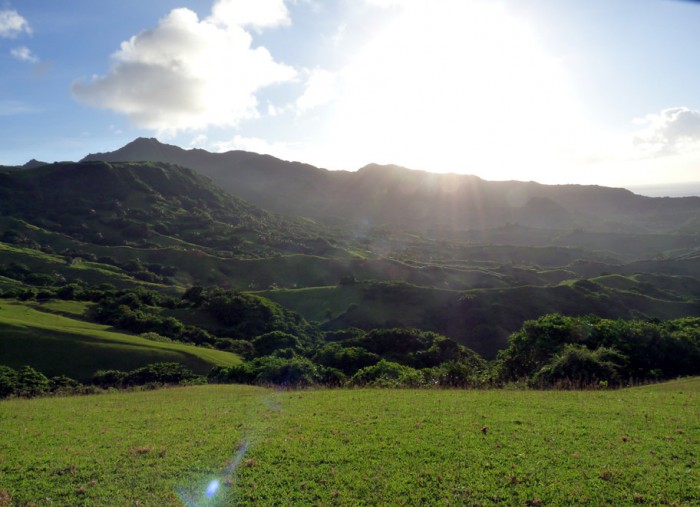 Image credit: Allan Ascaño
You may be "actively" looking for love but it does not mean you are one easy girl. In fact, it's very challenging for men to get your love, let alone your attention. Batanes is just as difficult to go to (read: expensive, although that may not be you) but you know that it is worth all the hardship in the end. Maybe you'll meet your guy while biking around the island or enjoying the beautiful Marlboro Country, or the Racuh a Payaman.
Also read: 23 Photos That Will Make You Fall In Love with the Philippines
7. Robertson Quay, Singapore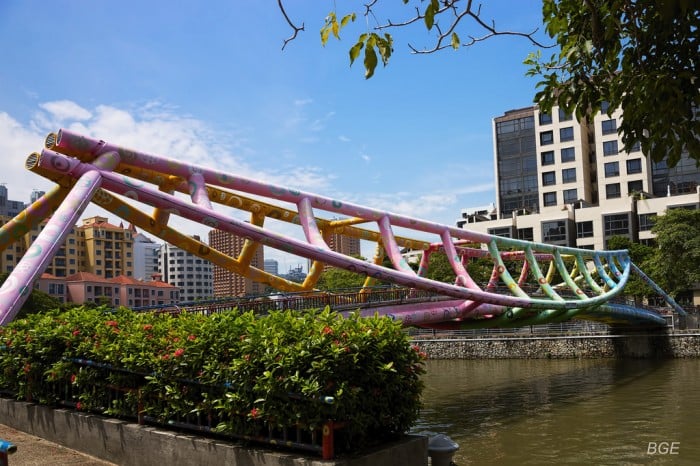 Image credit: Brian Evans
Singapore is a tiny country and, with little space to move around, you might just bump (literally) into the man destined to be with you. You might meet him in one of your night parties at Robertson Quay but it's also possible that you will see him from inside The Book Cafe, while you enjoy a scoop of Turkish ice cream, during your stay at Studio M Hotel or even as you go for a leisurely stroll along the Art Bridge.
8. Ko Pha Ngan, Thailand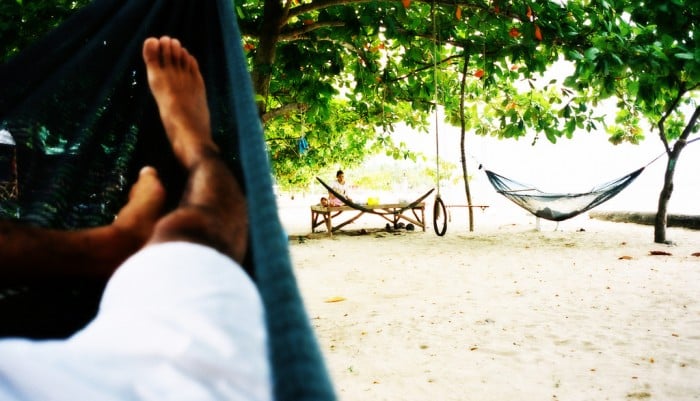 Image credit: Yutaka Fujii
Although the famous Full Moon Party in Thailand was cancelled this year, it does not mean you should cancel your trip there all together. It's still business as usual for most resorts and hotels including those in Ko Pha Ngan, whose name comes from ngan which means sandbar. The island, along with its sister islands Ko Samui and Ko Tao, is a popular backpacking destination. Chances are, the man of your dreams could be hanging out at one of these places.
9. Nha Trang, Vietnam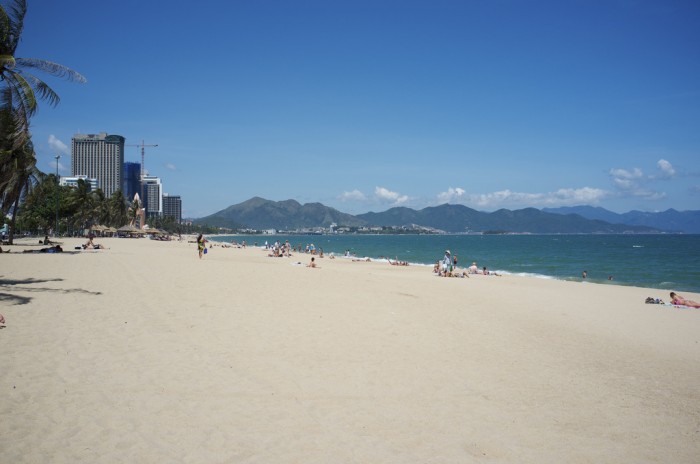 Image credit: Aleksandr Zykov
Do you want to meet a man who is just addicted to water activities as you? Head over to Nha Trang, the beach capital of Vietnam. He's probably joining the Four-Island Boat Trip, enjoying the Thap Ba hot springs, conquering his fears at Da Lat or just enjoying the glorious sunset view.
Also read: Why Travelling Alone is Sometimes Better than Dating
Visit these beautiful Southeast Asian destinations and you might just learn to love a very special person or, at the very least, yourself.