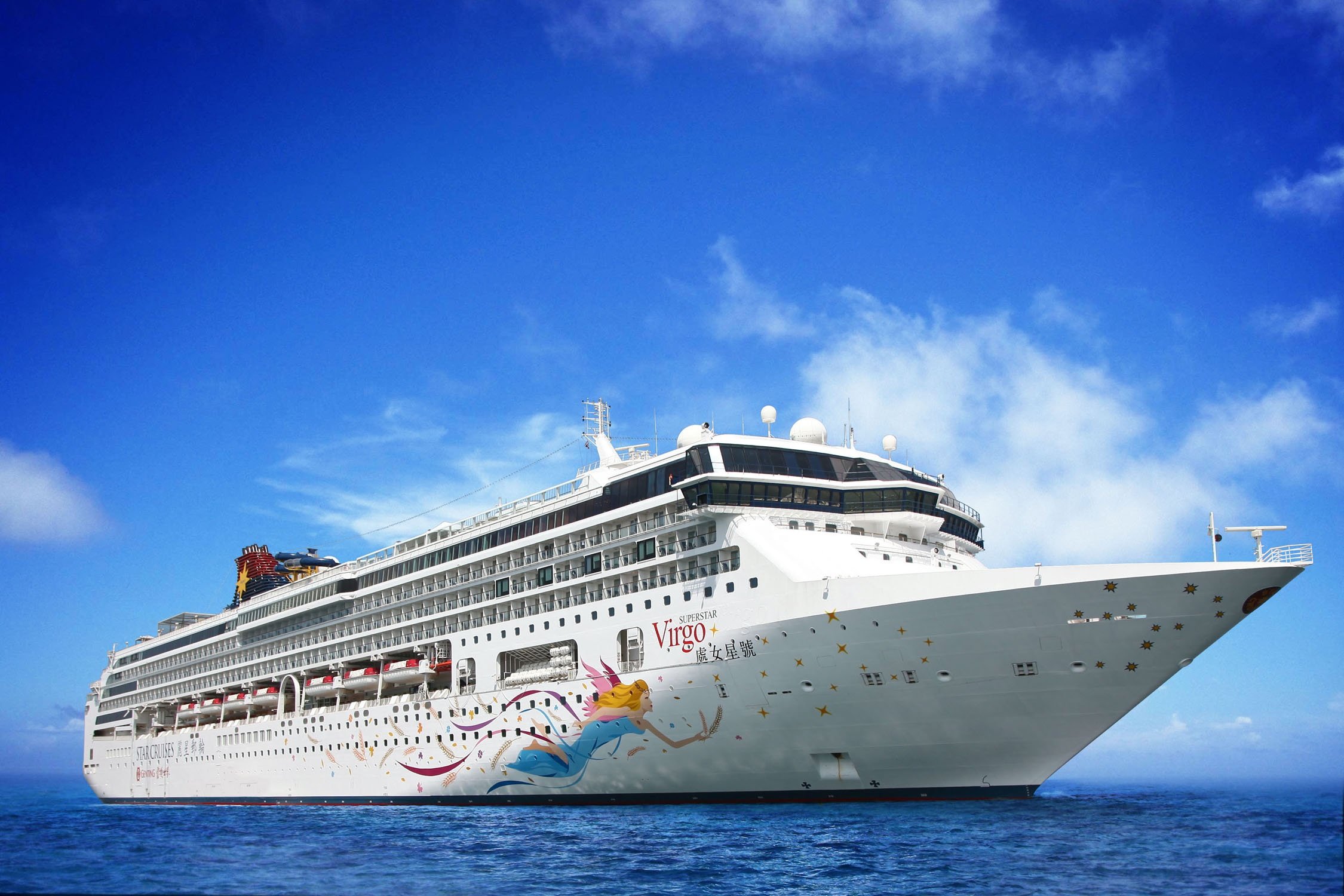 Image credit: Star Cruises
Taking a luxurious cruise is now more accessible to Filipinos, thanks to Star Cruises!
SuperStar Virgo, a massive 13-storey cruise ship just made Manila one of its home ports. From 19 March to 23 May 2017, guests can enjoy a grand 6D5N cruise, departing from Manila and sailing through Laoag (Ilocos Norte), Kaohsiung (Taiwan) and Hong Kong.
What's even better is that guests who hold a Philippine passport DO NOT need to apply for a visa to enter Taiwan — it's completely visa-free! How convenient is that?!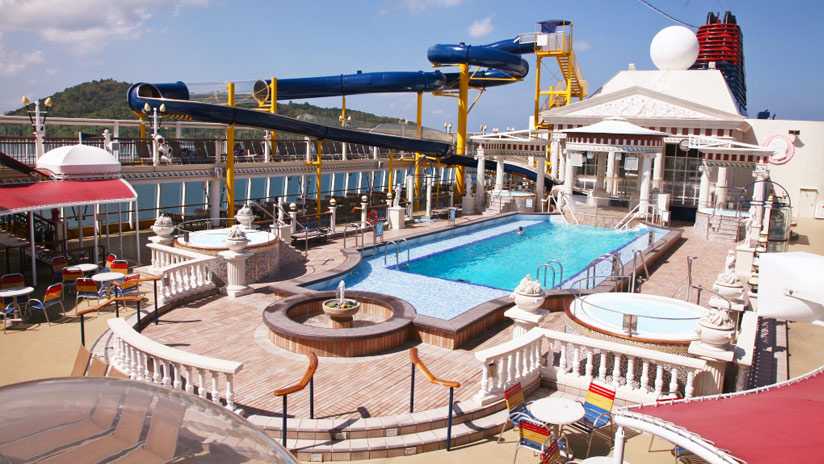 Image credit: Star Cruises
SuperStar Virgo boasts 935 deluxe accommodations, up to six meals daily, onboard performances, multicultural restaurants, alfresco bar, salon and spa, gym, steam and sauna rooms, and many recreational facilities such as duty-free shops, a theatre, swimming pool, mini golf course and many more!
Also read: Review of Star Cruises Superstar Virgo: Fit for a Star

Image credit: Star Cruises
SuperStar Virgo is operated by Star Cruises, a wholly-owned subsidiary of Genting Hong Kong. Star Cruises has a long history in the industry as it has been operating since 1993 and has won many notable awards such as Travel Trade Gazette's "Travel Hall of Fame" for a ninth year in 2016 in recognition of winning "Best Cruise Operator in the Asia-Pacific" for 10 consecutive years, and "Asia's Leading Cruise Line" at the World Travel Awards for the fifth year in a row in 2016.
Also read: SSEAYP: Highlights of My Ultimate Cruise Ship Experience
What are you waiting for? Take that much-needed vacation and pamper yourself and your loved ones on this trip of a lifetime!
For more information and reservations, visit Star Cruises website and Facebook page.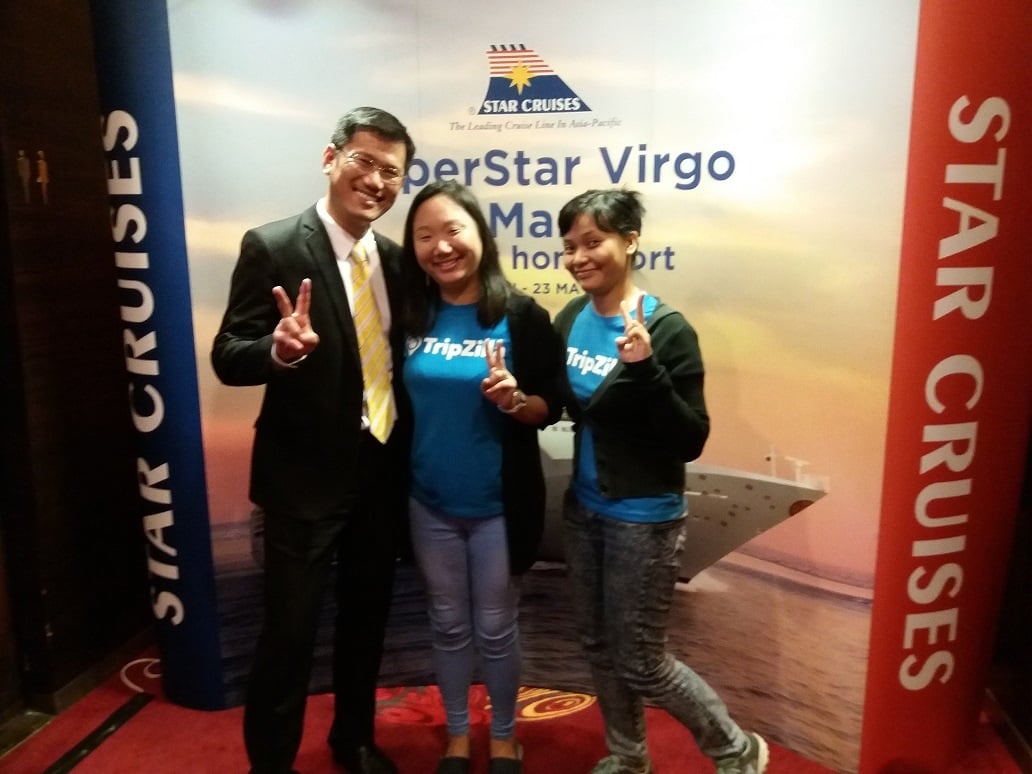 TripZilla PH team with Star Cruises' President, Mr. Ang Moo Lim. Congrats to Dianne Tan (middle) for winning a free cruise for two!
Thanks to Star Cruises for inviting us to the Media Round Table at Resorts World Manila last 13 Jan 2017.
Want your brands and events to get covered by TripZilla, too? Don't hesitate to contact us immediately.