Are you a fan of flower fields? Then you have to check out this new sunflower field in Candelaria, Quezon Province that has been making waves online!
Also read: 10 Eye-Popping Flower Fields You'll Want To See In This Lifetime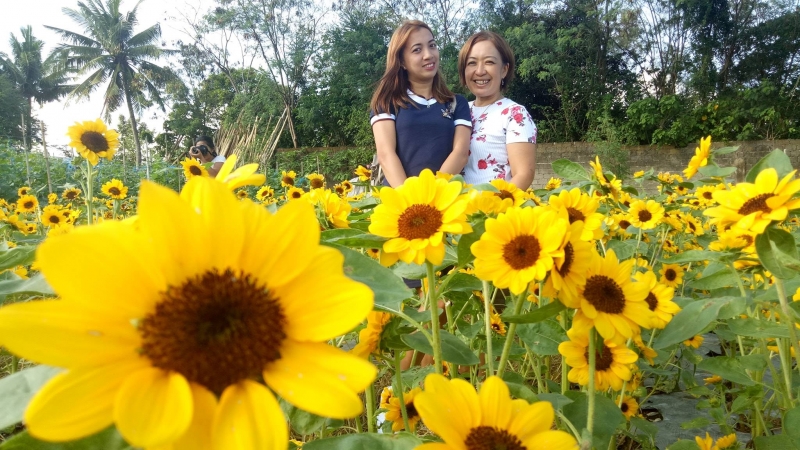 Angel's Sunflower Field (also called Girasoles Farm) is about four hours away from Manila by car and is surely a sight for sore eyes. You can't miss it — it's just along the Candelaria Bypass Road, so as soon as you see a patch of bright green and yellow, you know it's time for a stopover.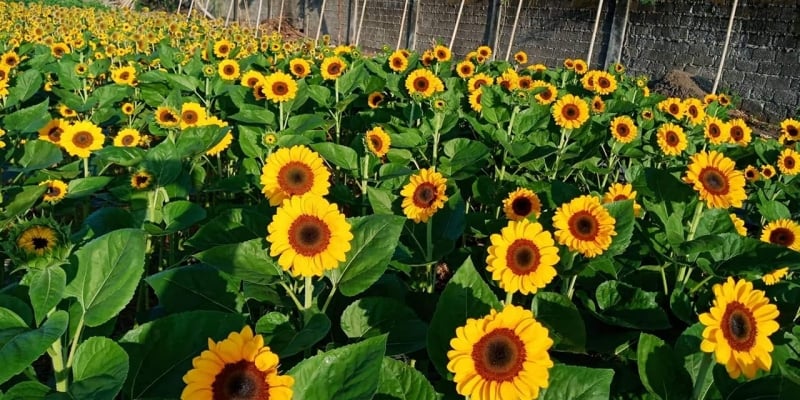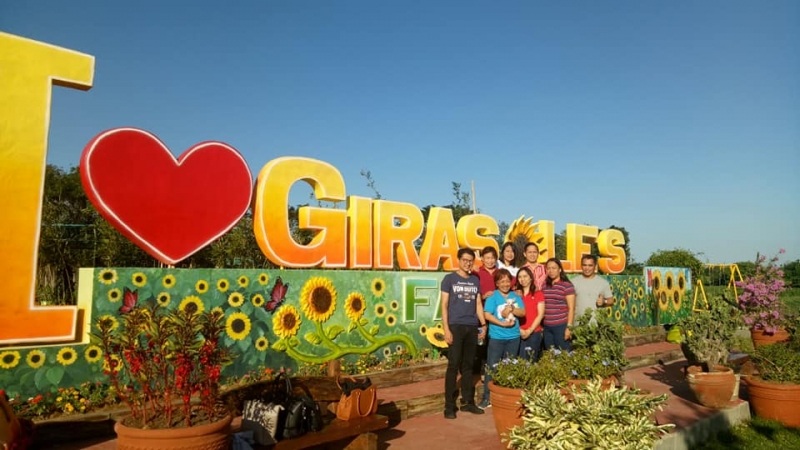 What you can expect: sunflowers and more
It's quite obvious that the place is very Instagrammable; it's a flower field, after all. But what makes this sunflower field in Candelaria, Quezon unique is that it's also home to a small canteen and shop that sells refreshments, potted plants, a wide array of seeds (sunflowers included!), stunning flower bouquets, and unique souvenirs.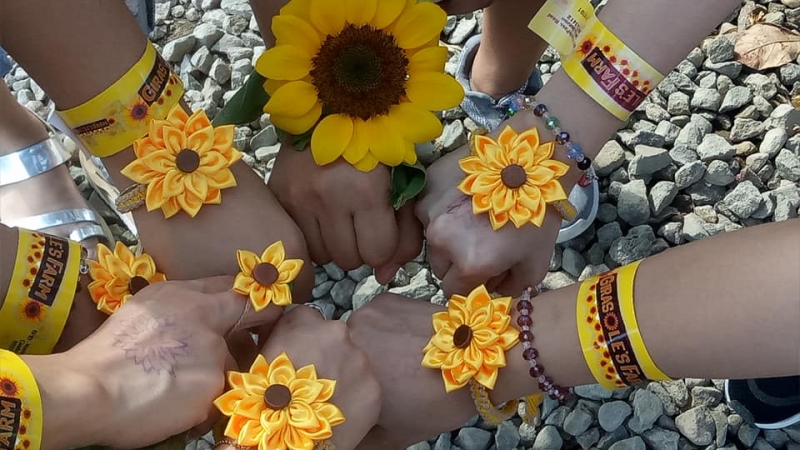 You can definitely spend more than an hour here going through its maze-like flower field, taking lots of photos, and choosing something to take home while having a snack.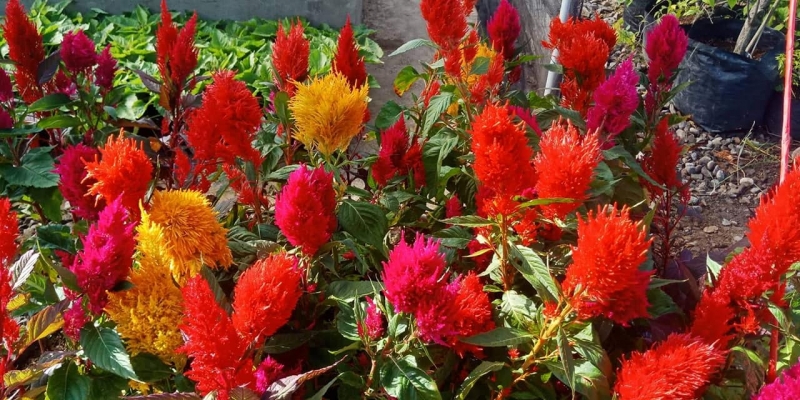 Angel's Sunflower Field also features other flowering attractions like bougainvillea and marigold plants, which add a splash of colour to the entire scene. It's open from Monday to Sunday, 7am to 6pm. Entrance fee is only ₱60. To know more about this sunflower field in Candelaria, Quezon, click here.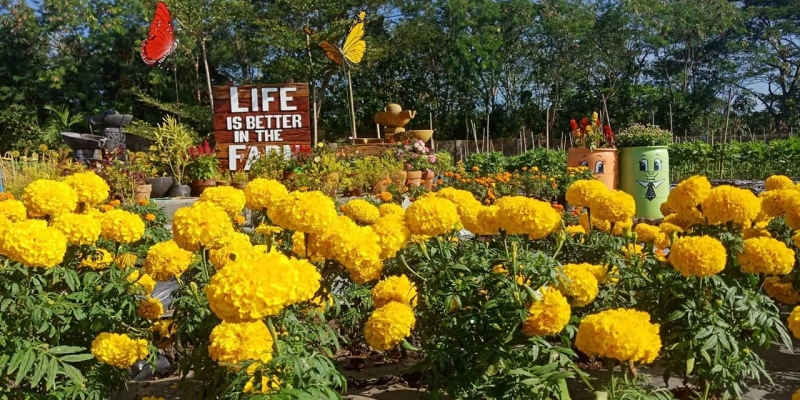 Planning a road trip to Quezon soon? Visit this sunflower field in Candelaria, share your photos with us, and let us know about your experience!
Also read: 12 Unique Restaurants in Quezon Province Worth Hitting Up