How lucky we are to be alive! Just recently, it was announced that Super Nintendo World would be making its way to Universal Studios Japan in Osaka. Much to the delight of Filipino gamers, there's still more good news to come. 
Scheduled to open to visitors on 4 Feb 2021, Super Nintendo World is primed to be "an expansive, highly themed, and immersive land featuring Nintendo's legendary worlds, characters, and adventures." 
According to a press release from Nintendo and Universal Studios, "Guests will feel as if they are playing inside their favourite Nintendo video games — in real life." We don't know about you, but we're hoping there will be real blocks that we can punch and get coins from! 
Also read: Super Nintendo World To Open At Universal Studios Japan In 2020!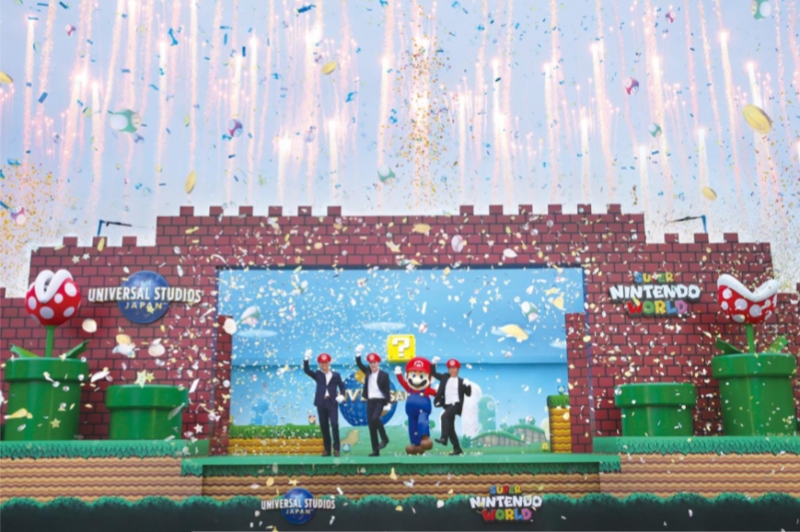 In addition to making its debut in Japan, Super Nintendo World is heading to Universal Studios Florida in 2023. It will comprise a part of the new 570-acre theme park in Universal called Epic Universe, currently being built in Orlando, Florida.
Filipino travellers will be happy to learn that Universal Studios Singapore and Universal Studios Hollywood are planning to have their own Super Nintendo Worlds as well.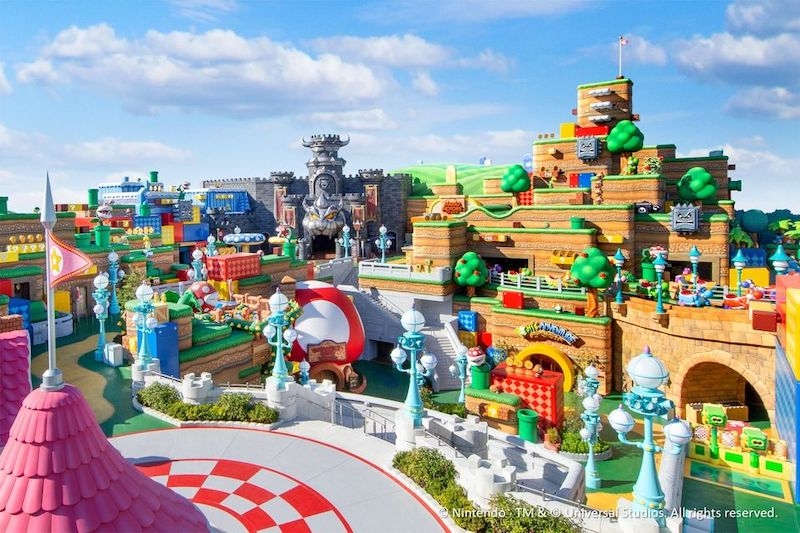 So far, these Nintendo promotions are fuelling our nostalgia and we are loving them! See, the theme park isn't only going to make room for a real-life Mario Kart ride. (Though, honestly, they had us at Mario Kart.) There will also be special "power up" wristbands for park-goers to gather virtual coins and challenge each other. Finally, it's our time to shine. 
So many wide-eyed kids and adults — especially those who have grown up with the franchise — will get to enter the amusement park of their dreams starting Feb 2021. As early as now, the vision for Super Nintendo World offers surprises for everyone, regardless of age or gaming background. We can barely contain our excitement already! 
---
For more information, visit the Universal Studios Japan official website.