The holiday season has officially arrived, and there's no stopping Filipinos from thinking of ways to make it as festive as they can. While others scramble to get last-minute shopping deals at the mall, you turn to travel booking websites to look for the perfect holiday trip. Since we're talking festive, how about hitting two to three destinations in one trip while basking in total luxury?
No, I'm not talking about flying on business class with multiple stopovers, but rather going on the ultimate holiday cruise! Particularly, aboard SuperStar Virgo, the flagship carrier of the Star Cruises fleet in Asia. After having the chance to tour the entire cruise ship on its return to Manila a few days ago, I'm convinced this is the perfect home for Filipinos this holiday season. Here are a few reasons why!
It's currently sporting a 'Spidey' theme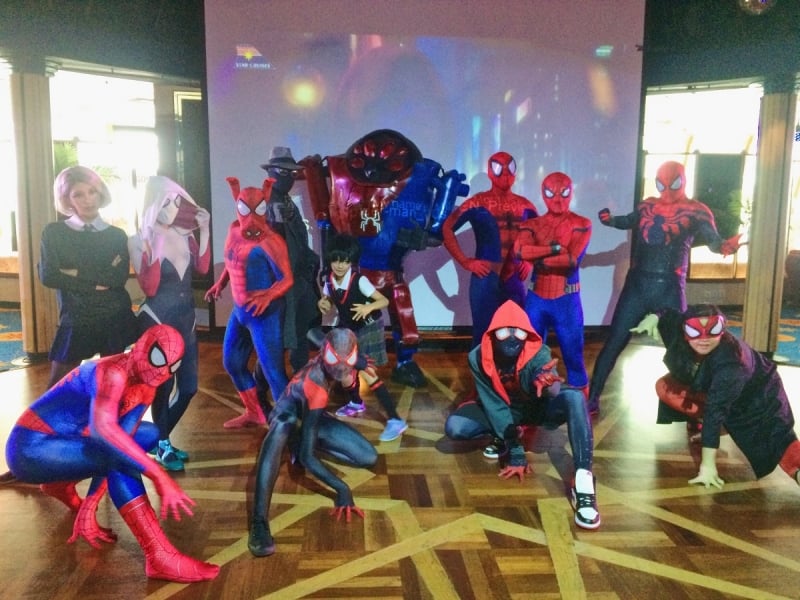 Apart from the cruise crew, there are a few more characters that will greet you once you step on the 13-storey ship until 3 January 2019. Who else but the entire team of Spider-Man: Into the Spider-Verse led by Miles Morales?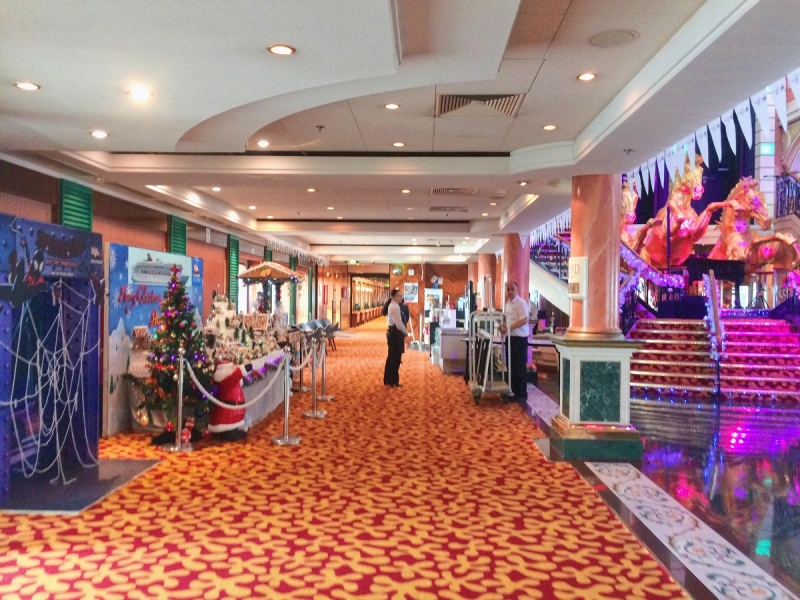 In addition to posters, Spider-gilt pastries, there are also performances starring these fierce personalities. You can watch some of them while dining inside the Galaxy of the Stars, one of the ship's beloved entertainment destinations. If you're looking for some thrill, then you'll even love their surprise encounters wherever you are on the ship. Fan or not, you'll be inspired to watch the film this December with your family!
The facilities and activities are pure splendour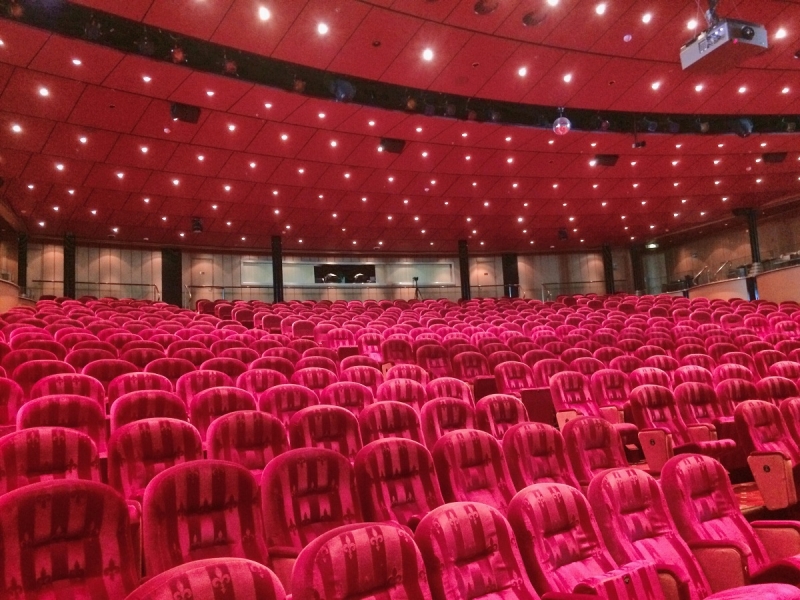 Luxurious accommodations, award-winning culinary offerings, Vegas-level stage performances, duty-free shopping and the warmth of Asian hospitality. These are just a few of the many resort-like experiences you can find on SuperStar Virgo. Considering the ship will be your home for approximately one week, these amenities make up a large chunk your trip and should not be overlooked.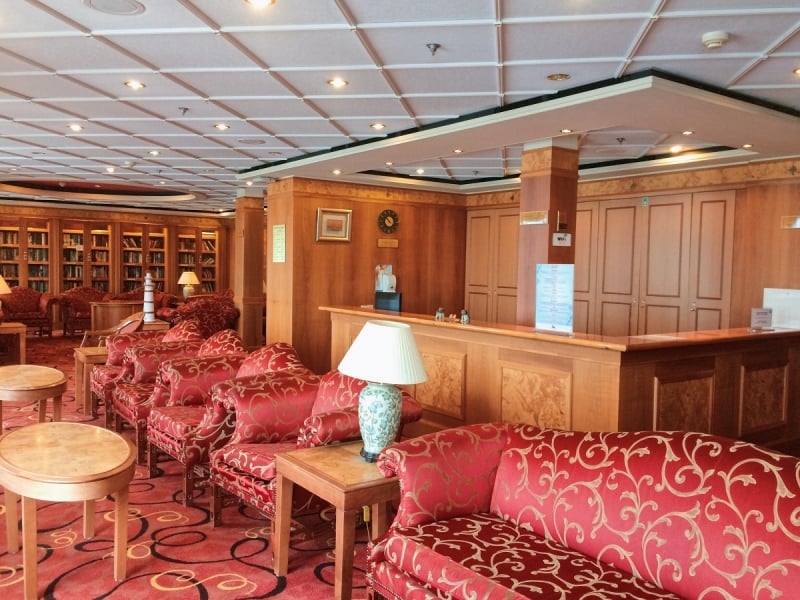 You'll also find a theatre, library, arcade, photo gallery, spa and fitness centre. Outside, there's a swimming pool with a 100-metre water slide! Apart from being functional, all of SuperStar Virgo's facilities provide the ideal ambience for a stylish holiday photo shoot!
Exciting packages for everyone!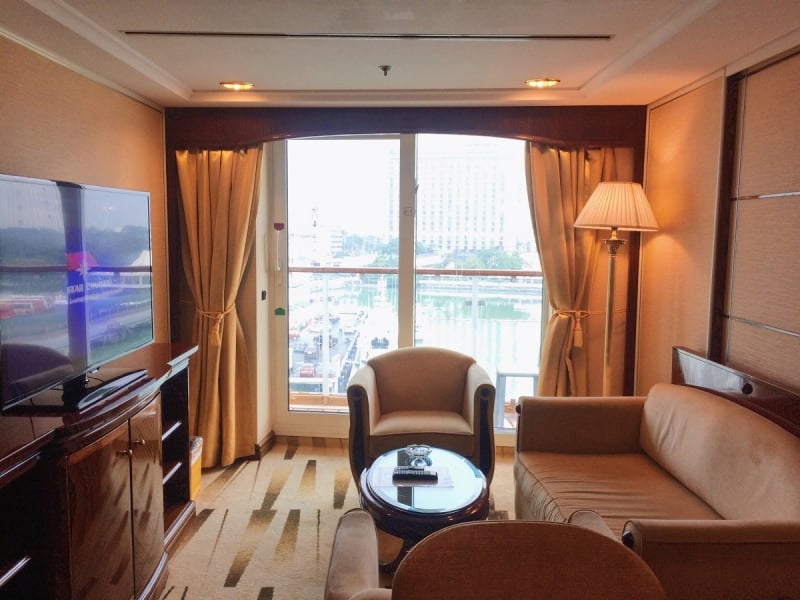 The ship's Manila Holiday Cruises will bring passengers to countries like Vietnam (Ha Long Bay, Nha Trang, Ho Chi Minh), China (Sanya) and Malaysia (Kota Kinabalu). There are also routes going to our very own Coron and Puerto Princesa in Palawan! For its own Christmas gift, SuperStar Virgo is offering FREE cruise rides for seniors aged 50 years old and up, as well as children under 12 (subject to terms and conditions).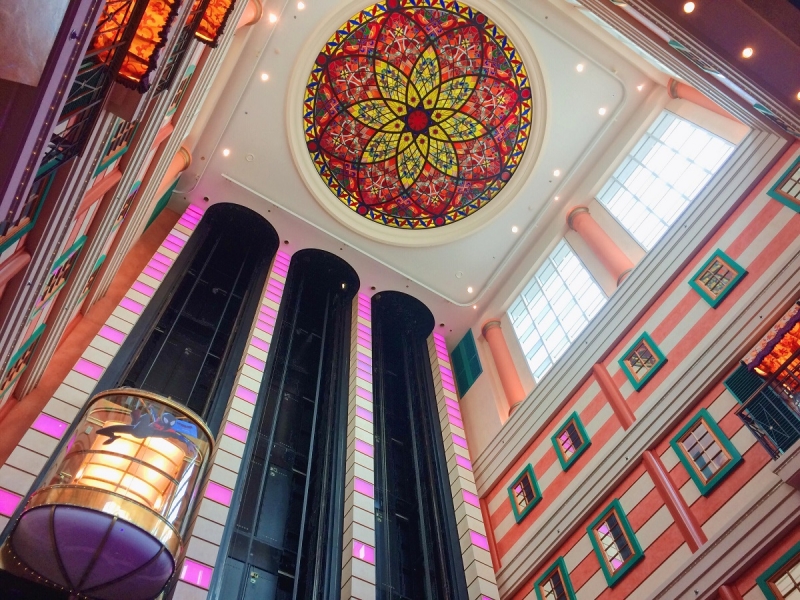 Packages covering flights are also available for travellers who want to maximise their holiday vacation even more! "With more travel options, including flight-cruise packages, many will find it easy to discover the joy of hassle-free vacation to multiple destinations from Manila which is all-inclusive and value for money", shares Andrea Manzano, the Assistant Vice President for Sales of Genting Cruise Lines.
Also read: 5 Travel-Related Things To Expect Now That It's Ber Months
With cruise ships becoming a more popular and accessible way to see the world, it's high time you mix up your travel plans too to make way for completely new experiences. Book your cruise now with SuperStar Virgo and sail away this festive holiday season!
---
Special thanks to Genting Cruise Lines for inviting TripZilla Philippines to their Blogger Thanksgiving Event in celebration of SuperStar Virgo's successful Manila deployment for 2018.