My Sydney trip was very special. Memories of Sydney feel surreal to me, as if I dreamt up the entire thing. But I know that that's impossible since I'm not that creative; my imagination couldn't possibly conjure up something as lovely as my experiences in Sydney.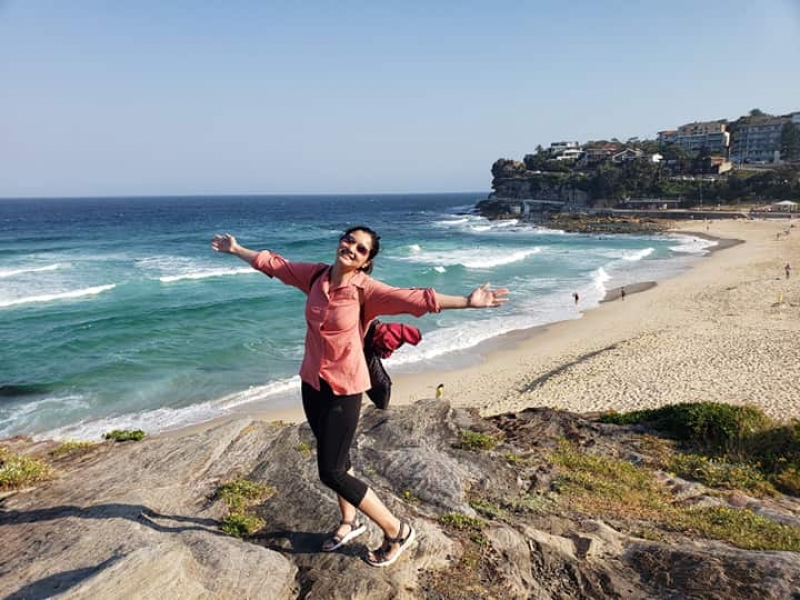 It's as if I stepped out of my own life for a moment and jumped into a world completely new to me, a girl who had spent most of her life sheltered in Manila. I came in as a tourist, but not long into my stay I began to feel like a local. Or at least someone who deeply appreciated the liveability of the city — a place that showed me nothing but hospitality and a different outlook of how everyday life could be lived.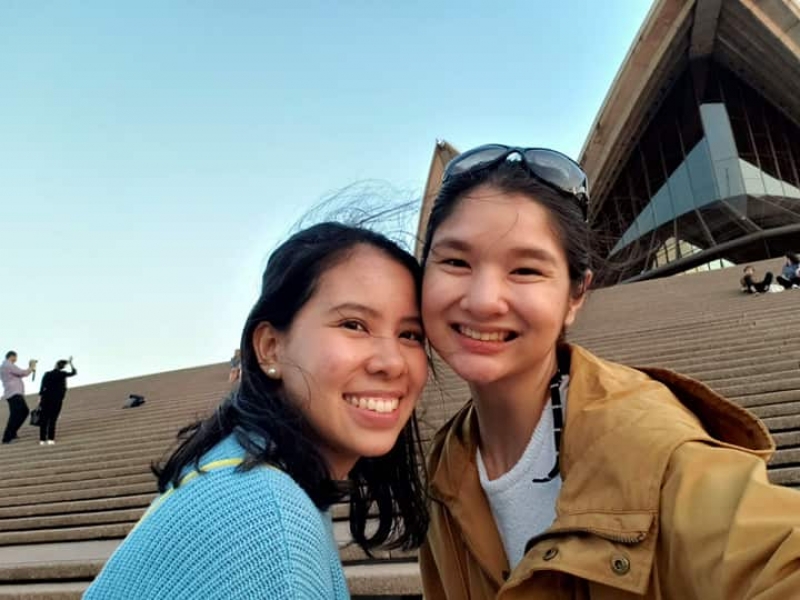 In my short stay, I gained friends there, too, and they were eager to Sydney-fy me as quickly as possible. Here are some experiences that made me feel more local than tourist — some mundane, others eye-opening, but all very unique and special to me.
Also read: 17 Exciting Things to Do in Sydney for First-Timers
1. I frequented underground, hole-in-the-wall restaurants that were never on any lists of top places to eat at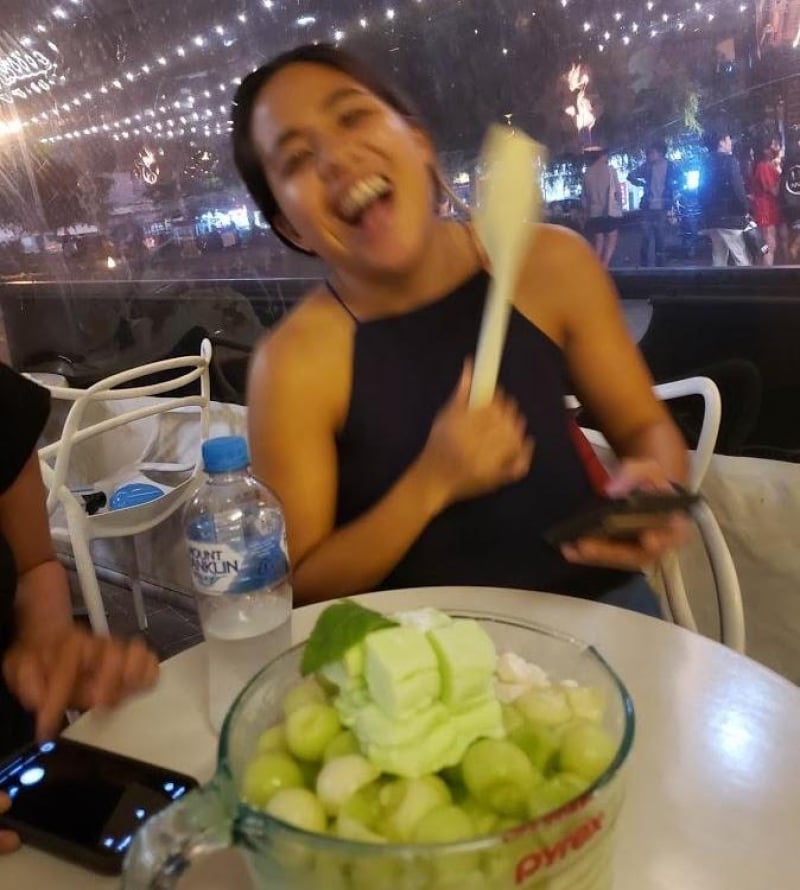 I visited my best friend, Aina, in Sydney. While she was at work or uni, her roommate, Pat, took me out to some of her favourite restaurants. Pat's a real foodie, so the places she chose were often underground and unconventional.
Over the course of my stay in Sydney, Pat and I bonded (and became good friends ourselves) through our mutual love for food. I was glad to have her as my guide throughout my epicurean adventures around the globe — without having to set foot out of Sydney. We ended up dropping by every suburb, each one boasting a different local cuisine — the Chinese food in the CBD's Chinatown, the Indian food in Paramatta, and Stratfield's gargantuan Korean bingsu, which could have fed an entire village.
2. I commuted like a local, which wasn't hard at all considering how amazing their transportation system is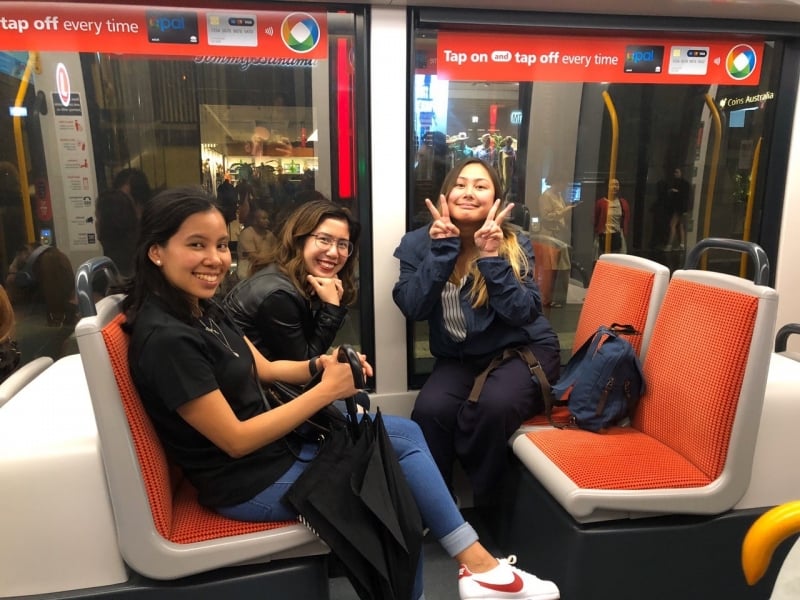 Save for my Blue Mountains day trip, I never even considered booking a prepaid tour in Sydney. Everything was just so much more enjoyable if I could get to it by bus or train. Perhaps because I've lived almost my entire life in a city with nothing but busy car-laden streets, I found travelling without a private vehicle so liberating.
Of course, my commutes also meant dealing with the complacency of my local companions. They seemed to always believe that the best way to board a bus was to wait till the very last second to run after it… I have to admit, though — the adrenaline rush was strangely addicting!
3. I felt Sydney's everyday charm, not just its glamorous sites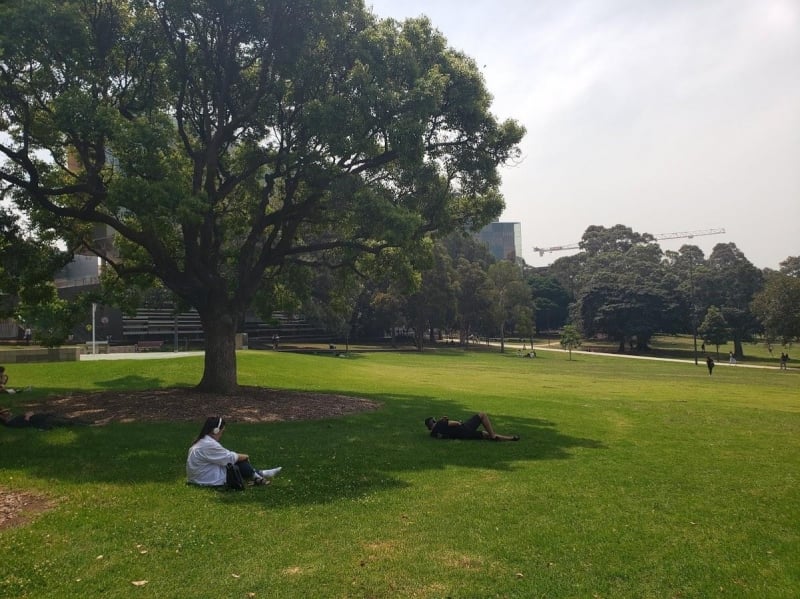 I got myself acquainted with the city, just like how two friends get to know each other deeper and deeper as time passes by. My idle days were beautiful; I spent each one finding wonder in the mundane.
Context: I come from a city enveloped in concrete. With malls and office buildings popping up in every corner, Metro Manila has little room for nature and greenery. So, it was surreal for me to quietly observe people integrate nature into their everyday activities.
I watched people casually take their lunch breaks in one of the many local parks encircling their workplaces. On other days, I observed students animatedly chatting away with their school friends by the lake, stopping every so often to watch the ducks glide gracefully on the water. I also watched men in corporate suits loosen their neck ties and plant themselves down on a healthy patch of green grass in a nearby field — a pleasant way to close yet another work day.
4. I bonded with the Filipino community and spoke to them about life in Sydney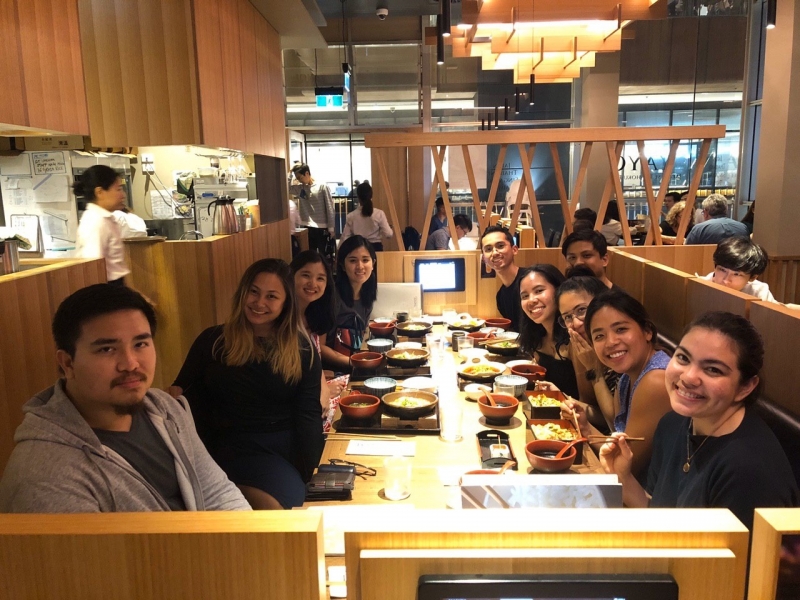 We all travel out of our own countries to have an experience beyond the confines of home, beyond everything we might have previously known. But there's something so comforting, so heartwarming about finding people who share your culture in a place that's strange and foreign. As much as I love meeting new people from diverse backgrounds, I also experience joy finding people who feel like home in a place so unlike home.
I spent a lot of time with the young Filipino community in Sydney who told me about their life-changing journey in Australia — their adjustments, their revelations, their insights, their disappointments. It was touching to be included in a circle so tightly knit by their shared experiences. Their support group made home seem closer on the days it felt unreachable.
Also read: 12 Things Filipinos Miss Terribly When They Move Away
5. I did chores and went grocery shopping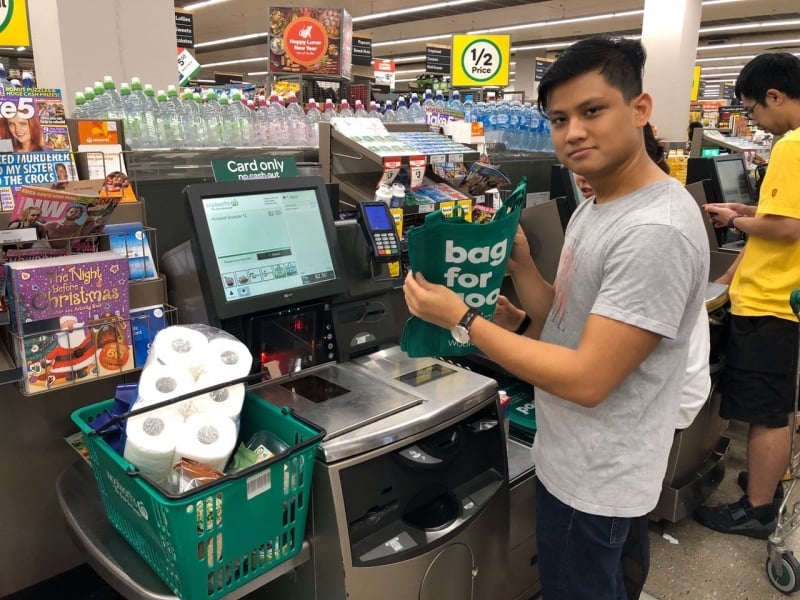 A vacation is called a vacation for a reason. Usually, chores and grocery shopping are things you can happily leave behind at home. But doing these mundane things in a highly developed country was an experience in itself. I was amazed by the self-checkout stations at all the supermarkets and McDonald's stores. Little things like this amused me; who knew grocery shopping could be so exciting?
Also read: 8 Airbnbs in Sydney for a Taste of Life as a Local
Sydney — a city that struck me because of its world-class coffee, efficient public transportation, and abundant parks, beaches, and nature walks. Thank goodness for the people who shared the experience with me. Looking forward to my next trip back so I can have a go at the self checkout machines again!