Thanks to its accessibility, Taiwan is easily the ideal destination for Filipinos looking for a quick and easy trip abroad. Travelling to the country for the first time, it's a must to visit the world-famous Taipei 101 and try a glass of bubble tea, which you can easily tick off from your bucket list a few hours into arriving in Taipei. However, with the extension of the visa waiver programme for Philippine passport holders, it's now possible to visit Taiwan for the second, third or even the fifth time, which leaves you with more opportunities to do other activities like the following. Believe me, they're worth it!
Also read: A Filipino Traveller's Guide to Visiting Taiwan for the First Time
1. Explore other food destinations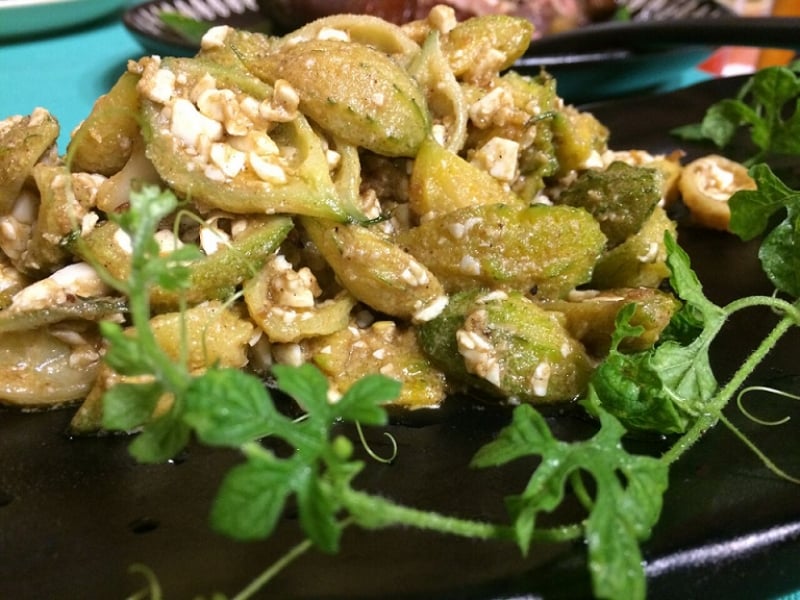 Shilin, Raohe and Ningxia are three of the biggest and most accessible night markets in Taipei, where most Taiwan first-timers usually stay. However, did you know that there's more to Taiwanese culinary than stinky tofus and pepper buns? There are also aboriginal meals and loads of fresh seafood which you can get from a place called Addiction Aquatic Development in Zhongshan District. If you're tired of conventional street snacks, try dining in one of the more upscale restaurants around Xinyi District or explore the underrated food stalls at Taipei Main Station.
2. Attend a major event or festival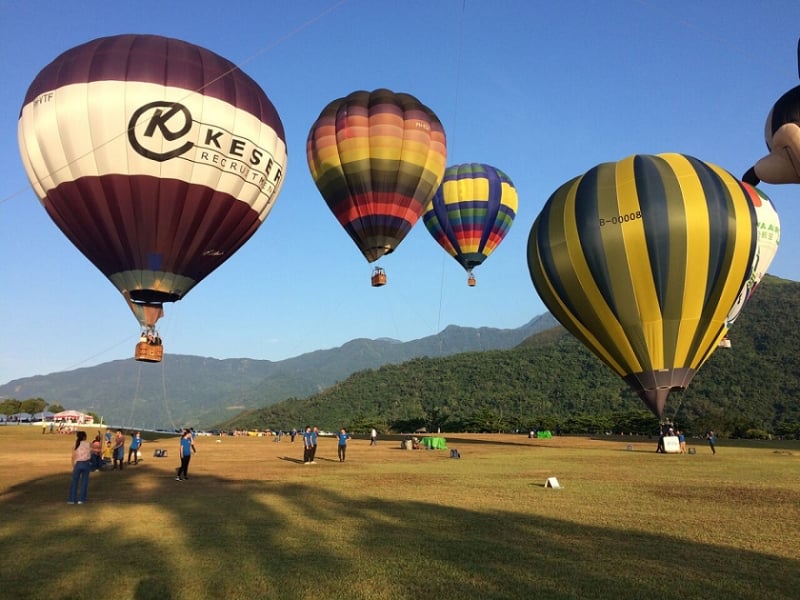 If your first visit to Taiwan was all about the food and temples, make your succeeding visits about the many events that go on throughout the country. Marvel at a night sky dotted with hundreds of lanterns at the Lantern Festivals in Pingxi, Taipei or Kaohsiung. Or have your first hot air balloon ride at the Taiwan International Balloon Festival in Taitung. You can also participate in the Dragon Boat Festival, Puppet Arts Festival and Hot Spring Festival. If you're timing is right, you can even watch a concert of your favourite Taiwanese performer!
3. Travel to other cities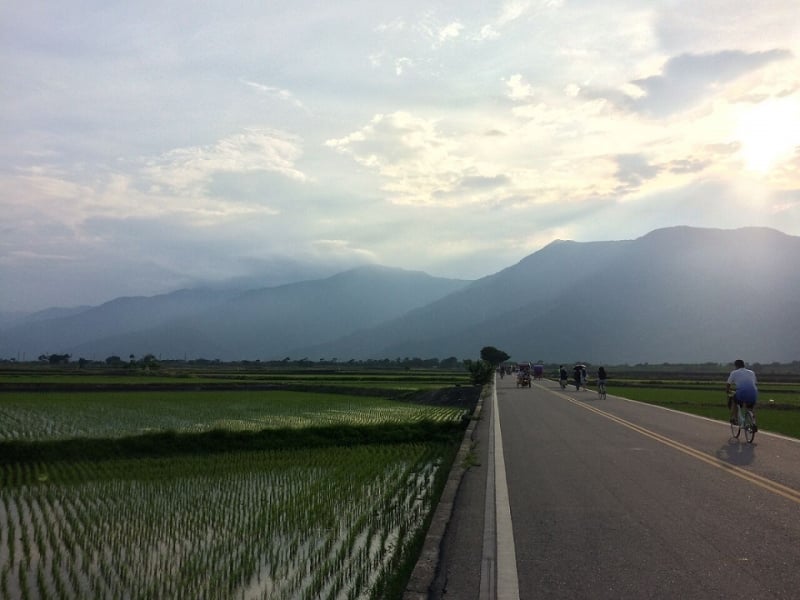 Taiwan currently has 23 cities. To say that you've experienced the entire country when you've only been to Taipei is far from reality. These cities are easily accessible by taking advantage of Taiwan's efficient overland transportation system. They make for great side trips or final stops of their own. To see the famous Formosan rock macaque in its natural habitat, head to Kaohsiung. For romantic mountain landscapes, go to Chiayi. For lotus picking or going on a scenic bike tour, Taitung is the place to be.
4. Reunite with your Taiwanese friends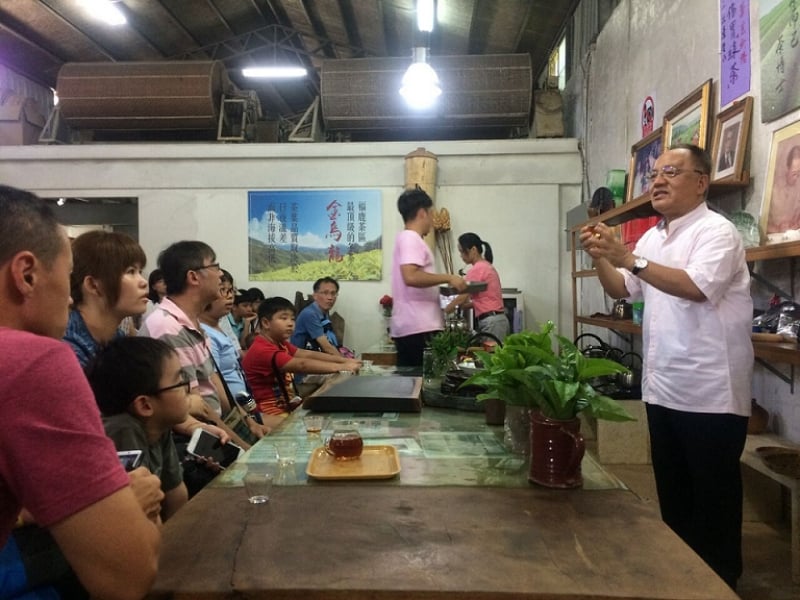 The Taiwanese are some of the friendliest people I have encountered in my Asian trips. I've made friends with a few of them on my first visit, and I won't be surprised if you have too. If that's the case, take this time to meet and get to know them more. If you're lucky, you can even consider staying with them, if they haven't asked you already. It will be a great opportunity to know more about Taiwanese culture first-hand as well.
5. Splurge more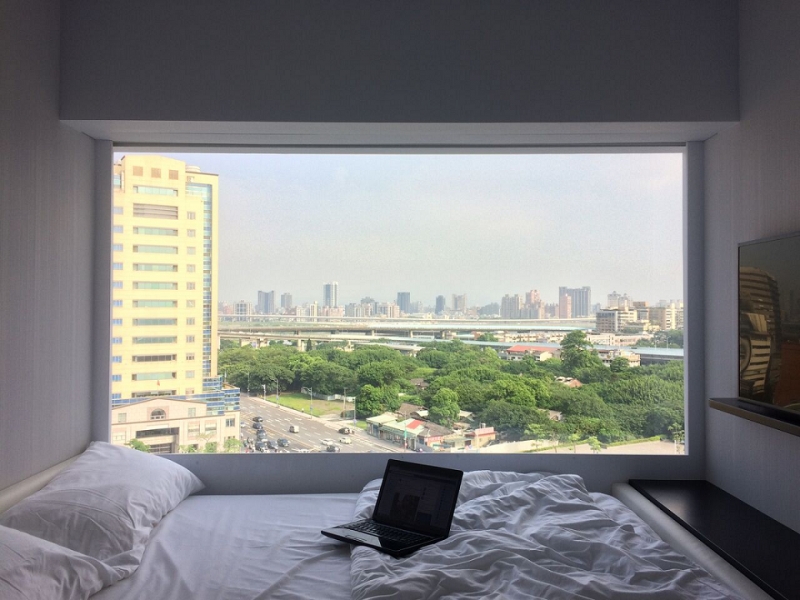 Normally, I wouldn't advise spending a lot of money on trips if you know you can do the same things affordably too. On your next Taiwan visit, don't be afraid to focus on only a few activities and spend more time and money on them. After all, you no longer have the pressure to do everything at once as you did on your first trip. Book a motorbike tour to take you around the city, invest in a cooking class or buy that coat you skipped the first time. You can even spend an entire day for a nice food crawl and party at high-end bars within the city!
6. Revisit your favourite attractions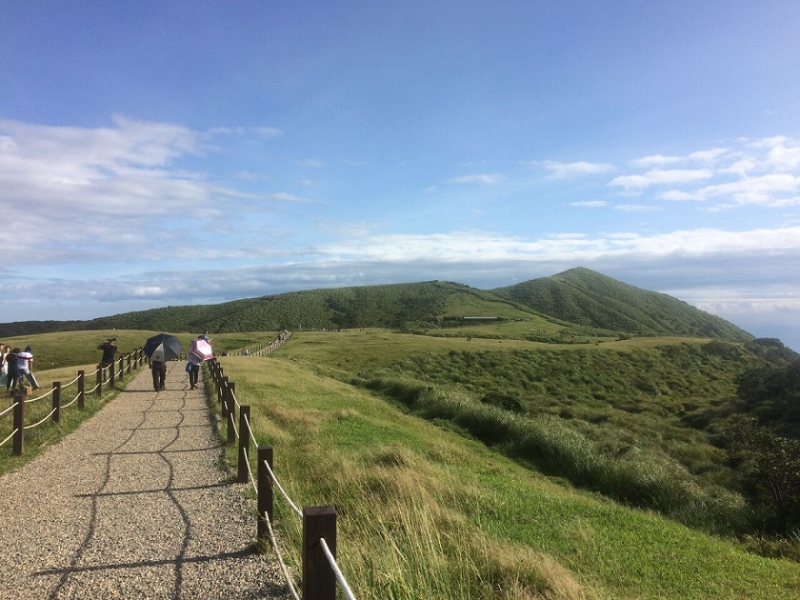 If you fell in love with Taiwan after your first trip, chances are you wouldn't mind retracing your steps and reliving some of your best moments in your favourite places. Now, you can even allot an entire day in each of them if you want! If your previous itinerary prevented you from getting an Instagram-worthy shot at Elephant Mountain because you were told that it's best to go there during sunset, make it a point to go back earlier this time. You're also welcome to stay at a single spot inside the massive Yangmingshan National Park for as long as you like. No more rushing to stop by in all its attractions!
7. Climb a mountain or visit a beach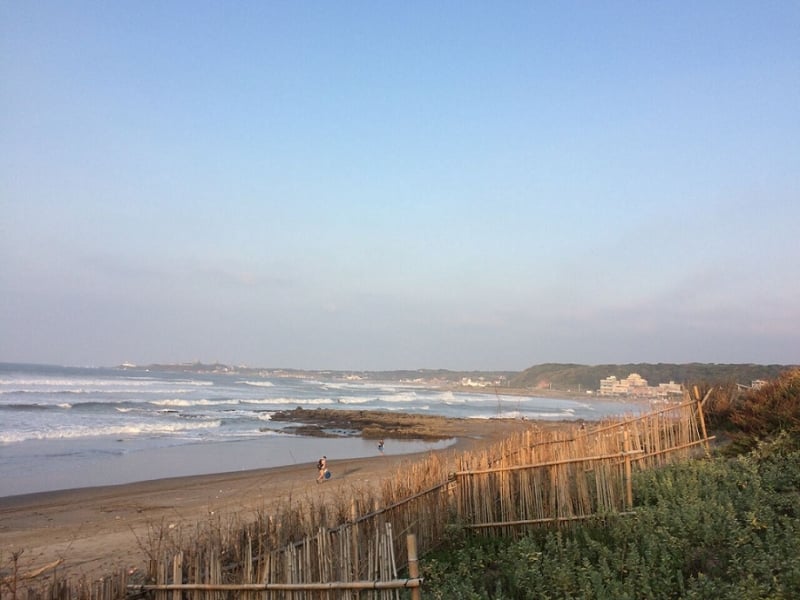 The relatively short distance between the Philippines and Taiwan also means that the two countries share a lot of similarities in their natural landscape. With the number of hiking and beach bumming options in our country, it's easy to ignore similar opportunities on our first visit to Taiwan. However, many of Taiwan's mountains and beaches are actually nothing like I've seen in their Philippine counterparts. Did you know that you can even experience snow in the mountains of Xueshan, Hehuanshan and Yushan?
8. Live like a local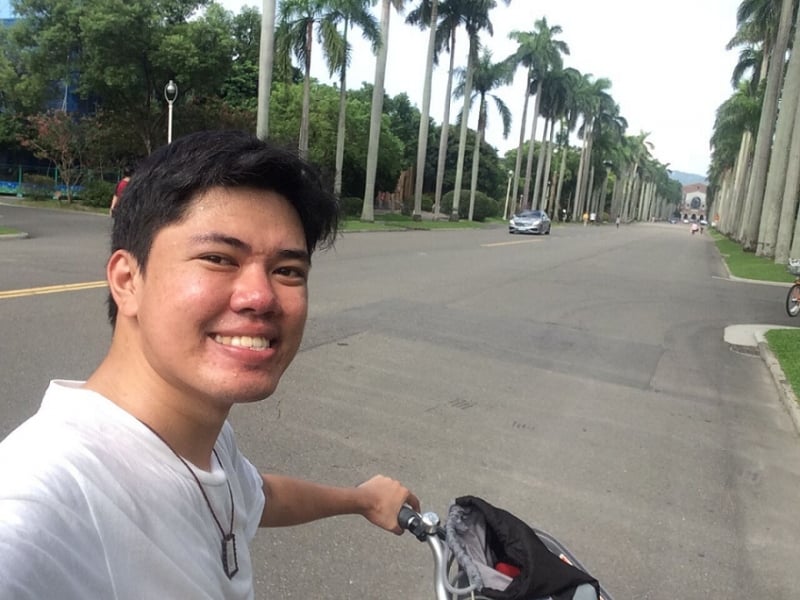 Taiwan's foreigner-friendly environment makes long-term stays worth it. From homestays to Airbnbs, it will be easy for you to take in the culture by staying in one place for an extended period and doing one activity at a time. Feel free to explore the side streets of Taipei on foot or on a YouBike, hang out with a local in an old tea shop and eat as many unconventional foods as you can without the guilt of wasting meals. If you're down with it, you can even consider enrolling in a local university or legally work in the country!
Also read: 12 Things You Shouldn't Do in Taiwan, the Heart of Asia
Taiwan is the first country I've purposely travelled to more than once, and it never disappointed me each time. Whether you have visited the country in the past or are finally planning your first Taiwan trip, these activities, among others, are definitely something to look forward to!