Happening from 5 to 8 July 2018 at the SMX Convention Center, the Travel Madness Expo 2018 is all set to bring the latest local and international tourism opportunities to all Filipino travellers!
At the forefront of the event are delegates from the Republic of Taiwan, which made it to the world's ten must-visit travel destinations in 2017 according to a survey by a UK-based travel magazine. The country also became a top tourism destination among Philippine passport holders after the implementation of the visa-free trial late last year.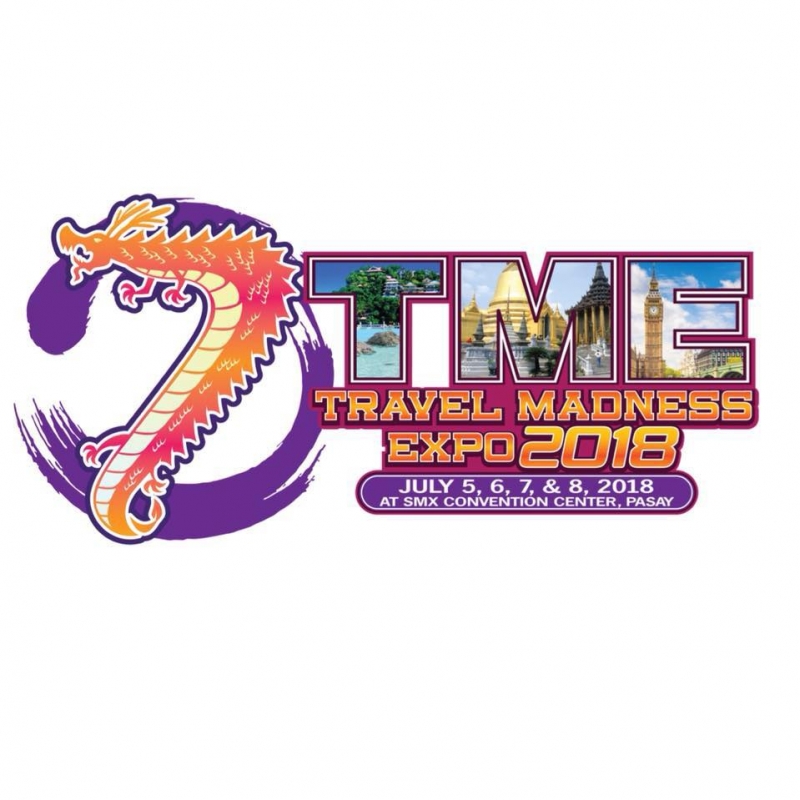 Visitors can visit the Taiwan Pavilion at booth numbers 63-66, wherein an exciting lineup of themes await such as Gourmet Food, Shopping, and Flower Harvesting. Here, you can catch the Taiwanese dance group Zero Four, who will showcase the bicycling culture, beaches and temples of Taiwan through a creative choreography.
DIY events are prepared by the Taiwan Tourism Bureau to give aspiring travellers a chance to experience Taiwanese cuisine, as well as local arts and crafts. Two of them are the Taiwan Image Biscuit Painting event and the Paper Lego "Dogs Bring Luck" event, which is completely kid-friendly.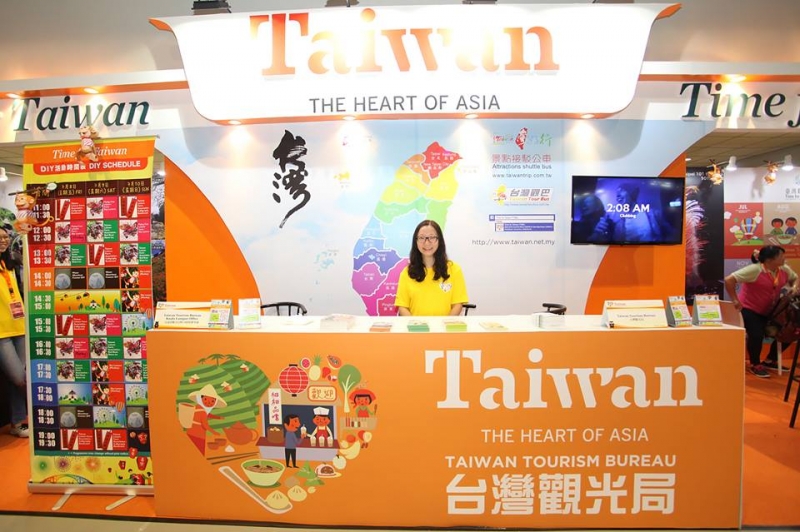 Foodies will also feel like celebrating as there will be food tasting opportunities available at the pavilion. You can try the Homemade Aiyujelly with Lemon and Taiwanese Spicy Anchovy Rice Noodles, two culinary favourites from the Heart of Asia.
Finally, Patty Lee and Sharon Huang, the hosts of the "Fun Taiwan" show on Travel & Living Channel (TLC), will be dropping by the pavilion to have a meet and greet with their Filipino fans at 1pm on 1 July.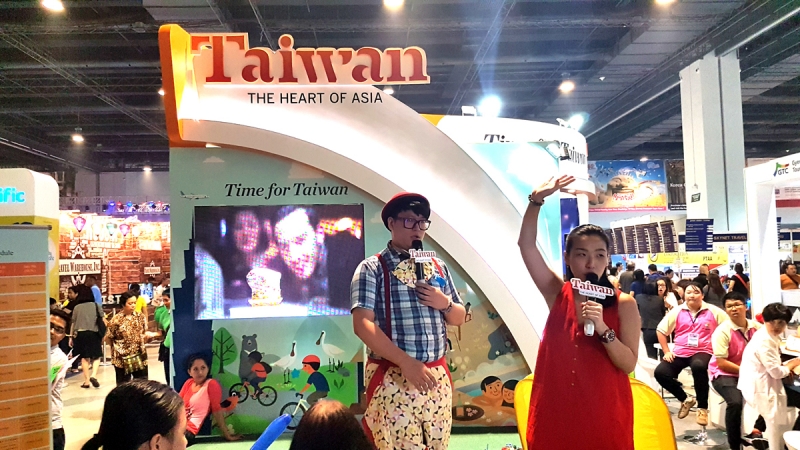 The Taiwan Pavilion is definitely not short on exciting surprises and activities to watch out for at the annual travel expo. By purchasing any Taiwan tourism package on site, you can even take home limited edition souvenirs courtesy of the Taiwan Tourism Bureau and TLC. If there's a perfect time to visit Taiwan, the land of the world-renowned Taroko George, Taipei 101 and Sun Moon Lake, it is NOW!
Also read: Why Taiwan Should Be Added in Every Filipino Traveller's Bucket List
---
Information extracted from a press release issued by the Taiwan Tourism Bureau.