Contributed by lunaticescapist
The minute Taiwan became visa-free for Philippine citizens, airlines and third-party hotel booking platforms skyrocketed their prices. Then again, that should not be a problem. If there's a will, there's a way. But if you plan to travel there after the visa-free trial period, beware. From my experience, there are a lot of things you shouldn't do in Taiwan, EVER. You'll only end up regretting them, I swear.
1. Do not buy an EasyCard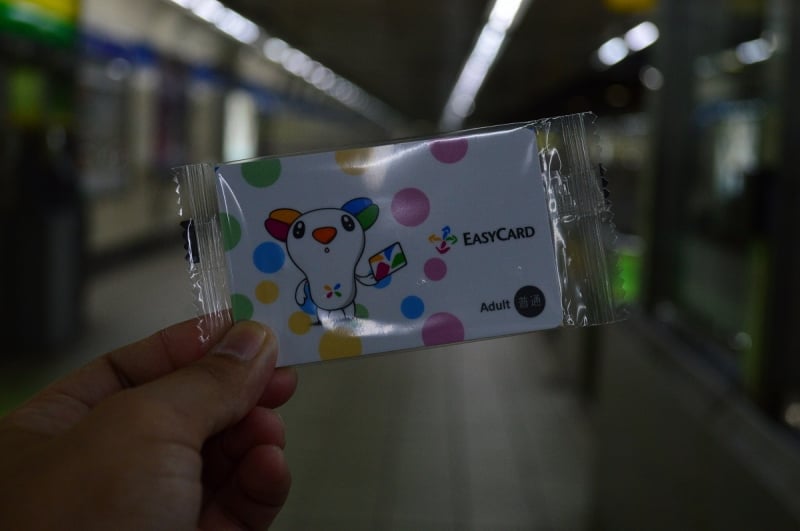 You can easily go anywhere with this card and even pay for purchases in a few stores. Simply reload it and voila! It works best for trains and buses. It will help you get around with ease. But why not walk instead and get back on that workout routine you have on your to-do list? It sounds pretty difficult, but hey, just sweat it.
2. Do not take advantage of the Visitor Information Centers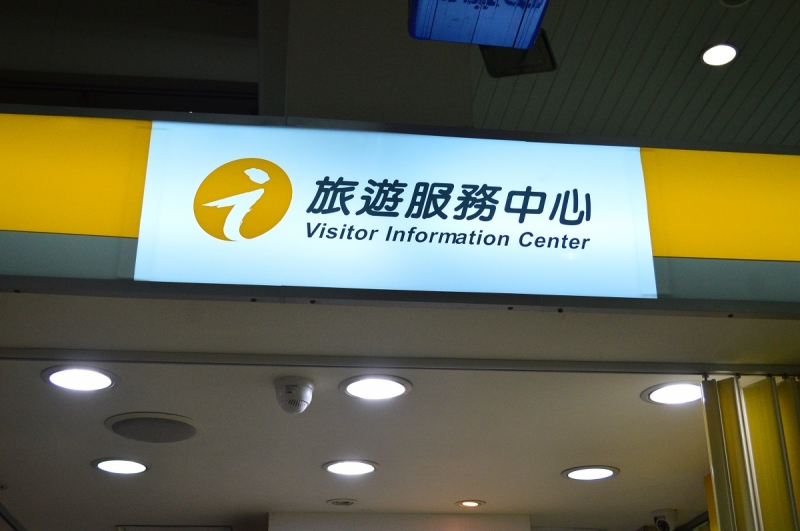 English-speaking tourists make searching for places and getting around look effortless. You do not even need to have Google Maps at some point. Talk about a no-challenge, am I right?
3. Do not try their capsule hotels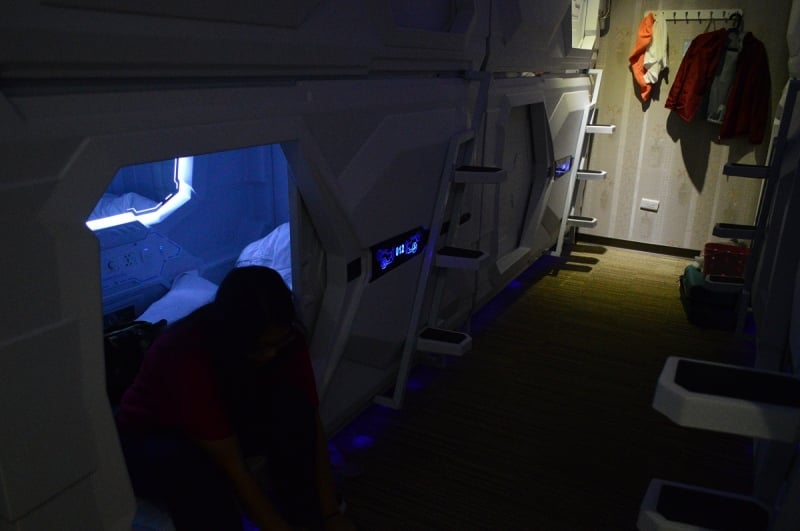 Affordable accommodations? Who wants those? These come with interesting designs depending on where you stay and free toiletries, too. Ugh, maybe a hotel would do.
4. Do not go on morning walks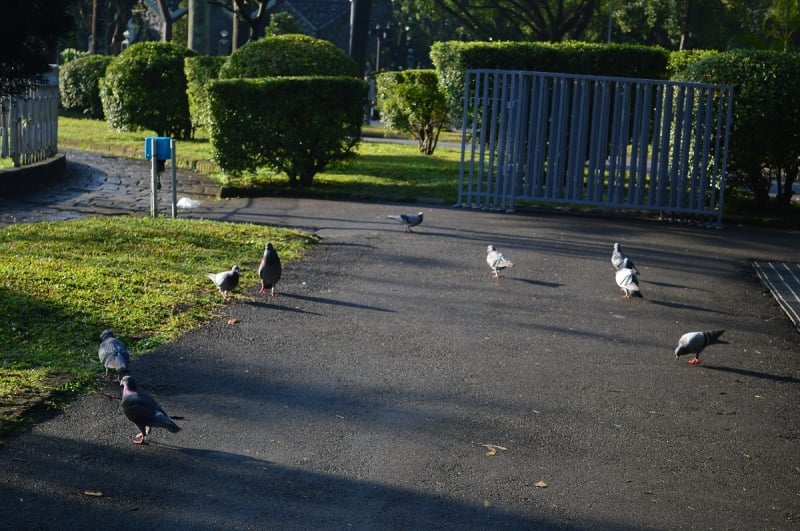 Any city you go to is completely empty with nowhere to go to during the first hours of the day. Parks are open, yes, but there is nothing much to see aside from squirrels running around or leaping from tree to tree.
5. Do not go back to your accommodation late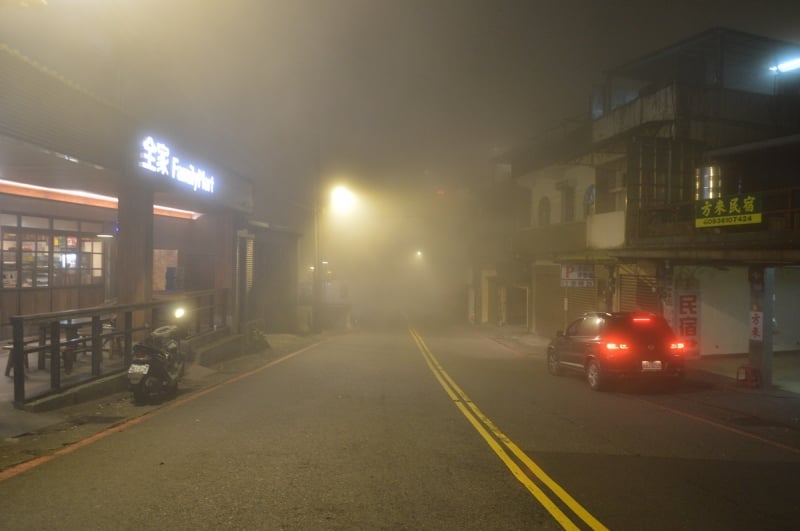 You do not want to be left behind in a place and walk the streets of Taiwan that at times look like any scene from Silent Hill at night. Besides experiencing fog, what else is there? A whole road to yourself? Sure, whatever.
6. Do not take note of the bus or train times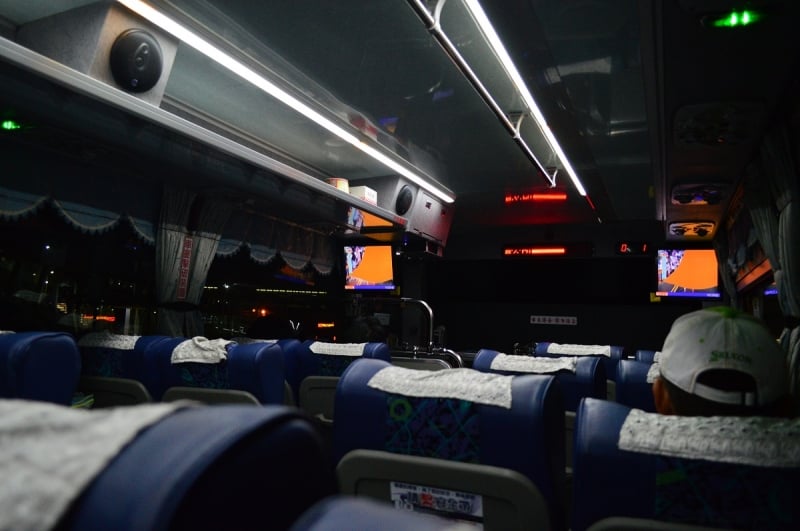 Do you want to go through the ordeal of running around just to catch the train or bus? Yeah, me too. Unless, you want to get on a different one each time just to see where it ends, or stumble upon hidden sites off the main streets.
7. Do not drink milk tea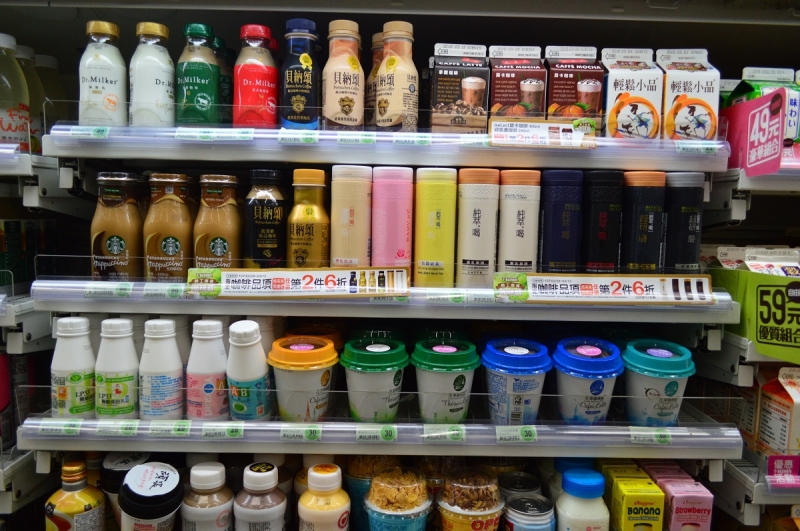 Regardless of the brand or the store, you will constantly look for it once you get back home. It's just that good! Take it from me who came back home and a month later, I found myself still buying Taiwan-made milk tea from local convenience stores. I tell you, two bottles per day are not enough.
8. Do not try their street foods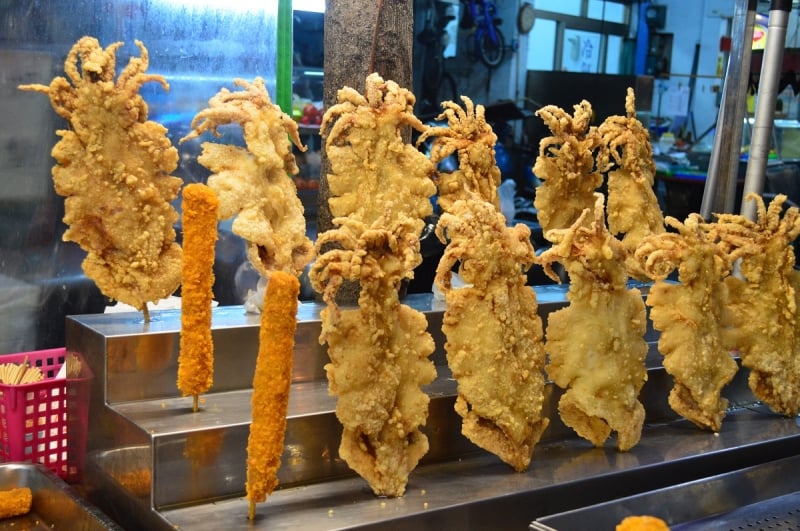 Whether it's a fried squid bigger than an average hand, a hotdog that doesn't look much like it, or the weirdly delicious scallion pancakes — trust me, all of Taiwan's foods are to die for. They are totally addicting and it will be hard for you to get them anywhere else.
9. Do not visit the temples, even the most famous ones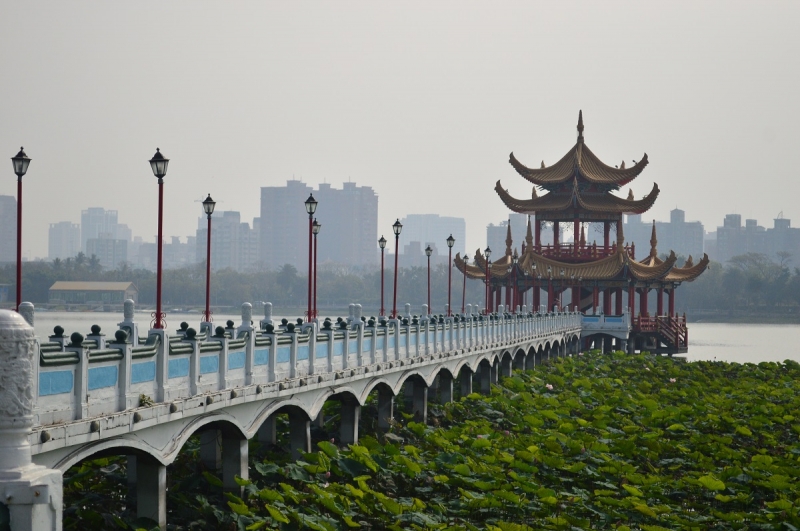 On top of being crowded, they are just like other holy grounds. Colourful, peaceful, the list goes on. Not to mention, some of them are just enormous that a day is not enough to go around. I mean, why bother when you feel like staying forever?
10. Do not attempt to learn about their culture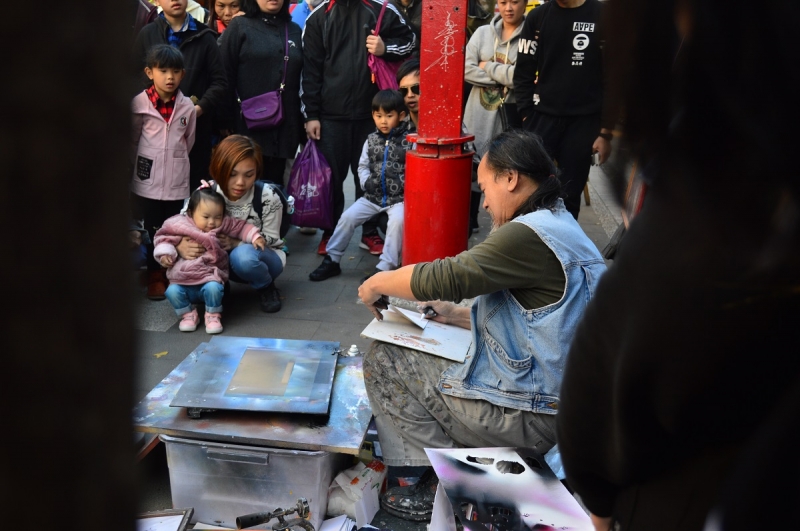 What's there to know? That they have a different tea ceremony from Japan? That their ancestors' daily clothing have similarities with ours in the Philippines? Those are boring. They even have their own way of attracting local children to learn their history using animated characters of Buddha and friends!
11. Do not walk a thousand miles just to get to a destination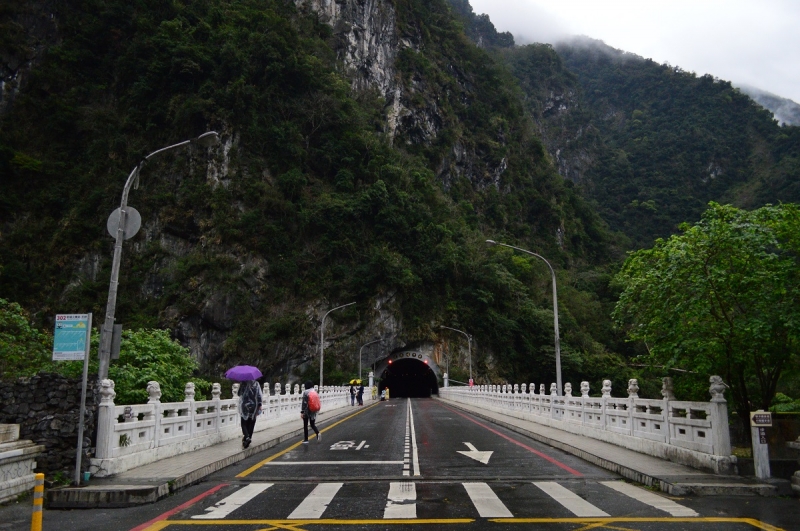 Go for the easy way so that you do not suffer from sore legs and sweaty armpits. It's a must to miss out on those amazing waterfalls, lantern events and stunning nature all around you.
12. Do not leave your heart in Taiwan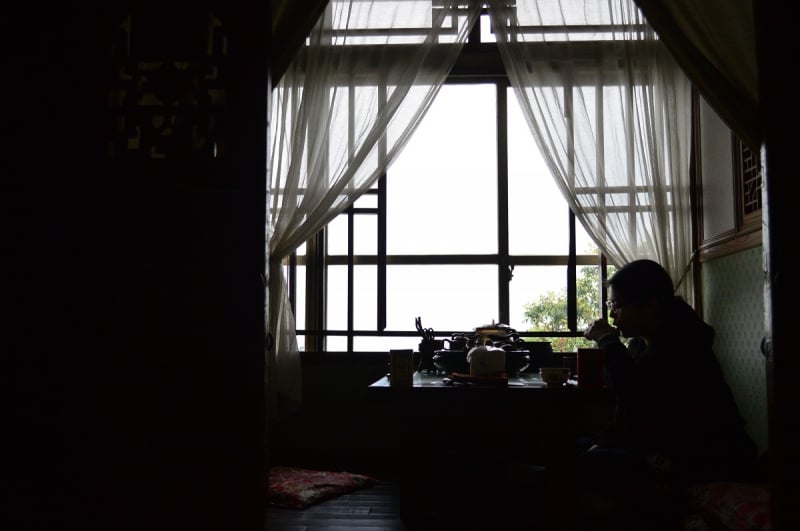 Too late, you already have and you now want to come back next year, even if you do not have the budget, or even if it is no longer visa-free. Taiwan has captivated you completely!
Also read: 7 Things I Wish I Knew Before Travelling to Taiwan for the First Time