The idea of working and living in a foreign land is scary and exciting at the same time. Scary because you're out of your comfort zone; homesickness and loneliness could kick in anytime. But looking at the bright side, this is a great opportunity for you to explore new places, meet various people, immerse in a different culture and learn a lot in the process. Working in an unfamiliar environment is not as daunting as you think it is.
If you've gone through the struggles of working away from the Philippines to chase your dreams, I salute you! If you are still planning to take on the challenge, here are work and travel friendly destinations for Filipinos based on the figures of the Philippine Overseas Employment Administration (POEA), the Philippine Statistics Authority (PSA) and the Commission on Filipinos Overseas (CFO). After sieving through the data from these three government agencies, I've come up with a list of destinations ranked according to proximity from the Philippines.
1. Hong Kong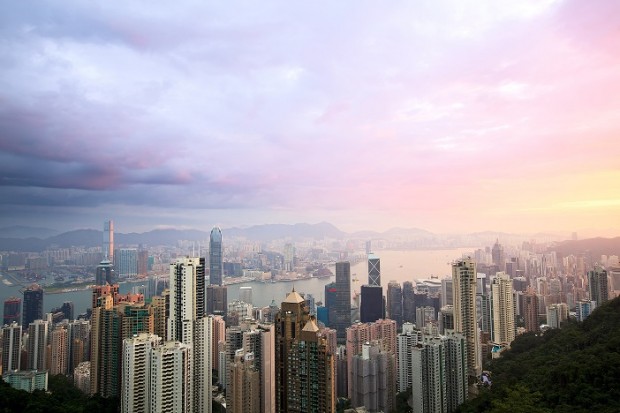 Just a short two-hour flight from the Philippines, Hong Kong is pretty accessible for Filipinos. You won't have to worry about being homesick because aside from the wonderful attractions and exciting things for you to do, you will feel at home with the many Pinoys around who mostly work in the househelp, hospitality and construction industries. Plus, you can easily go home over the holidays and long weekends! How convenient is that?!
2. Taiwan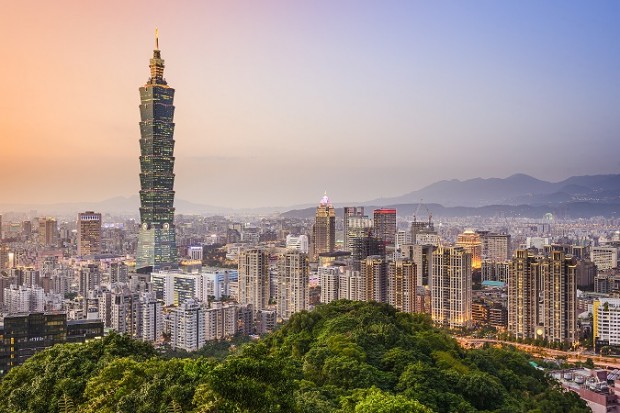 Like Hong Kong, Taiwan is also a two-hour flight from the Philippines. You will be surprised to know some amazing things about this little country where most Filipinos work as factory workers, caretakers and nursing aides.
After exploring every corner of its capital city Taipei, you can proceed to the scenic and lesser-known destinations such as Taroko National Park, Jibei Island, Jiufen, Kinmen County, Lanyu and many more!
3. Singapore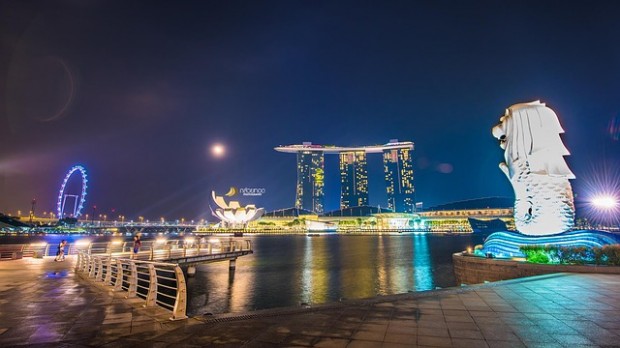 This tiny red dot is a favourite destination both for work and leisure. I know a number of friends who are now working there and you most probably know someone too! Popular jobs in Singapore include software developers, tech support, engineers, nurses, childcare teachers and household helpers.
Singapore is the safest, cleanest, most diverse and most advanced country in Southeast Asia, I must say. You'll definitely agree with me when you get there.
4. Malaysia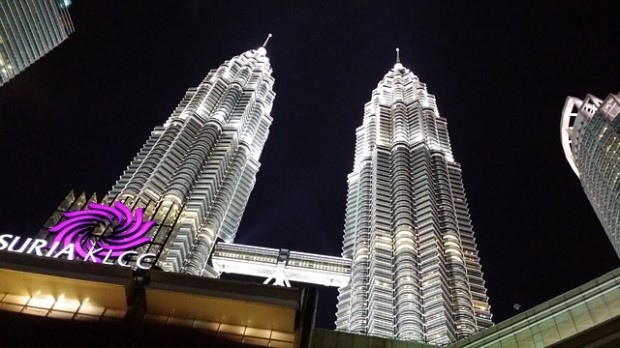 "Malaysia, Truly Asia" indeed! The country lives up to its successful worldwide tourism campaign. The territory is so vast that you'll experience the amazing attributes of Asia – incredible natural landscapes, rich heritage, diverse traditions and flavourful food – all on one country.
Job opportunities for Filipinos in Malaysia are varied, but some of the most popular ones are household helpers, cooks, software engineers, mechanics, electricians and consultants.
Also read: 8 Visa Free Destinations Every First Time Filipino Traveller Must Visit
5. Australia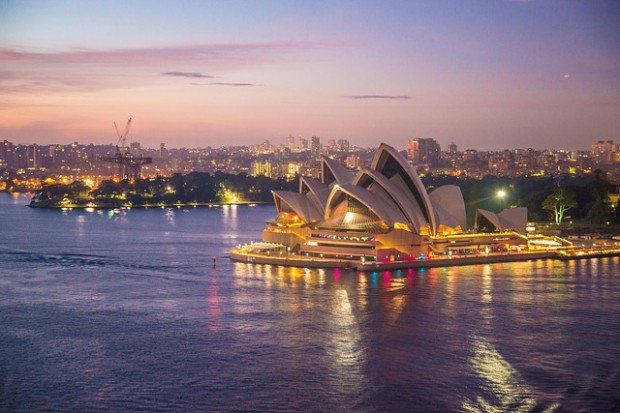 If you want to venture out of Asia, go Down Under! Australia is a welcoming country full of opportunities for work and travel. This country has high demand for workers in the hospitality, tourism, healthcare and industrial sectors.
Australia so huge that it will be hard for you to explore everything in one lifetime. Okay, I'm exaggerating. You can if you want to! Save all your money, strap on a backpack or go on an epic road trip to explore the wonders of Australia.
6. New Zealand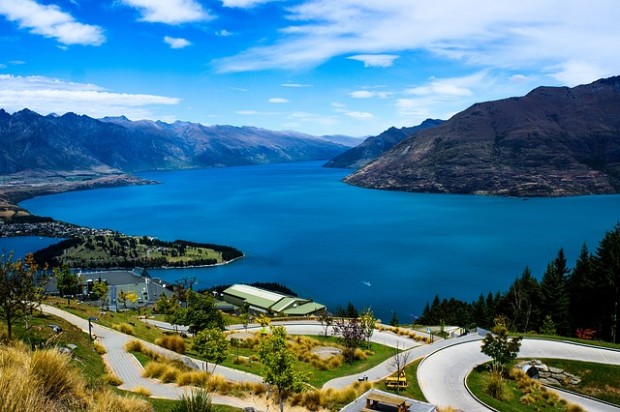 Like Australia, New Zealand also offers great opportunities for Filipinos. In fact, it was announced early this year that thousands of job opportunities especially in the construction industry are expected to open in New Zealand in the next couple of years. Plus, recruitment agencies for New Zealand are prohibited from charging placement fees in accordance with POEA Memorandum Circular 09-2014. This is good news for Filipinos who want to settle down in this beautiful country.
7. United Arab Emirates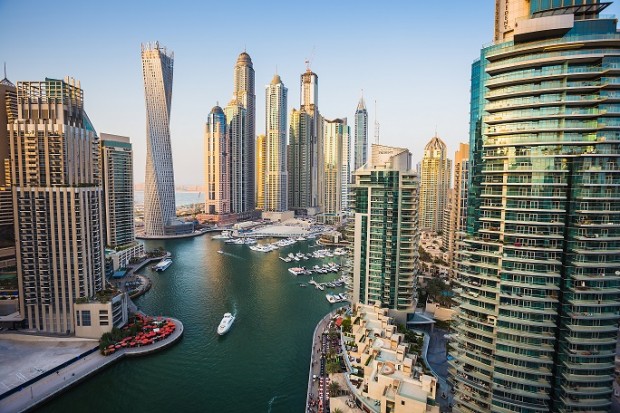 United Arab Emirates is one of the safest and most advanced countries in the Middle East. It is home to soaring skyscrapers, unbelievable man-made islands, enormous shopping centres and other record-breaking attractions.
Dubai and Abu Dhabi are two famous destinations where many Filipinos work in the tourism, construction and healthcare sectors. With tax-free salaries, you'll surely be able to save a good amount for your travels in and outside the country.
8. United Kingdom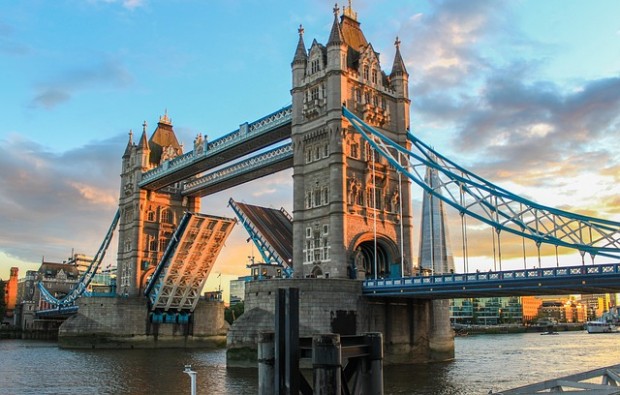 You've probably dreamt of having that grand European holiday, haven't you? Well, make that dream a reality when you work in the United Kingdom. There's a demand for Filipino nurses and medical personnel in this country, especially in its capital, London.
The United Kingdom is your best gateway to exploring the whole of Europe. But before doing that, make sure you've checked everything off this list of must-visit places in the UK.
9. Canada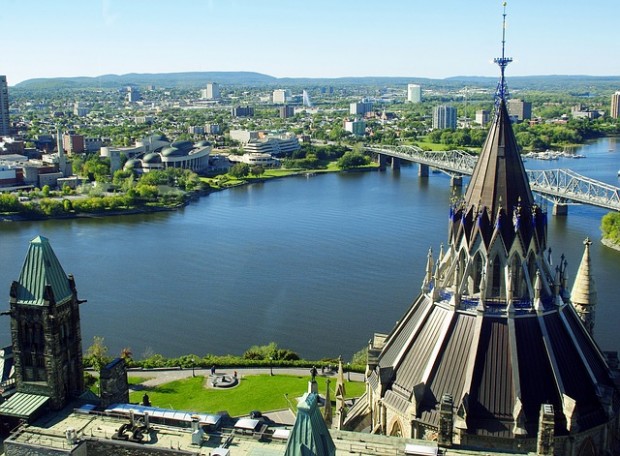 Canada features scenic landscapes, exciting outdoor adventures and rich culture. You won't feel like a total stranger in this country despite being too far from the Philippines because Canadians are warm and welcoming – one of the many reasons why people fall in love with this multicultural country.
Top jobs for Filipinos in Canada include welders, technicians, caregivers and other occupations in the hospitality and food service sectors.
10. USA
Arguably the most powerful and most influential country, the United States of America is a dream destination for many people. Why? If I am to enumerate all its greatness, I'll end up writing a book so I won't attempt. I'll leave this country for you to discover.
If you wish to work in this powerful country, know that there's great demand for teachers, therapists, medical technologists, technicians, pipe fitters, welders and other mechanical jobs.
There you have it! 10 Filipino-friendly destinations for your next work and travel journey. Each country has their own work and travel policies so be sure to do more research, contact the embassies or collaborate with the Philippine Overseas Employment Administration (POEA) to avoid any unfavourable circumstances. If you're interested to go to other countries not mentioned in this list, check POEA's database for available jobs per country.
Also read: 10 Countries Filipinos Probably Didn't Know They Can Travel to Without Visa
Have you worked and travelled to these countries? Share your experiences and tips on how to maximise your stay in these top destinations.