There's a song that goes: Catch a falling star and put it in your pocket, never let it fade away. Catch a falling star and put it in your pocket, save it for a rainy day. It may or may not be a bad case of the last song syndrome, but I've found myself singing these lines regularly since I first watched The Princess Diaries in 2001.
I remember my mother telling me that this song was about grabbing opportunities while they're there — saving them for when the season is right. Today, as I struggle to stay awake with the rain pouring outside, the song still gets me thinking: What is waiting for the right season really all about?
Also read: 10 Staycations Near Manila Perfect for a Rainy Season Getaway
There's an old article I read that I think encapsulates the whole picture of waiting for the right season. It said:
"The rainy weather has been welcomed by rice farmers in Vanua Levu. Yesterday, farmers were seen out in the field planting rice enjoying the heavy rain. Farmer Ashad Khan said there is no use complaining but to take advantage of the rain by planting."
We're familiar with this situation in the Philippines, as well. In fact, our farmers use the rainy season to collect water in preparation for El Niño — the dry season that severely damages crops worth billions of pesos. As travellers, we can all learn a thing or two from our farmers. The rainy season doesn't have to be so bad at all! Here are some ways we can use this season for our travels most effectively.
1. Plan trips in advance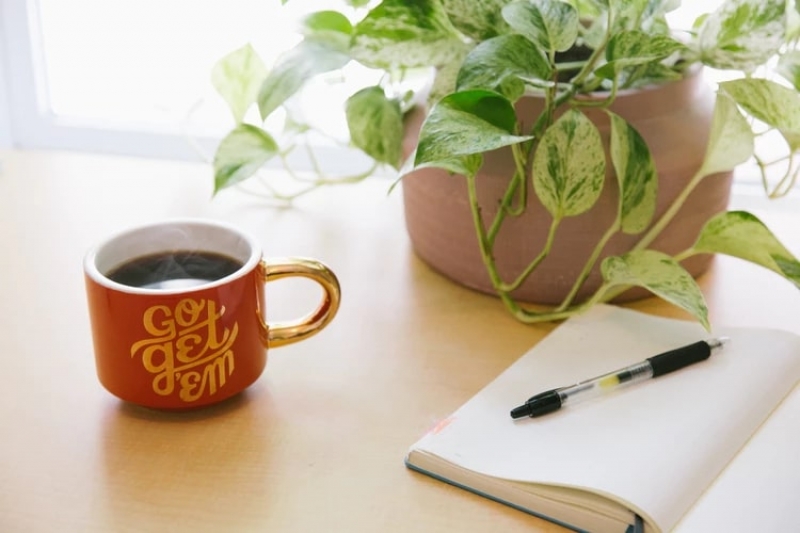 If you're not comfortable risking a rainy day trip, use this season to prepare for your next vacation instead. Trip planning is not as easy as it seems. It takes a lot of time and effort, too. Use your time indoors to choose your destination, look for cheap flights, and fix your schedule. Create an itinerary. Organise your travel documents. A lot has to be done!
Also read: 5 Things Travel-Hungry Pinoys Can Do When Stuck at Home on a Long Weekend
2. Go on a staycation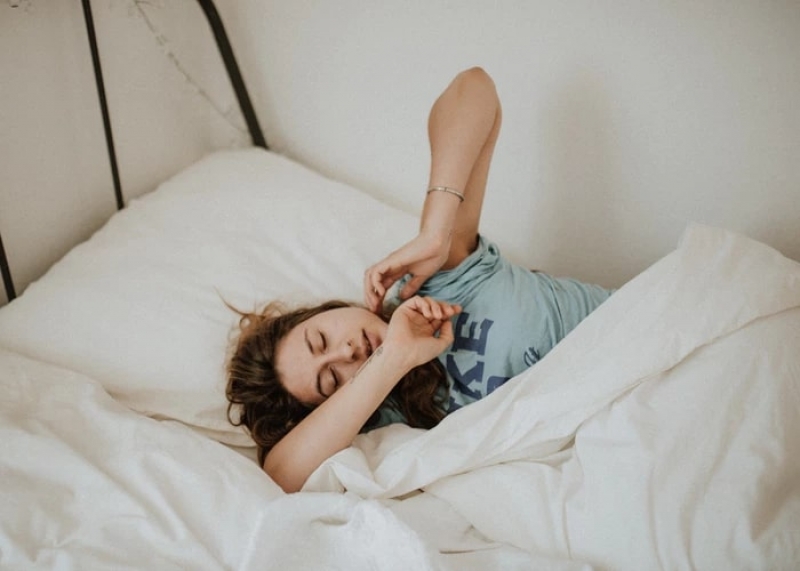 Some people get homesick, others get sick of home. Bitten by the travel bug? Why don't you go on a staycation? This way, you're away from home; therefore, away from most of your responsibilities! You get to take a break from your normal routine and enjoy a new environment. When the rain pours, you won't have to feel frustrated with cancelled plans. You're indoors, after all!
Also read: 13 Airbnb Homes & Vacation Rentals in Manila for a Well-Deserved Staycation 
3. Work out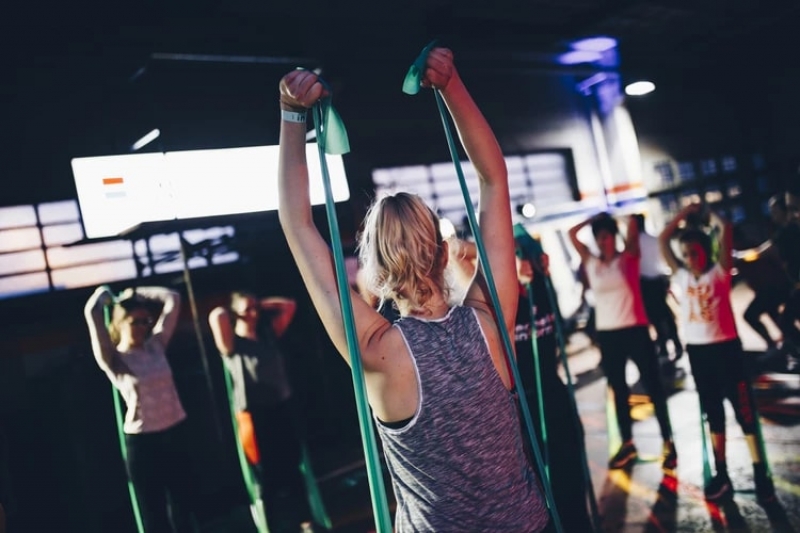 With the bed weather, it's tempting to laze around and eat junk food all day. But, if you're looking forward to conquering a mountain or trekking to a grand waterfall once the sun comes out, then you have to start getting physically ready now. Think about it: It's better to sweat out now than in the summer, when you have to endure the blazing heat of the sun. All you need is a little push (out of bed, maybe).
4. Visit a museum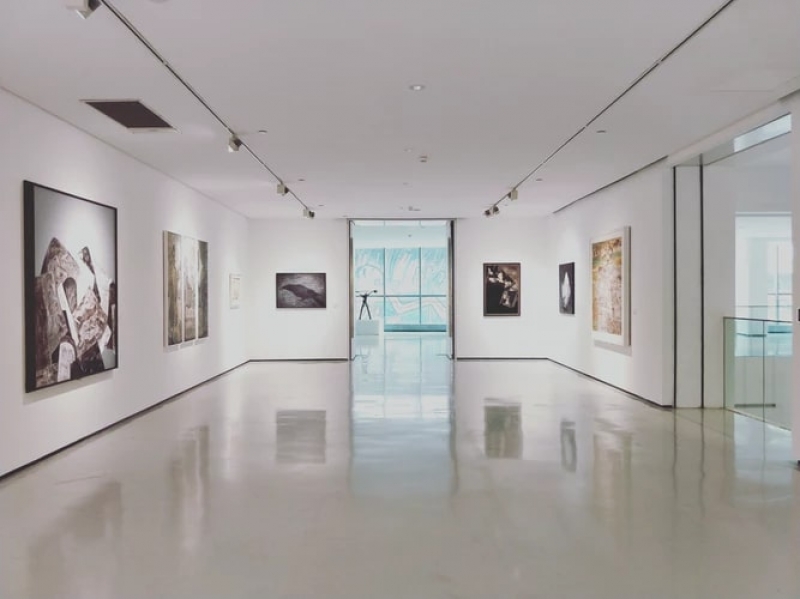 Not only is it a fun indoor activity, but visiting a museum also strengthens your travel bone as it teaches you new things about culture and heritage. There are several museums you can visit in the Philippines. Why don't you check out the ones nearest to you if you haven't yet?
Also read: 15 Must-Visit Museums in the Philippines to Celebrate Pinoy Heritage and History
5. Travel soon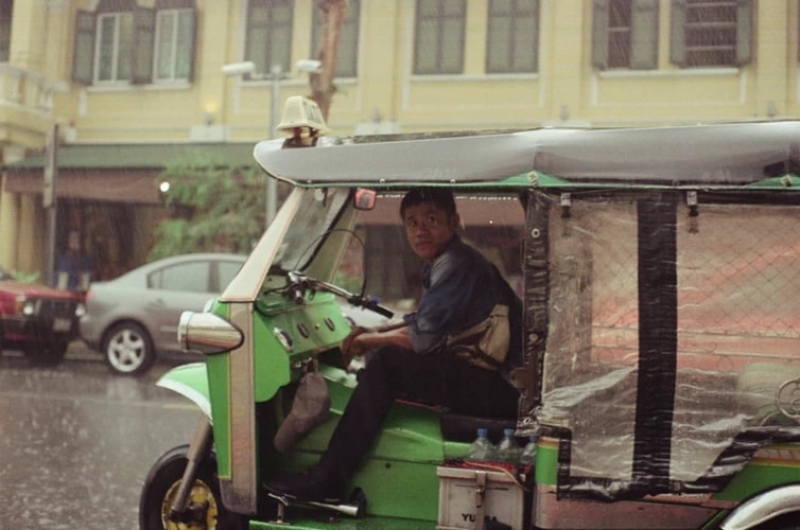 Some travellers contest that the rainy season is the best season to travel. Because it's not a popular time for travelling, there are less crowds and cheaper tickets. As long as you equip yourself properly, you may be able to enjoy travelling during the rainy season, too!
Also read: Mid-Year Travels: 14 Local Destinations Best Visited During the Rainy Days
6. Do some research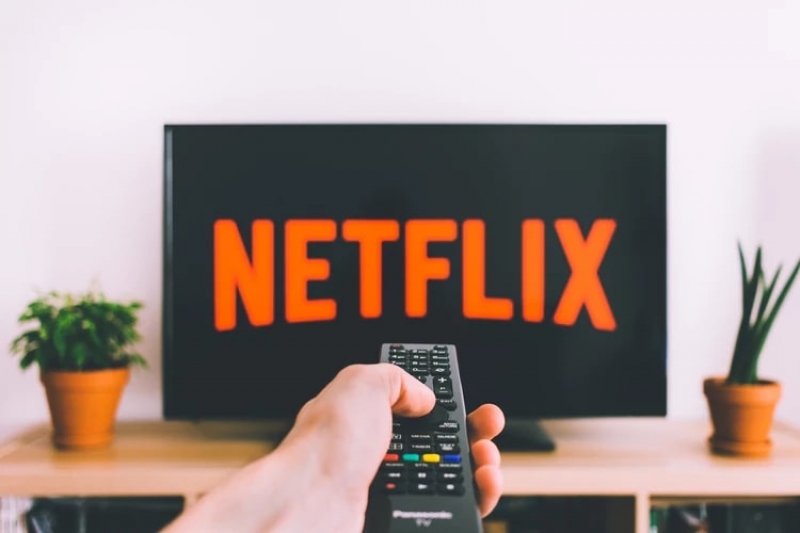 Have a trip planned already? Then one of the things to do on a rainy day for travel-thirsty folks is to do some research about the destination. I'm not saying bore yourself to death! Watch a movie or read some travel stories about your destination. We promise it can be exciting!
7. Save up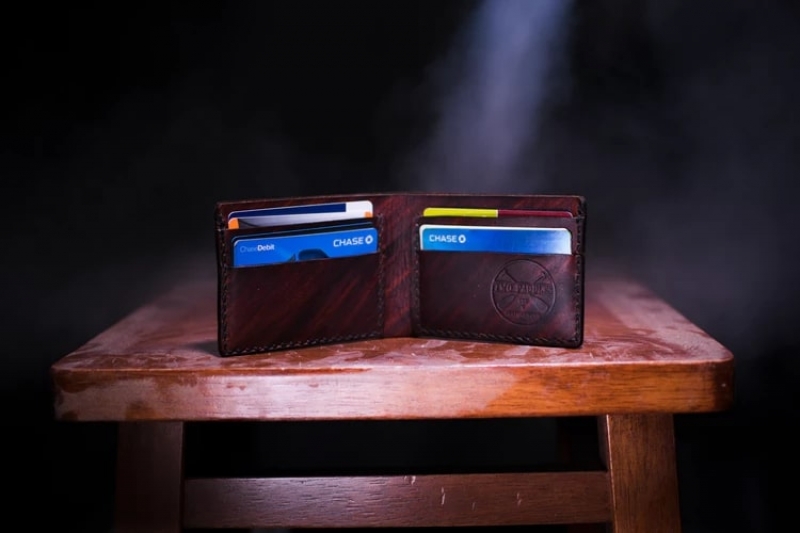 When the weather forces you to stay home, saving up is easy as pie. You know travelling isn't always cheap, and you can use up this time to secure your travel budget. Go for home-cooked meals! Live vicariously through your favourite film characters! Stay at home!
These are just some things to do on a rainy day for travellers. Really, as long as you're practical enough, every season is a good season. Whether you use this time to prepare for a sunny trip, or continue to conquer the world amid drizzle and mud, as long as you know you're maximising your time — we're all for it.