Once upon a time, the term "tita" was exclusively reserved for our beloved aunts and aunties. Most probably, all of us have fond memories of them. They beso with our moms. They see us and almost always scream enthusiastically — "Ang laki-laki mo na!"
But somehow, we, the previous receivers of the ang-laki-laki-mo-na comment, have now ended up on the other side of the conversation. Our cousins and some friends now have children of their own. And, as hard as it is to believe, we have now turned into titas ourselves.
I, for one, think it's nice to embrace the tita title as soon as we can, even as we tread through the confusing transition to adulthood. This being said, always prioritise comfort, practicality, and style — just like any certified tita would — and let these helpful tita items prepare you for anything!
Also read: 18 Signs You've Become a Tita Traveller
1. Planner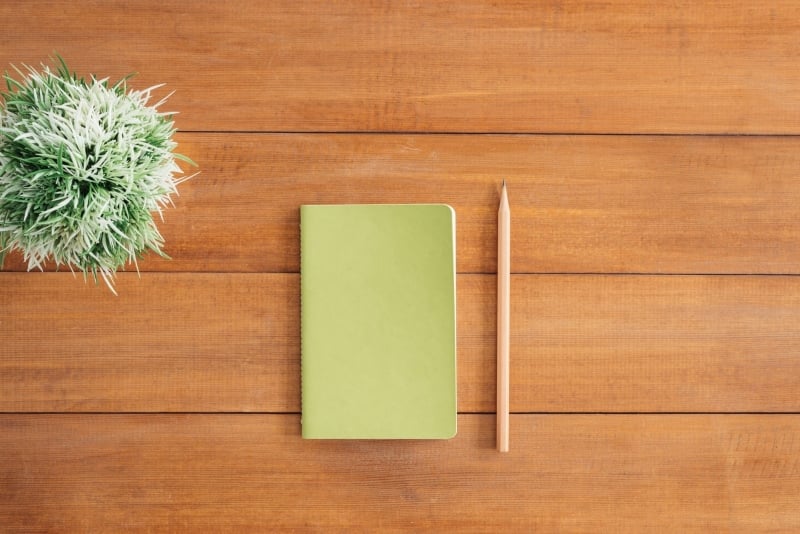 Because a tita hates being unprepared, planners are essential to her trips. In her planner, she may have her itinerary, budget tracker, and daily journal.
Also read: How To Choose The Perfect Travel Planner For 2019
2. Pens
You can't have a planner without having a pen, and a tita knows this enough to bring at least three pens —  one for herself, one for lending, and one for when she misplaces either of the two. She keeps her pens accessible so she won't have to rummage through her purse whenever she needs to fill something in.
3. Travel wallet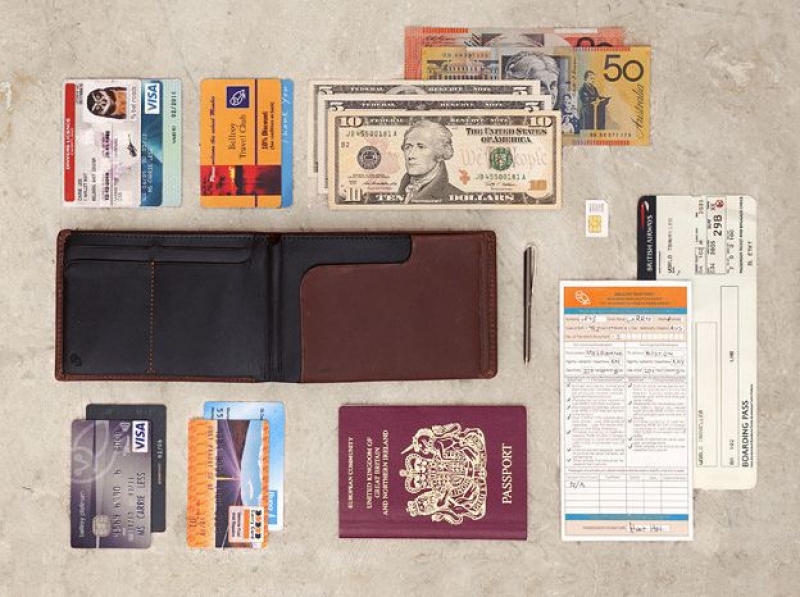 Titas aren't only practical — they're also organised. A certified tita has a travel wallet to neatly arrange her passport, boarding pass, cards, and foreign currencies.
4. Membership cards
May it be a membership card for GetGo or for Starbucks, a tita is equipped with paraphernalia that allows her to stay as thrifty as possible. Besides, tita has to have enough budget for pasalubong.
5. Coupons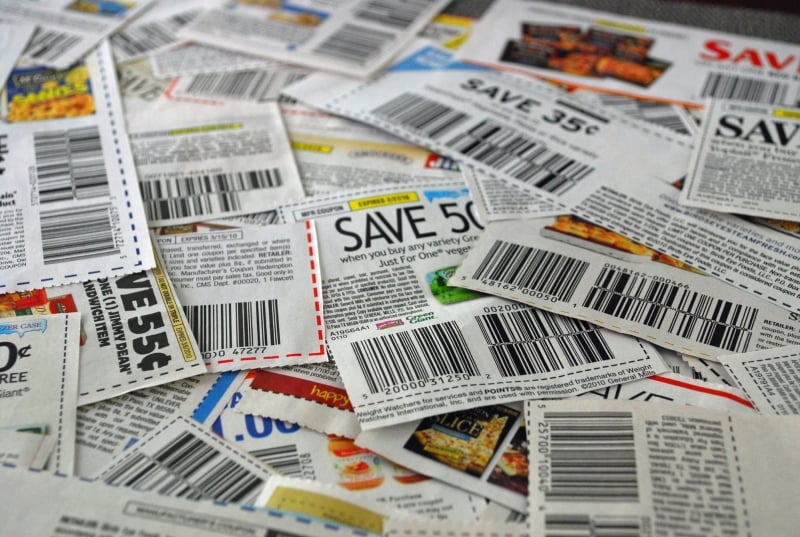 A tita never leaves without her discount coupons. See previous point.
6. Neck pillow and eye mask
Let's be honest — being called titas don't make us any younger. With this, we have to prepare our bodies for aches whenever we have to stay in a certain position for long. A neck pillow and an eye mask are practically essentials to keep ourselves comfortable enough in flights and road trips. The last thing a tita wants is a sore neck and tired eyes that will hinder her from having a good trip.
7. Scarf
It's chic, comfy, and practical — all the priorities of a tita. A scarf can up your OOTD as well as act as a blanket for when you feel cold. No wonder all titas have a collective love for scarves!
8. Essential oils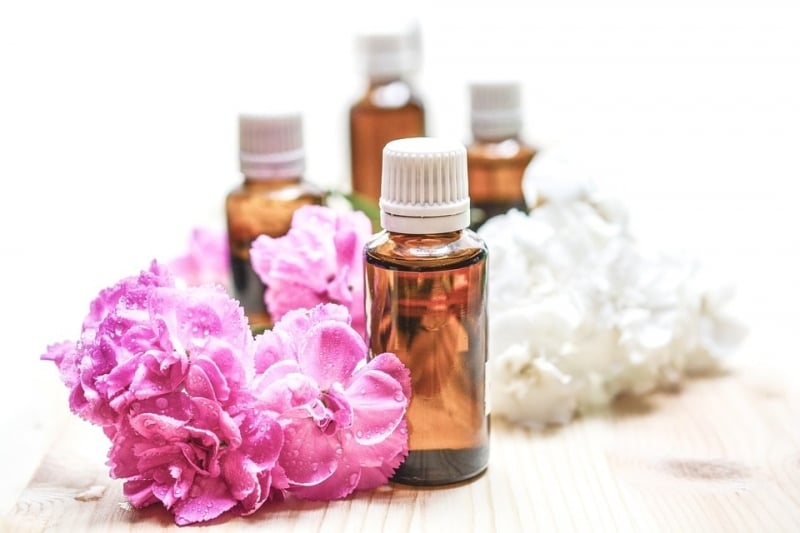 Nothing screams modern-day tita like essential oils. But the concept of alternative medicine has been long loved in the world of tita. Remember White Flower — also known as the cure for everything? Exactly my point.
Also read: Essential Oils For Better Travels? Yes, It's A Thing
9. Medicine kit
A certified tita won't be caught without her medicine kit. She's always prepared for cases of emergency. Blisters from her shoes? Bring out the band-aid. Headache or arthritis? She has an Advil. Can't breathe? She has a Vicks Inhaler. Dry eyes? Yes, tita also brought her eye drops.
10. Mini hygiene kit (carry-on)
Flight delays are the worst, especially because it forces you to go on hours without a proper bathroom break. But, the ever-prepared tita has a toothbrush and toothpaste in her carry-on so that she doesn't have to deal with stinking breath. Of course, she also has wet wipes — the eco-friendly version being a small bottle of micellar water and tissue collected from her Mary Grace sessions — to keep herself fresh or remove her makeup.
11. Recycled plastic bags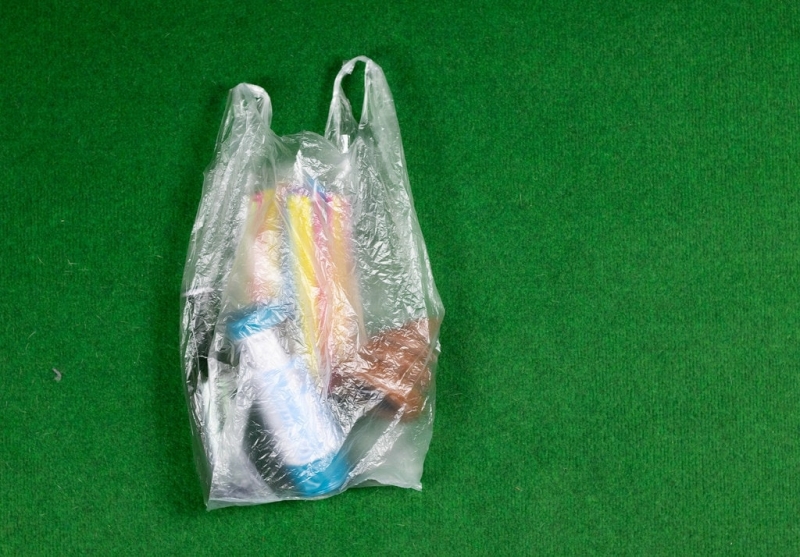 Because of its versatility, a plastic bag is the ultimate just-in-case item every tita has in her luggage. It allows her to pack her shoes without soiling her clothes. It secures her wet clothes when they aren't dry enough to pack yet. When going on an adventure involving water, it also keeps her gadgets dry.
12. Small fan
When we imagine our titas, we almost always picture them with the classic pamaypay. Nowadays, titas are also veering towards mini electric fans to cool them down during hot commutes or hours of waiting in a non-airconditioned room.
13. Lozenges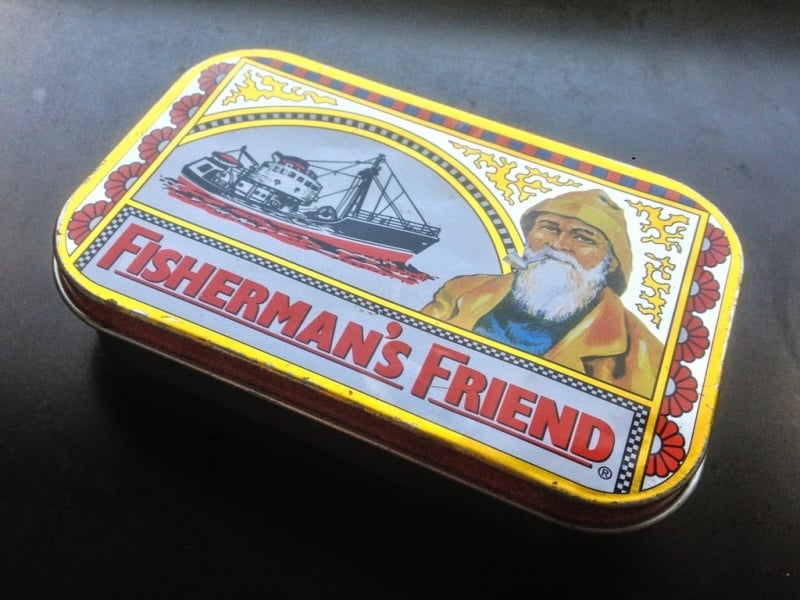 No one hates dry throat as much as a tita. She needs her powerful voice, from bargaining during her pasalubong shopping to talking to the manager.
14. Umbrella
Aging is real, especially when your face is exposed to too much sun. A tita prevents premature wrinkles from appearing by always having an umbrella with her. Aside from protection from the sun, it also keeps her and her pamangkins dry when it rains.
15. Tote bags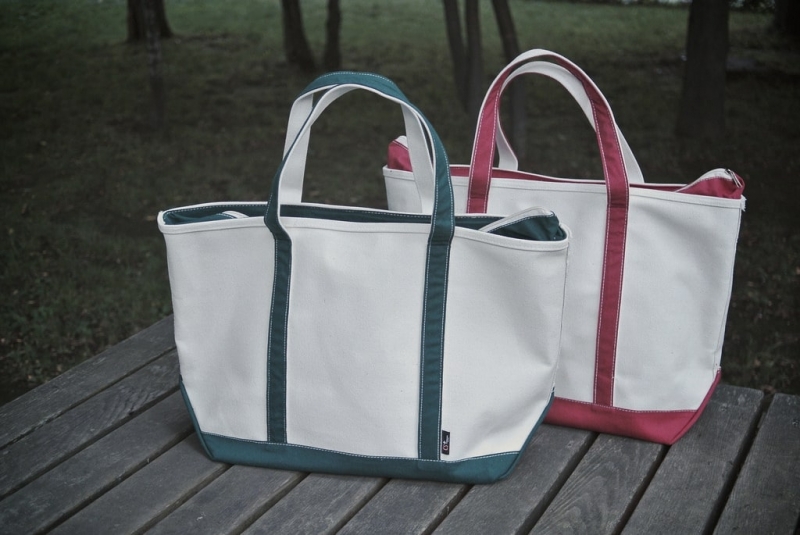 Responsible enough to be aware of environmental issues, a good tita is an eco-warrior. May it be a trip to the grocery or an overseas trip that requires pasalubong shopping, a tita brings her trusty eco-bag to carry her purchases.
16. Snacks
Afraid to splurge just because of hunger, a tita always has healthy snacks in her bag. For long-term trips, she may also have bags of tea — or even a coffee press — because she can't miss her café sessions wherever she is in the world.
17. Tablet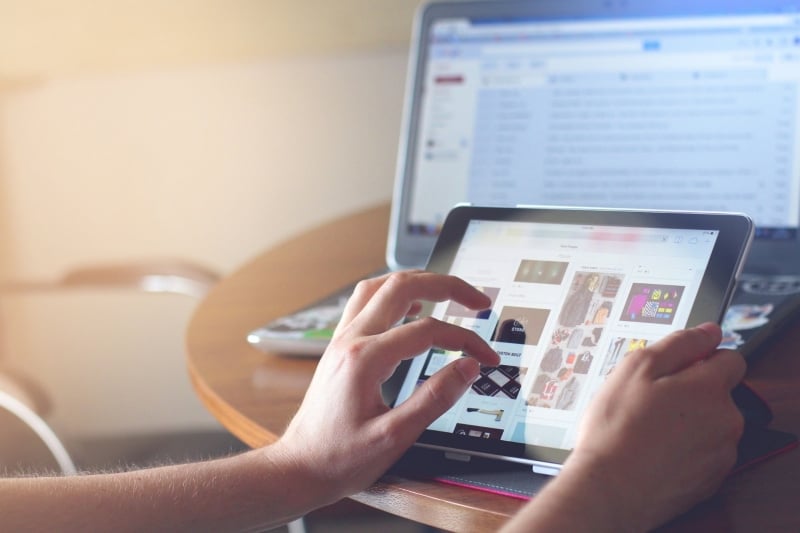 Her books and movies keep her company in the form of her tablet. She has a very specific taste for entertainment, so she makes sure to bring this to prevent boredom.
Also read: 12 Must-Have Self-Care Items to Pack for Your Travel Kit
Being a certified tita traveller is definitely something to be proud of. So, let's all embrace it the best we can!