Philippine passport holders constantly have to face spending more than what they want to when travelling overseas. Often, it starts right upon arriving at the airport, where we are each required to pay for travel tax. But it may soon be a thing of the past!
On the last week of July 2018, Tourism Infrastructure and Enterprise Zone Authority (TIEZA) chief operating officer Pocholo Paragas said that in lieu of the present fee, they are mulling over imposing a tourist fee of only ₱500 or approximately US$10.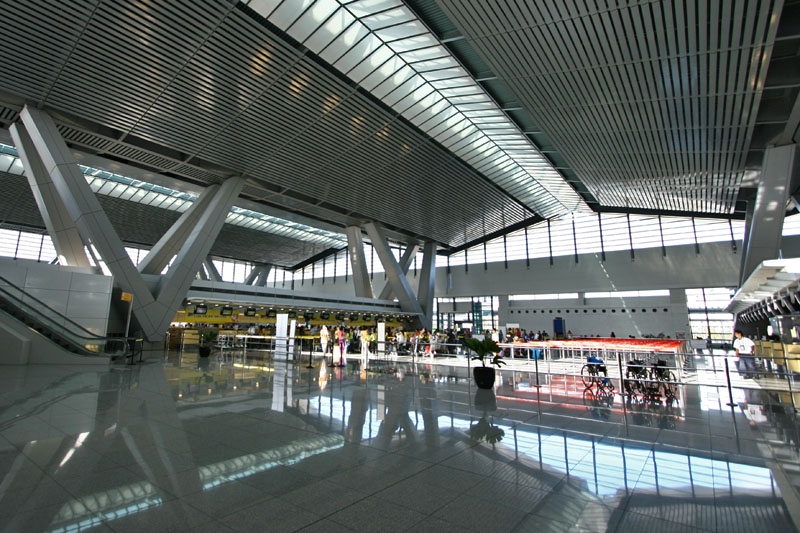 Under the current law, Filipino economy travellers must pay an amount of ₱1,620 (equivalent to US$30), while business and first-class passengers must pay ₱2,700 (equivalent to US$50). This is regardless of the place of issue of the ticket or the mode of payment. At the moment, only Overseas Filipino Workers and permanent residents of foreign countries are exempted from paying the travel tax.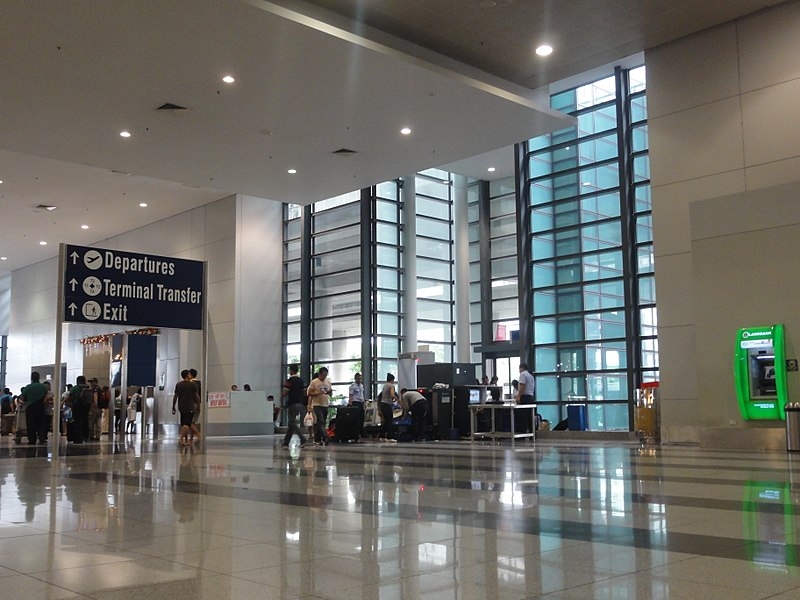 The more affordable ₱500 fee will go directly to a planned Tourist Development Fund (TDF), which will be allotted to the development of tourism-centred infrastructures in the country. It will apply to both Filipino and foreign tourists exiting the Philippines from international airports. By the end of 2017, Paragas already forwarded a draft bill to establish the TDF. He eyes to implement it by the end of 2022.
TIEZA handles tourism infrastructures for the Department of Tourism and manages the collection of travel taxes. The authority shares the collection with the Commission on Higher Education (CHED) and the National Commission for Culture and Arts (NCCA).
Also read: 10 Souvenirs Abroad You Can Buy with Your ₱1,620 Travel Tax