Filipinos have plenty of admirable traits. Having a positive demeanour, close family ties, and, of course, having a lot of humour — these all leave good impressions on our foreign visitors.
But we are also guilty of having embarrassing and cringe-worthy habits. When it comes to travelling, our habits are under even more scrutiny. Some can even get us into trouble with the law. Most just make fellow countrymen cringe so hard, we want to crawl into a hole and die.
In this article, we're calling out the most toxic travel habits Pinoys have that seriously need to go — now.
Also read: 10 Funny Travel Habits Pinoys Can't Let Go Of
1. Filipino time, a.k.a. tardiness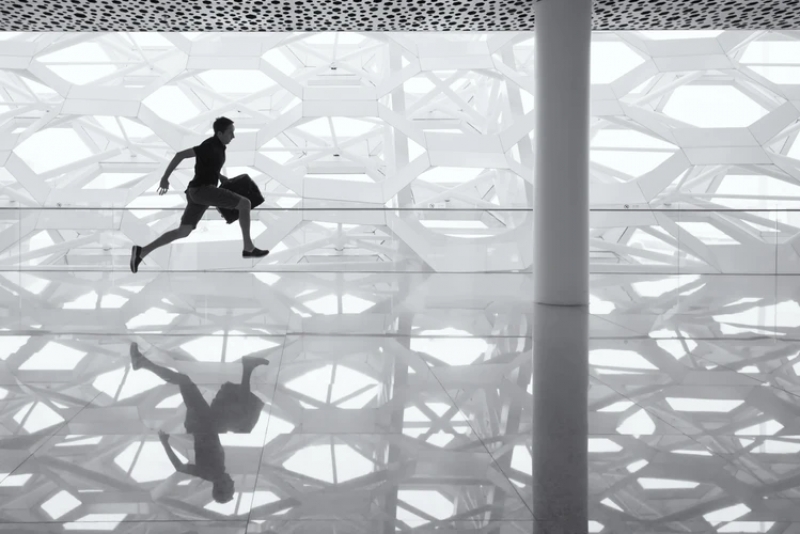 Sure, we may come from a country of horrendous traffic and a whole lot of other inconveniences that make us late. It's understandable that we can't always be punctual. But when travelling, perhaps it's best to leave this habit at our doorsteps and start adopting a punctual mindset. Filipinos can definitely do better when we don't operate in a slower time zone. 
So, the next time your tour guide tells you to be at the hotel lobby by 8.15am, they really mean 8.15am. The need to be punctual is real, especially when you'll be touring with other guests who will definitely give you side-eye when you show up late.
2. Littering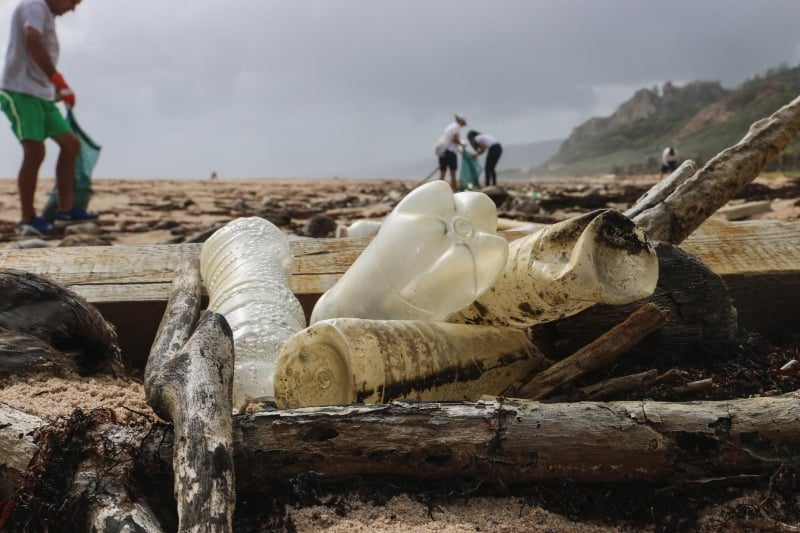 This one makes my blood boil. I can't understand why it's so hard for most Filipinos to stop throwing their trash where it doesn't belong. Not only does it show a lack of respect for the environment, but it also shows how little we value our own personal hygiene. Recently, when my family visited Japan, I saw a group of Filipinas cleaning their ears in a public park (!), and then proceed to throw the cotton buds into the bushes. I cringed so hard I tried to block out the image from memory.
This might explain why our own public spaces are full of trash. Of course, we could do with better public waste disposal services; but if we don't do our part and stop littering, how can we be expected to even follow segregation and recycling laws?
It's bad enough we do it a lot at home. Let's stop doing it on our travels as well.
Also read: How to Be a Responsible Traveller — Pinoy Edition!
3. Disregard for local laws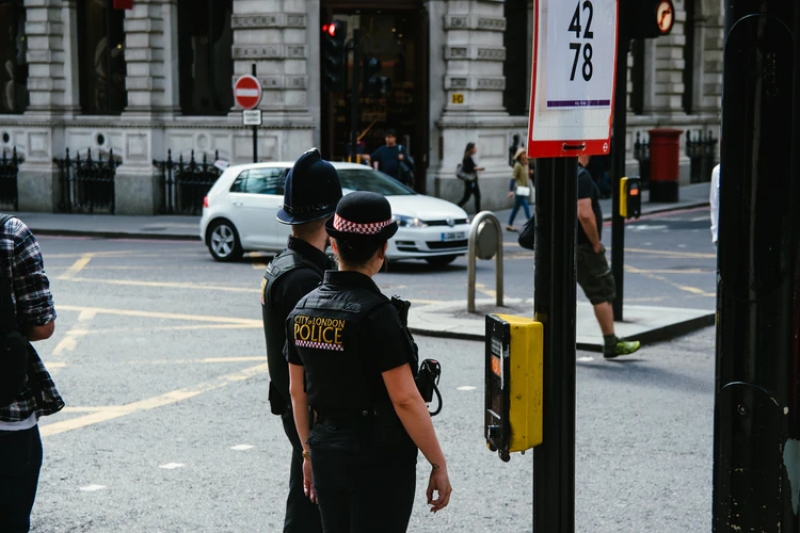 The Philippines can get pretty lawless at times. I'm not just talking about corruption and injustice. I'm talking about jaywalking, peeing in public, beating the red light, and getting off a vehicle in restricted areas. We do all of that here without ever getting fined and arrested, but sometimes we're so used to it, we bring those toxic habits when we travel.
When we follow another country's rules, we show gratitude to them for welcoming us. We show them that we are capable of following basic codes of conduct. Plus, we don't risk running into law enforcement.
Heavy fines and penalties exist in order to maintain peace, order, and cleanliness. Let's not bring our lawless habits with us when we travel. Rather, let's bring home what we have learned from other countries and commit to becoming law-abiding citizens.
Also read: 15 Japanese Customs and Don'ts You Should Know While Visiting Japan
4. Hoarding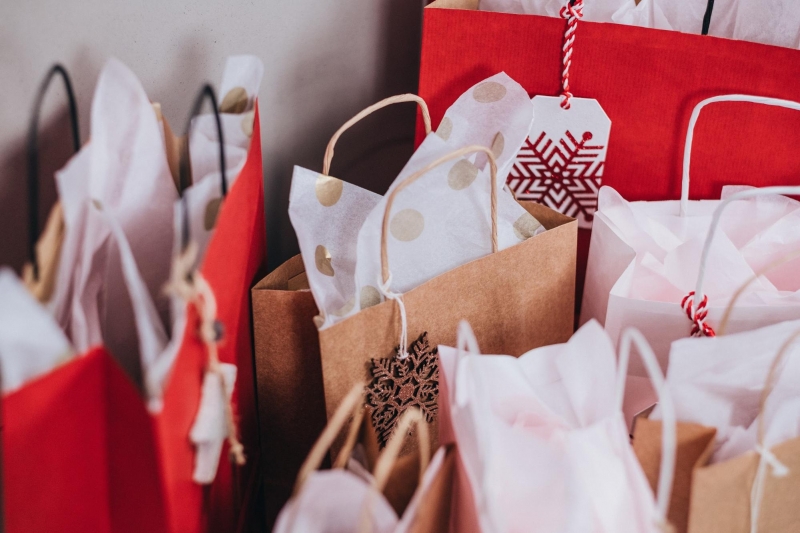 Pasalubong is an important part of our culture. It shows that we care about the people we have left behind at home and that we want to share a part of our travel joys with them. However, this habit can take a dark turn when we take our shopping to a whole new level — hoarding.
Of course, there are so many commercial products that we can't buy back home. For those who come from the provinces, it's even harder because most of the good stuff comes from Metro Manila. The temptation to buy that fancy Keurig (and another for your cousin) is real.
But it becomes harmful when we buy too much and the weight of our luggage teeters over to expensive territory. We then struggle to get all our stuff in and out of the terminals. The focus shifts from spending quality travel time to acquiring as many material objects we perceive as "hard to get."
6. A false sense of entitlement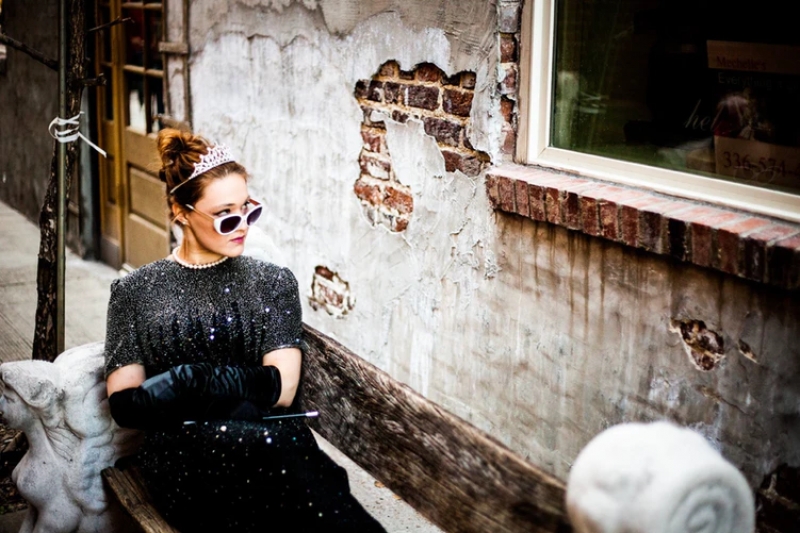 This is especially true when Filipinos travel domestically. Pinoy hospitality workers actually find fellow Filipinos to be the hardest to please. Why? Because we speak the same language, thus it's easier to complain and express frustration. 
It isn't attractive when you berate the waiter in your native tongue for bringing in the wrong order, or when you repeatedly make parinig about how much money you spent on your disappointing tour or how much you dislike your room. It's even more annoying when you start listing off all the places you've been to (especially if you're a balikbayan) and demand better service.
Acting like you are entitled to the best your trip has to offer is just being a spoiled brat. We really need to grow up and be more civil when it comes to demanding better service.
5. A combination of complaining and humble-bragging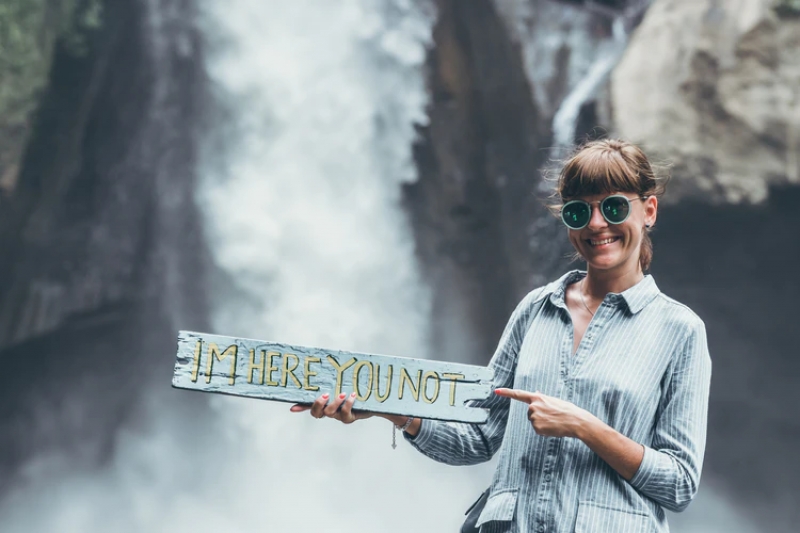 Our final toxic travel habit is a bit sad because it shows us that despite all we go through just to travel (the paperwork and requirements are endless!), we still can't resist the urge to humble-brag. Our form of humble-bragging comes in the form of criticising places we travel to, saying, "Oh, it's overrated." "____ is better; we should have gone there instead." "The food wasn't good, I missed Jollibee."
Why do we even need to complain about what we hated about in a place, so we look more well-travelled or cultured than the rest? It's one of those toxic travel habits Pinoys have that really need to go away. Far, far away.
Also read: 10 Commandments for Responsible Travel Flexing
Here's to hoping that Filipinos everywhere will let go of toxic travel habits and strive to become more responsible visitors in foreign lands. It doesn't take much effort to change and become better versions of ourselves.