Pinoy travellers are one of a kind. We're some of the happiest, most innovative, and most resourceful tourists on the planet! Because we know that travelling is a privilege, we rarely take our trips for granted. In line with that, we've actually developed some cultural habits to make the most of every vacation. Some of these habits are good, some are ugly — but the following travel habits? So hilariously Pinoy!
Also read: 7 Pinoy Travel Habits na HINDI mo Dapat Ikahiya
1. Buying pasalubong for everyone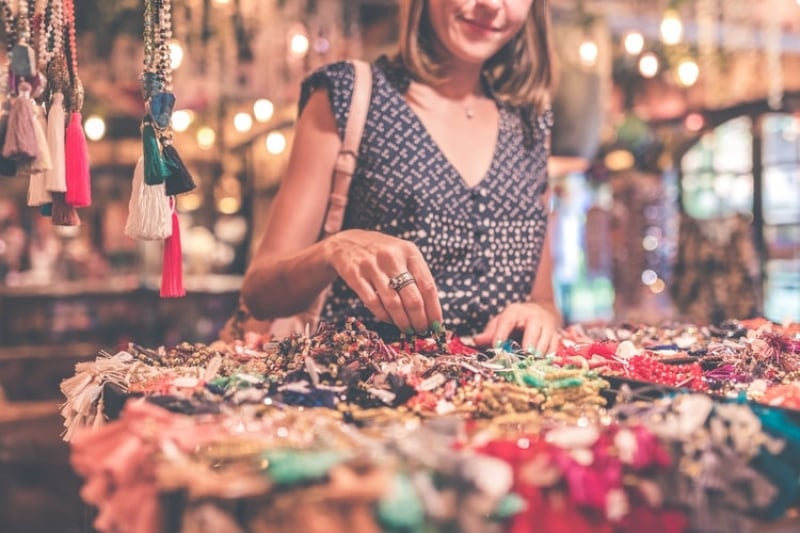 We complain that we're broke. We try to be as kuripot as possible. But when it comes to pasalubong shopping, we just can't help but splurge! No matter how many times we vow not to spend too much on a trip, we always end up buying trinkets for our loved ones. Seriously, it's like a disease! And, it's especially fun (and even deadlier!) when we score these pasalubong items at a discounted rate. Haggling makes everything more exciting, after all.
2. Looking for rice everywhere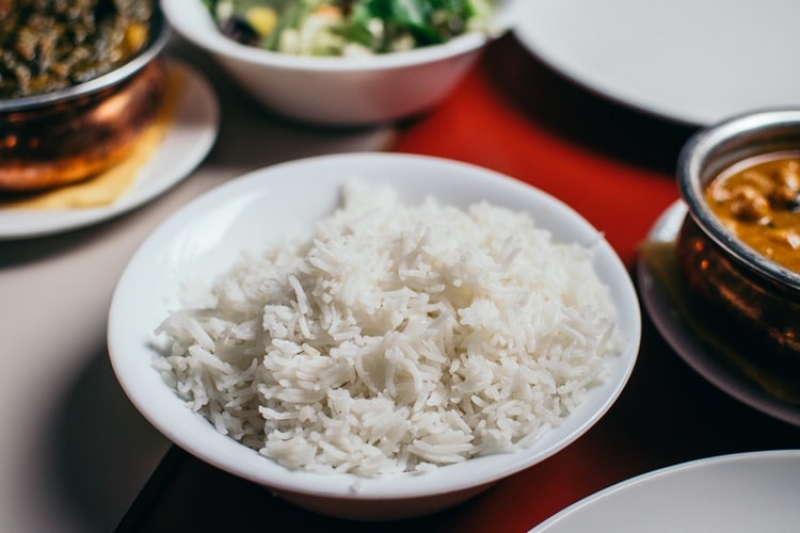 Rice is life! We mix it with everything — even with mashed potatoes, fries, and noodles. There's just no possibility that Pinoy travellers feel satisfaction after a meal without rice. So, as we travel around Western countries, our number one priority is finding a restaurant that serves rice. Jollibee, anyone?
Also read: Why You Shouldn't Be Ashamed Of Eating In Fast Food Restaurants Abroad
3. Arriving hours early at the airport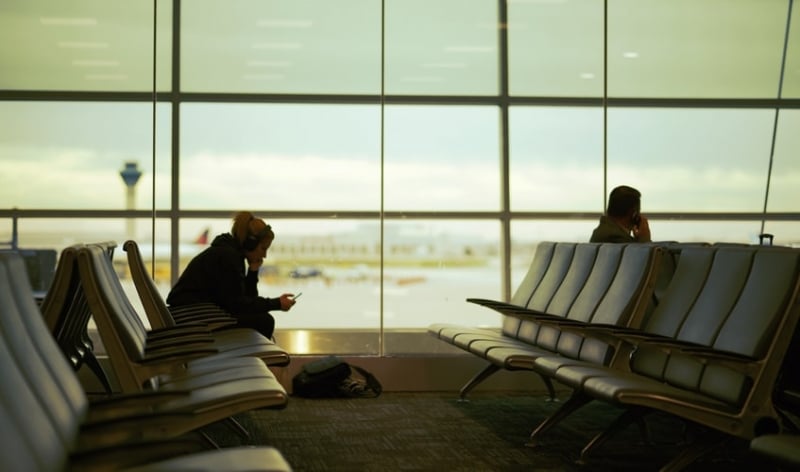 Because of the unpredictable flow of traffic in the Philippines, Pinoy travellers are always compelled to leave super early for the airport to make sure we catch our flight. As a force of habit, we tend to be the early birds in other airports as well. The funny thing is, the connotation of "Filipino time" means that we're expected to be late. Maybe the only thing that scares the Filipino enough to make him or her rush is a missed flight?
4. Overpacking "just-in-case" items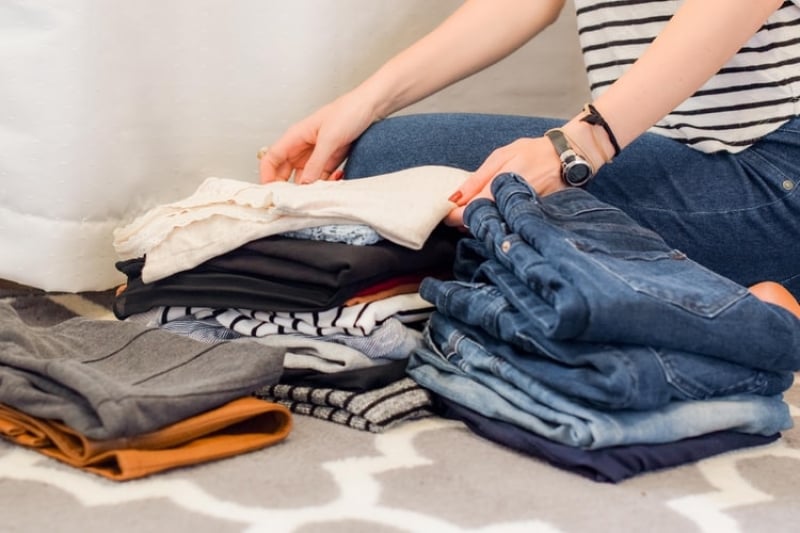 Known to be resilient, Filipinos like being well-prepared for anything. With this, we pack everything that we might need, and even doubles of these items! Perhaps it's our fear of inconvenience that triggers this actually inconvenient habit? We're always so wary about having to buy essentials abroad (even if we don't mind spending on non-essentials!).
Also read: Overpacking Woes: 6 Struggles of a Traveller Who Can Never Pack Light
5. Wearing winter gear to the airport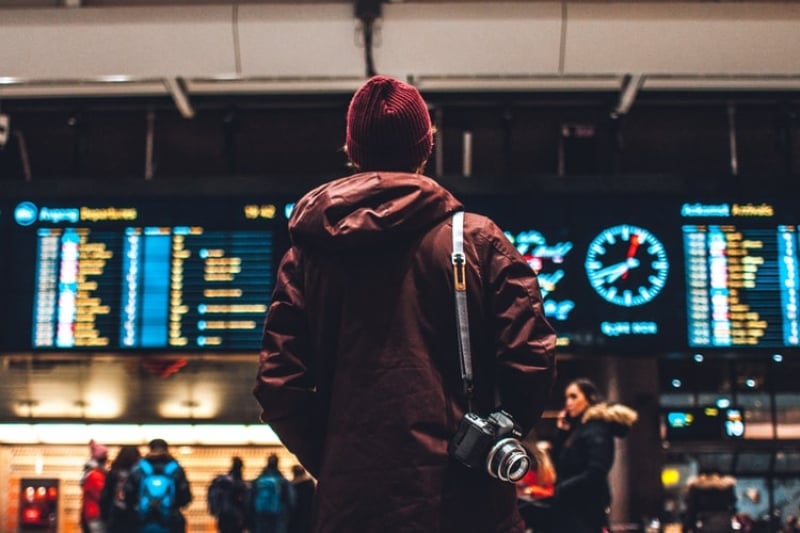 While we're overpacking junkies, Pinoy travellers are also terribly afraid of excess baggage! In turn, we wear our winter outfits to the airport. So what if it's 20 degrees warm? So what if we look weird? At least we don't get charged, right?!
6. Hoarding all the hotel freebies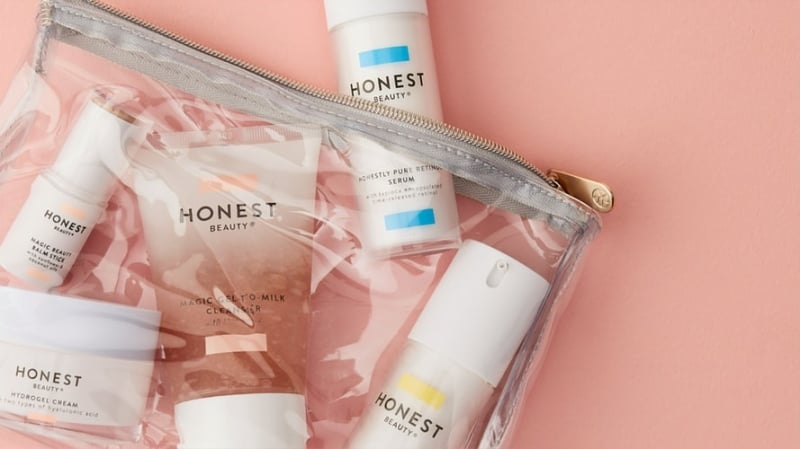 As if we don't have loads of shampoo at home, Pinoy travellers are always on the rush to pack hotel toiletries. It doesn't matter that the shampoo makes our hair dry and sticky. We're excited about them, anyway. We bring them home as our "souvenirs," and some of us never even open them!
7. Taking photos everywhere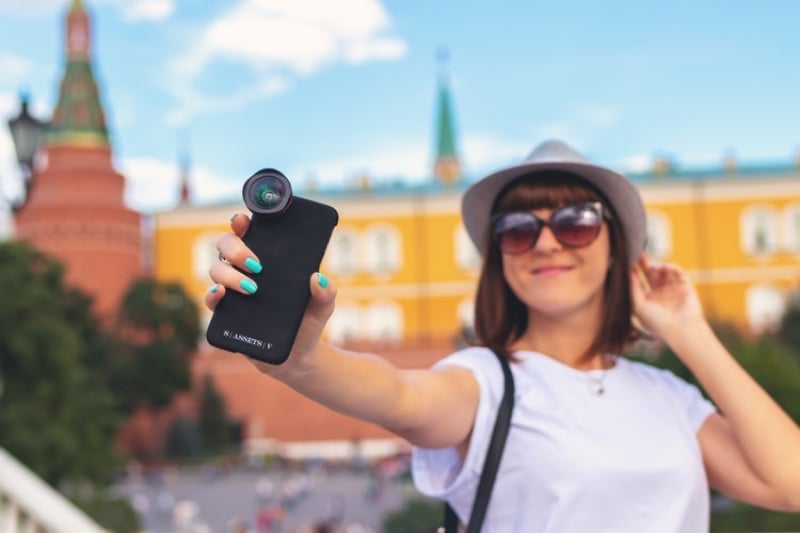 Other tourists can laugh all they want, but Pinoy travellers know the kilig feeling of sharing stories with loved ones. We love our families, and we make sure we can bring them wherever we are — even when it's just through Facebook. Some of us even go to the extent of video calling them while we're on tour!
8. Laughing at signages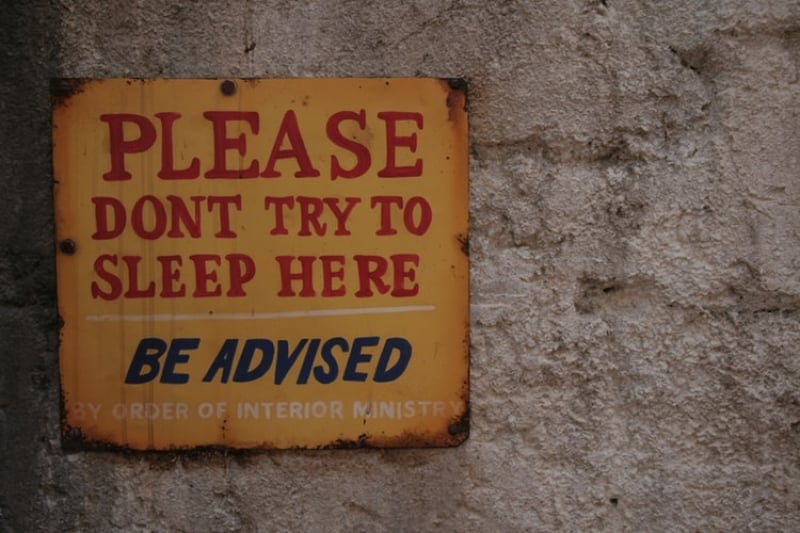 Filipino humour is off the charts. We can make sense (read: nonsense) out of anything. During travels, one of the first things we notice are pun-ny signages in foreign language! When something sounds Filipino, we're so excited to take photos with them.
9. Obsessively converting currencies to peso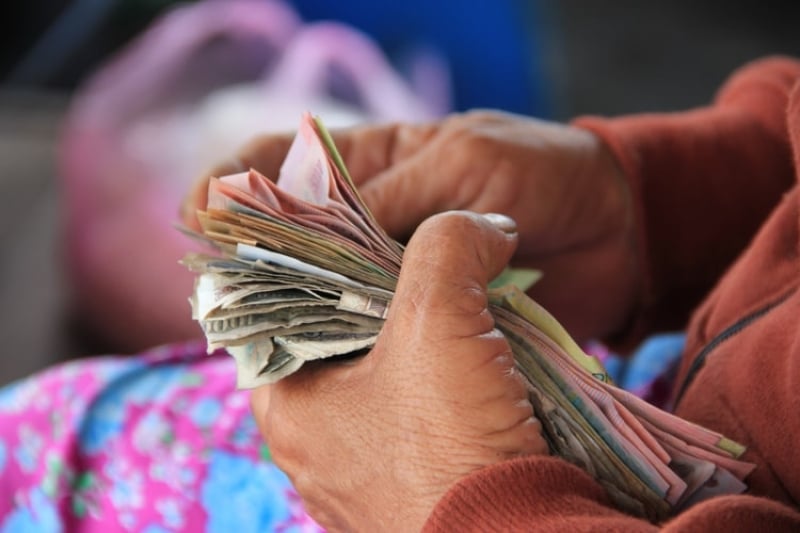 A popular piece of advice says that you should never convert foreign money to your local currency. But for many Pinoy travellers, this isn't the way to go. Either it's frugality or unfamiliarity, we're always more comfortable to spend when we know how much it is in pesos. Maybe we're all just comparing the prices to non other than our presyong Divisoria finds! In this case, this might not be a foolish thing to do at all.
10. Packing buffet breakfast for day tour snacks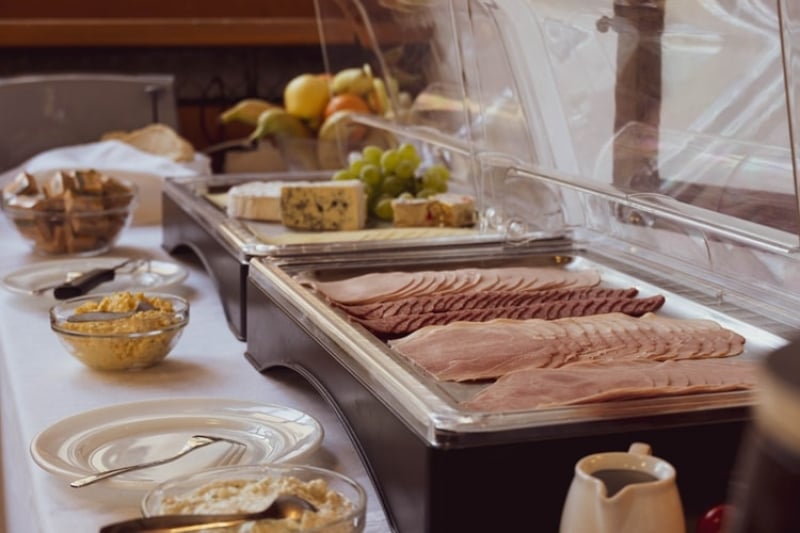 Nothing brings Filipinos happiness more than FREE FOOD. Because Pinoy travellers are a thrifty bunch, we certainly maximise our every centavo. When we have complimentary buffet breakfast, we rejoice! In fact, some of us, including yours truly, find ways to extend this perk by wrapping up some food for day tour snacking. (Of course, we know our limits and we only do this when the hotels allow it.)
Also read: The Worst Filipino Habits Every Traveller Should Get Rid Of
Can you relate to these funny habits that Pinoy travellers can't let go of? We're sure there are exceptions to the rule, and we'd love to hear your stories. Let us know what you think!