A few weeks ago, I was planning to travel alone for a couple of days. I realised later that I only had a standard-sized backpack and my suitcases. I don't have a travel backpack that can protect my laptop and also fit all my clothes and other essentials. So, I set out to research about travel backpack brands that can suit my needs. I still haven't chosen one, but I'm sure many of you in the Philippines are also having a hard time choosing the perfect travel bag.
Right off the bat, I'd like to say that everyone's needs are different. Your choice will greatly depend on your lifestyle and personal preferences. Also, most of the brands that I included here are those that you can easily find in stores all over the country. While some of these can be found only in specific places, they're still accessible and easy to find.
Also read: 10 Types of Travel Bags You Should Use In This Lifetime
Top travel backpack brands in the Philippines
1. The North Face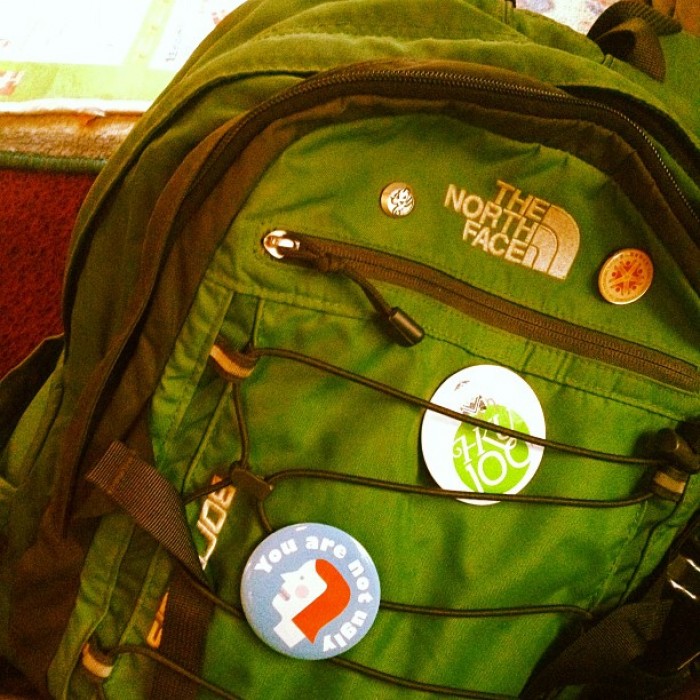 I love The North Face because their products are really designed for the hardcore traveller. My dad has one, which I borrowed when I went to Nepal. It was very convenient because it could fit a lot of stuff. However, because it is an international brand, the price points could be expensive.
Where to find: The North Face stand-alone stores, The North Face official website, Shopee, Lazada, Zalora
2. Deuter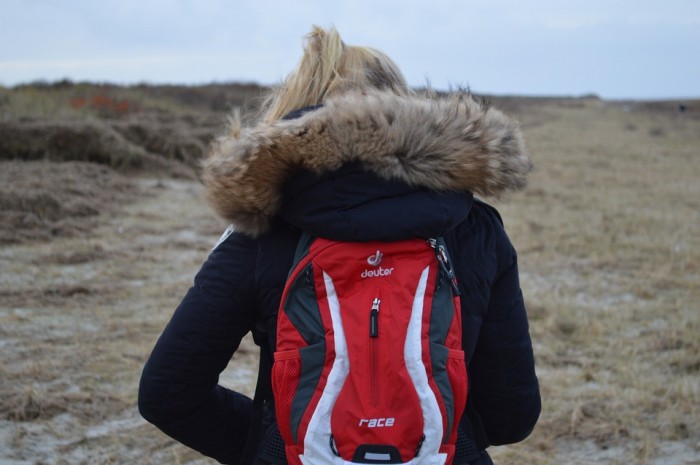 Deuter is another foreign brand. What makes it different is the unique aesthetics of their backpacks. There is no questioning Deuter when it comes to quality as I know many travellers who trust this brand. Staff at Deuter also help customers choose the best bag for their size.
Where to find: Deuter stand-alone stores, Chris Sports, Lazada, Zalora
Also read: Why Choosing the Right Travel Bag Is the Best Investment You'll Make
3. Osprey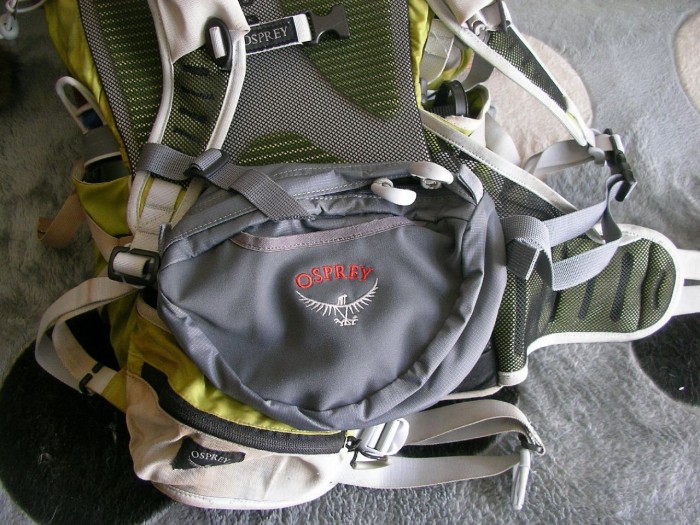 When I was searching on Google for "travel bags with laptop compartments," many reviewers mentioned Osprey as their top choice. Similar to Deuter and The North Face, Osprey products are designed for the extreme adventurers and backpackers. You will definitely not regret getting one for yourself.
Where to find: Shopee, Lazada, R.O.X., The Travel Club
4. Targus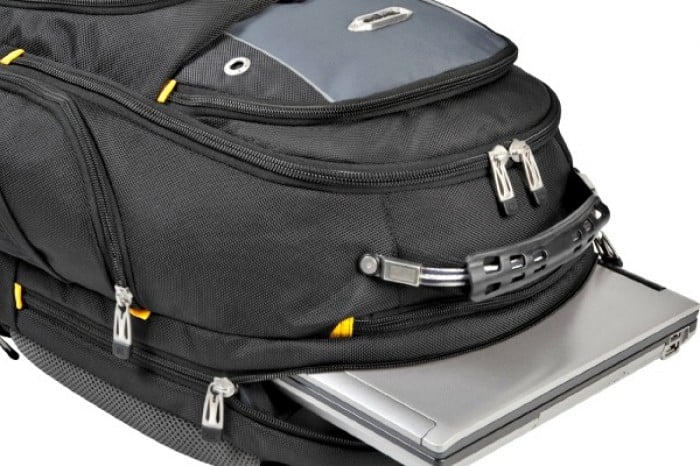 If you are looking for classic and sleek backpacks that specialise in protecting your gadgets, Targus is the way to go. It is also an international brand and is on the more pricey end. However, with the quality you are getting, you'll definitely get your money's worth.
Where to find: Shopee, Lazada, Philippe Gadgets & Accessories, department stores
5. JanSport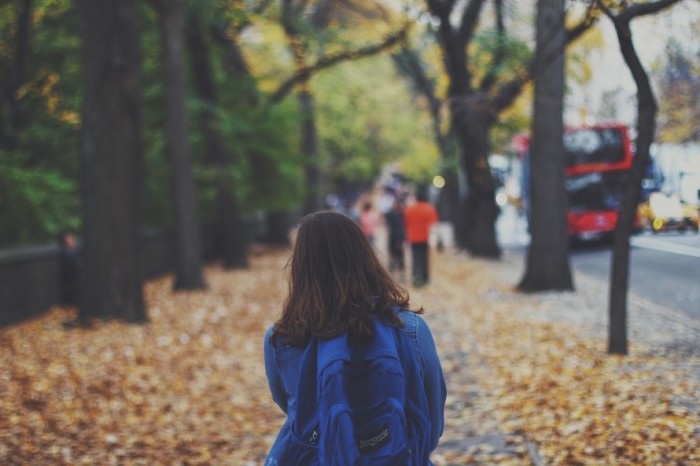 I've been an avid user of JanSport since high school. Their bags are really of good quality and they come up with many designs. I've only ever used their standard bags, and even when I wash them in a machine, the quality remains the same.
It was only recently when I realised that you can actually shop for JanSport bags online, and they even have more designs in other consignment stores! I was so surprised to find competitive designs; but of course, you'll have to spend more for something better.
Where to find: Shopee, The Travel Club, Bratpack, JanSport official website, Zalora, Lazada
6. Poler Stuff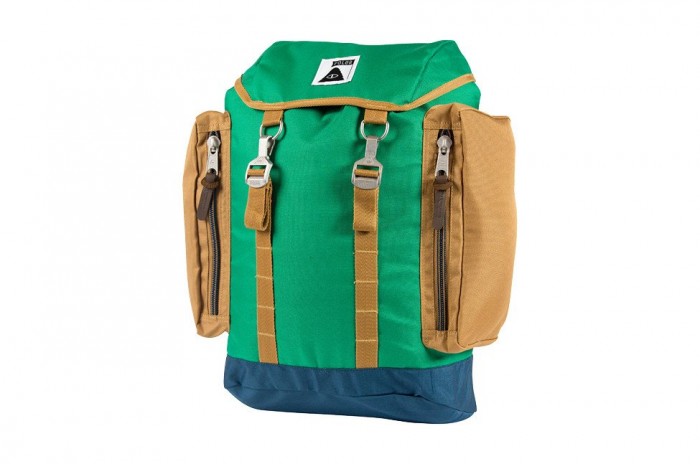 I discovered Poler Stuff just a few days ago when I was trying to look for travel backpack brands and travel gear online. My main criteria included a laptop sleeve, wearable aesthetics for everyday use, and availability in the country. I love their designs and their colour palettes.
Where to find: Bratpack, R.O.X., Grind
7. Hedgren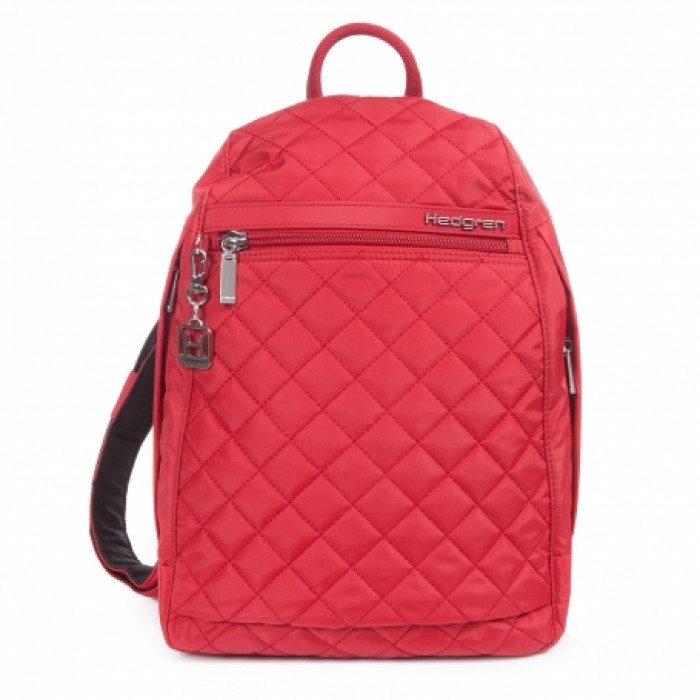 My first encounter with Hedgren was at The Travel Club store near where I live. I truly found their designs attractive and they are mostly marketed to female buyers. I had no idea that they had bigger travel backpacks until I visited a consignment store somewhere in Manila. I'm definitely putting this on my list.
Where to find: Shopee, The Travel Club, Zalora, Lazada, department stores
8. Roxy and Quicksilver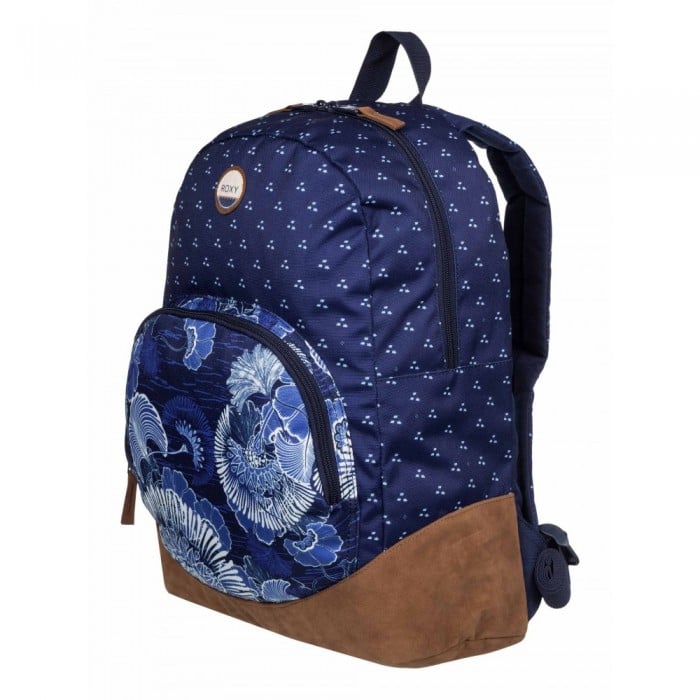 I love Roxy mainly because of their bikinis! But after seeing their backpacks, I instantly fell in love with their designs. Quicksilver, on the other hand, is a sort of "male" counterpart of Roxy and they have more varieties of backpacks.
Where to find: Shopee, Roxy and Quiksilver stand-alone stores, R.O.X., Grind, Zalora, Lazada
9. Hawk Bags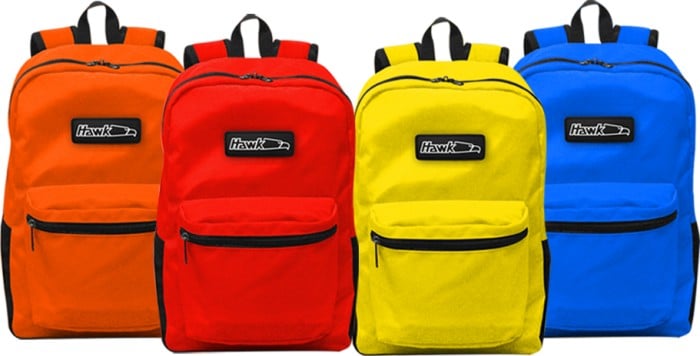 Hawk Bags have been in the Philippines since forever and are almost everywhere. For some time, it became a household name, especially for school children. Their bags are of good quality and are priced reasonably.
Where to find: Zalora, Lazada, Shopee, department stores
10. Racini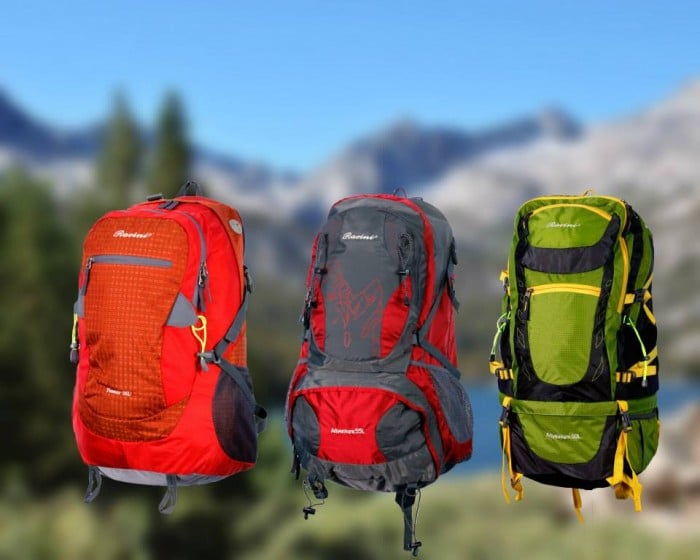 I don't know about you, but Racini backpacks have really impressed me. The designs are mostly suited for males, but the colours are perfect for anyone. I was surprised with the quality of their backpacks, which are available at a cheaper-than-average cost. If you want to get more bang for your buck, Racini is the way to go.
Where to find: Lazada, Shopee, department stores
11. Pacsafe
When it comes to finding travel backpacks with anti-theft features, Pacsafe is always the first brand that comes to mind. This Hong Kong-based travel equipment brand is specifically known for their backpacks, which are designed to keep your belongings safe from bag thieves!
Their features include locking cables, security hooks, RFID-safe blocking pockets (to protect your passport and credit cards against kimming), and lockable zippers. To top it all off, their backpacks are super comfortable and easy on the eyes, too!
Where to find: Stand-alone stores, Urbanize, Zalora, Lazada, Shopee
12. Tumi
Tumi's travel backpacks are chic, comfy, and designed to last you a long time — what's not to love, right? This is yet another foreign brand whose bags are on the pricier end of the spectrum, however you'll certainly be getting your money's worth! Their elegant yet functional designs are truly worth saving up for.
Where to find: Stand-alone store, The Travel Club 
BONUS: Sagada Weaving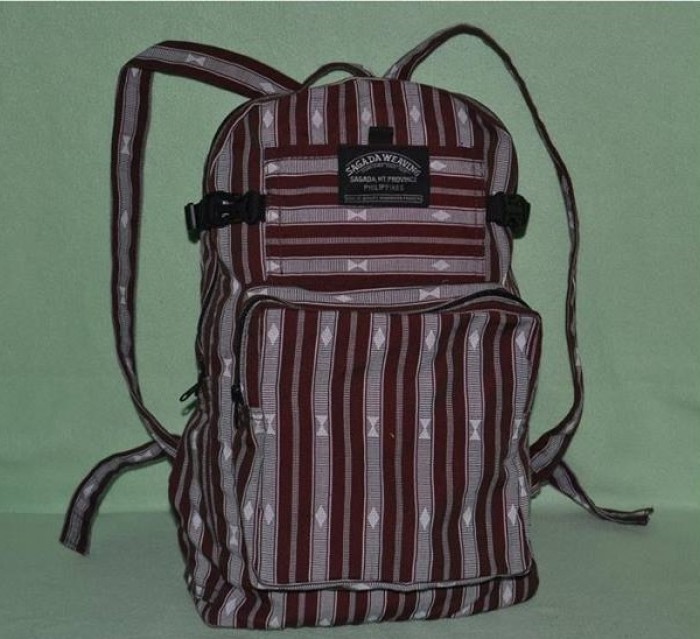 A few years back, my family and I travelled to Sagada. I bought a pouch from Sagada Weaving and I must say, it has stayed strong until today.
It was only until recently when I saw a friend with a bag from Sagada. He too, said that he's had it for four years and it's still looking good. What I love about it is the lining and the fact that it's a locally made product. Although I wish the bags had a laptop compartment, I highly recommend that you get one!
Where to find: Sagada and Baguio
Also read: 5 Travel Kits To Help You Pack Light
I hope I helped you get a good idea of the many travel backpack brands you can buy here in the Philippines. Let me know if you were able to find the perfect bag for you!