Being tagged as a traveller is fun most of the time… until our friends expect us to say yes every time they plan a barkada trip. Sometimes, we just don't want to go. Perhaps we're just not in the mood to travel. Or maybe, we're on a travel detox because we're feeling burnt out. Either way, our friends surely won't accept our explanation. So, we end up making travel excuses just to get out of a trip. Admit it: You're guilty of the following travel excuses, too!
Also read: 7 Signs Na Drawing Ang Susunod Na Barkada Trip Niyo
1. "Wala akong pera."
This is the classic excuse to send our friends out running because they'll be scared that we might ask them to shoulder our expenses. Sometimes, though, it's true. Amidst the rewards, miles and seat sales, travelling isn't always affordable. Even travellers have to skip a trip or two to refresh the wallet.
2. "Walang magpapakain ng aso ko, eh."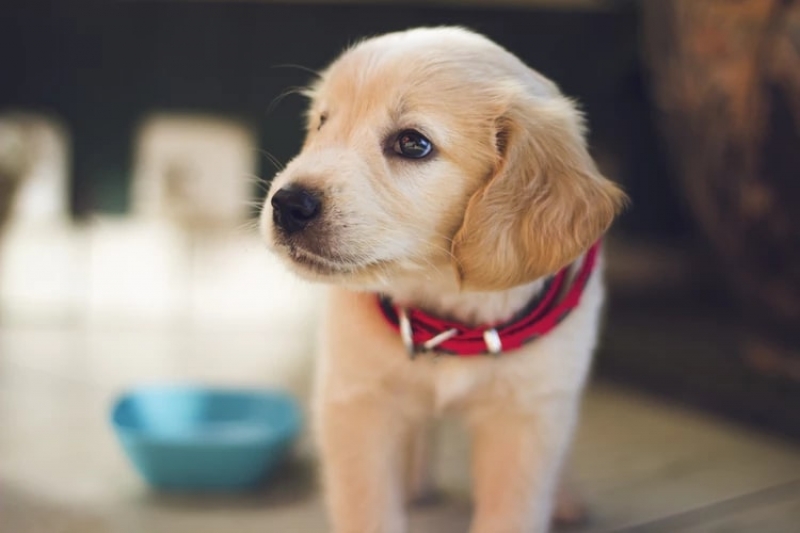 Also known as the adult version of "the dog ate my homework" excuse. We know we can easily ask someone else to feed our dogs. In fact, we have trained our dogs to feed themselves because we leave them so often.
3. "May family reunion kami niyan, eh."
Lucky for us, Filipinos are mostly family-centred. Rarely anyone would question us for putting our family first. Pull out the family card and no one will rebut.
4. "Ang dami pang pinagagawa ni boss."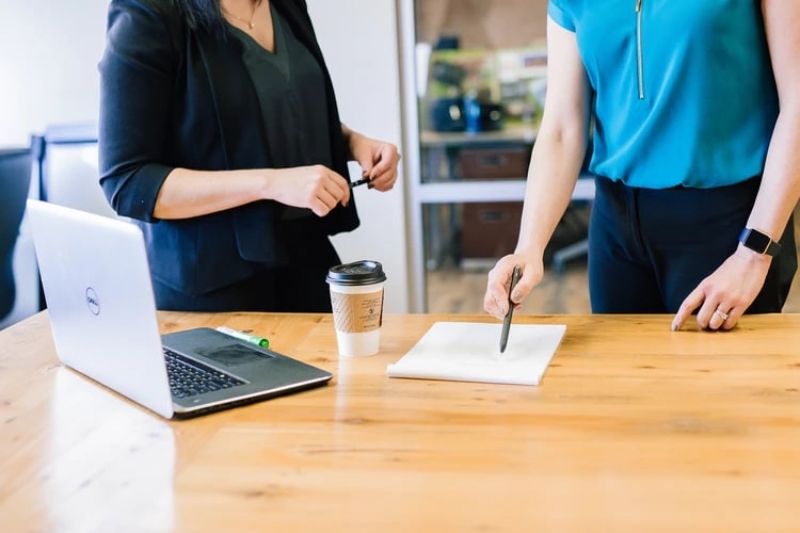 Our adulting friends understand how hard it is to get out of work. Sometimes, though, we make work seem tougher than it really is because it's the only excuse we can think of.
5. "Hindi raw maganda diyan."
A low-key alternative to: "Napuntahan ko na 'yan at ayoko nang balikan." If we make it seem that we are the ones who don't like the destination, our friends tend to think we've become too overbearing. So, we pass our opinions off as someone else's.
6. "Hindi ako pinayagan."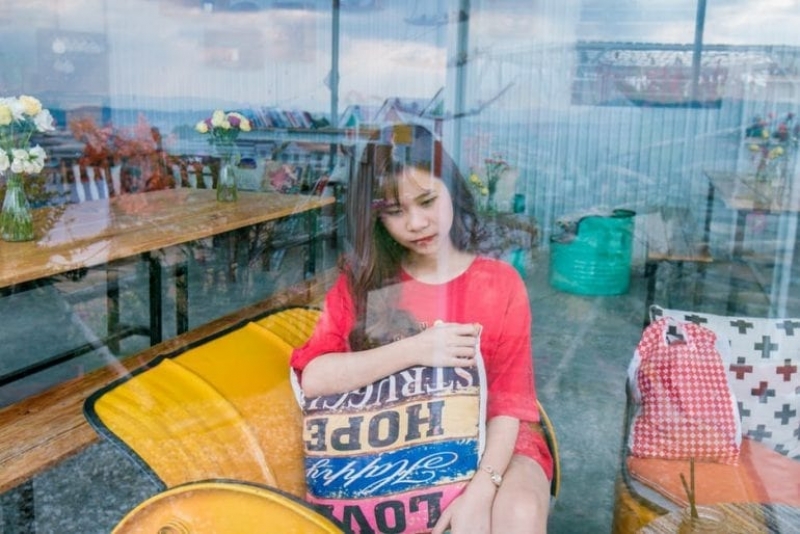 Our high school excuse has survived through the years. Sometimes, we think our friends see through our lying eyes. Instead, we convince our parents or partners that the trip is not a good idea so they actually prohibit us.
Also read: 13 Struggles Only Travellers With Strict Parents Understand
7. "I'll check my schedule. Sana pwede ako."
We make it seem that we're interested so that we don't hurt our friends. Deep inside, we already know we'll hate the trip. Either we hate the group we'll be travelling with, or we just don't think the destination is worth it.
8. "Wala akong makakain doon."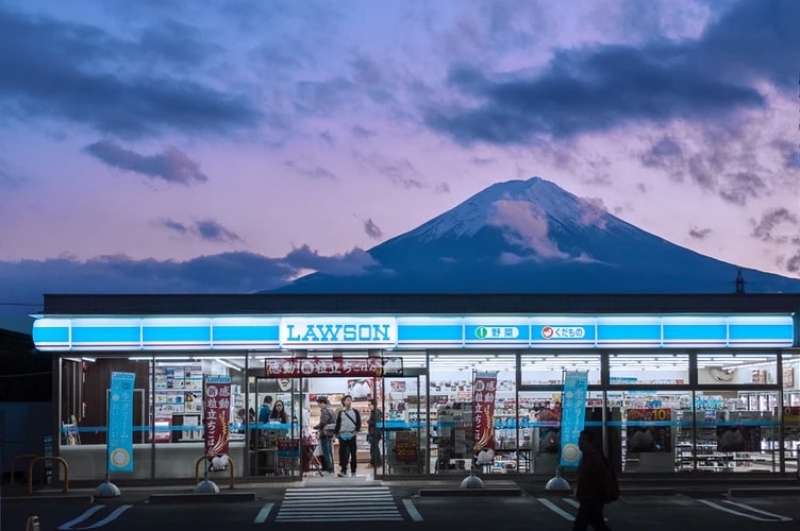 "I don't eat spicy food, you know it," we say to our friends. "I can't survive in Thailand." We know, however, that we can easily find our preferred flavours at fast food chains or convenience stores. But maybe our friends don't.
9. "May importanteng event kami noon sa office, eh."
We all have important office events, but we also know how we can easily get out of some of them if we wanted to. We'd do it for our personal travels, anyway. But the thing is, not all trips are worth excusing ourselves from an office event.
10. "Magkakasakit na yata ako."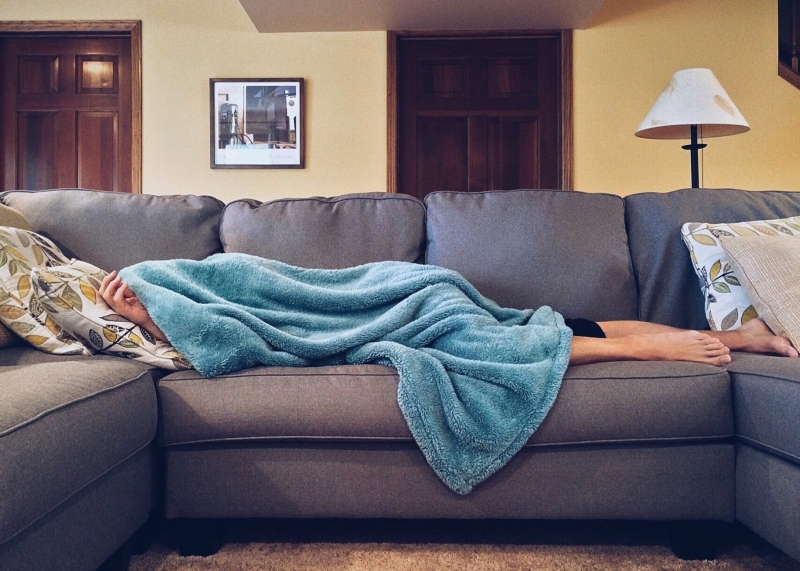 Take note the word "yata" and the future tense of the verb. Technically, we're not lying. We're unsure about our health, so we leave an unsure excuse.
Also read: To Travel Solo or With a Companion?
Lying is never a good thing, but sometimes we just want to avoid committing to trips we don't like to go on. That should be totally fine! Instead of making travel excuses up, let's start practicing the different ways we can tell our friends we don't want to go on a trip. (Yes, it's totally possible.)