Contributed by Just Go Abby
I get asked a lot of times how I am able to travel. How do I afford to go overseas when I don't make much? Some of my close friends would even joke I have a secret sugar daddy sponsoring my trips which I just laugh about since it is NOT true.
Travelling is deemed as privilege and luxury especially to where I am from. That's a sure thing if you are hustling an 8-5 job and are not paid well, have bills or loans to pay, or a family to support. Travelling would be your least priority.
I am lucky enough since I am making decently more than my standard living cost. I don't pay rent and I don't have much responsibility so I am able to save up and build a stable travel fund. It also takes a lot of cutting back and sacrifices. But it's a matter of priority and consistency. I am sharing to you the following ways I save up for my travels which I  learned from my personal experience. They might work for you, too!
Also read: 5 Ways Filipino Budget Travellers can Save Money on a Trip
1. I have a separate bank account for my travel fund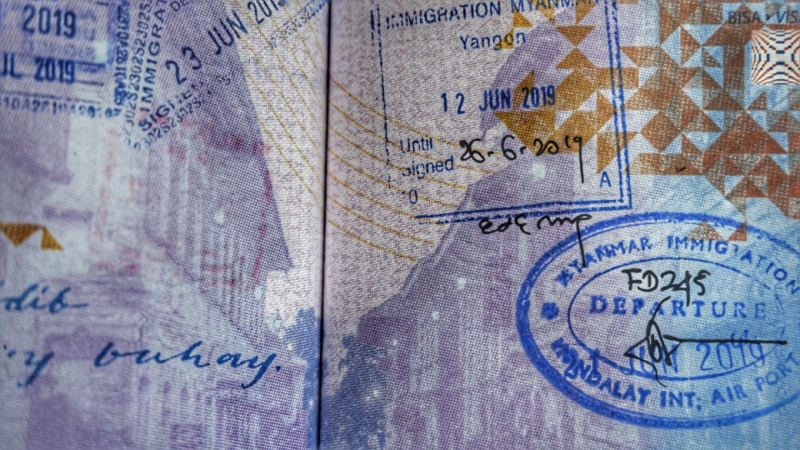 As an adult who works hard to make ends meet, at the same time, preparing for the future, it is practical to have multiple bank accounts for your investments, long term or short term goals, emergency fund, and your travel fund. Treat it like money dedicated just for travelling. That way, you won't feel guilty when you are travelling since you are being responsible and smart in your finances. You won't be broke too after every travel since you know you have your other accounts filled. If you have a bank account only for travelling, you don't have to re-adjust your budget, pull out money from your savings, or worse, borrow from someone.
I would suggest you use a passbook over an ATM so it won't be accessible whenever you are tempted to withdraw it and use it for unnecessary things. I'm not sure if there's a psychology behind it but whenever I see the numbers in the passbook, it makes me happy and motivates me to increase it.
2. I allot a specific percentage of my paycheck to my travel fund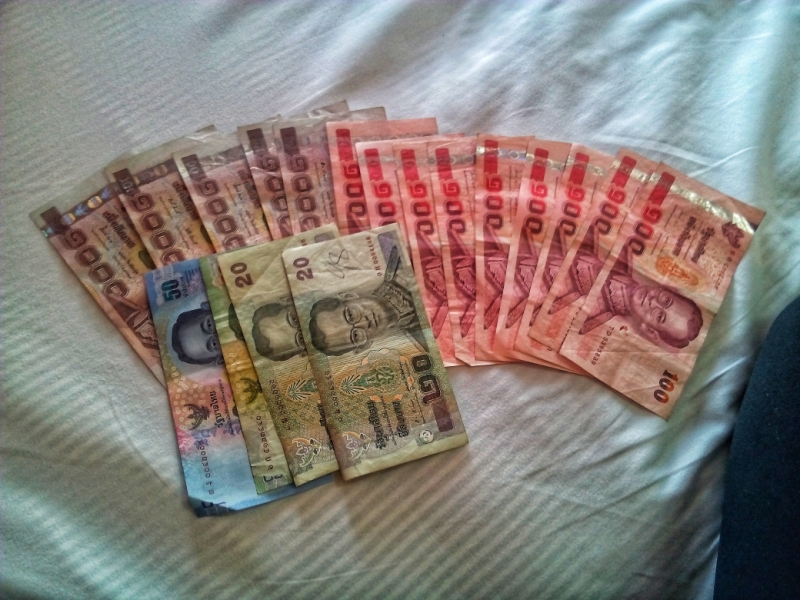 I was asked a million times before how to save up for travelling and I told them that it is like a tithe in the church, or monthly insurance that you deduct from your paycheck. You set a percentage and you have to be consistent in depositing it in your travel fund. There are many ways on how to divide or allot your paycheck that you can find on the Internet. There's the 20-30-50 rule and the 10-20-20-50 rule, among others. There's also a ton of financial advice that you can read or watch on the web depending on your goal and the lifestyle you are living. You just have to live below your means to make ends meet and be religious in putting that money into your travel fund.
3. Side hustles are useful for my extra income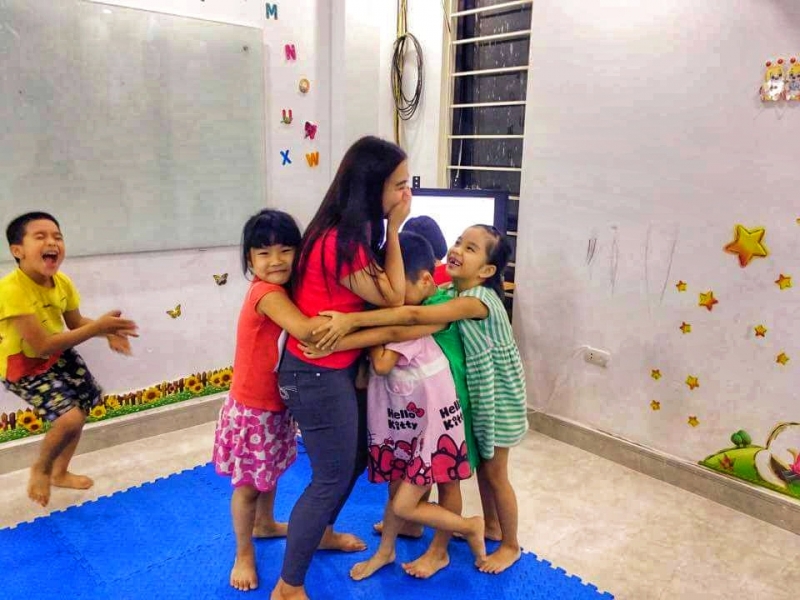 In today's world where inflation is fast and high, you hustle a lot but it still seems you don't have enough money. You then consider making money on the side. Anything that can be turned into extra cash, whether a hobby or a passion you have been working on or simply selling your pre-loved items, is extremely encouraged to build or increase that travel fund.
In my case, I teach online in the evenings or weekends when I'm free. I also do sponsored product reviews and freelance writing gigs. Even though I don't make much on these side jobs, they can pay for my get-together with friends, daily expenses for a week or even increase my travel fund especially if my travel is fast approaching.
4. I keep track of expenses using apps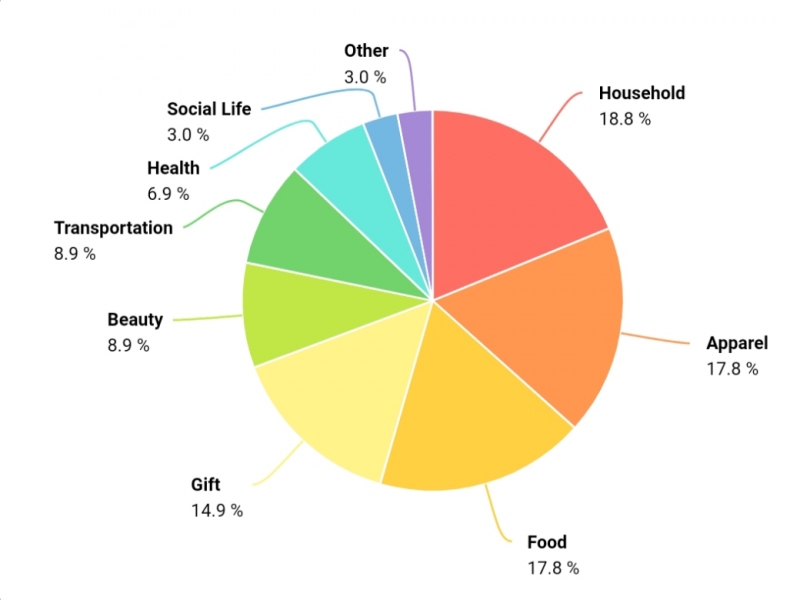 This one's another important piece of advice I would give whenever people ask me how to start saving up. Whenever you keep track of your finances, you will realise how much you are spending on unnecessary things. Then you think, what if I just put that in my bank account or use it for my travels? There are many money tracking apps you can download. I personally use Money Manager because I can set my budget for each month.
It has a calendar that shows how much I spent that day, week or month. It also has statistics categorised into how much you are spending on households, social life, apparel, beauty, health, etc. You can even input your savings so you can monitor how much money you are making, saving and spending. With this simple tip, you can jumpstart your adulting 101, improve your budgeting skills and increase your travel fund.
5. Cutting back on unnecessary expenses is a must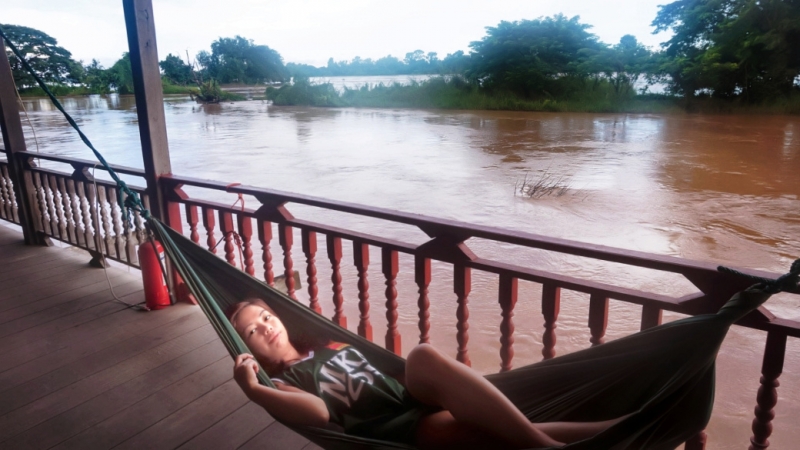 By tracking your expenses, you can cut back on things not part of your necessities. A lot of my friends told me it's difficult to save. I always answer, yes! It is difficult to save when you always get your coffee every morning to collect your stickers to get a free planner. It is definitely difficult to save when you go shopping every paycheck. It is totally difficult to save when you eat out three to four times a week. And it's more difficult to save when you are always queuing in the cinema just to keep up with the latest movies.
I am not shaming those people who do these. You have all the right to spend your hard-earned money on whatever you like. But if you are saving up, you might want to sacrifice by cutting back or moderating these expenses. Before buying or doing something, weigh if it's a need or want. You will be surprised at how much money you can save.
6. I minimise eating out or ordering takeaways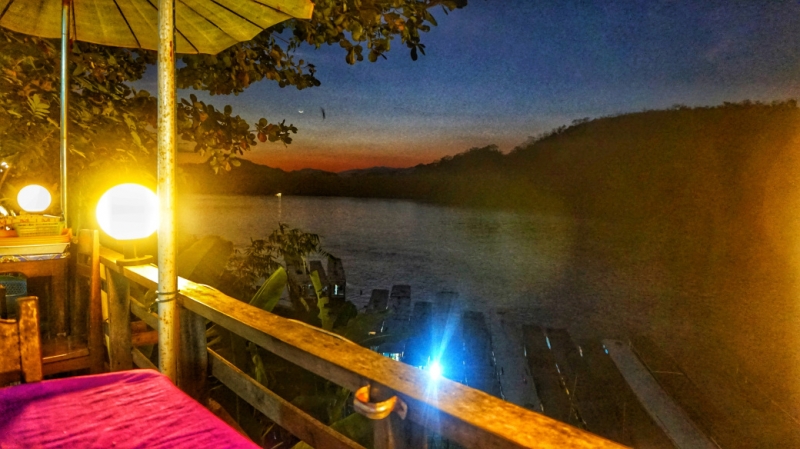 Surely, there are pros and cons of eating out especially for those who don't cook like me. It is delicious, convenient and time-saving. But think about how much money you kiss goodbye in one sitting at your favourite restaurant compared to cooking your food at home.
One of the tips I learned when I was saving up to finance my travels is to make my favourite food in small batches at home. That way, when I crave for it, it is ready to be made or reheated. I realised the three meals I make is equivalent to one meal I pay in the restaurant.
Sure, we can't get away from eating out especially with get-togethers. But if you can, avoid it two to three times a month and just put those bucks in your savings since you'll be eating out when you travel anyway.
P.S. I'm a huge snack lover so I buy a bulk of snacks from the grocery store good for a week, plus I make my own drinks. That way, I don't spend a lot on cafés or cafeterias.
7. I'm not a slave to consumerism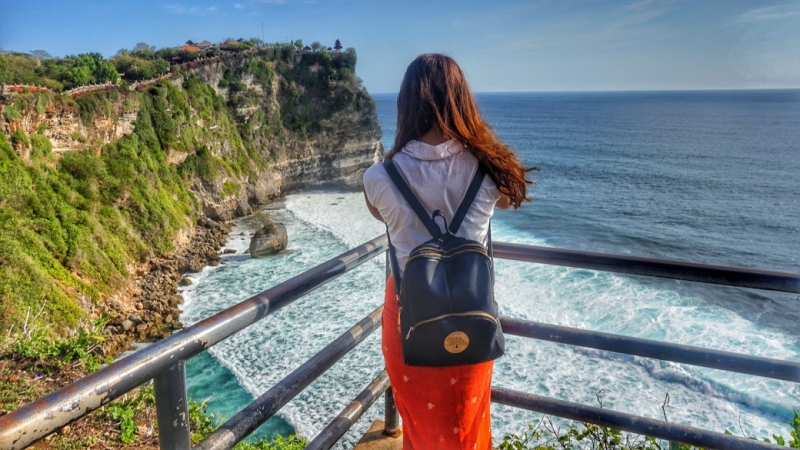 Been there, done that. YouTube, Instagram and my favourite celebrity made me buy things. I thought that if my friends had them, I should too, along with so many more reasons to buy items that aren't really working or needed in my life.
The power of digital marketing and influencers these days makes us have this "buy, buy, buy" notion as if we need that particular product, not thinking that it's just a want, when we can just save to make travel happen.
8. Having an upgrade in income doesn't mean an upgrade in expenses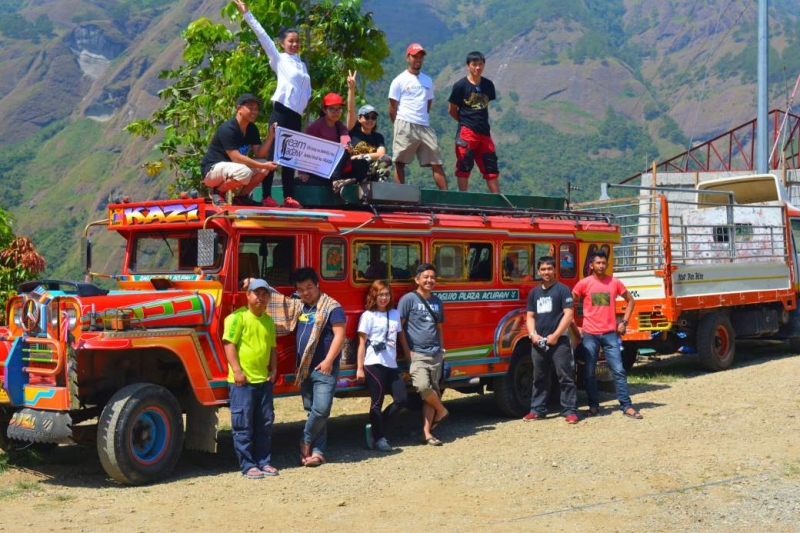 The subheading says it all. It happens especially to single young adults and professionals who have a promotion or salary increase. We tend to think that since we have more money, meaning we can now upgrade our phone, our car, our wardrobe, etc. We miss the point that as long as our things are still running or hanging in there and we are still surviving with the lifestyle that we have, we don't need to upgrade. We don't need to change our old belongings and old lifestyle just because we have more money. Our extra money, we can use it for investment, savings or add it to our travel fund.
9. I have a travel jar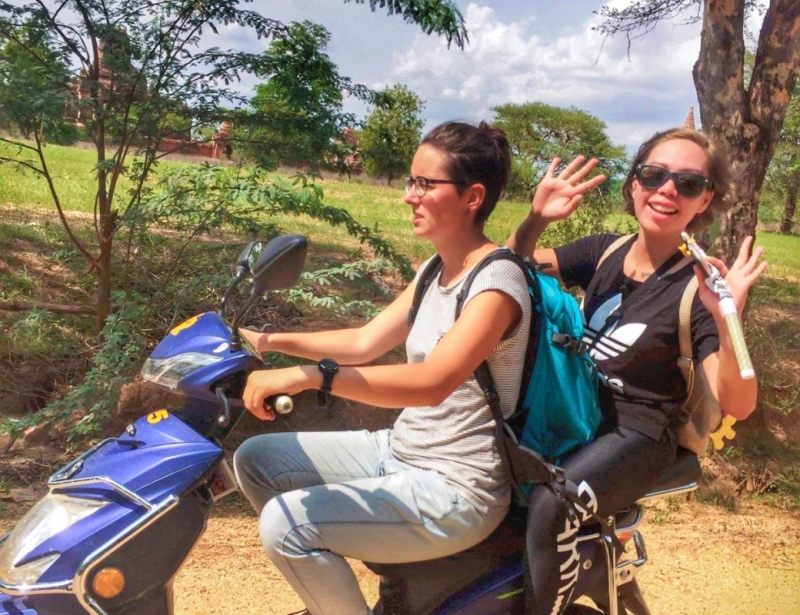 I would credit this tip to Laureen Uy. I learned it when I was watching her YouTube video about saving money for travelling. She mentioned that at the end of the day, whenever she has loose change, she always put them in her travel jar so that when she travels, she uses those coins for food and drinks.
I do that, too. I set a daily budget and when I have something left for that day, I put them in a jar in my room and I use that money for food or additional budget for souvenir shopping when I travel. You won't realise how far those coins can get you. It might even fund your transportation allowance for your next travel!
Also read: I Saved Up to Travel Abroad For the First Time When I Was 25
So these, my friends, are the things I learned and have been practising in my five years of travelling and having a wanderlust lifestyle. I hope they help you and motivate you to start saving up for your travels, too!