"Perhaps travel cannot prevent bigotry, but by demonstrating that all peoples cry, laugh, eat, worry, and die, it can introduce the idea that if we try and understand each other, we may even become friends."
The wise words above were excerpted from Maya Angelou's book, Wouldn't Take Nothing for My Journey Now. With her literary prominence, Maya Angelou wrote stories centred on themes she strongly believed in, including travel. In this particular book, she expressed an opinion that travellers would most likely agree with — that to widen our perspective, to deepen our knowledge, one must explore the world.
As travellers, we love to share our insights with people — how the world isn't as small as it feels like, or how there is constant space for growth. And in this age of social media, sharing insights has become so easy. However, influencing people is a different story, and it's a story worth more than your number of followers on Instagram.
What is a travel hero?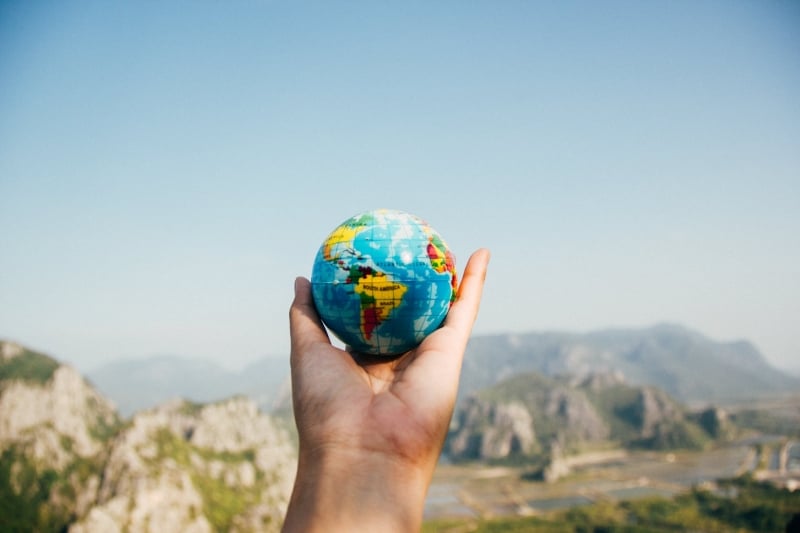 There are people who deem travel heroes as those who can post any photo and instantly grab tons of likes. But not all heroes wear capes, and neither do they all have a thousand followers tailing around their feeds.
Some see travel heroes as those who travel to raise funds for charities, volunteer for movements, or promote various advocacies. While these acts are truly heroic, these aren't the only things you can do to make the world a better place as you travel.
While the term "travel hero" hasn't made its way into any dictionary, we can understand its definition through the comprehension of both words — to travel means to embark on a journey, while a hero is anyone who leaves a positive mark in the world.
How to travel like a travel hero
Becoming a travel hero is within reach for any traveller, including you. Here are some simple ways you can use your travels to impact the world.
1. Buy local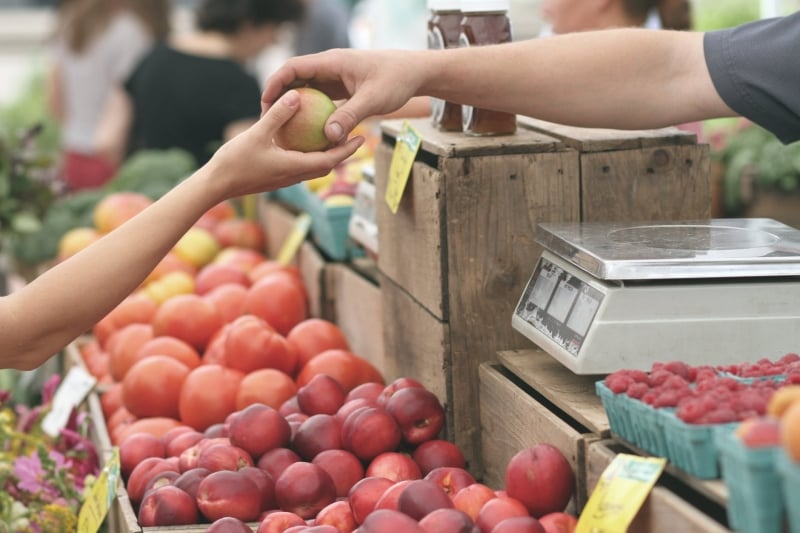 Every time you spend your money, you make a decision of what type of world you want to live in. In supporting local goods and services, you can help improve the local economy as well as the lives of the individuals behind the commodities.
Also read: 7 Ways Pinoys Can Travel the Philippines Better
2. Be an environmentally responsible traveller
It's easier to see environmental damages when you're travelling to natural spots. But, even when you're visiting highly-urbanized cities, the state of the environment matters to the community. Try refusing single-use plastic whenever you can so your trash won't have to add up to their landfill. If you're planning to eat out in places that serve disposable utensils, try bringing your own utensils. Often thirsty? Bring your own water bottle. While you're at it, you can also try out some eco-friendly activities — enjoy nature and help save it too.
Also read: Pinoy Traveller Must-Haves: 16 Eco-Friendly Travel Items
3. Support ethical wildlife tourism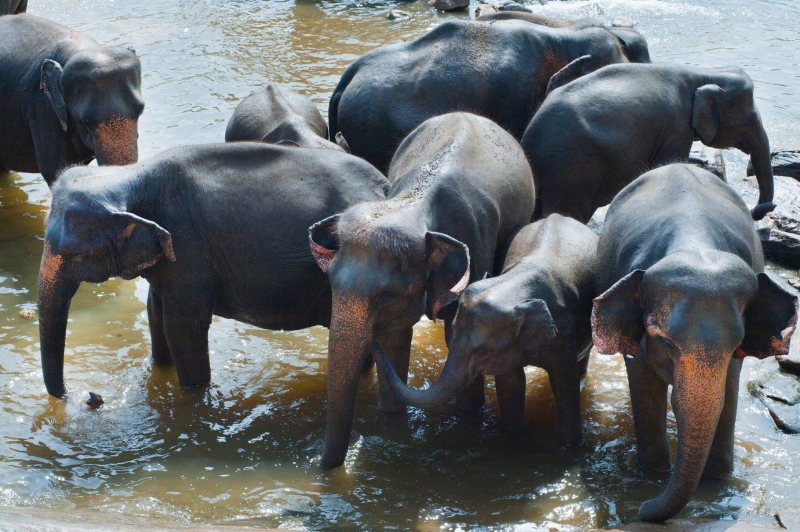 Be a travel hero for the animals, too. Many people may not realise this, but not every establishment that showcase animals actually protect their animals. Do your research before you try out some wildlife activities.
Also read: Wildlife Tourism: When Is It Ethical?
How to post like a travel hero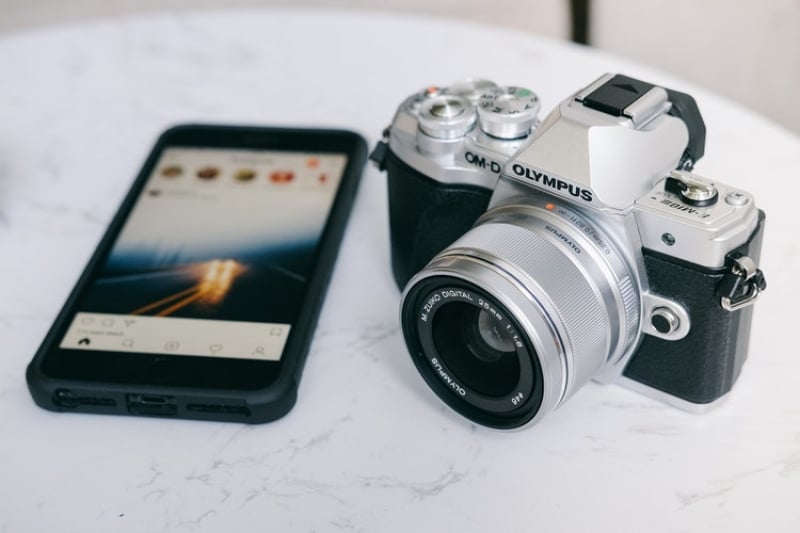 1. Get inspired
There are several remarkable travellers around the world who are true #TravelGoals. See what other travellers are doing, and let yourself be inspired with their stories.
2. Find your passion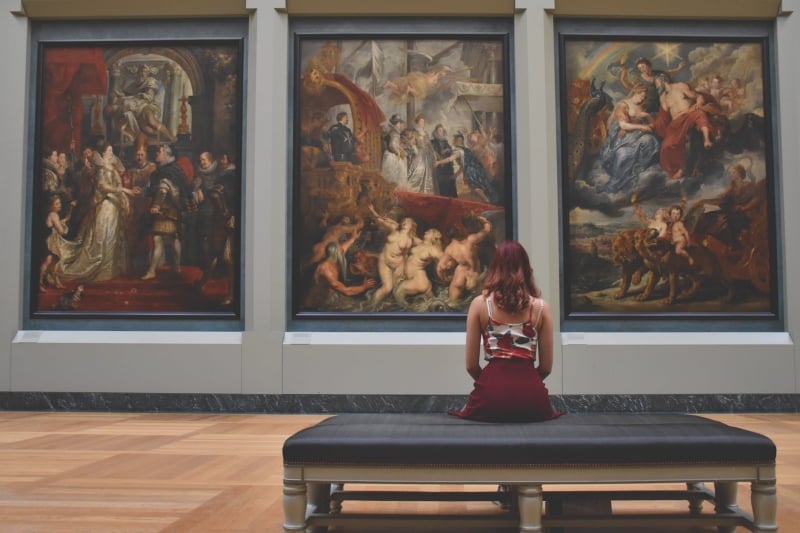 Look for something you're passionate about. When your heart is in what you do, living up to your advocacy and sharing your stories become effortless. You can be passionate about the environment, food, music, art, fashion, or whatever floats your boat! As you travel, pursue places or activities related to your passion.
3. Share your stories
In order to influence others, you'll have to tell your stories. If you have an advocacy you want to promote, then social media is a great platform to voice out your concerns. Make use of eye-catching photos and powerful captions to grab the attention of your followers.
Also read: 20 Filipinos on Instagram to Inspire Your Wanderlust
4. Know the right hashtags
If your goal includes reaching a wide audience, make use of popular hashtags. Be sure that all these hashtags are related to your post, so that you attract your target market.
You don't have to be a famous author to tell stories. There's no minimum of followers to be categorised as a travel hero. As long as you travel with a purpose, you can change the world positively with your own small steps.