Contributed by on being a Student of LIFE
After my encounter with "travel", I was never the same person again.
I usually travel on weekends or long holidays. I have also experienced a solo two-week travel in Vietnam (my longest so far) where I explored Ho Chi Minh City, Da Nang, Hue, and Ha Noi. This recent experience made me want to pursue long-term travelling in the near future.
Before the travel bug bit me, I thought travelling was only about fun and sightseeing. I thought that travelling was only about taking Instagrammable photos. But it turned out that it's not. And certainly, it's not just pure vacation.
"I found out that travel is a teacher. It teaches us many lessons about life."
Travelling taught me that learning is not only limited to the four corners of a classroom. It made me deal with different things which helped me become a wiser and better human being. Travelling made me see life through a more meaningful perspective.
Also read: I Saved Up to Travel Abroad For the First Time When I Was 25
Through travelling, I understood that everything will not go as planned
There will always be hassle-filled experiences and unanticipated events, from delayed flights to lost baggage. They are unwanted but they can happen. They represent challenges in our lives as a whole. Problems will come our way no matter how much preparations we do.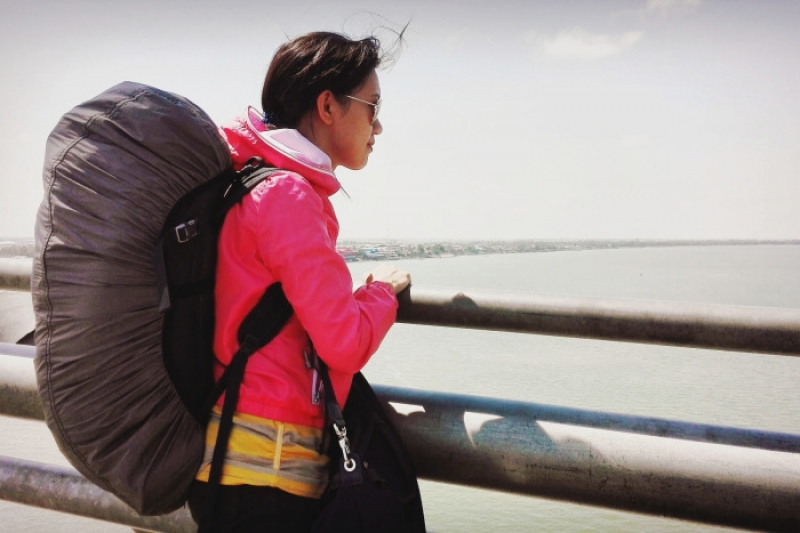 On my previous trips, I would overlook details no matter how many times I checked my checklist. It always happened. But this did not stop me from getting out of my comfort zone because that's when I learned my lessons. I discovered that these detours were necessary to mould me into the person I am supposed to become. And the best solution for handling these unforeseen situations is to have the right attitude. Negative things can turn into positive life experiences if dealt with positively.
Through travelling, I recognised that I will be fine by myself
I can still remember the time I thought I would not be able to survive the first day of class in grade school because my mom couldn't stay with me. I also remember that time when I was so anxious to go to work because it would be a completely different environment. Both times, I thought I would not survive. But I did.
Eventually, I was able to make many friends. I made it every day in grade school even though my parents were not there to look after me. In the long run, going to school became something I looked forward to because I was exposed to more situations that I found interesting.
In 2015, I made my first solo travel and it was one of the most liberating experiences I had. Having the courage to explore and conquer an unfamiliar place alone made me appreciate how brave I am.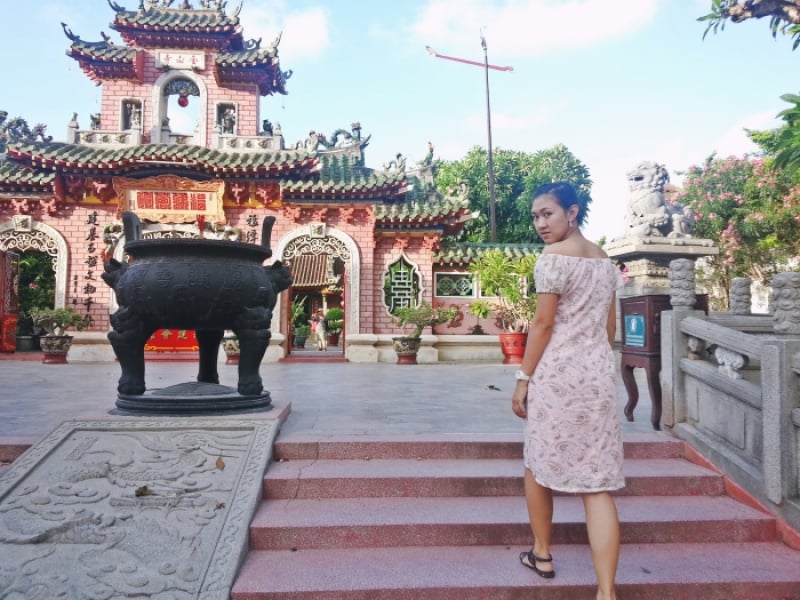 I became aware that there will always be instances when I have to face life by myself — instances that are even bigger and harder to deal with than that first day of school. But that's when I am able to get to know myself more.
Through travelling, I realised that the best view comes after the hardest climb, but it doesn't mean I cannot enjoy the journey in between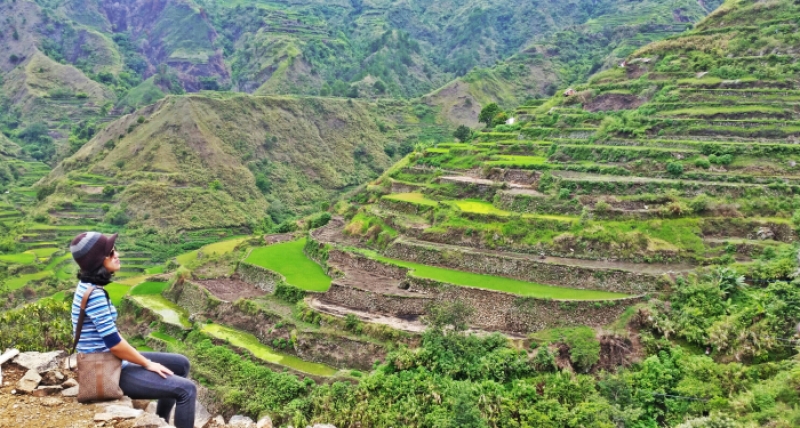 When I climb mountains, I always look forward to the moment I finally step on the summit. I find myself dreaming about and imagining what's waiting for me there. At the same time, I have this urge to reach the top and experience the bliss of overlooking a very picturesque sight. I want to skip the hardship and pain of going there; I want to "fast forward" the process. But I later understood that the climb itself is significant, too. It's where I can test my courage, endurance, and perseverance.
Similarly, when going on a trip, planning and commuting are significant parts of the journey. I learned to manage my time, budget my money, and organise my backpack. I even discovered amazing places that were not included in my itinerary. Along the way, I also met amazing people who have the same passion for travel. Now, I don't only look forward to the destination but also to the experience of all the ups and downs of going there.
Behind those Instagrammable photos are hardships, falls, and struggles in reaching the top.
Through travelling, I became aware of the fact that I am only a small entity of the universe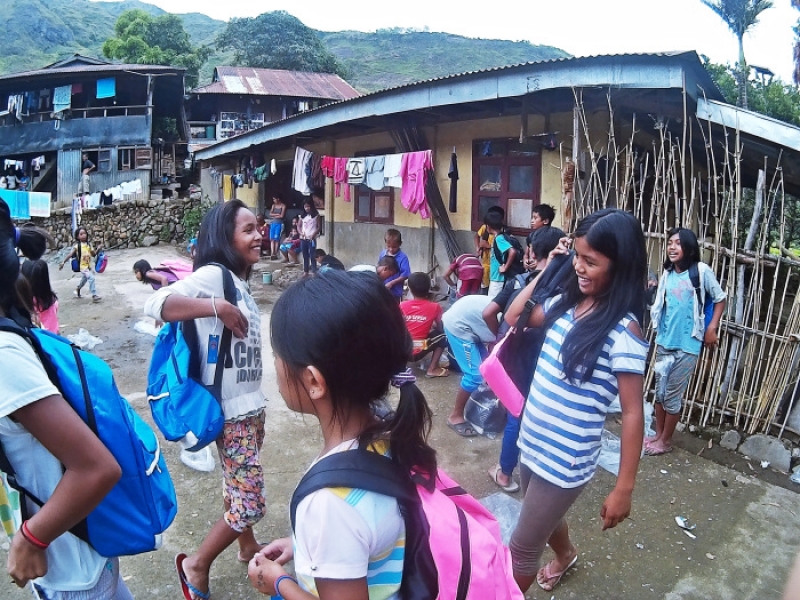 No matter how many degrees I earn, no matter how many awards and medals I acquire, or whether I am the CEO of a company or not — to some people, these are not important. Some people live a life without caring about positions, pay cheques, and work credits. They just enjoy the simple ways of living.
I realised that happiness and success are relative. What is important to me may not be useful to other people. This realisation taught me to be more open-minded, to respect others' beliefs, and to understand different cultures and practices. I learned to value individual differences and uniqueness more. I have become less judgmental and I have become more appreciative by looking at the good things in everything.
Also read: 8 Things That Only Culturally Insensitive Travellers Do
This is what travel did to me. It transformed me into a different, but may I say, better human being. Travel is indeed life-changing and addicting. It left me hungrier for more life experiences and adventures.