Contributed by Read My Passion
I visited Taiwan in the Spring. Their weather was perfect in April. It wasn't too cold nor too hot.
Also read: My Taiwan Lantern Festival Experience: A Guide For First-Timers
Day 1
We flew via Cebu Pacific and took a 10.55pm flight since this was the airline's only available flight on the date of our travel. Taiwan is only 2.5 hours away from the Philippines. We arrived at 1.20am at Taiwan Taoyuan International Airport and took a bus going to the city since their MRT doesn't operate past midnight.
You can locate the bus at Terminal 2 where you will clearly see a queue of people heading to Taipei. The bus will also display the destination so you need not worry about entering the wrong bus. Besides, this will be the only bus operating at such an hour. You can purchase your ticket inside the terminal. Please note that the bus' final stop will be at Taipei Main Station.
The journey from the airport to the hotel was tiring but it was not that complicated. Our hotel, The Hotel B7 Journey, is located near the NTU Hospital Station which we made our base station. Walking to the NTU Hospital Station takes approximately 15 minutes from Taipei Main Station (where we got off) and a mere five minutes from the hotel. We checked in and retired for the night with high hopes of tomorrow's adventure.
Day 2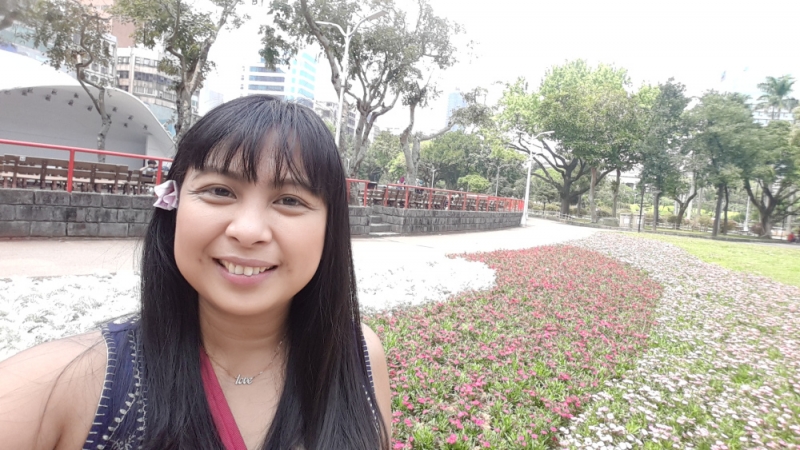 After having our breakfast at the hotel, we embarked on the day's itinerary. The city of Taipei is connected by the MRT, so it's easy to navigate around the city once you have decided which station you want as your base. For us, it was the NTU Hospital Station. From our hotel, we walked to a park called the Peace Park. This park offered us a delightful scene of flowers while walking towards NTU.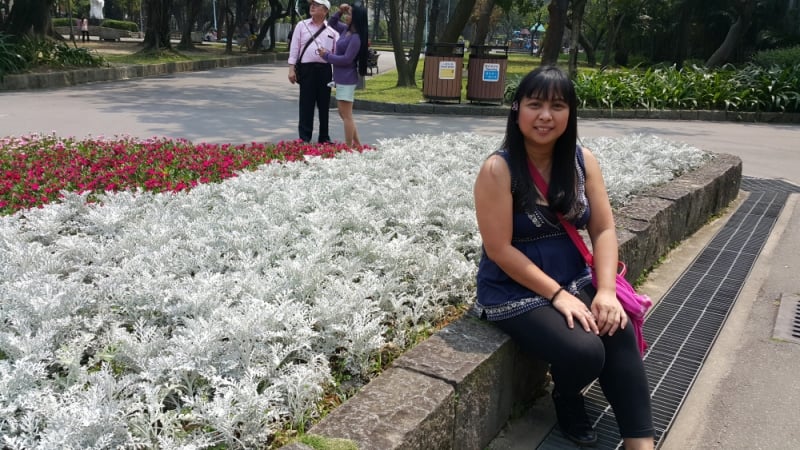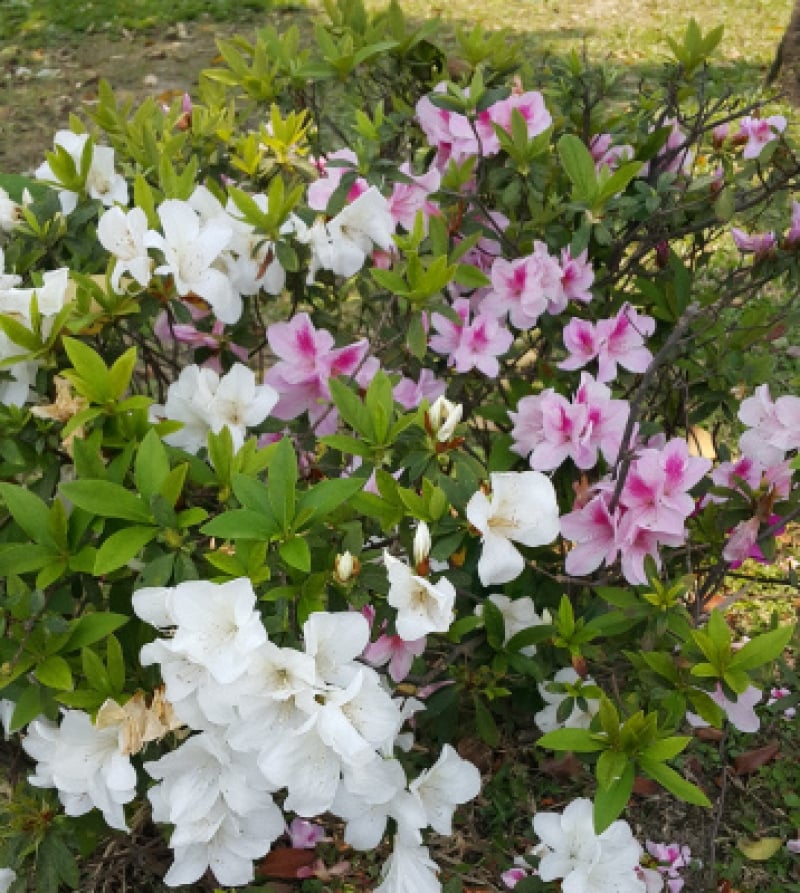 We rode the MRT going to Beitou, but we happened to see the Taipei Farmers Expo and decided to go down and check it out. The expo only happens occasionally and there are lots of local foods to try. This was not on our itinerary but since Beitou could also be reached by walking from the Taipei Farmers Expo area, we hit two locations with one stop.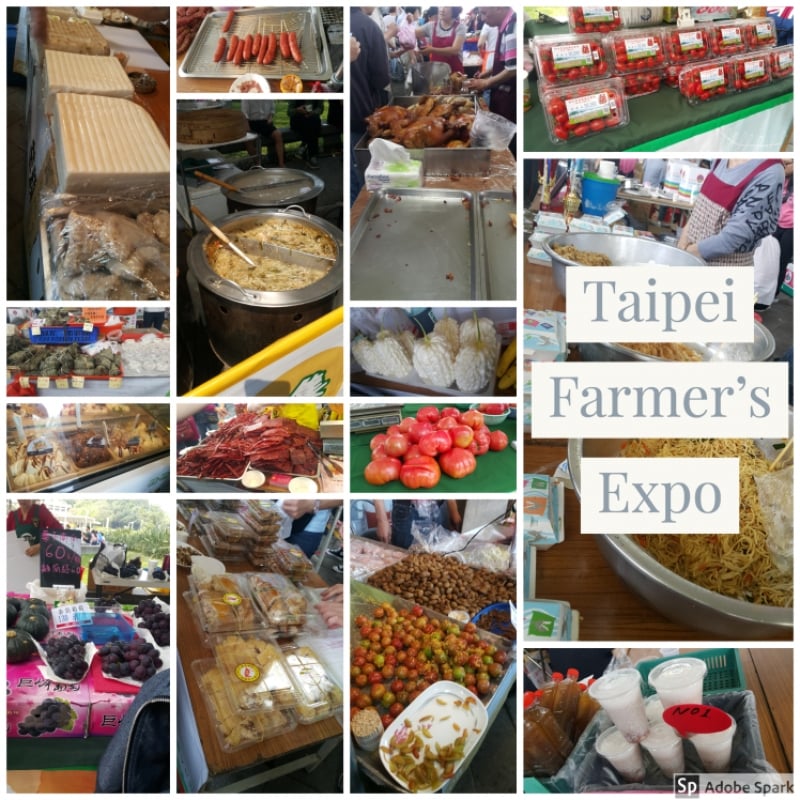 After eating some knick-knacks, we went to see the Confucius Temple. The temple is well maintained, quaint, peaceful and perfect for meditation. There are not many tourists in the area so you can attempt all the angles you want for your photo op.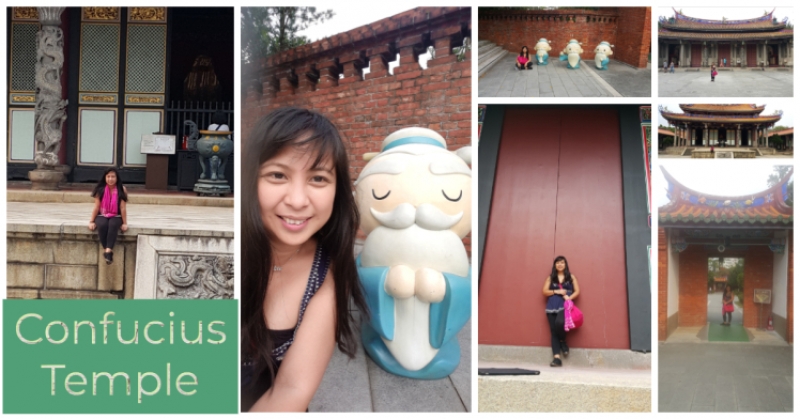 Then, we finally proceeded to Beitou for its famous hot springs. Thermal Valley is where the boiling hot water lake is located. From the valley, you will also come across a creek where you can rest for a while. The creek has benches to sit on along a path that's lined with trees.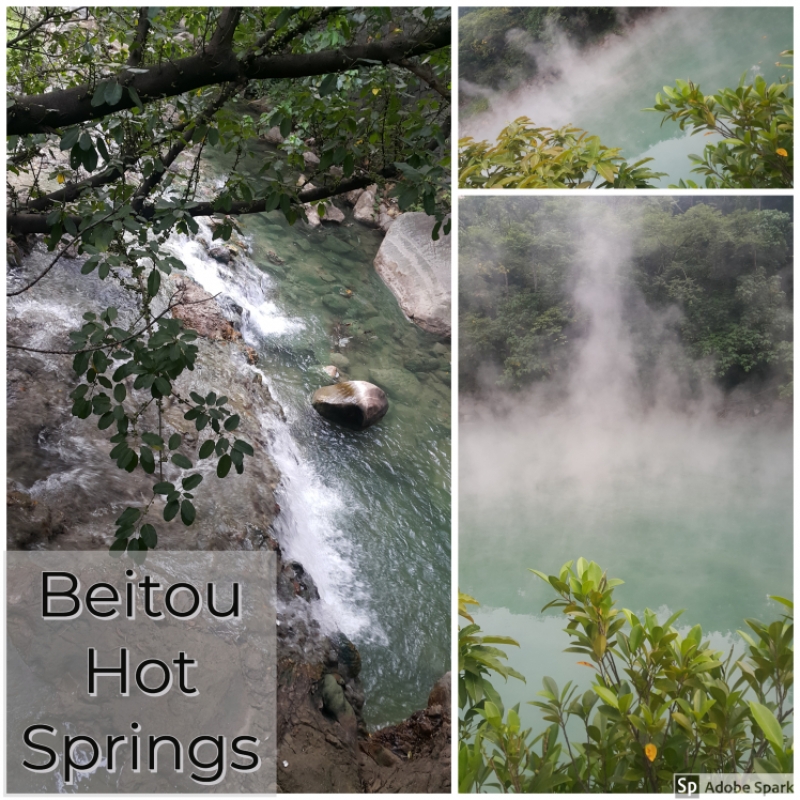 When we were done bathing at the hot springs, we went to the Shilin Night Market alighting at Shilin Station. Shilin Night Market is a vast market that is open until 12 midnight. This place offers both goods and food. Prepare your wallets for the ultimate Taipei food crawl. I recommend eating the Sizzling Teppan Noodles. It is so so good! I also got some cable organizers and souvenirs for friends back home. We went back to the hotel just before the MRT closed.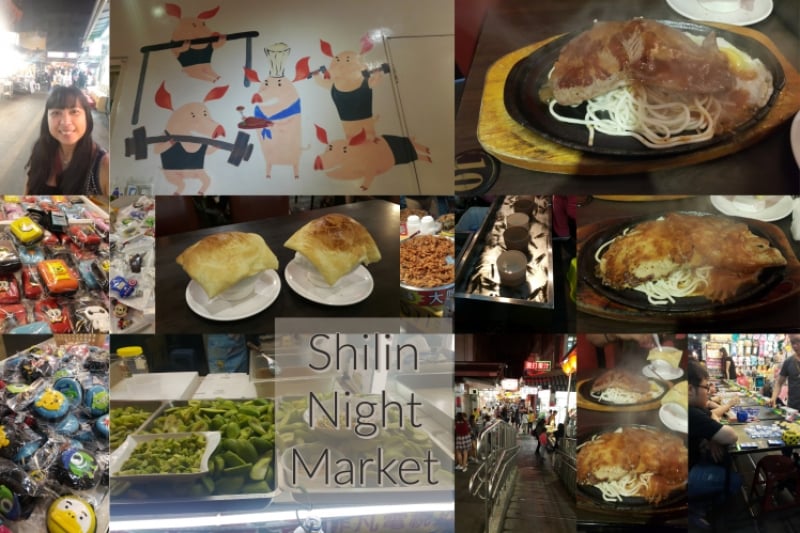 Day 3
On day three, we visited the famous Yangmingshan National Park (YNP). From NTU Hospital Station, we went to Shilin Station and took a bus going to the park from there. Note that YNP is a big park with different attractions. Some attractions are better reached by riding a bus inside the park. The attractions are quite far from each other so you better get a map from the entrance to know exactly where you are.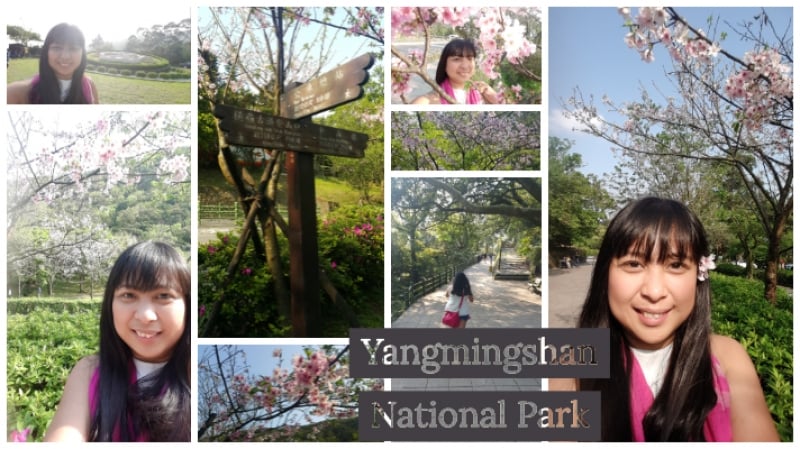 This is also where I had my first Sakura experience. Taiwan's sakura blossoms are only found in major parks of the city unlike in Japan and Korea where even the streets are lined with Sakura trees that give you a scenic view.
The Calla Lily Farm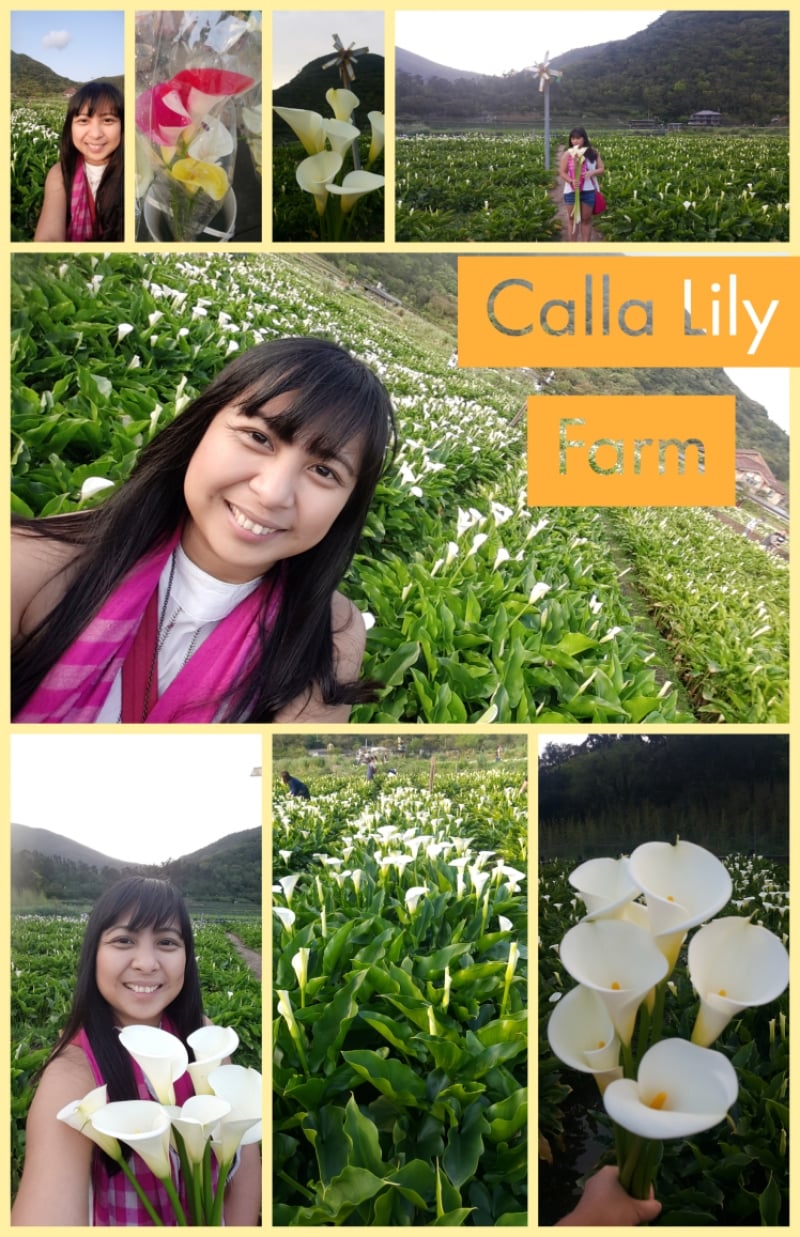 This is the reason why Yangmingshan was on my list — the Calla Lily Farm! I love calla lilies! This flower is very simple but looks so elegant. We initially got lost in the park because we thought that we could walk between the different atttractions but we were dead wrong. We hired a taxi to take us to the farm and asked the driver to wait for us. Be ready to experience a glimpse of heaven as these white lilies paved the mountains with such beauty.
Following our heavenly visit to the farm, we took the bus back to Shilin Station. We went back to the Shilin Night Market before heading home. Since we were already in the area, we decided to buy a cute travel luggage for my son as well as one luggage for me.
Day 4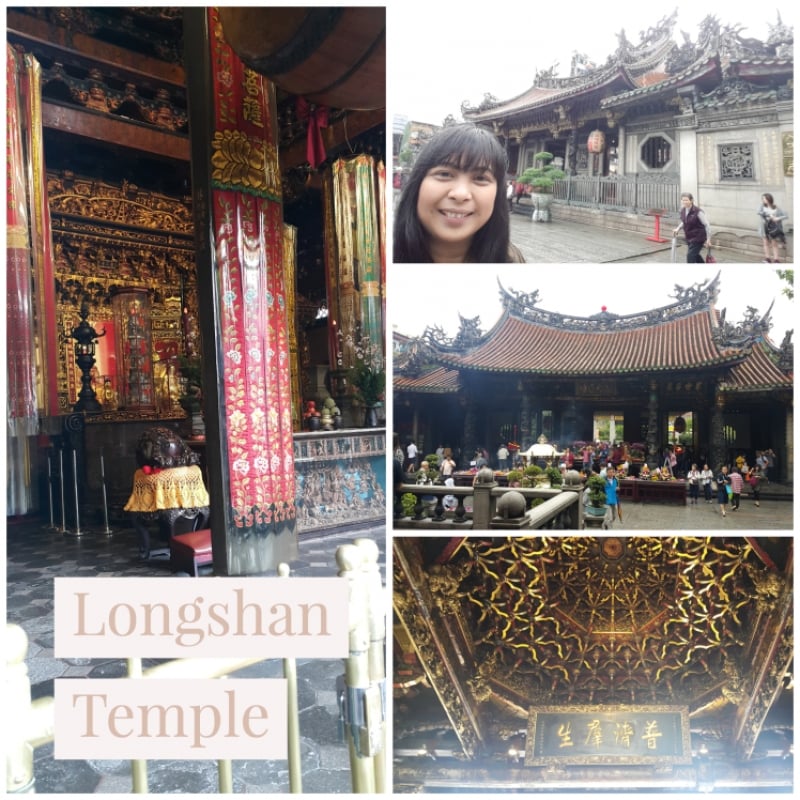 This was our last day in Taipei but we still had an itinerary to follow. Our flight was not until late at night. We checked out of the hotel early and left our luggage at the hotel while we made the most out of our last day in Taipei. We first visited Longshan Temple which had many visitors so it was a bit chaotic.
From the Longshan Temple, we went to see the Chiang Kai Shek Memorial. This place is huge so it didn't matter that there were many tourists in the area. There was plenty of room for much-coveted photo ops.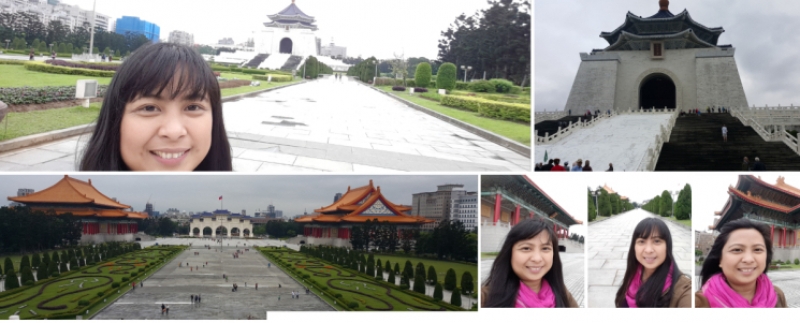 After Chiang Kai Shek, we headed to Taipei 101 for lunch. Taipei 101 used to be the tallest building in the world but was outdone by the likes of Tokyo Skytree and Burj Khalifa. Nonetheless, this is the tallest man-made structure you will see in Taipei. The Ximending Shopping District was our next destination where we tried to blend in with the youth of Taipei. They call this place the Shibuya of Taiwan.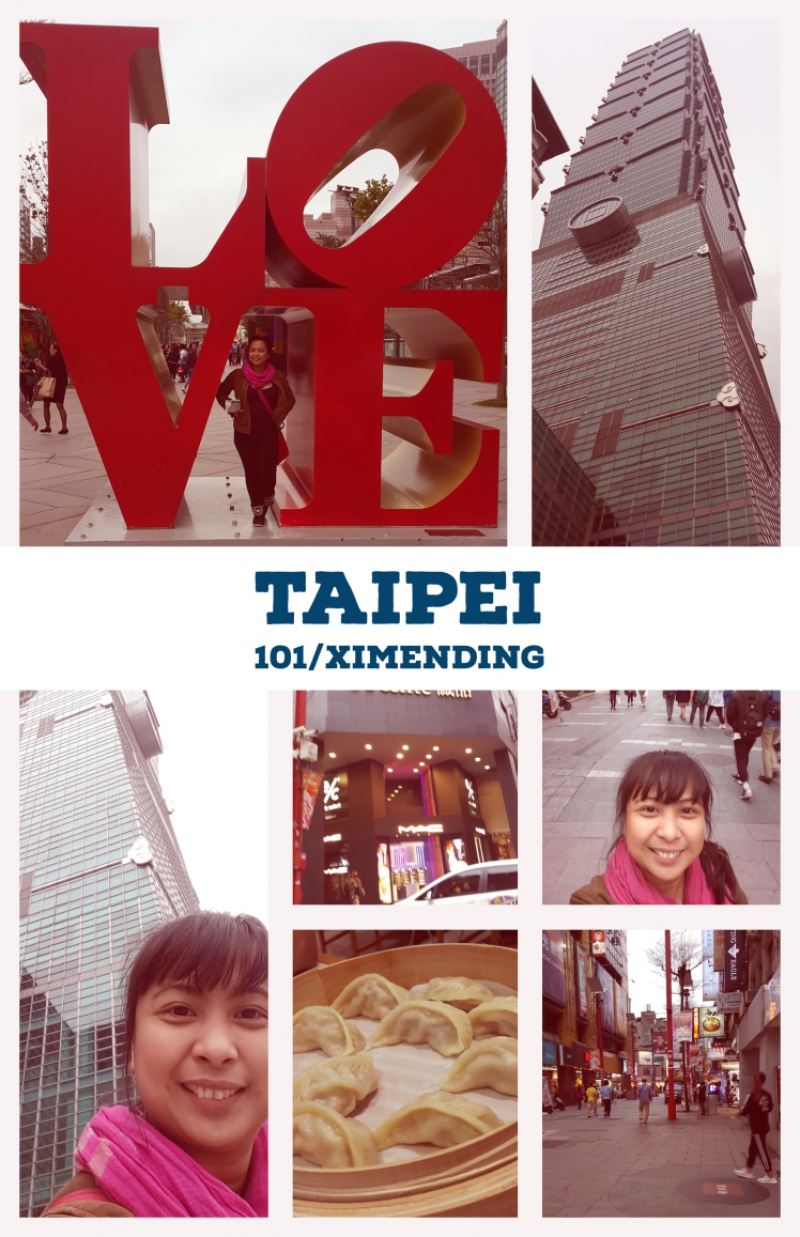 Taipei is one trip you should start listing on your bucket list. There's much to see and prices are reasonable. Get the chance to tell stories about the place first hand.
Also read: Entering Taiwan Visa-Free: My Experience & Actual Process For Filipinos
What I missed but you shouldn't:
Elephant Mountain
National Palace Museum
Taipei Old North Gate
Yingde University (from Meteor Garden)
Jiufen
Taroko National Park