Travellers are eternally curious beings. Why else would we wander from city to island, hop on the longest plane rides, and read travel blog after travel blog? We yearn to know what it feels like to be in the shoes of those who have come and gone and create our own memories. We absolutely prefer our adventures to be hassle-free and avoid any mishaps, so we turn to travel tips from experienced travellers and take each of them to heart.
At this point, we've heard them all: sacrifice comfort to maximise your budget, buy this and that at your destination because it's cheaper, pack light, don't pack light, so on and so forth. There are so many hacks, but then we realize that not all tips and tricks will apply to us. They definitely don't always apply to seasoned travellers. So it's time to take down notes again because here are some travel tips that even experienced travellers don't follow anymore!
1. "Buy clothes when you get there!"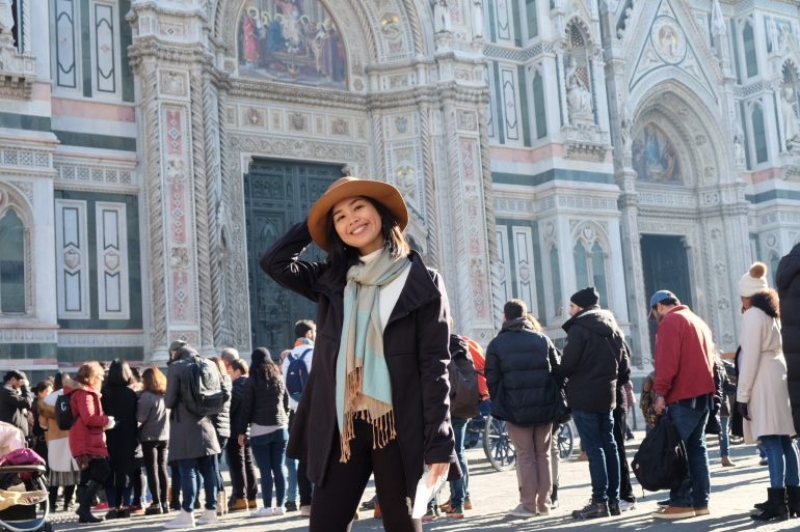 "The travel tip I stopped following was to pack light and just buy clothes when you get to your destination. While it's helpful for your journey on the way there, it can really drain the funds you saved up for spending on the trip itself. Also, it gives you less of an estimate of how many souvenirs and other cool local items you can store in your luggage in addition to your new clothes, especially when travelling to wintry destinations." – Gaby Salud
2. "Magpatravel agency ka nalang"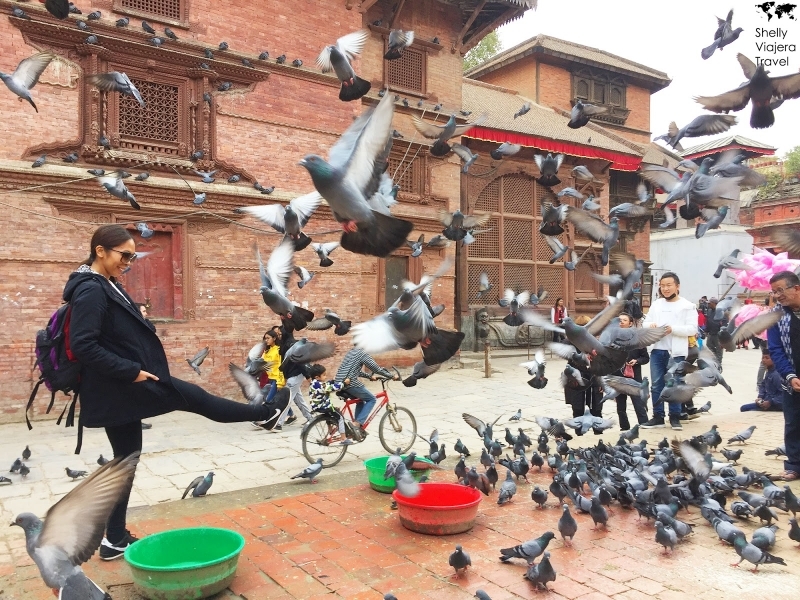 "After several trips local and abroad, I stopped getting help from travel agencies on organized tours. They tend to squeeze the itinerary per day. I realized I can create my own itinerary for more flexibility, not to mention, it's way cheaper!" – Shelly Dimaculangan
3. "Cheaper is better"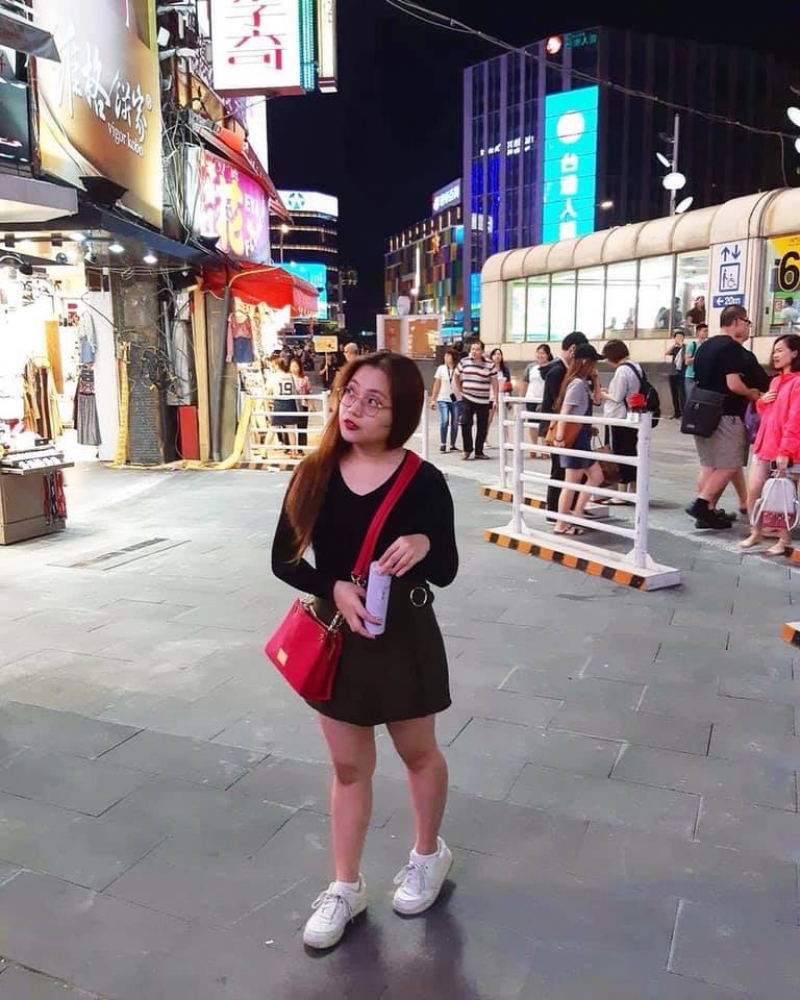 "When I was still a new traveller, I would always book the cheapest flights available. Who doesn't?! However, cheaper flights are not always better. These flights are either delayed, scrimp on leg room, have untidy planes, have hidden charges, or give you terribly timed flights! As a slightly more seasoned traveller, I don't mind splurging a bit more for a premium carrier that prioritizes my comfort and time. It's true that you get what you pay for, especially when it comes to flights. Peace of mind and comfort are priceless compared to paying a bit more. Your vacay is a getaway, you should be relaxed and recharged the whole trip, not stressed!"
4. "Pack mo na lahat, para sure"
"It's easy to be jealous of the influencers who have a completely different set of clothes for every destination. I used to pack so much stuff to achieve the same level of content. Now, however, I'm opting for a more carefully curated wardrobe with only one pair of shoes (white sneakers!) because what truly matters is seeing and being there, not what you wear. Plus, packing fewer outfits means more space for pasalubong and foreign finds!" – Patricia Herbolario
5. "Spend as much as you can on experiences"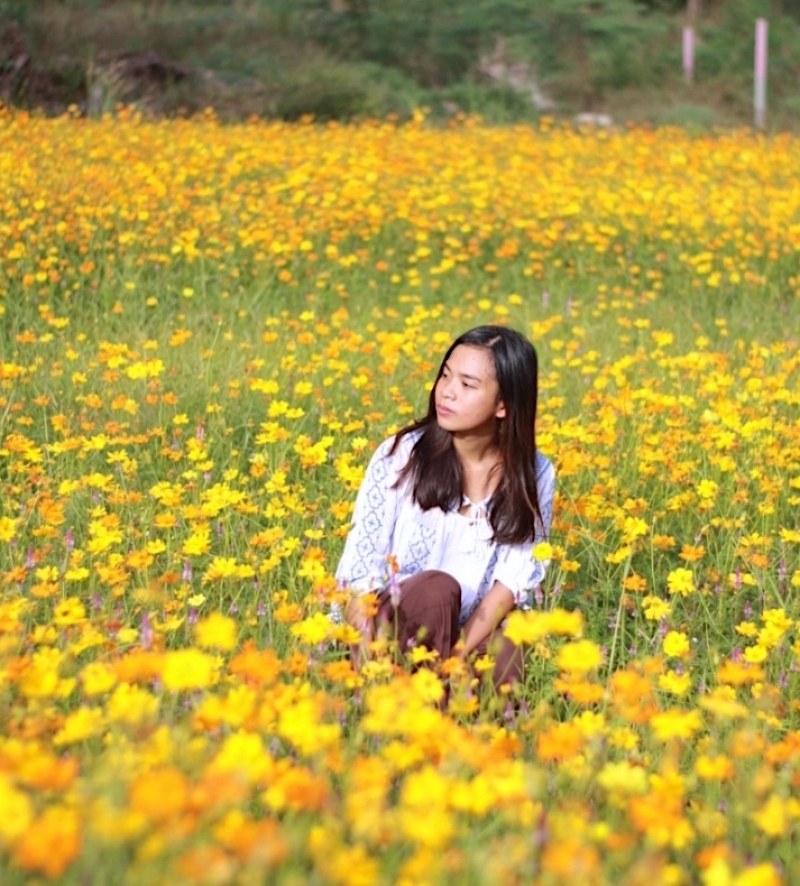 "Many people have told me that when I'm in a foreign destination, I should be spending a lot of money on "unique experiences." I don't think that's practical anymore, especially since I travel more often now. The best things in life are free, so they say. For me, this also applies to travel. I've since become picky with what I spend my money on. This said, I usually choose to buy and support local (even if local goods and services are quite pricey) wherever I go."  – Danielle Uy
6. "Suotin mo na sa airport!"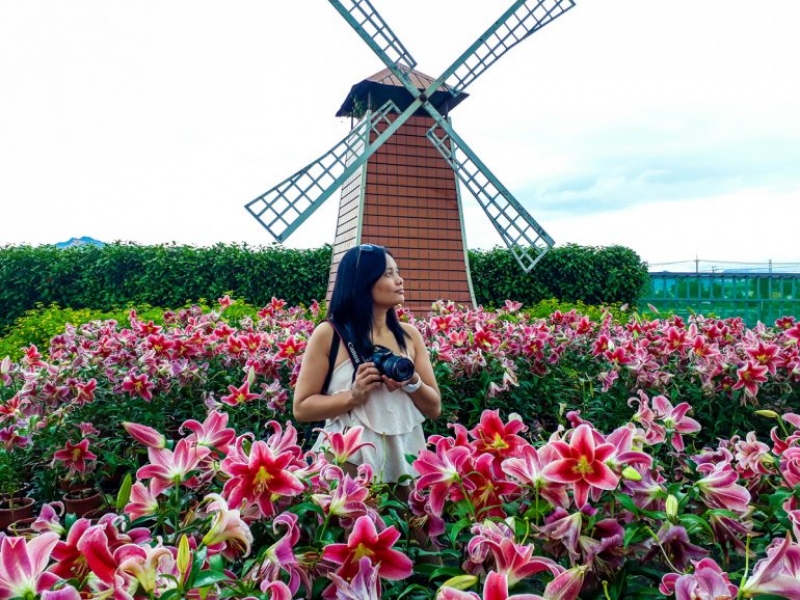 "The travel tip I stopped following is to wear layers of clothes (thick jackets and boots), just to save on luggage check-in cost in the airport, if you're travelling to a winter destination. I realised that you'll feel very bulky and inconvenienced when you're actually on the plane already. I go for convenience and comfort over budget now."  – Charmaine Acha
7. "Pay excess baggage at the counter"
"One time, I had to pay an extra thousand bucks for about two kg of excess baggage. Including extra baggage when booking online is much cheaper than paying for excess baggage at the check-in counter. But since I learned how to pack less, thanks to the several blogs I've read/watched, I no longer worry about exceeding my free baggage allowance." – Josh Tanador
8. "Pack light, avoid excess baggage fee!"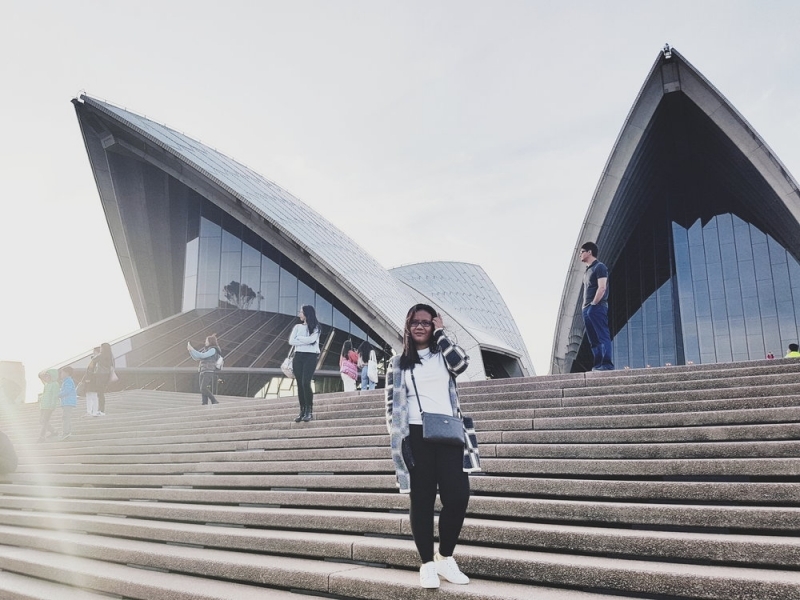 "I used to pack light to avoid purchasing additional baggage. But as I travelled more, I realized that comfort was more important to me. When I don't force myself to pack light, and instead pack what feels right, I find myself more relaxed. Our travel essentials vary, for sure, but if I can barely fit everything I need in one bag, or it becomes too heavy for me to carry around, I don't like forcing it. Travelling light may have saved me money before, but the more I do it, the more I realize that it's better to spend a few hundred pesos than stressing over the weight of my baggage." – Stella Encina
9. "Tiis ka nalang"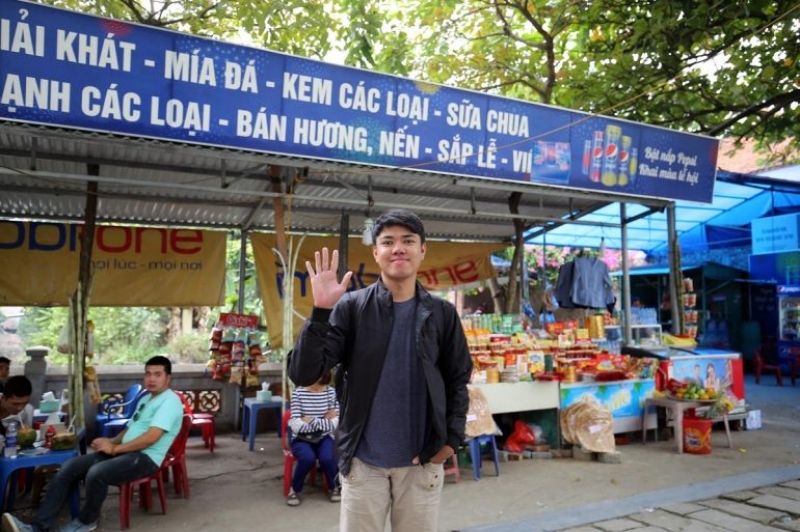 "One travel tip I stopped following is to not be picky when choosing accommodations. I learned that staying in a nice, clean, and even Instagram-worthy place is a good way to "set the mood" of any trip. Also, who wouldn't want to come home to a comfy room after a long, tiring day of exploring?" – Joser Ferreras
Also read: 6 Ways To Be A Budget Traveller Without Compromising Comfort
10. "Be a traveller, not a tourist"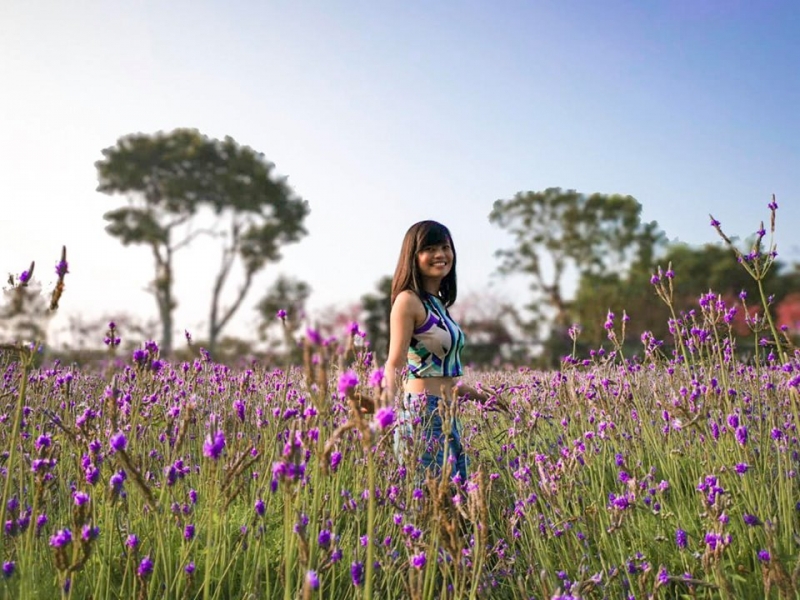 "When I first got exposed to travelling, I always thought there was some sort of superiority when you travel like a 'backpacker'. People always tell me a 'real traveller' does not rely on tour groups, good hotels, or 'touristy' destinations. Instead, she immerses in the place via ditching everything a "tourist" usually does. For years, I have travelled this way. I stayed at hostels thinking it was cooler, ate only street food believing those were the only authentic meals or went to places that are under the radar. It felt good, and it actually still does sometimes, but I also feel like I'm trying too hard to not be labelled as a 'tourist', which means splurging a little more for comfort or exploring famous attractions.
I then realised, there is nothing wrong with it, just as there is nothing wrong with backpacking. A person should be able to travel the way she wants to, and it should not be anyone's business. Who cares if you want to try that fancy restaurant in the middle of the city? Or stay at that nice hotel with great amenities? If you have the money, then why should anyone stop you? Who cares if you want a selfie in front of Taipei 101, or Tokyo Tower, or Burj Khalifa? One thing I have learned in all my travels is to not judge how one does it, as long as the person respects the place. I still backpack sometimes, but if I have the means, I also travel with comfort and splurging in mind." – Jamille Domingo
Also read: Why We Have To Stop Travel Shaming
We're not saying that you ought to imitate what these experienced travellers are doing, but hopefully, you see that you don't have to abide by all the travel tips you've read if you feel like something else works better for you. There's a virtue in taking chances and seeing how things will turn out if you do it your way or another. Besides, travel tips from experienced travellers can vary. And if you think you need a little more experience to forgo the travel tips that make you feel more secure, take your time!