The much-awaited annual Travel Tour Expo is back this year for its silver anniversary and to bring the latest products and services in the travel industry at the SMX Convention Center Manila from 9-11 Feb 2018.
Conceptualised by the Philippine Travel Agencies Association, Travel Tour Expo is today's biggest event in travel and tourism which pooled over 110,000 visitors during its 2017 edition.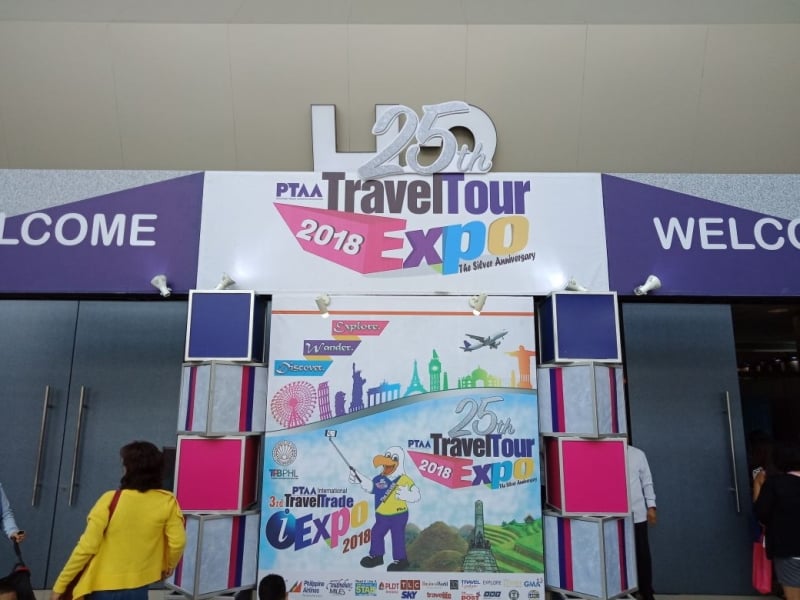 This year, the association is expecting at least 140,000 participants during the three-day event featuring exhibitors from local and international airlines, travel agencies, tour operators, hotels and resorts, merchandise, theme parks, insurance companies, cruise lines and tourism organisations.
The Travel Tour Expo 2018 formally opened earlier today with a ribbon-cutting ceremony graced by PTAA President Marlene Dado Jante and other representatives.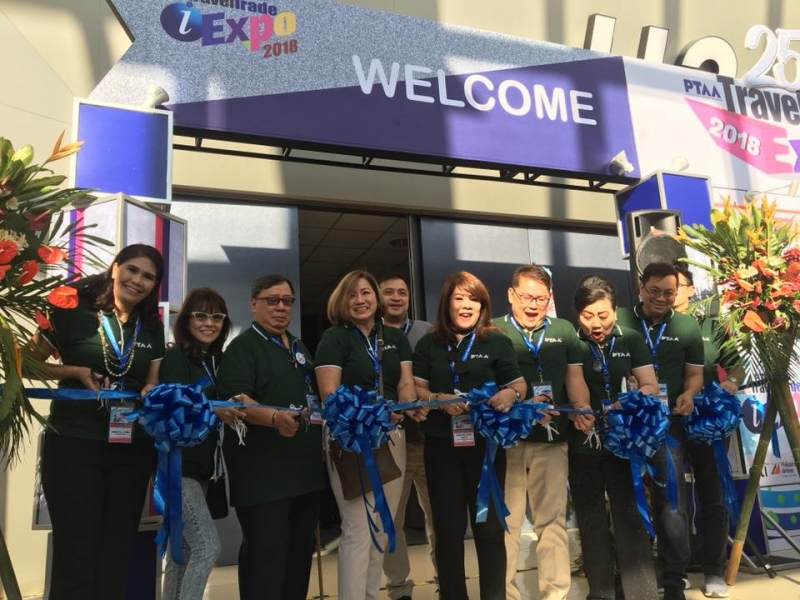 The entrance fees are ₱70 for adults and ₱50 for senior citizens. The official schedule is as follows:
9 February (Friday)
9.30am to 8pm
10 February (Saturday)
9am to 8pm
11 February (Sunday)
9am to 6pm
Meanwhile, here are more photos from the first few hours of the expo.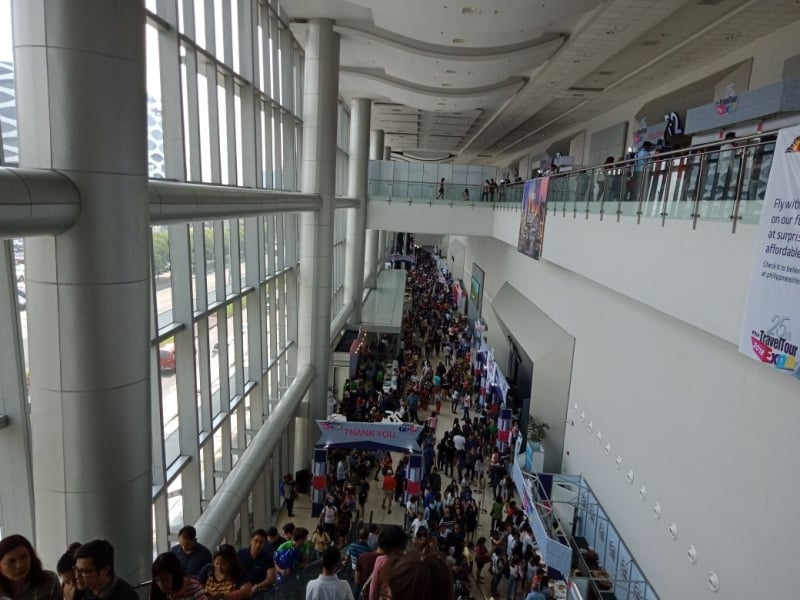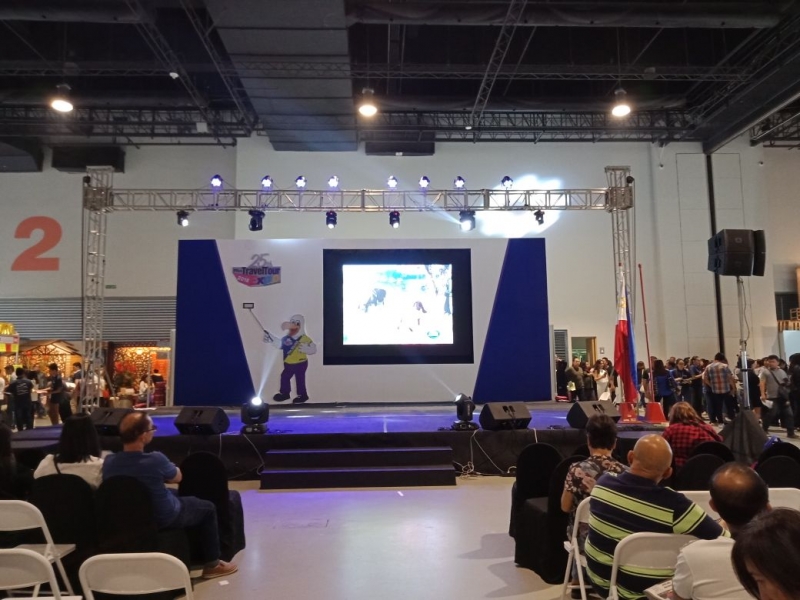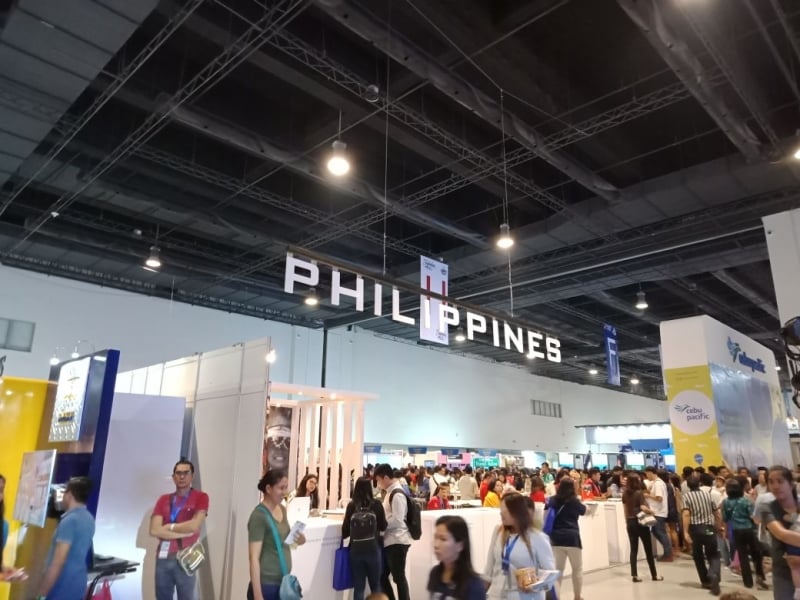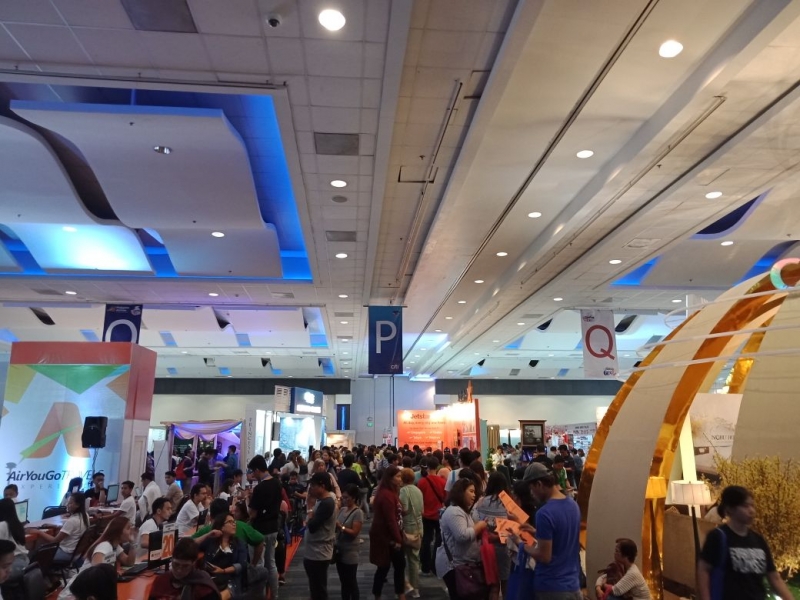 For more updates, visit the Travel Tour Expo 2018 official Facebook page here.