New Zealand is your fifteenth country. You have just finished Roy's Peak Track, but you haven't even caught a glimpse of Mt. Pinatubo. You're a Filipino. You are on your thirtieth country right now, enjoying the Tateyama Kurobe Alpine Route in Japan. But you have never tried skiing in Whistler. Canada is your homeland. Did our message hit you yet? We're addicted to travel, but we're entirely missing what's right in front of us. We don't think much about the fact that our home countries are so beautiful. Why? Because we're always busy planning our next flights to foreign lands. But in reality, travel isn't just about meeting friends and coming to unfamiliar places. It's not only about learning new things or immersing yourself in new cultures. Apart from all the impressive facts, the best thing travelling can help you with is to appreciate your own country more.
Also read: How to be a Foreigner in your Own Country
1. You meet foreigners who know people from your country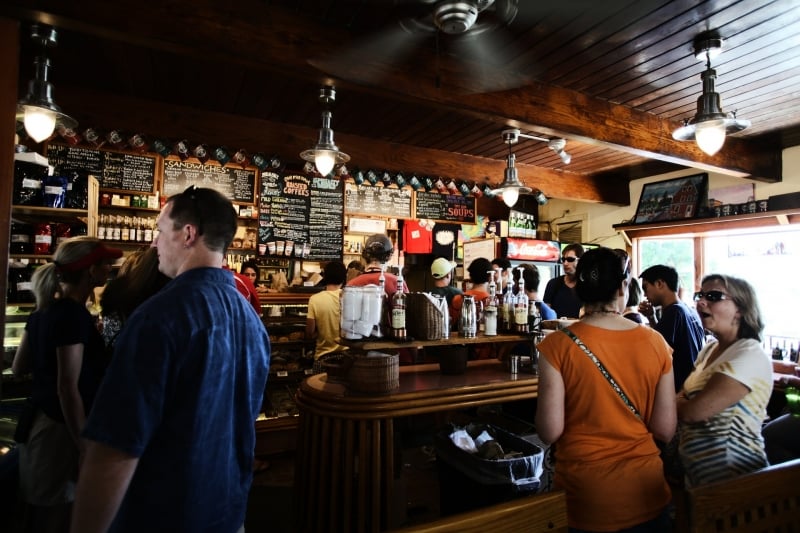 "Where are you from" is the best conversation starters when travelling. It sparks a lot of follow up questions. A small chat quickly turns into a long conversation before you even know it.
You are a Filipino travelling through Mexico, and people ask you to leave.
We're just kidding.
They praise Manny Pacquiao for his undeniable boxing skills, and you've never been prouder to be a Filipino.
Celebrities, politicians, or if you're lucky, someone you know personally has visited the same hostel and the owner only has kind words about your friend. Wherever you go, you represent your home country. People's impression of you could be their impression of your nationality. So, it's always a good thing when you know that other travellers also take note of that.
2. You hear your co-travellers passionately talk about how beautiful your home country is
After the "where are you from" questions might the "Oh, I've been to Australia! I love Bondi beach!" kind of answers. The way your newfound friends talk about their personal experience in your own country gives you a fluttering feeling. You ask yourself "How come I'm only concentrating on getting fit whenever I run from Bondi to Coogee? I don't even dare to stop to take a dip at Bronte beach!" Or worse, you smack your head for never making time to visit even if you're just a few stops away by bus. And right now, you're enjoying the bar overlooking the Seminyak Beach? How dare you!
3. You answer the questions they have about your home country
So, your co-traveller learned that you're from Texas and he or she will be visiting in a few months. Your recommendations about which Texas barbeque joints are the best places to visit for an insane food tripping are a must. Of course, they ask you. You're a local, and you're supposed to know everything about Texas, right?
But the situation could go two ways: You're either panicking inside because you're Texan but you hate barbeque, or you can't come up with your top three list because you love it so much that every single Texas barbeque joint is on your list. Cue in your growling stomach because you've been missing the food. But then, you vowed to eat as many Xiao Long Baos while you are in China because you've never had the same delicious ones in Texas.
4. You pay more because you are a foreigner
At least in Southeast Asia, there are places where you have to pay more because you're a foreigner. While you understand and respect the simple regulation, you can't wait to go back to your home country and enjoy lesser expenses merely for being a local. How many museums have you experienced for free in your home country? Free rent and smaller attraction fees. Oh, the joy of being a local. Although you're aware that travelling does not come cheap, you still appreciate the little savings that you can take advantage of whenever you can, right?
5. Homesickness finally catches up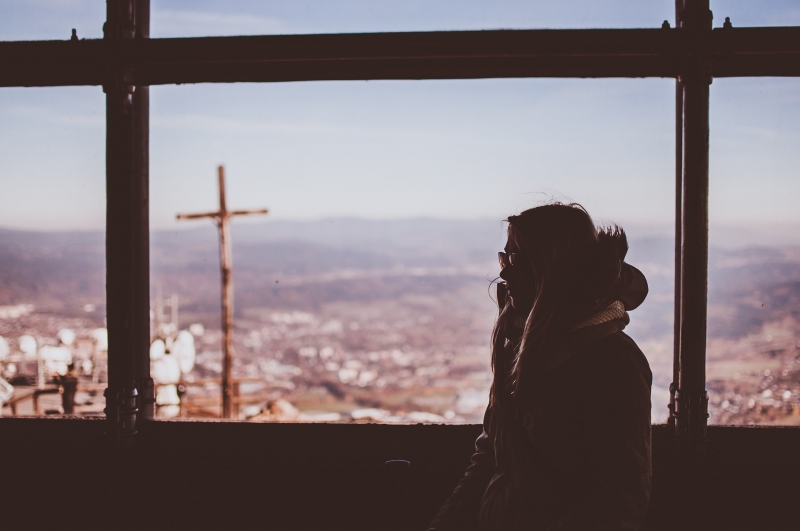 You've travelled for so long already that you miss your mother's cooking. You can get a lasagna anywhere, but your mom's sauce is so perfect even the best Italian chefs in the world can't make you eat more than two servings.
Your friends and family may genuinely be one video call away, but nothing beats physical connection. Sometimes, you even miss your annoying neighbour who keeps asking for travel magnets when you're back from a trip. It's much worse when there are holidays or long weekends that you can't spend with your loved ones because you've chosen a month-long backpacking trip to Europe. No matter how fun travelling can be, there are sacrifices like this that you have to deal with, alright.
Sure, you will meet friends along the way. But nothing beats talking to your best friend at 3am. The one who will understand you for beating yourself up for not getting over your ex— the reason why you took this trip in the first place. So, here you are, preparing for your adventures tomorrow but also counting the days when you can finally have a sleepover with your best friend while indulging in your mom's best lasagna ever— straight from the pan!
Also read: If You Don't Get Homesick When You Travel, It Doesn't Mean You're Evil
6. Struggling to speak the native language of the current country you are visiting
Learning a new language is one of the best requirements needed when travelling. Although there are people in touristy areas in non- English speaking countries who try so hard to learn how to communicate in English, it's still a great experience to try to learn how to speak their language. But sometimes, you don't have enough time to learn everything before you go to a foreign place and the locals can't seem to understand you as well. Times like this make you fully appreciate being able to express yourself freely using your mother tongue.
The same thing goes for when you want to go to a specific location that locals know very well, but you have to check your maps or else you might get lost. You long for the days where you can go to a famous tourist spot in your home country with your eyes closed. But now, you have to deal with the frustration of being lost because you're not familiar with the place at all.
7. You temporarily drop your hobbies
What you do during your free time at home is not necessarily something that you can do when you're travelling. Sometimes, you can't take your favourite books with you because you're tight on luggage. Maybe you can't bring your surfing board with you because you're exploring the city for two weeks, so there's no use. Or you won't be able to bake a single cupcake for months because your hostel or apartment doesn't have an oven available for use. When your hobbies require special equipment, you might have to part ways with it for a while.
8. Admit that you are longing for your bed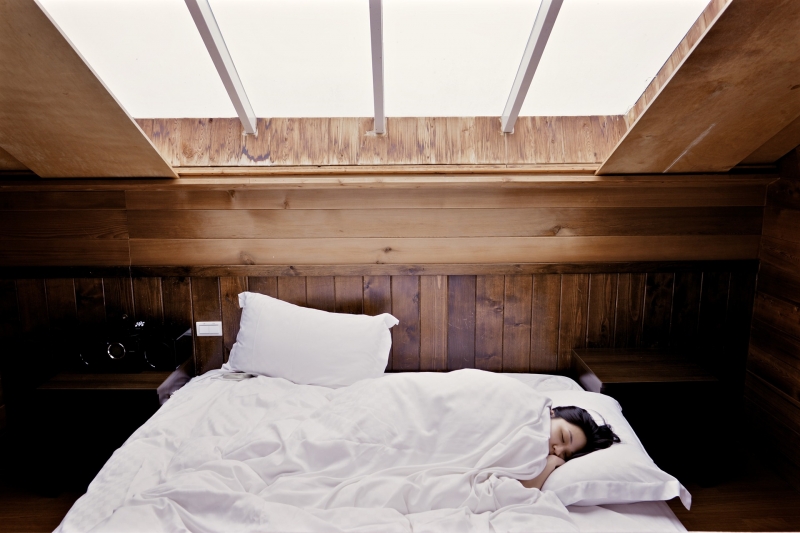 Think about your personal space as well. When travelling, we share a lot of stuff with a lot of people. May it be the kitchen, bathroom, telephone, or lounge area. If you move from city to city and often change beds, you'll suddenly want to rest again in the comfort of your warm bed and freshly changed sheets. At least at home, you'll be sure if and when it's changed.
Have you ever thought about how many people have used your beddings? Or how many people have had sex in your bed? It's hard not to think about all these things if you've been on the road long enough. It is true that home is where the heart is. Your original home, and the sense of familiarity to it all, is still something that some of us can't just give up.
9. Exposing yourself to differences of your country to another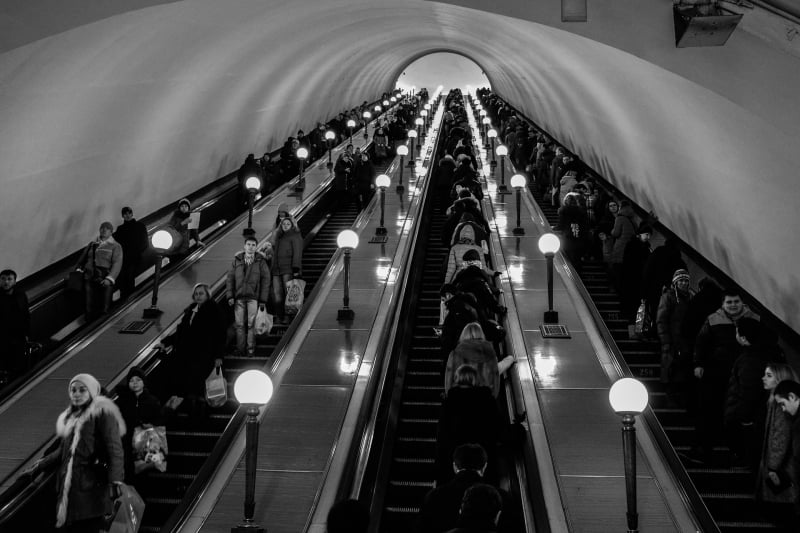 Although it's not encouraged to compare, sometimes, it's a good thing, too. When you visit a country without any beautiful beaches, and you live on an island where you can find the most transparent waters, you feel a little sense of pride. And mind you, you don't even praise it that often back home.
What is lacking in others sometimes makes you appreciate what you already have. But, exposure to the difference is also essential. You can use it as an example to better yourself. If you can follow other countries' practice of walking left and standing on the right of the escalator during your vacation, you can do the same thing back home. Think about businessmen bringing international products in your country because they think the locals are going to love it.
10. Understanding the similarities between your country and another
You visit a country with tons of beaches when you haven't explored your own country's beaches yourself. You find yourself standing there, wondering where you've gotten the guts to travel to a new country when you've never explored your own.
No matter how different each country may seem, there are also a lot of similarities. Hospitable host families, relaxing parks, and enjoyable food— these are only a few that we are always looking forward to when travelling only to realise that the same things are available in our homeland.
Also read: Real Travellers Share: Why You Should Travel at least Once a Year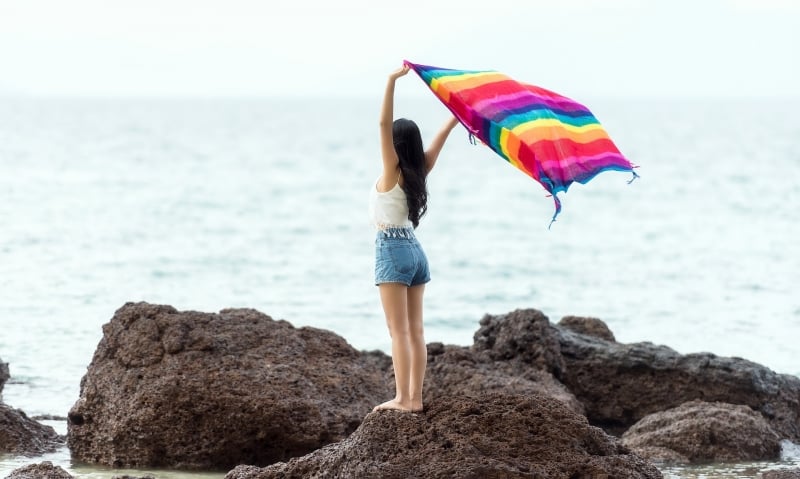 Travelling can be life-changing. You don't just get to explore, but you learn a lot as well. You learn about new cultures, but you also learn about yourself. And if you think that the saying "Absence makes the heart grow fonder" only applies to lovers, you've probably never travelled at all.
So, are you seriously still going to be a tourist in your own country?