On 7 Feb, Wednesday, Tripkada launched their long-awaited app for travellers and travel organisers. The launch was held at the QBO Innovation Hub in Makati where travel lovers, bloggers, and influencers gathered to know more about the Tripkada iOS App.
Also read: Tripkada Gears Up For Its IOS App Launch & Travel Meet-Up 2018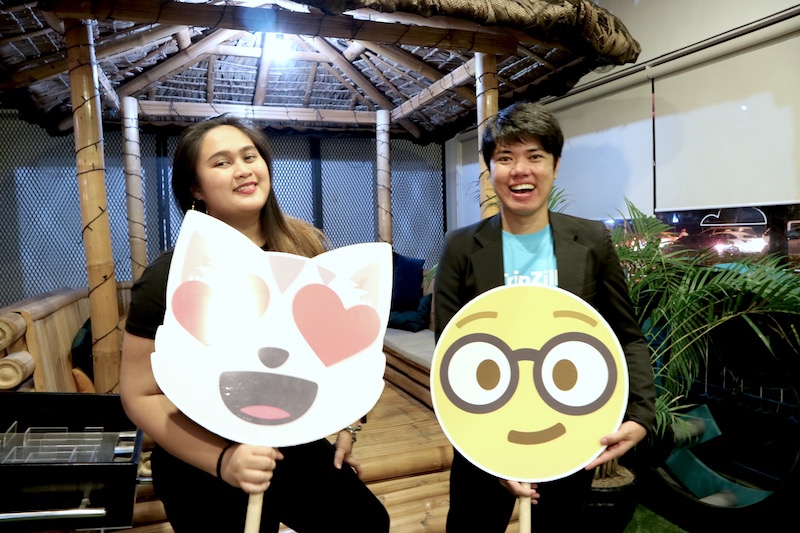 Tripkada's co-founder and CEO, April Cuenca, officially introduced the Tripkada app by explaining how it allows travellers to join trips organised by fellow travellers, who they call the travel organisers. These travel organisers are travel enthusiasts like the rest of us, who have separate full-time jobs but are very much willing to organise itineraries and trips for anyone who wants to come along on their vacation. As the people in Tripkada say "Think uberpooling for trips."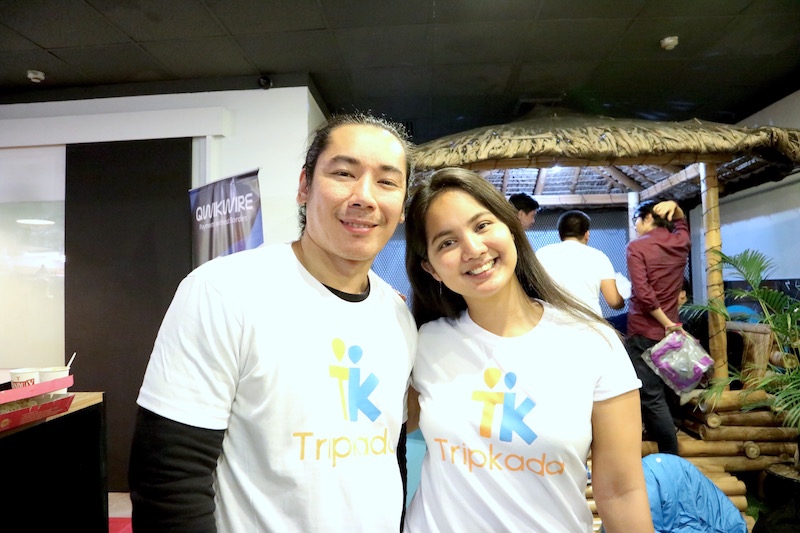 Currently, Tripkada has over a hundred organisers. You can rest assured that these organisers have also gone through background checks and have been diligently trained by Tripkada to give travellers the fun and safety they deserve.
Yes, you may be travelling with strangers, but through the Tripkada iOS App, Tripkada aims to build communities through travel and share the wealth of local communities. On top of that, the more people book the same trip as you, the cheaper your trip will be. All of the trips as of now will start from Manila. But the travel organisers are sure to plan the itinerary in such a way that you'll be interacting and getting to know more about the local communities of your destinations.
With Tripkada's organised trips, you have the option to go anywhere, from mountains, beaches, river cruises, food trips, art adventures, etc. For travellers who are eager to try new things, this app is heaven sent, and it was obvious during the launch that everyone was interested to try it out.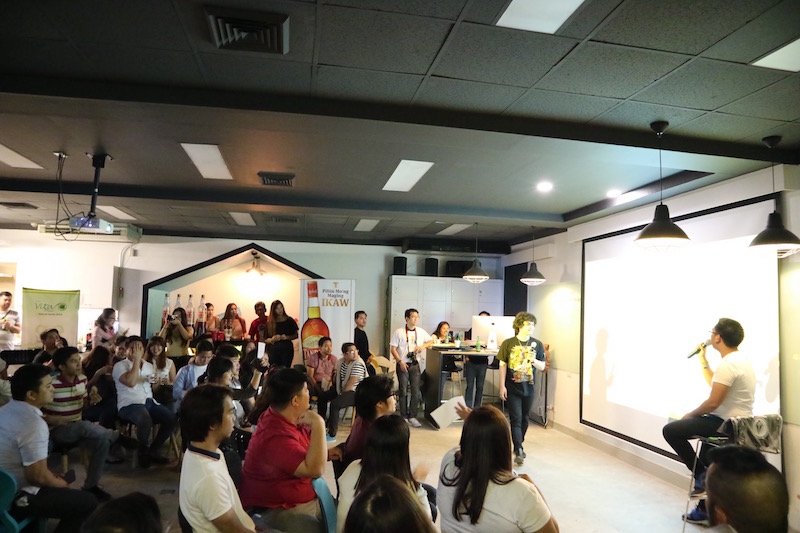 The event itself was full of excitement. There were games, prizes, food and booze. Truly a very "barkada way" of launching an innovated version of the barkada-driven travel app.
Plus, paying for these trips is easy, you can pay anytime and anywhere via PayPal, Tagcash, or DragonPay.
The app is available on desktop, mobile, and messenger chatbot. You can download Tripkada on your mobile phones with Google Play or App Store. For more info, visit Tripkada's website.
---
Thank you Tripkada for inviting TripZilla Philippines as an official media partner of this event.