Despite gloomy weather, Tripkada's Travel Meet-up: Palaro finally happened last 10 Aug 2018 at Commune Cafe + Bar in Poblacion, where a night of fun and games ensued.
Pinoy fiesta games gave guests a blast from the past. Travel lovers also had the chance to bond over good food and drinks.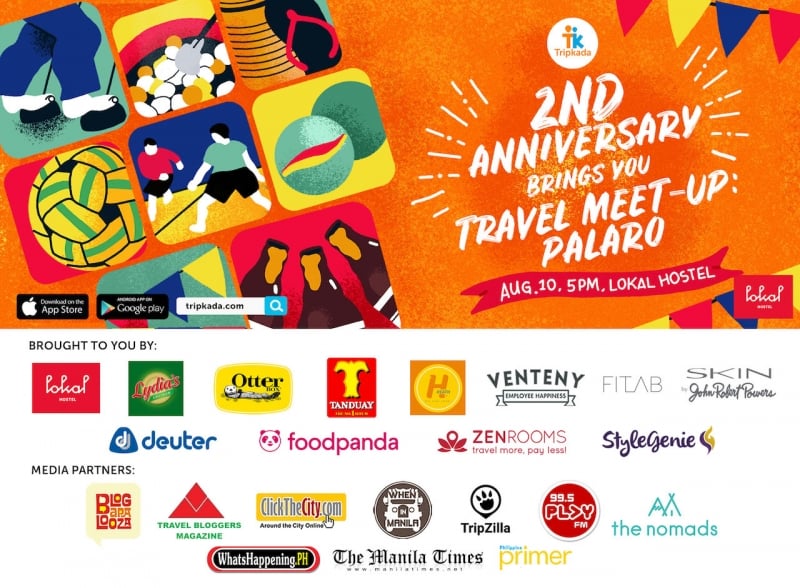 ---
Tripkada, the biggest travel-pooling platform in the Philippines, hosted the event in celebration of its second anniversary. 
Also read: Tripkada: The Travel IOS App Launch Everyone was Waiting For
"We're doing the Palaro Travel Meet-up because we want everyone to go back to the best days of their childhood. But more importantly, for our expat friends, we wanna share our culture through revisiting the fun and games that somehow formed our Filipino values like sportsmanship, friendliness, and more," says JP Bayang, Tripkada's Head of Marketing.
Both Tripkada loyalists and newbies enjoyed participating in games such as Egg Catching, Calamansi Relay, Pera o Bayong, and Tripkada's localised version of the childhood favourite, Trip to Jerusalem — Trip to Buscalan.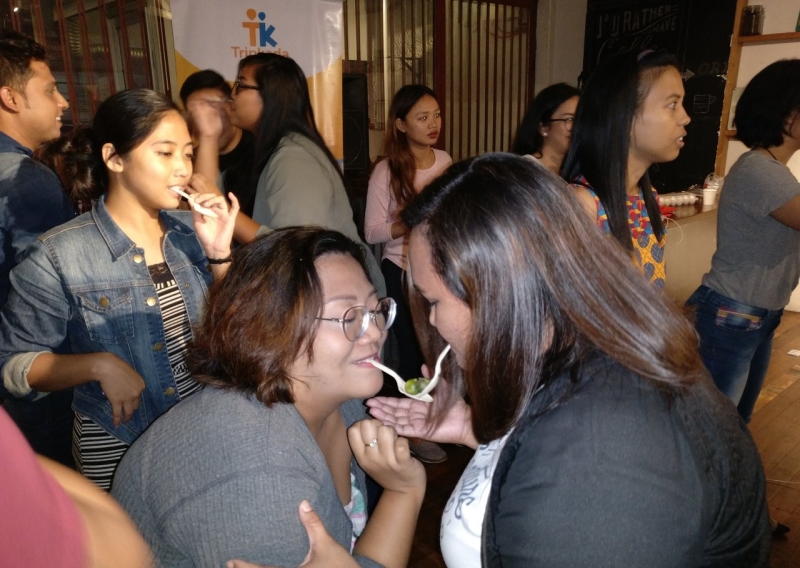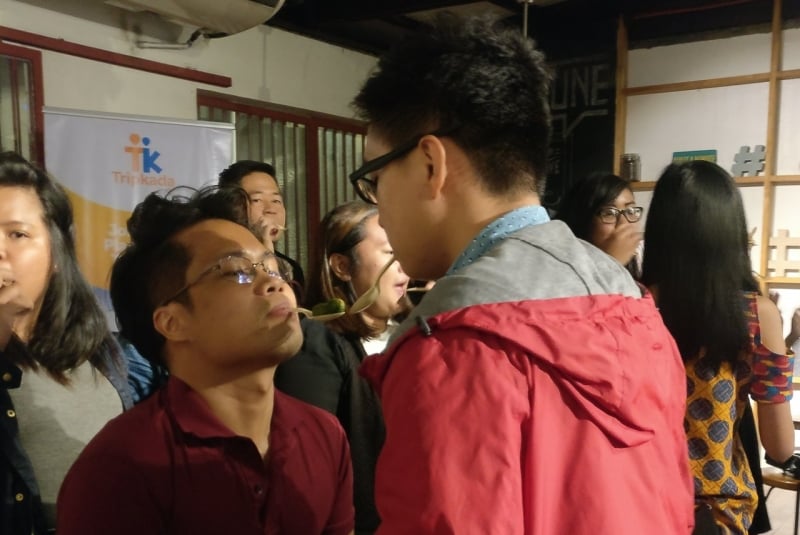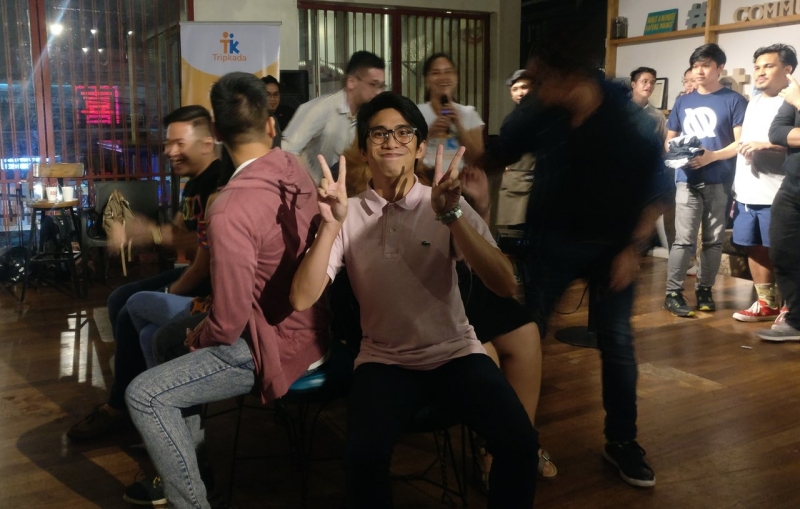 Now the country's biggest uber-pooling version for trips, Tripkada also unveiled app updates and added destinations for planned trips during the event.
An exciting development is how Tripkada now offers trips to Romblon. According to co-founder and CEO April Cuenca, they developed the Romblon itinerary for those who want longer trips that take five to six days instead of their usual three-day sojourns.
Tripkada's new Romblon route has three options that cater to all kinds of travellers: Forests and Beaches, Islands and Coves, and Mountain Climbing, which will be launched later this year. Those who choose to take on the Mountain Climbing challenge will be given the chance to conquer Mt. Guiting-Guiting.
Also read: 10 Mountains in the Philippines to Add to Your Bucket List
Catch up with Tripkada and visit their official website for more information.
---
Information extracted from the press release issued by Tripkada.