Congratulations! After saving so many pegs on Pinterest and taking a plethora of "safety shots", you finally have the perfect travel photo for your Instagram. With a little bit of editing, you're now ready to upload this blessed photograph that will grace the IG feed of your followers all waiting with bated breath. But there's one eensy-weensy problem — the caption. 
Do you give some info about the attraction in the photo? Nope, you're too tired to think. How about telling everyone what the destination meant to you? Nah, that would be time-consuming. Emojis? You've exhausted them all at this point. What seemed like a simple task now appears to be a mammoth undertaking. If you'd ask me, the next practical option for lazy times like this is using travel quotes! 
Don't roll your eyes at me, traveller. Although it sounds cheesy, we all know that quotes have stood the test of time for a reason. To prove this to you, I've gathered classic and cool travel quotes from the Internet to caption your IG photos and make them look fly!
1. "Jobs fill your pocket, but adventure fills your soul."
It sure is dandy to have a full-time job that pays the bills. However, don't push yourself to the point of breaking. Travelling to new places may just be what you need to prevent that burnout. Feed your soul by experiencing different cultures, taking in a new environment, and eating unfamiliar food. You'll perform better at work once you've recharged!
2. "It is better to see something once than to hear about it a thousand times."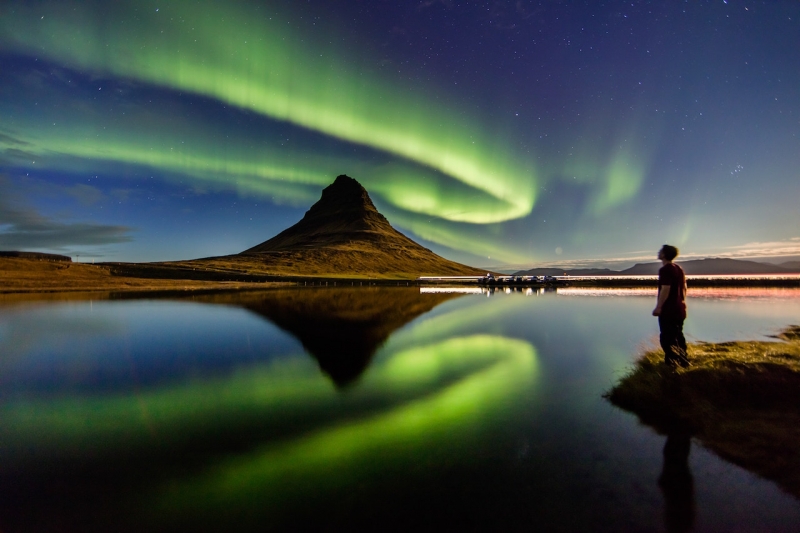 It's a privilege to travel, and we should be so lucky to visit once in a lifetime destinations that others can only dream of. Ergo, capture a multitude of photos if you must, and share the joy on Instagram. If you draw a blank in captioning such an out of this world picture, this travel quote would fit quite nicely!
3. "It feels good to be lost in the right direction."
I may or may not be nudging travellers who have weak navigation skills…
4. "I haven't been everywhere, but it's on my list."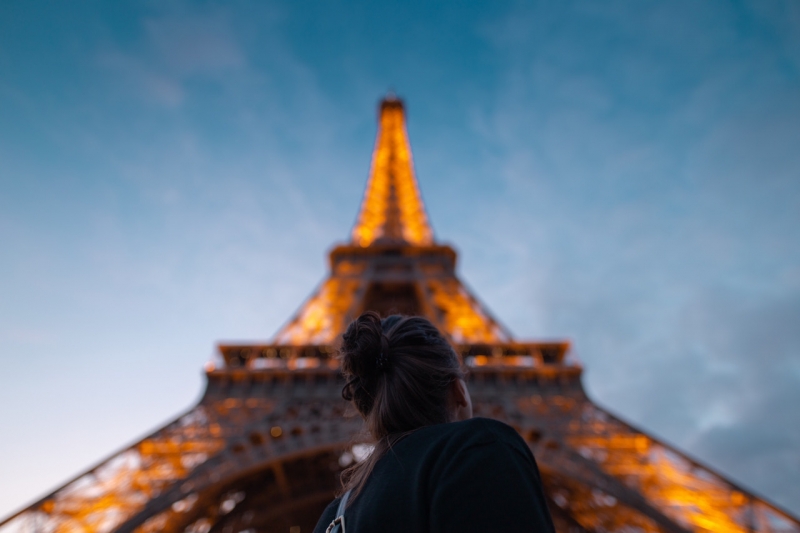 Tag your friends who seem like the whole world is on their bucket list. Oh wait, maybe this is you. 
5. "Not all those who wander are lost."
As a huge Tolkien fan (I've read all the LoTR books, and proud of it!), I couldn't leave this travel quote out. I'm sure you've heard this travel quote plenty of times already, but no one has used this more than the wanderers who are perpetually soul searching. 
In travel, as with life, you become indecisive of what to do, where to go, whether you should try this or that, so much so that you end up doubting yourself. But it's okay not to know the answers right away. Try, fail, succeed, and learn. This will make you a better traveller, and one day, you'll find your feet as a person too. 
6. "I don't know where I'm going, but I'm on the way."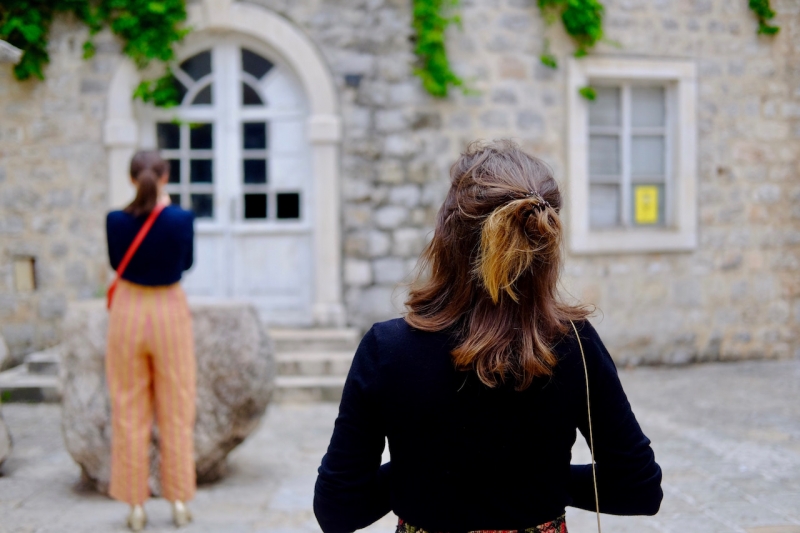 Much like the quote above, this travel quote implies that self-discovery is an ongoing process. 
You may not be sure of your direction right now — whether in life or in your travels — but with every step you take, no matter how small, there's a purpose to your journey and light at the end of the tunnel. Just don't lose sight of your (travel) goals!
7. "Don't call it a dream…call it a plan."
Tama na yang pag drawing ng barkada. None of you are getting younger and your dream vacations shouldn't end as a dream alone. Make travel happen, and I'm not just saying that because it's TripZilla's tagline. Put in that cooperative effort for the love of travel. Once you've made it happen with your travel buddies, own this travel quote. You've earned it!
Also read: 7 Signs Na Drawing Ang Susunod Na Barkada Trip Niyo
8. "It is not down on any map. True places never are."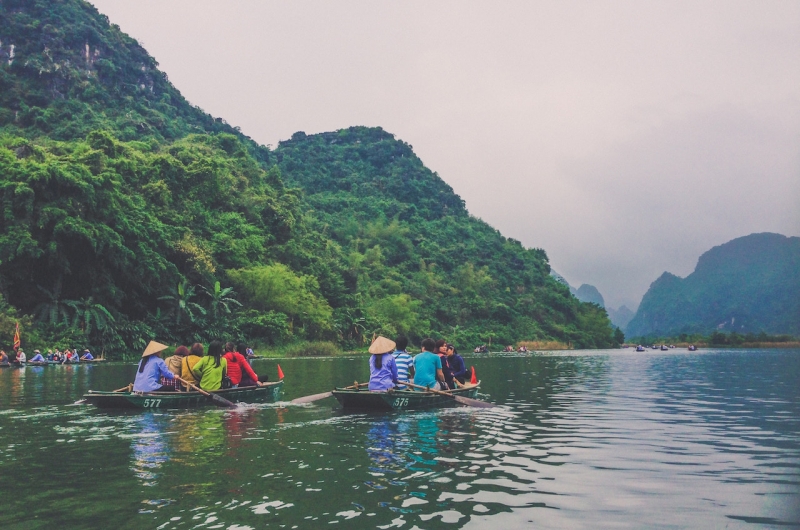 Friendly reminder that the essence of a country isn't simply found on maps, technology, or whatever tourist attractions it has (although those are imperative factors as well). At the end of the day, what makes the heart of a destination are the locals, environment, culture, and traditions. It's thanks to these aspects that some travellers find a home away from home! 
9. "You don't have to be rich to travel well."
All kinds of budget-travellers like backpackers, hitchhikers, and campers, have proven this travel quote to be true time and again. You don't have to burn a hole through your pocket just to travel, as long as you're ready to sacrifice other conveniences. In exchange for these sacrifices, you'd be able to experience similar activities and appreciate the same awe-inspiring sights that other travellers do. 
10. "The goal is to die with memories. Not dreams."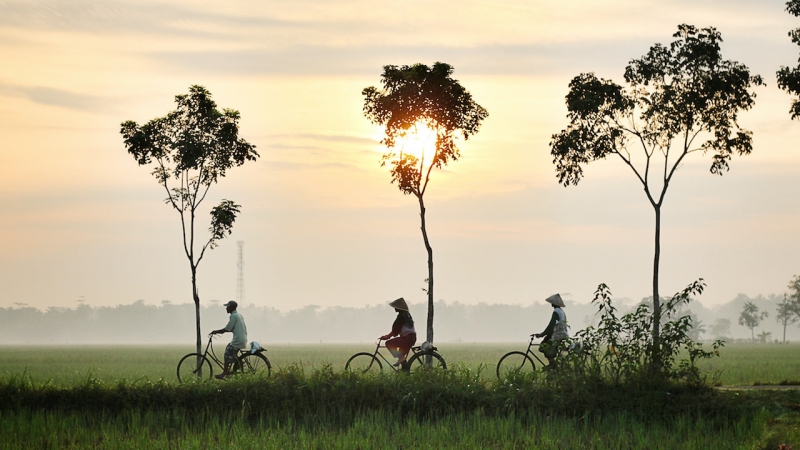 When you've successfully made travel happen repeatedly, your memories will get muddled and you won't remember everything about each vacation. This is why writing and taking photos of your travels is of utmost importance — it will preserve your memories longer than you can. So don't be shy about uploading your travel photo on Instagram. In fact, caption your picture with this travel quote. It only makes sense that you do. 
Also read: Why It's Important To Write About Your Travels
11. "Travel far enough, you meet yourself."
Yet another travel quote about self-discovery. But it can't be helped. There are many elements to travel and skills you need to know as a traveller that will eventually help you realise something about yourself you didn't know was there before. 
12. "The journey itself is my home."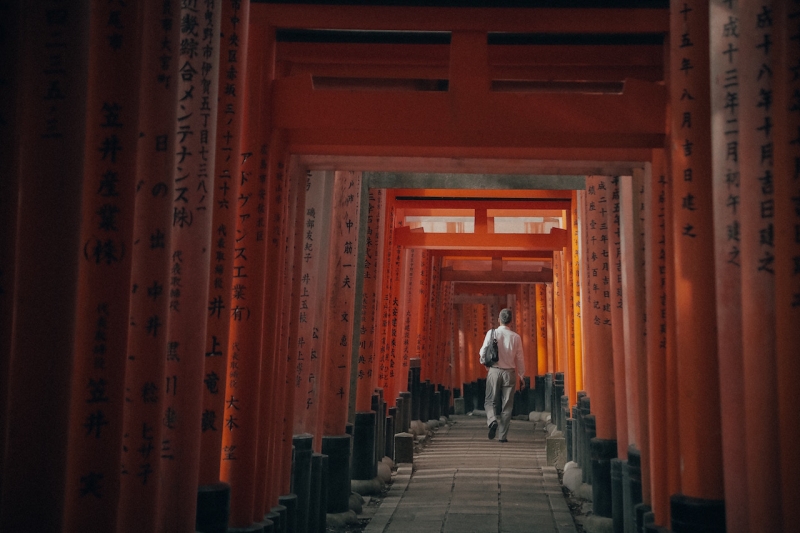 That feeling you get when you travel to find a home, but realise the more you see beautiful destinations, the more you don't belong in just one place. 
13. "Great things are done when men and mountains meet."
Hiking anytime soon? It's going to be an uphill struggle, literally. But a fruitful one at that! You get to burn carbs and enjoy the nature-filled view (don't forget to post a hiking photo with this quote on IG too!). Metaphorically speaking, taking on uphill challenges and learning from the hardships can only make you a better person who's bound to accomplish greater things. Take courage, climb, and conquer!
14. "Wherever you go becomes a part of you somehow."
None of us are ever the same once we've been to a destination that has shown us something new, whether it's the people, culture, or environment. When you're outside your comfort zone, the simplest things can change you and become a part of you. In this way, travel connects all of us.
15.  "Little by little, one travels far."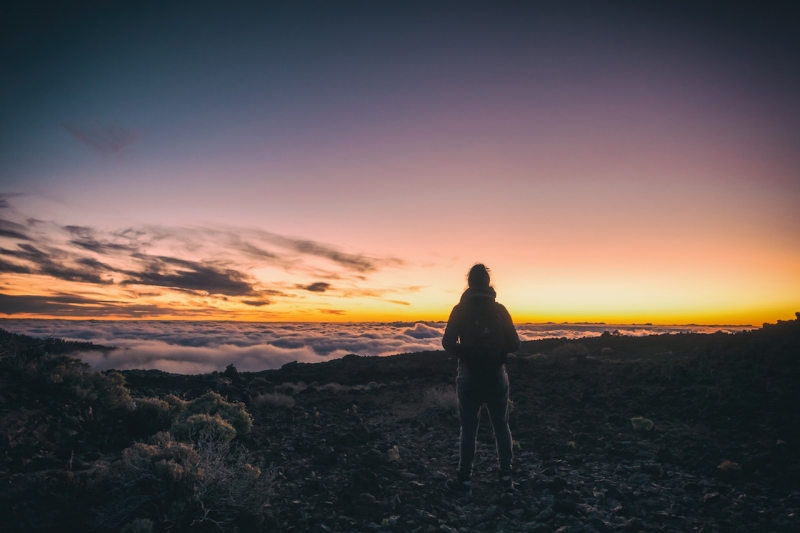 I'm sure there are many more quotes suited to your taste. But I'll end this list of travel quotes with another favourite from Tolkien. 
This one's for the frustrated travellers who want to make travel happen but feel like they're way behind, those who can't leave their responsibilities at home, those who are always impeded by budget, those who aren't able to afford the time and energy to go on a vacation, and everyone in between. Don't be discouraged by everything else that's stopping you from achieving your #travelgoals. With hard work and determination, you can still travel in your own little way. 
Remember that you don't always have to hop on a plane. Travel comes in many shapes and forms — a staycation in a local hotel, a visit to a cultural museum, even just a day trip out of town. Take it one step at a time, and when you can finally go on that big vacation you've been dreaming of, take everything in and post away on your Instagram. Before you know it, you'll prove to everyone that little by little, one travels far, no matter the circumstances. 
Also read: Get Inked — 20 Beautiful Travel Tattoos You'll Want To Get!
I hope I made your life a tad easier by rounding up some cool travel quotes that aren't too cheesy for you. But most of all, I hope you're inspired by them. They can be sentimental when you really do think about the meaning behind each one. If you've got your own favourite travel quote, post your travel photo on Instagram and tag us @tripzillaph with #tripzillaph and #maketravelhappen!