You will have many travel buddies in this lifetime. Each will have their own purpose for being in your life. Some will last longer than others. Others will bring more lessons. Amid their differences, one thing is common among them all: They all will help you grow into the traveller you are meant to become. Here are the eight types of travel buddies you will have in this lifetime.
1. The parent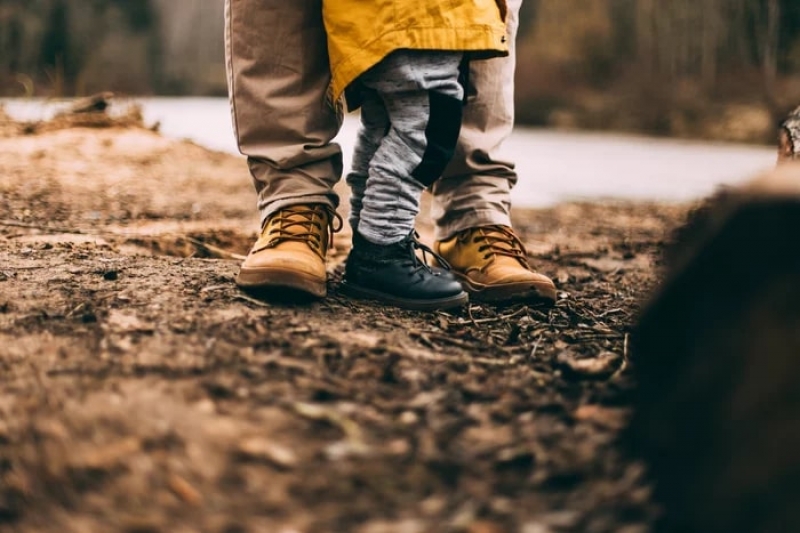 Your first travel experience will be a trip to the zoo. Or maybe, a trip to the grocery — where you will ride in the grocery cart while playing with the items that sit in it with you. Regardless of where your first trip will be, you will have your parent with you during this milestone. They will hold your hand as you first learn how to walk through this world. They will make sure they don't lose you in the crowd. Even before you discover that you were born to travel, they will already be travelling with you.
Also read: Travelling with Family: My Experience with My Parents
2. The field trip partner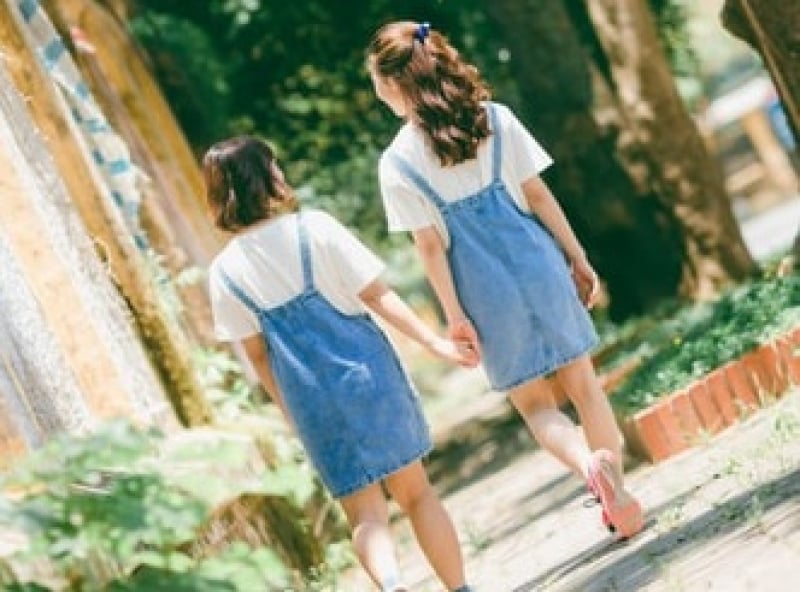 At school, your teacher will hand out the most exciting piece of paper you can get — the field trip invitation. Your teacher will go over the letter, and finally, she will announce: "We will use the buddy system, so that no one gets lost!" You and your best friend will share a look. You will pack your favourite snacks to munch on in the school bus. At this time, you will already know that your field trip will be the best experience ever.
3. The sibling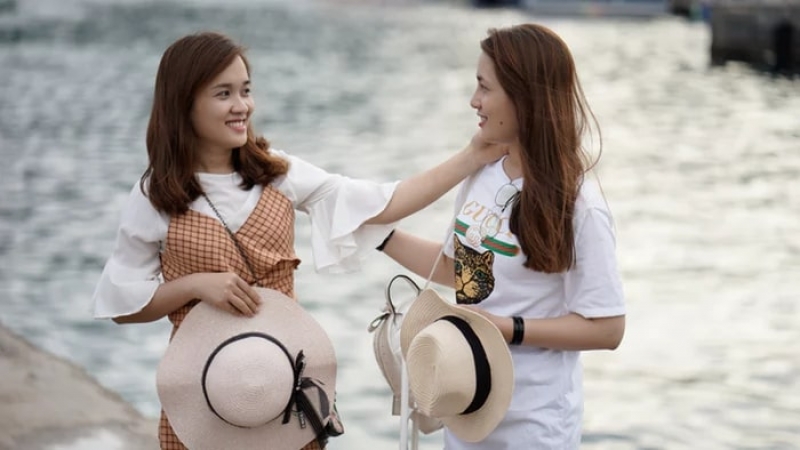 After being spoiled by your parents with trips, you will want to experience independence. Your older sibling — for some, an older cousin — will come to your rescue. They will be more lenient and excited to try out new things with you. They will show you the ropes of travelling without adult supervision. Of course, your older sibling will still act as your guardian from time to time. Still, you will be in for a life-changing experience.
Also read: Travelling with Siblings: Your First Barakada
4. The family friend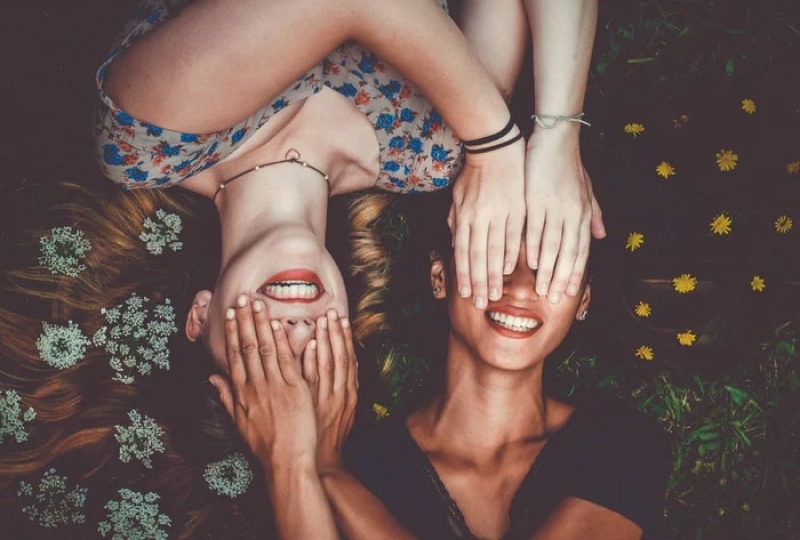 Some of them come in the form of a long-time best friend. Others come in the form of a parent's friend's child. Your parents love them and trust them enough to allow you to travel with them anywhere, anytime. It's as if the name of your family friend acts as a magic word!
 5. The YOLO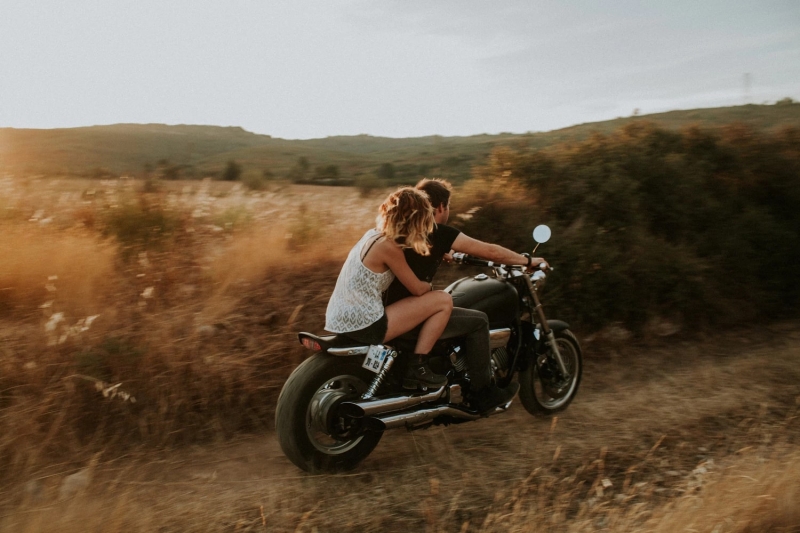 In this lifetime, it is inevitable that you will meet someone who embodies the YOLO (You Only Live Once) mindset. Your parents might consider them a bad influence, but you know that they're just extremely fun… to the point of recklessness. They will find a way to bring you on trips. They're all about spontaneous travel. One day, you will wake up to a message from your YOLO travel buddy: "Hey. Get up. We're going to Tagaytay."
6. The wrong choice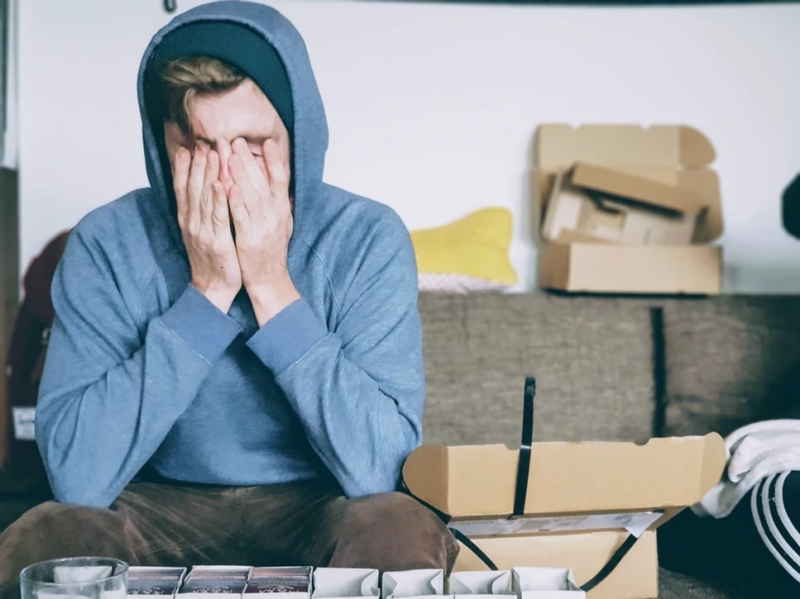 There will be this friend who is so good at being a friend, yet so bad at being a travel buddy. It will surprise you how incompatible you are. They plan when you want to be spontaneous; they will sleep when you want to go on a tour. If you will not be careful, your friendship might fall out just because you travelled together.
7. The colleague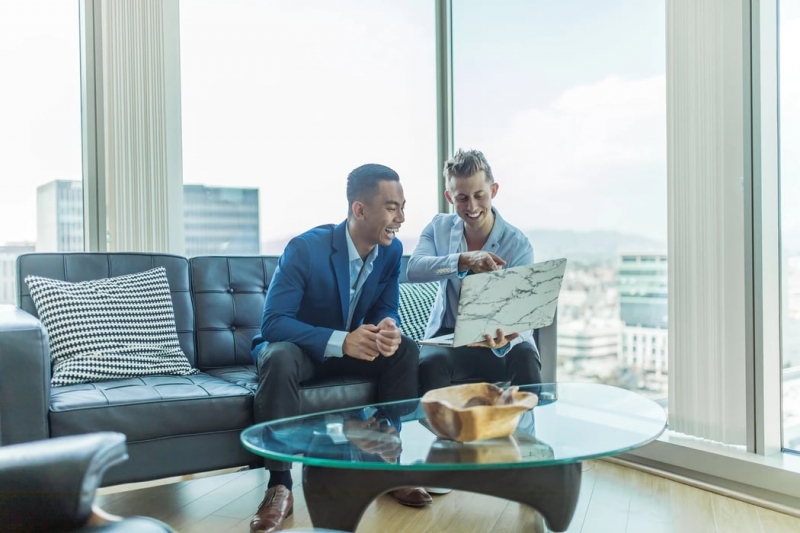 You will go on business trips with someone you may or may not like. They may be your business partner, maybe even your boss. You will sit in conferences and talk about work. Once in a while, you will also sip on cocktails and talk about life. Overlooking the foreign cityscape, you will realise that you are beyond happy to be where you are.
8. The "one"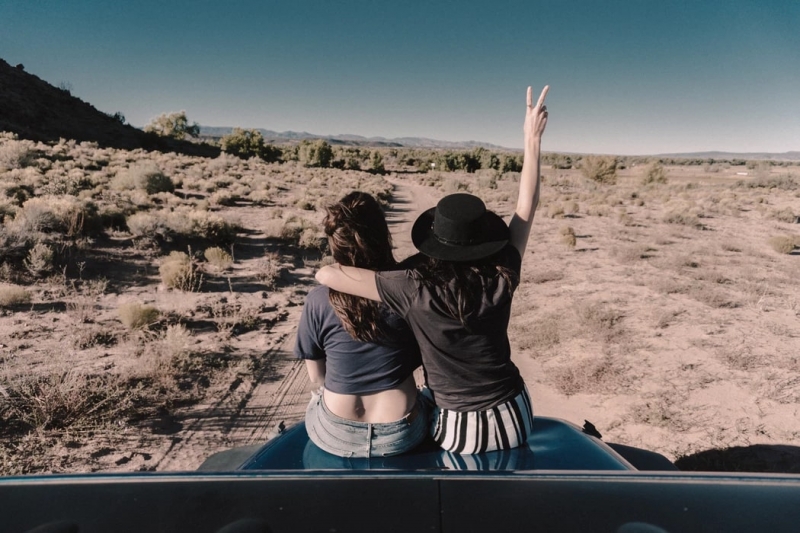 The one will come in an unexpected time. You will just wake up one day and realise that your travels are more fun with them. You will look forward to every trip together, with your travel styles perfectly complementing each other. The one will be different for every traveller. For some, it will be their best friend; for others, their lover. And, for the few, the one will be no other than themselves.
Your travel buddies will all contribute to lifelong memories. They will bring joy, frustration, excitement, and stress. Remember to cherish whoever your travel buddies are at this season of your life.