Experienced travellers would know by now that travelling is not all fun and games. But being the optimistic and ever-smiling crowd that Filipinos are, we often appear to be unfazed by anything at the end of the day. Like our smiles, all these wonderful things about travel conceal a number of realities that many "successful" travellers seldom talk about. Based on my experience and those of others, these are some common circumstances.
Also read: 10 Things I Learned from 10 Years of Travelling
It can be tiring
It doesn't matter whether you're travelling in luxury or backpacking on a budget, spending hours on a bus, plane, car or train can take its toll on you. You don't have a clean or comfortable bed, or nothing to lie in at all. Sometimes you lay awake and don't have anything to do. Even the mere act of thinking and looking out from the window will bore you at some point during a long-haul journey.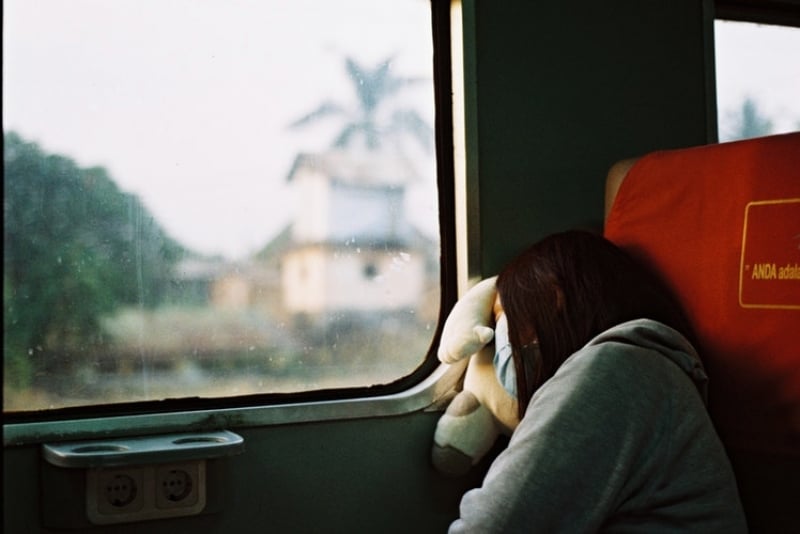 You're also not alone. Depending on what form of transportation you're on, you're sharing the space with people you don't know. There's a baby crying non-stop two rows behind you on a plane. The train keeps making a shrieking sound. And there are people trying to entertain themselves by having silly conversations and they don't seem to care about you or other people sleeping. What's worse, you don't have an earplug. Or you have, but even then, it's not enough. You grow tired of all of it and by the time you arrive in your destination, you're already pissed, drained and in physical pain. You try to keep it positive but it's obviously already affected your energy for the rest of the day.
It's not really what you want, you're just under a lot of pressure
There's no denying that travel has become nearly everybody's interest. Everything about it seems enticing, and you can tell by how much your social media friends are enjoying it every other weekend. Even though you keep on hiding it, you're actually feeling a little jealous. How dare you spend your entire weekend in bed while everyone else is already out there exploring the world? With very little money, you eventually buy a plane ticket to your first international destination. You try to keep the trip a secret because you don't want your relatives to think that you have a lot of spare money for yourself.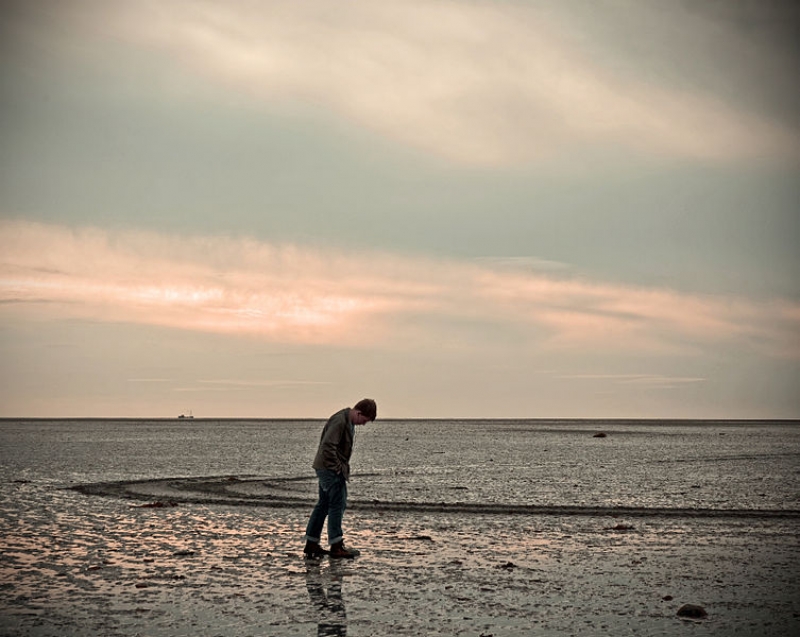 After your trip, you realise you only have less than ₱1,000 left in your bank account and you still have to wait for an entire week until your next paycheck. But that's only enough for your personal food and transportation allowance. You still have to buy additional school supplies for your little sister, buy a birthday cake for your mother and contribute to your household's monthly expenses. You start to regret taking that trip. You were perfectly fine laying in bed and reading your favourite book on your spare time because that's the only time you get to take a break from work.
You'll long for home
Having been away from home for six months for one of my biggest trips, I know what it's like for travellers (especially long-term ones) to feel homesick and crave for nearly everything that reminds you of your home country, even things you didn't even think about missing in the first place. Even for a few days of travel, you still become a slave to the feeling and start looking for ways to either get you distracted, or to cut your trip shorter so you can go home. You find out you don't even like the taste of every food you order abroad. You crave for more rice, but it costs nearly double at where you are. You miss your family, your dog and your bed, and not even the pictures you have of them in your phone make you feel better. Not even the morning and evening chats you have with them.
Others say it's part of growing up, of learning to be more independent and of the many wonderful parts of travelling. But you also discover that maybe you're not ready. That you've been reading travel blogs and guides by the wrong people and simply jumped to the conclusion that you can do it at the moment.
You don't always meet your expectations
After seeing killer shots of a beach in Thailand, you finally decide to book your flight to the Land of Smiles. Because you're on a budget and you think you have more than enough time on your hands, you take the train to Surat Thani or a 13-hour bus ride to Phuket from Bangkok, only to turn up in a beach that looks like nothing you saw on the internet or pages of a magazine. There are at least a hundred tourists sharing the shore with you. The sand isn't that white. You can barely relax or swim in peace.
You think that's bad, but it's actually nothing compared to that one time you made it up to one of the highest peaks in the Philippines. You expected to see and enjoy the serene view of the so-called "sea of clouds". But you end up fighting another hiker over the same photo spot you've been visualising yourself in. Eventually, it's you and your friends' turn. Then, you wake up on your bed back in the city. Your trip was actually cancelled because a bunch of hikers accidentally burned the whole place and now the area is closed to anyone.
Despite all the preparation, some things still fall apart
You spend months or even years of planning. You have your Excel sheet containing the places you want to visit, the ideal day to visit each of them, your budget per day and the restaurant where you'll be eating. You already filed for a five-day leave and got an approval from your supervisor. Everyone in your circle knows about the trip and they're all happy to send you off at the airport. Even then, one little mistake or an incident beyond your control ends up ruining the entire trip.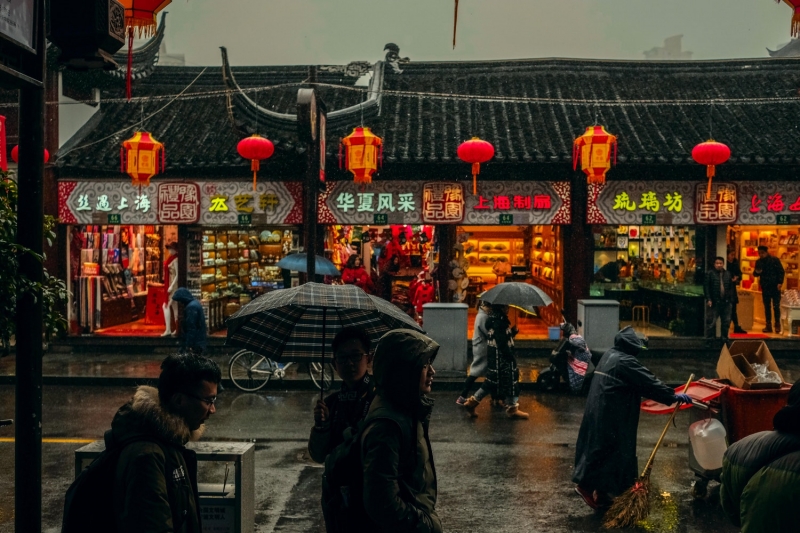 Upon arriving in your destination, you're approached by countless local drivers to take you to your hotel the fastest and cheapest way. You begin a slow, ice-breaker conversation with him. He seems like a nice person. But once you reach the hotel, the driver turns into a completely different character and he's charging you double of what was discussed.
Later that day, it starts to rain. You end up staying in your room and take out two to three attractions from your checklist. You think it's totally fine. You can still take the opportunity to rest after your journey or maybe even join other tourists at the lounge. But they all have their little groups already and you're left all alone because, reality check, you're travelling solo. Three days later, you find out you've spent nearly all of your allowance already. But how can that be? Oh wait, you actually ended up eating more food than planned. And you couldn't help it because you're that hungry!
Also read: 7 Seemingly Bad Travel Habits That You Should NOT Be Ashamed Of
While somewhat discouraging, these realities in travelling shouldn't be kept unnoticed. Instead, we should acknowledge them. If you can't do it for yourself, do it for the younger generation of travellers who need more reasonable and realistic guidance.