It's been years since the milk tea craze first swept the Philippines, and it seems like the trend won't be going away any time soon. Almost all of us know at least one shop that serves our favourite milky beverage — some even taste so great we'd be willing to wait in queue just to order.
But even if milk tea is as good as it can get, sometimes we're just not in the mood to join in on the crazy long lines. Or other times, we may be getting tired of the same flavours and our taste buds start looking for something new. As you're probably familiar with the big-named milk tea places in Manila, I decided to create a list of the more underrated shops that would most likely satisfy our cravings.
Also read: 10 Ideal Cafes in Manila for the Non-Coffee Lovers
1. Cold Layers Café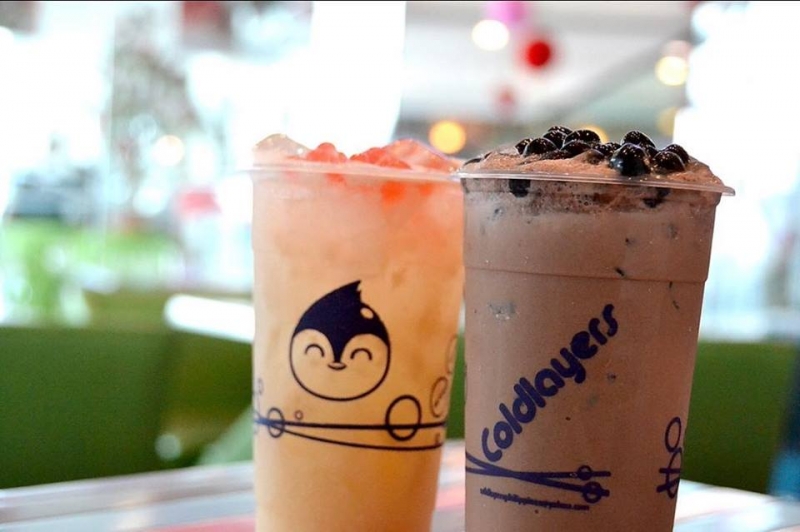 More known for their healthy alternatives to ice cream, Cold Layers Café offers equally nutritious milk tea up their menu. Claiming to use only natural ingredients, their Horlick's Milk Tea is sweet, satisfying and guilt-free.
Address: 3rd Floor Fisher Mall, Quezon Ave, Quezon City
2. Macao Imperial Tea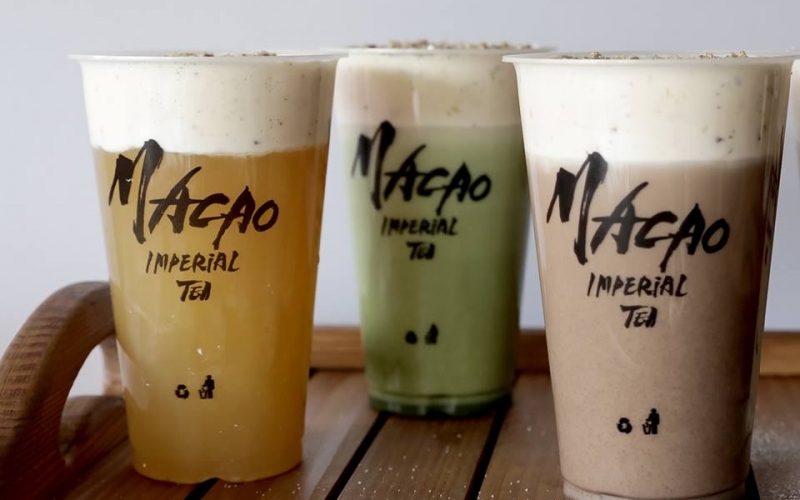 While most milk tea stores we know of originate from Taiwan, Macao Imperial Tea gets their inspiration from China. Their cream cheese milk tea series is exceptional, and would gratify anyone looking for a rich and frothy drink.
Address: 780 Banawe Street, Quezon City
3. D'Cream Coffee & Tea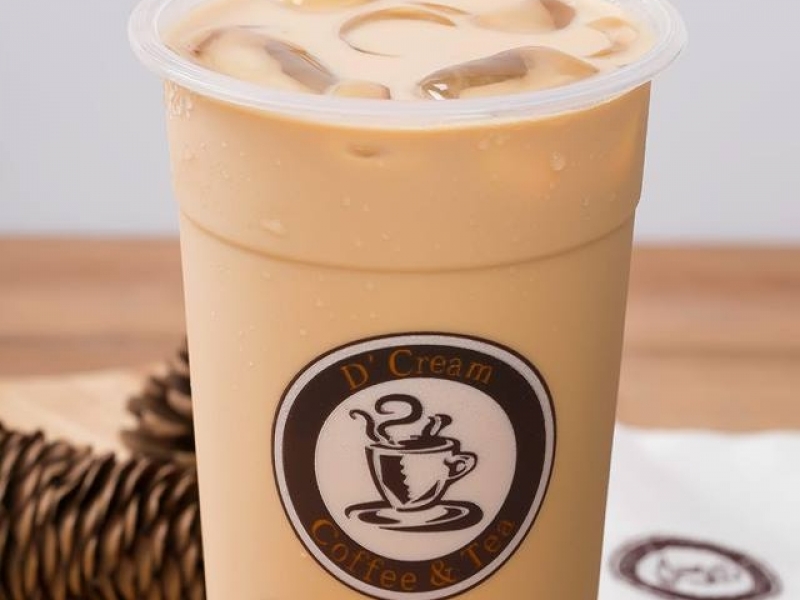 A more affordable option for milk tea lovers, D'Cream Coffee & Tea offers milk tea for as low as ₱55. Best for enthusiasts looking for sweet and creamy milk tea, the Golden Sun is this milk tea hub's claim to fame.
Address: San Nicolas Binondo Manila, Binondo, Manila
4. Tokyo Bubble Tea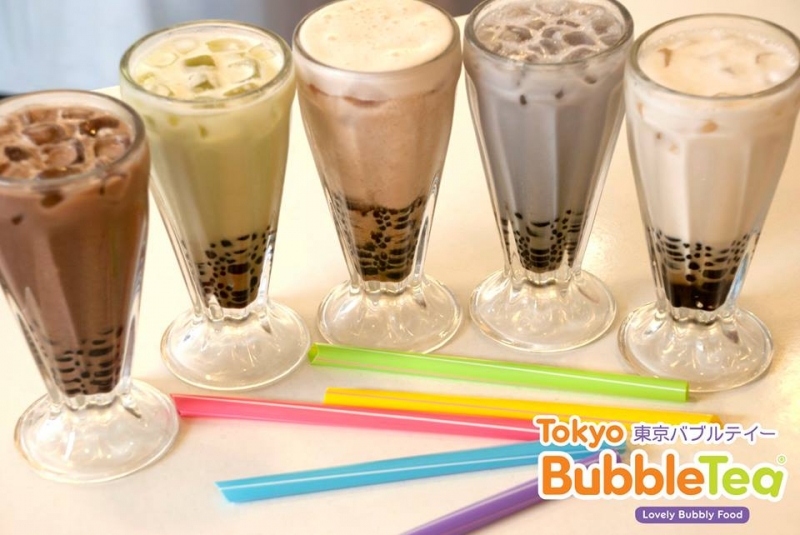 Japanese fanatics have more to look forward to in Tokyo Bubble Tea than just inexpensive ramen or maki. Tokyo Bubble Tea has tasty milk tea choices of fun flavours and colours, from their classic Royal Milk Tea with bubbles to their more unique Matcha Milo Milk Tea.
Check out their account for their branches.
5. Cha Tuk Chak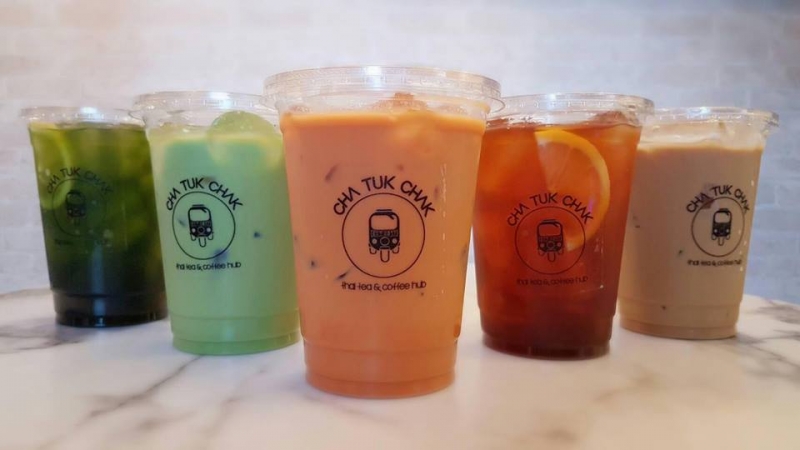 If you prefer milk teas with stronger flavours, then Cha Tuk Chak is your friend. Their best-seller, the Cha Yun milk tea, tastes authentically Thai, with the tea leaving a more distinct impression than the milk.
Address: The Rock Lifestyle Hub, Holy Spirit Drive, Quezon City
7. Chemistea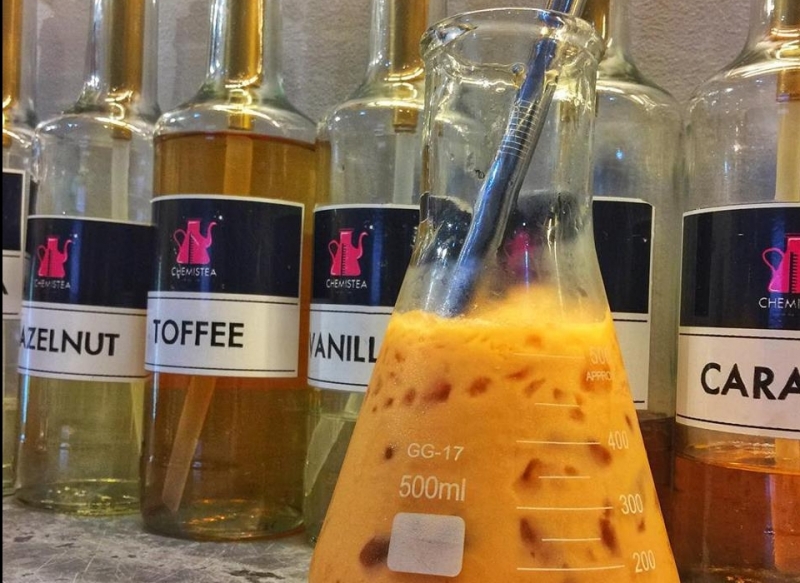 For a different milk tea experience, you can try out Chemistea. At this shop, you can personalize your drink by mixing and matching teas and flavours. But if you're not in the mood to experiment, you can always order house-blended milk teas with flavours inspired by different Asian countries including Hong Kong, India, Japan, Taiwan and Thailand.
Address: Shorthorn St, Project 8, Quezon City
8. Alice Tea Salon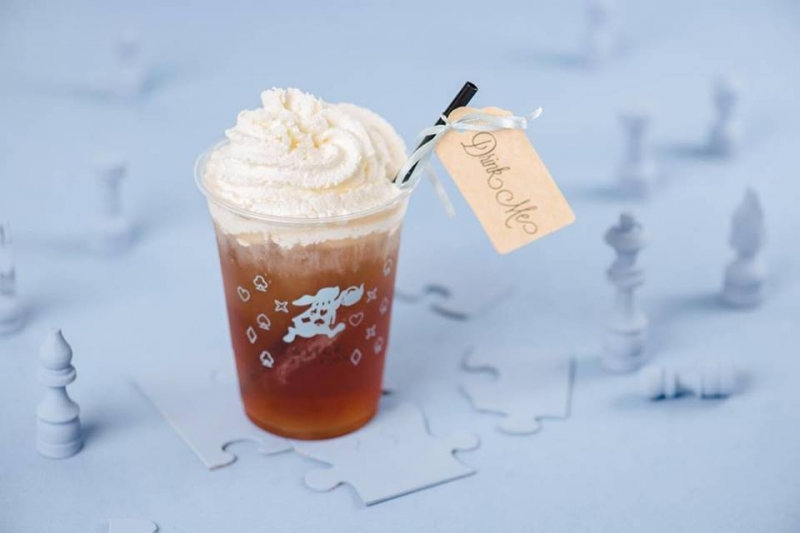 Who could not know about the famous Mad Tea Party from Alice in Wonderland? This tea place brings that Mad Hatter ambience through its interior design and drink presentation. There's a wide variety of tea flavours here — if you're feeling adventurous, try out their ice cream milk tea, which you won't find in many other milk tea hubs.
Address: The Pearl Place, Pasig City
9. Tsujiri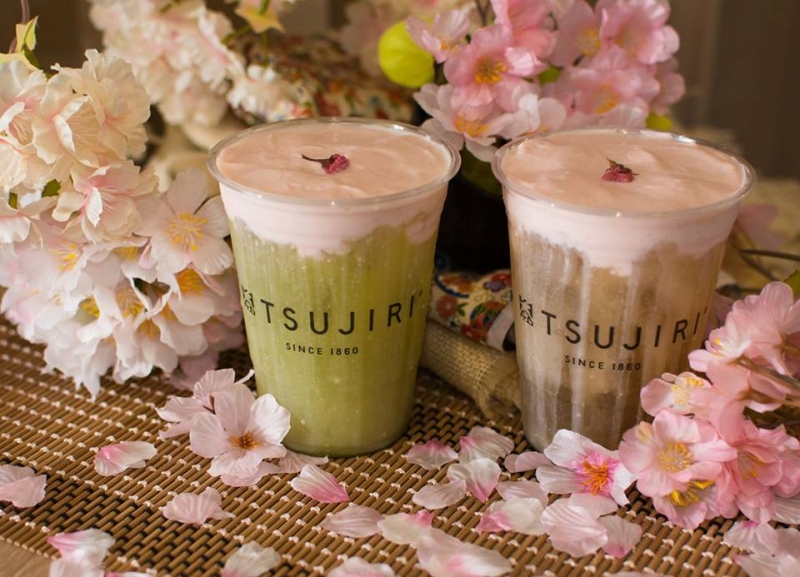 Originating from Japan, most of the menu items from Tsujiri are matcha-flavoured goodness. Tsujiri does not make just any type of matcha — they grind leaves through a stone mill, protect them from sunlight, and serve them with the richness of whole tea leaf. With this, you can expect to taste drinks that could make you think they're a matcha made in heaven.
Check out their account for their branches.
10. TenRen's Tea Philippines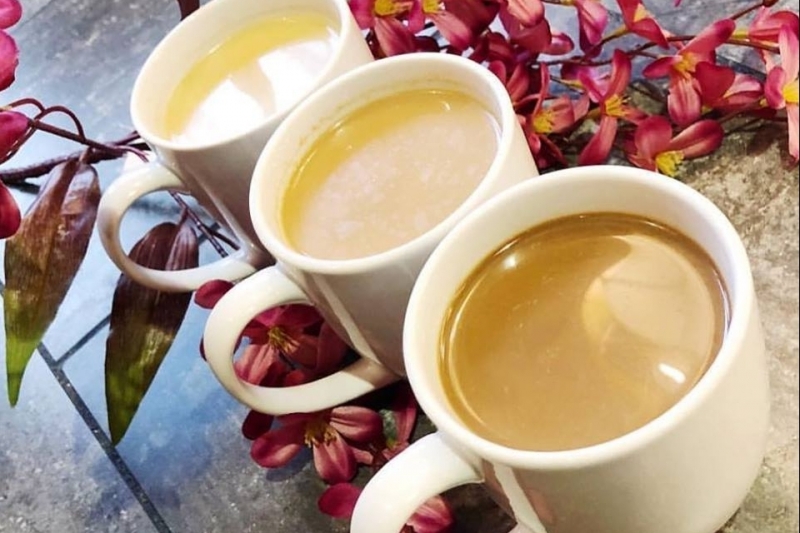 Taking pride in being the leading manufacturer of tea, TenRen's Tea takes their business very seriously. Creating only the finest and freshest milk teas for everyone to enjoy, the shop doesn't use any preservatives for their products. You can also take home some of their products as they sell a wide range of speciality and premium tea bags, too.
Address: Upper Level, Greenhills Promenade, Greenhills Shopping Center, San Juan City
Also read: 5 Luscious Milk Tea Hubs in Thailand
Even when most of us have our favourite milk tea places, there's always time to discover new hubs. So what's keeping you from exploring? Try these milk tea places out and sip on!