As a Generation Z child, I confess to being a mobile app junkie. Aside from obviously needing my smartphone for my generational vanity, I'm also heavily reliant on it thanks to my Type A personality. My mobile apps help me plan and simplify my life; I use them for shopping, paying bills, commuting, reading (or listening to!) books… I even use them to track my health and wellness! And of course, whenever I'm on the road, I fondly maximise travel apps, too.
Travel apps are no longer foreign to us. Nowadays, there are multiple kinds that aid all sorts of travel needs. And besides the ones already installed in our smartphones, here are some of the most underrated travel apps that you probably never even knew you needed… until now.
Also read: 15 Phone Apps You Need To Plan Your Next Trip
1. TripIt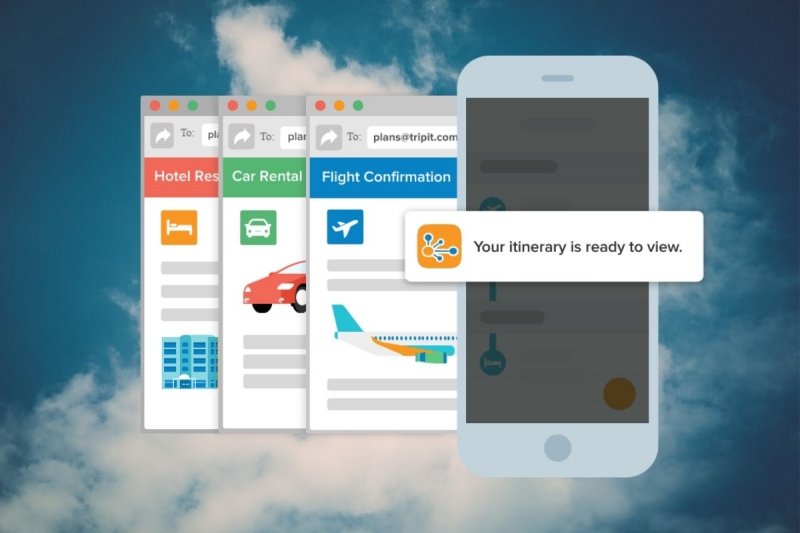 While it's probably the most popular one on this list of underrated travel apps, TripIt still deserves its own spotlight because of the assistance it offers to travellers. I know many Pinoy travellers who can't afford to wing a trip, but don't want the hassle of looking for a good tour agency, either. TripIt provides the best of both worlds.
In essence, TripIt is a virtual travel agent. Once you register your email, it will pull together all your travel information — flight bookings, hotel reservations, ticket confirmations, etc. — and convert them into a personalised itinerary. Iffy about giving the app full access to your account? TripIt also allows you to forward your confirmation emails to [email protected] instead, so that they won't need to dig through your account for information.
2. LoungeBuddy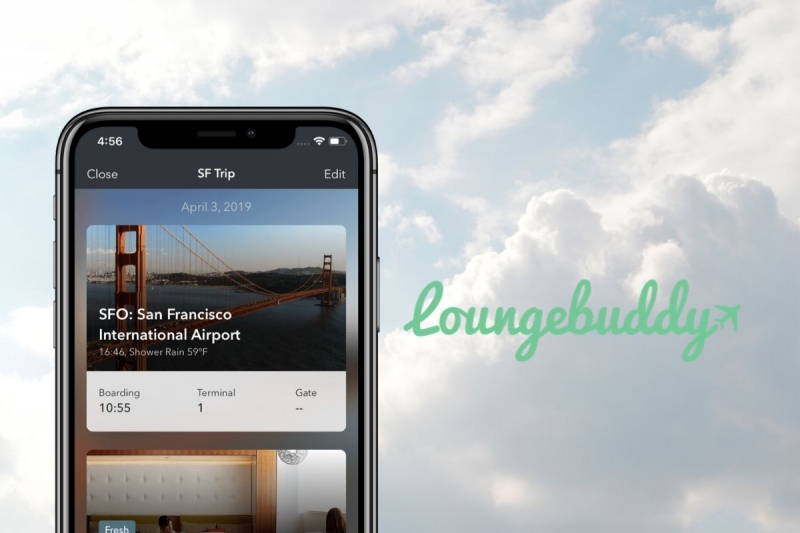 If you often travel to distant countries, LoungeBuddy might be a game changer for you. Layovers can be boresome, and they can also make long-haul trips a lot more exhausting than they already are. And if you're a budget traveller like me, you probably don't have access to luxurious airport lounges, either.
LoungeBuddy is a lifesaver for times like these. This travel app shows you the best airport lounges where you can kill your long layover hours. Because not all of them are accessible to everyone, LoungeBuddy also picks the lounges, either free or with a day fee, that non-members can laze in.
Also read: How to Save Money at the Airport
3. Couchsurfing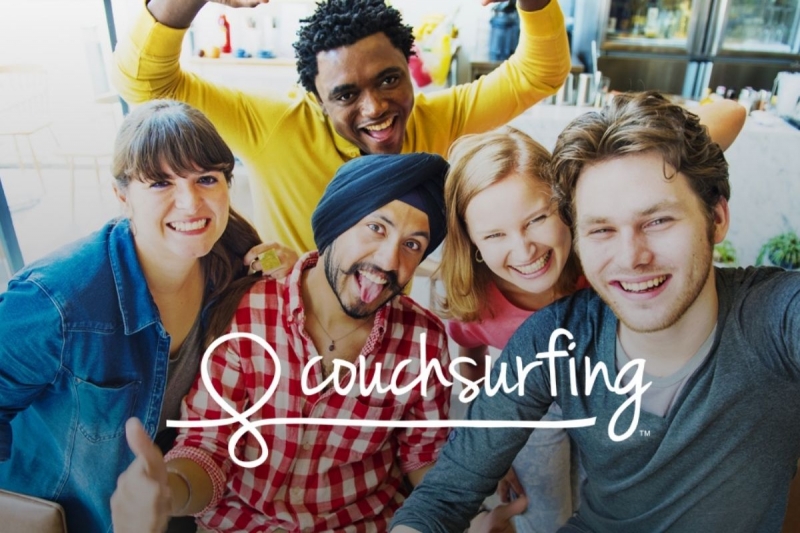 While talking to my friends who are also frequent travellers, I've heard so many good stories about Couchsurfing. I must admit, I have yet to try this one — but I can't wait to! A social networking service especially made for adventurous globetrotters, Couchsurfing is a homestay app that helps travellers find local homes to stay in for free. The heart behind this is that the world is good and beautiful; it's certainly possible for travellers to find kind souls wherever we go.
Besides the fact that this app eliminates a huge portion of our travel expenses, it also connects travellers with the friendliest locals in town. In fact, Couchsurfing also has a Hangouts feature to connect travellers with locals for day trips and friendly dates.
4. OpenRice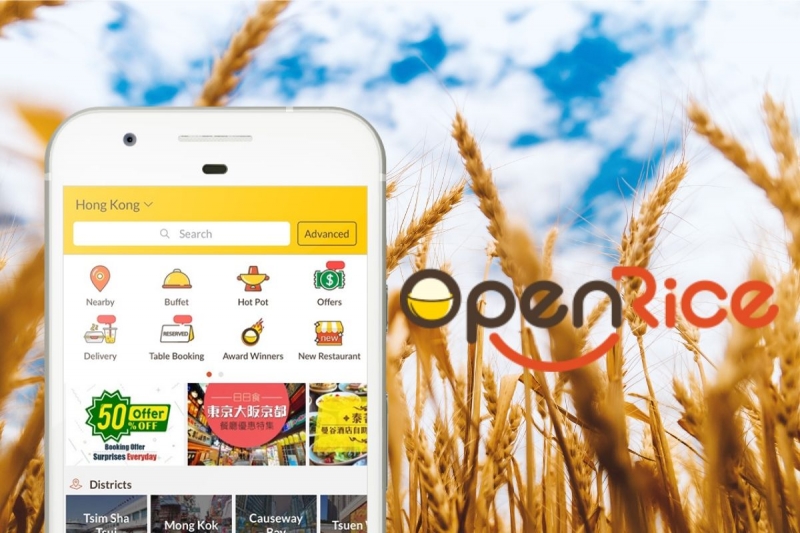 Pinoys, say it with me: Rice is life. As an Asian-based travel app, OpenRice knows this — hence its name. Perhaps the app aims to be as indispensable as our staple grain!
OpenRice is a foodie's best friend, especially when he or she is travelling around Southeast Asia. Because the app specialises in our continent, you can expect that it has more thorough and comprehensive food reviews, as compared to those of more well-known food or travel apps. My favourite thing about OpenRice is that there's a category for local cuisine — definitely a need for travellers who want to experience the best native delicacies out there!
5. Splitwise

While this isn't necessarily a travel app, Splitwise is still a very useful tool for barkada trips. Basically, Splitwise is an app dedicated to calculating how much who owes who, and for what. You can even use the app to send out reminders to your friends! This said, it makes splitting expenses super easy, especially for the financier of the group who's too shy to charge the barkada.
Personally, I've used Splitwise for barkada staycations. As a true hater of mathematics, this app has truly relieved me (and my friends) of financial stress. I only wish I knew about this back in college, when I was living with three other housemates and worrying about splitting bills with them!
6. MSW Surf Forecast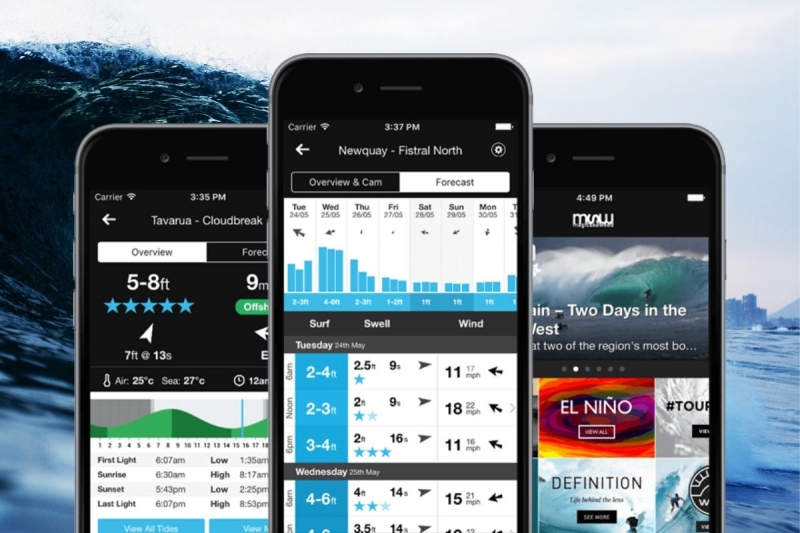 Almost every surfer on the planet has MSW (also known as Magic Seaweed) on their phone. (Okay, I may be exaggerating, but literally, every surfer I personally know has this installed.) Why? Well, MSW is a simple, no-frills tool that forecasts surf reports around the world. It shows predictions of how high the waves and how strong the winds might be.
Based on my observations, MSW is much more useful for people who have to travel to a beach spot to surf. Obviously, if you're about to go through all the hassles of planning a surf trip, having an idea of what the ocean will be like is essential. It's practically the reason for your trip!
7. CleanMyBeach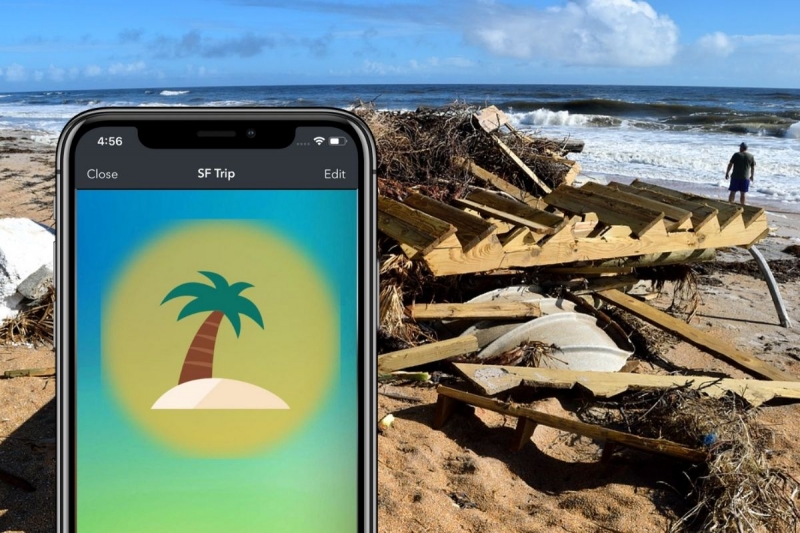 Among all the travel apps on this list, CleanMyBeach is the newest release — but it certainly deserves a spot, as its purpose is one that serves the whole travel community.
CleanMyBeach Developer Arjun Sharma describes his app as an "event sharing platform for beach cleanups." Motivated by his own travel experiences, which have allowed him to see first-hand the worldwide problem of plastic pollution, Arjun created CleanMyBeach to spread his environmental advocacy. By compiling listings of international cleanup drives, CleanMyBeach encourages beachgoers to participate in beach cleanups around the world.
8. AllTrails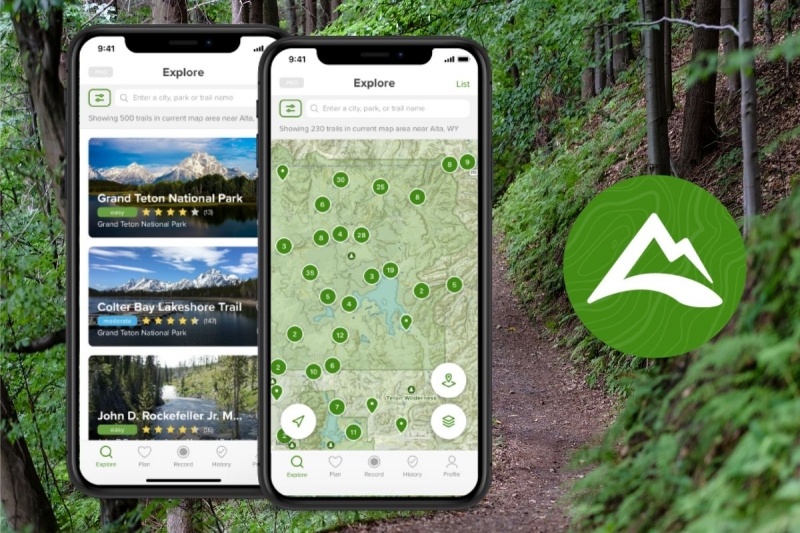 While the last two travel apps are for beach bums, this one is especially for the mountaineers. With a record of over 100,000 trails worldwide, AllTrails has trail maps and guides for travellers who are keen to explore the great outdoors.
Most of the users of AllTrails are hikers, mountain bikers, and trail runners. So, you can expect to see credible trail reviews and stunning photos on the app. I'm not a big mountain person myself, but I've downloaded the app just to test it. It has quite an impressive list of trails, even a number based in the Philippines — I might just try one out myself soon!
Also read: 10 Travel Apps That Are Actually Useful
There's a lot that can be said about how technology has affected our travel experiences, but I believe that we can always maximise it for our own good. These underrated travel apps are all so innovative and convenient, they'll definitely make our trips a whole lot better!