Contributed by Iamlexandra
I used to think that it is impossible to cross the border from one country to another until I made it last July. Though I saw a lot of agencies that offer packages online, I still chose to do it my way. What I love about DIY trips is that you follow your own itinerary, have flexible time and most importantly, you can stick to your budget.
I want to share with you how my Tita and I did our DIY Vietnam-Cambodia-Thailand trip on a budget for 6 days. So let's get started.
Also read: Exploring Vietnam, Cambodia and Thailand for Just ₱15K All-In
Day 1
Ho Chi Minh, Vietnam
From Manila, we flew to Ho Chi Minh or Saigon via Cebu Pacific Air. We just had a city tour then already proceeded to Cambodia.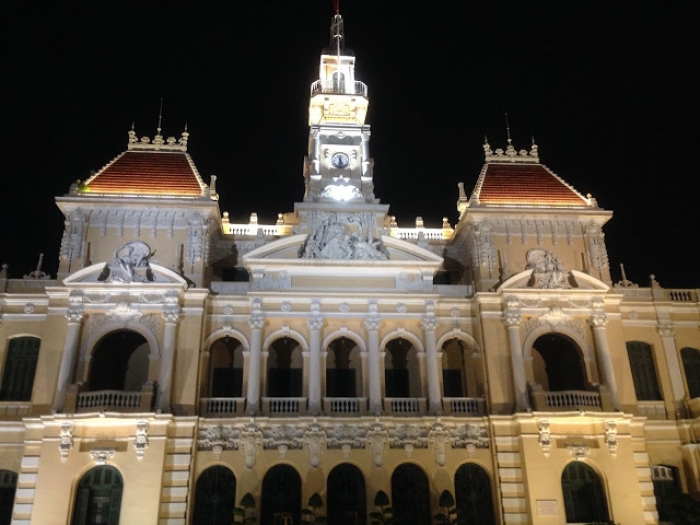 Saigon City Hall
Ho Chi Minh, Vietnam to Siem Reap, Cambodia via land transfer
We took the earliest direct trip of Cat Mekong Express Limousine Bus going to Siem Reap. Prepare for a 13-hour land travel but you may opt to take an hour flight which is more expensive. This option is for budget travellers like me.
Note
You will be asked twice (Ho Chi Minh Exit and Cambodia Entrance) to get down the bus and proceed to immigration for a passport stamp. Your passport will also be collected by the bus conductor before you get down the bus. Don't worry, it will be given back to you once done with the immigration process.
After more than half day of land travel, we finally arrived at the bus station in Siem Reap. We did not book any hotel transfer beforehand but thank God there were lots of tuk-tuk drivers waiting and offering their service for a reasonable price. Chuckie (name of tuk-tuk driver) also offered us a day tour for our tomorrow's Angkor Wat adventure. Since I found him nice and he speaks English well, I agreed.
Notes
Tuktuk is the mode of transportation in Siem Reap.
USD is widely accepted so don't worry if you forgot to have your money changed to Cambodian riel.
Restaurants' menus are in USD and the items in pasalubong market as well.
Where to stay
Hotel prices in Siem Reap are very affordable. Would you believe that where we stayed at was only ₱881 per night inclusive of breakfast for 2 persons? I booked Angkor Orchid Hotel through Airbnb. Plus factor for Angkor Orchid — it is near the Pub Street where you can find the restaurants, drug stores and convenient stores. It might not be a fancy hotel with a pool but hey, it's a good value for your money.
Day 2
We woke up early to catch the sunrise at Angkor Wat. Chuckie waited for us in front of the hotel to take us to the ticketing office to buy our Angkor Pass before we proceed to Angkor Wat.
Passes are sold in one-day ($20), three-day ($40) and seven-day ($60) blocks that must be used on consecutive days.
Tips
Purchase your ticket earlier to avoid the long queue.
Be prepared for your picture to be taken at the counter.
Avoid wearing mini skirts, shorts and sleeveless for the temple tour.
Also read: Cambodia's Top 5 Destinations And Experiences Not To Miss
Sunrise in Angkor Wat
After 30 minutes of travel from the ticketing office, we arrived in Angkor Wat. There were lots of tourists already and we needed to find a good place to capture the sunrise.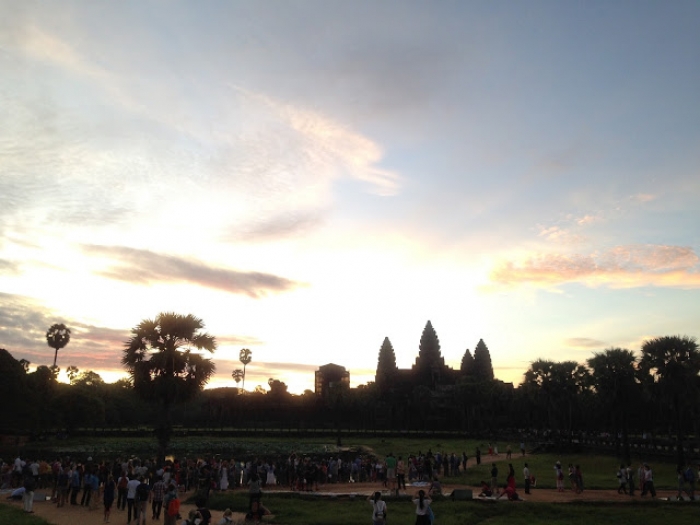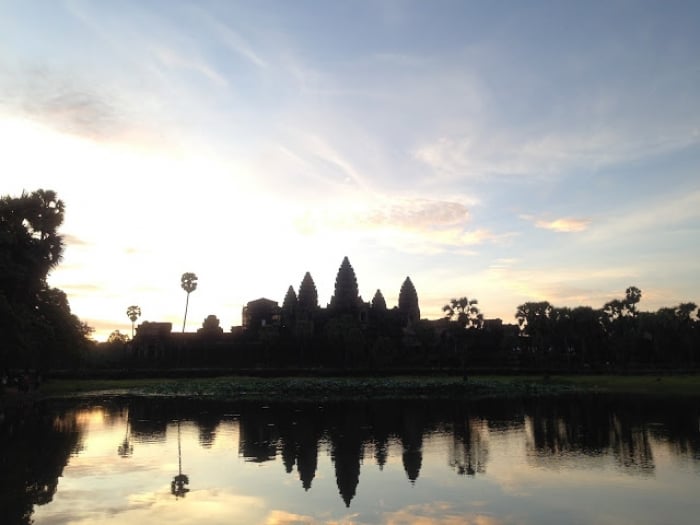 Sunrise in Angkor Wat
Where to eat
For lunch and dinner, there was only one restaurant we tried, Blue Pumpkin.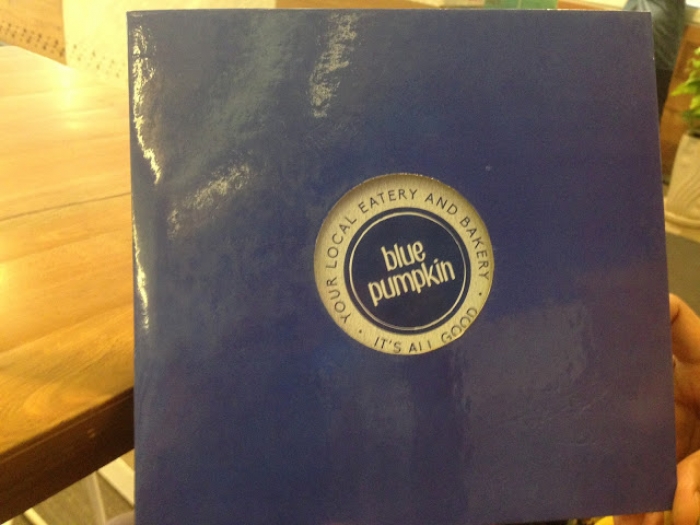 Their food was great, service was excellent, they have English speaking staff, and the place was very accommodating.
They are also famous for their home-made ice cream which was really good.
Ta Prohm and Bayon Temple
We also visited other famous temples such as Ta Phrom and Bayon.
Ta Prohm located in the middle of the jungle became more famous because of Angelina Jolie's movie, Lara Croft: Tomb Raider.
You will go on a 20-minute walk through this jungle before you will see the main temple.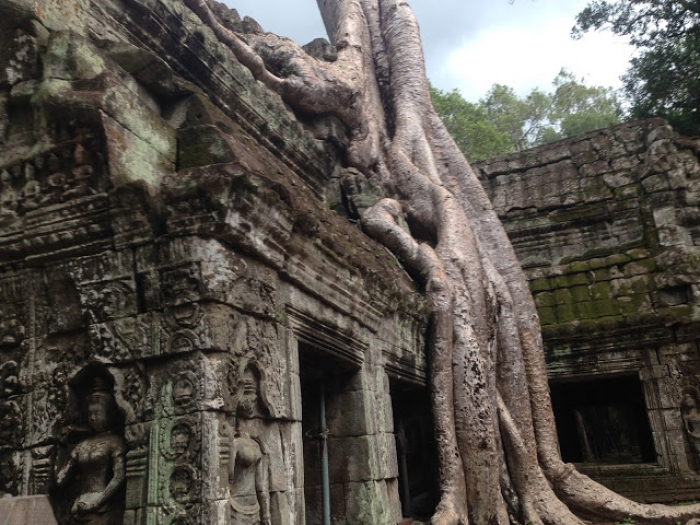 Banyan Tree Root in Ta Prohm Temple
Next stop is the Bayon Temple. Some call this temple of faces, you will see why in the next photo.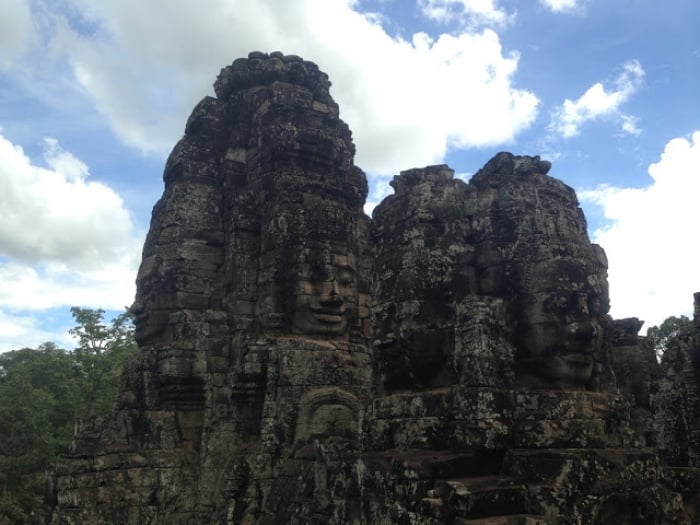 One day is not enough to visit all the temples in Angkor Archeological Park. So if you have more time, better purchase the 3 or 7-day pass depending on the length of your stay in Siem Reap. We had fun though.
Day 3
Bangkok, Thailand
Now it's time to leave the beautiful Cambodia. Again, we took a land transfer going to Bangkok, Thailand. Our Hotel arranged it for us beforehand.
Bus Ticket for US$28
After more than 9 hours of travel, we arrived in Bangkok, Thailand's capital.
Where to stay
I highly recommend Viva Garden where we stayed at for 4 days. It is a 4-star serviced apartment in Bang Chak Station (BTS Station) that offers a superb accommodation and service. I booked it through Agoda for a very reasonable rate.
Notes
TukTuk, Car Taxi, BTS and MRT are the mode of transportation in Bangkok.
THB is Thailand's monetary currency.
Where to eat
I was surprised at how cheap foods are in Bangkok. For only ₱250, you can already eat in a decent shabu shabu restaurant. During our stay there, we mostly ate in restaurants inside the mall.
Day 4 & 5
Mall hopping and shopping at Platinum Fashion Mall, Siam Square, Terminal 21, Chatuchak and Pratunam Market
We actually went to Bangkok for shopping. Two days were allotted for mall hopping and shopping only. I went crazy because the clothes were super cheap, whether in malls or in markets.
Also read: 10 Super-Cool Bangkok Night Markets You'll Never Get Sick of Visiting
Notes
Platinum Fashion Mall is like 168 mall in Divisoria. A mall that offers wholesale products.
Siam Square offers more high-end products/stores.
Terminal 21 is an interesting mall as different levels will bring you to different places in the world.
Chatuchak Market is only open during weekends so plan to go here on Saturday/Sunday. Goods are cheaper especially of you will buy wholesale.
Pratunam Market is just a five-minute walk from Platinum Fashion Mall.
Day 6
Ayutthaya, Thailand
We skipped to see the famous and touristy temples of Thailand and just opted to visit Ayutthaya.
How to get there
From Bang Chak Station go to Asok BTS Station then cross over to Sukhumvit MRT Station going to Hua Lamphong Station. In Hua Lamphong Station, catch a train to Ayutthaya. Once in Ayutthaya Station, you will meet cab drivers that will offer or negotiate with you. It was a two-hour train ride from Bangkok to Ayutthaya.
Also read: Ayutthaya: The Best Day Trip From Bangkok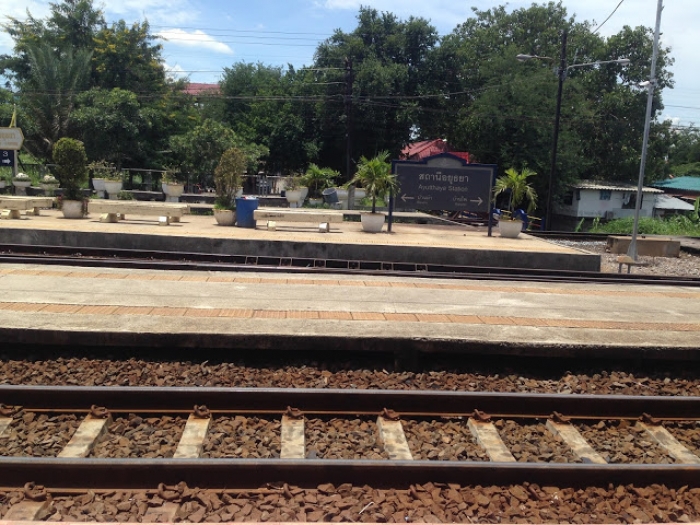 Tips
Buy lots of mineral water in convenient stores to avoid dehydration.
Be sure to check the weather forecast and wear appropriate clothes.
Do not forget to politely haggle and be friendly.
Here is the overview of our expenses (exclusive of shopping/pasalubong) in Ho Chi Minh, Siem Reap, Bangkok and Ayutthaya.
| | | | |
| --- | --- | --- | --- |
| Type | USD | Thb | PHP |
| Manila-HochiMinh Airfare | | | 1,874 |
| Bangkok-Manila Airfare | | | 2,191.5 |
| Travel Tax | | | 1,620 |
| Bus Fare HoChiMinh to Siem Reap (Direct Bus) | 26 | | 1,248 |
| Tuktuk Fare Bus Station to Hotel | 3 | | 72 |
| Cambodia Hotel with Breakfast for 2 nights | | | 880.5 |
| One day pass-Angkor Wat | 20 | | 960 |
| Tuk-Tuk Ride Rental (Whole day) | 9 | | 432 |
| Bus Fare Siem Reap to Bangkok | 28 | | 1344 |
| Thailand Condotel without Breakfast for 3 nights | | | 4296.18 |
| Wat Mahathat in Ayutthaya Entrance Fee | | 50 | 70.5 |
| Taxi, BTS,  MRT Fare & Cab Rental | | 1,099.433 | 1,550.2 |
| Food Expense | | | 1,708.4 |
| Total | | | ₱18,247.28 |
Expenses still depend on your itinerary and activity.
That's all! I hope this helps.
Thank you! 🙂