Applying for a travel visa is such a pain in the ass.
It's one of the great factors that discourage people, especially first time travellers, from exploring the world. But hey, all Philippine passport holders (including myself) must rejoice! Our passport will go a long way in letting us experience different cultures and meet new people around the globe.
In fact, there are some really exciting countries that you probably didn't know you can travel to without a visa, and I'm here to share them with you. Excluded in this list are countries in Southeast Asia (with the exception of one special one), because you probably already know about those!
Also read: 8 Visa Free Destinations Every First Time Filipino Traveller Must Visit
Watch the video here:
1. Myanmar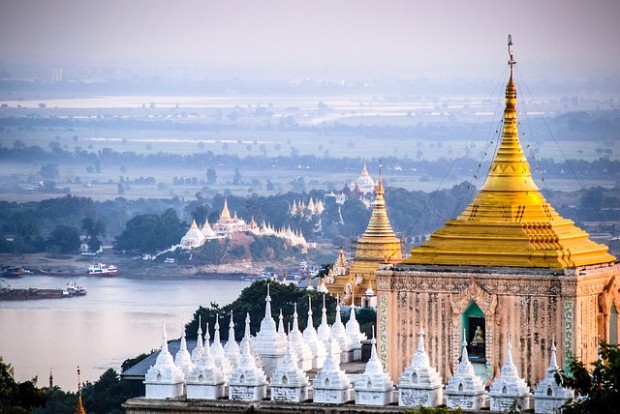 Although Myanmar is part of the Association of Southeast Asian Nations (ASEAN), it wasn't long before it opened its doors to Filipino travellers. It was only on January 2014 that Philippine passport holders may enter Myanmar without a visa for up to 14 days.
So what's in store for you in Myanmar? A lot! From glistening pagodas and heritage towns to picturesque landscapes and stunning beaches, Myanmar doesn't run out of attractions for you to explore. You can easily make a weekend escape to Myanmar or stay even longer to unravel the charms of this mysterious country!
2. Mongolia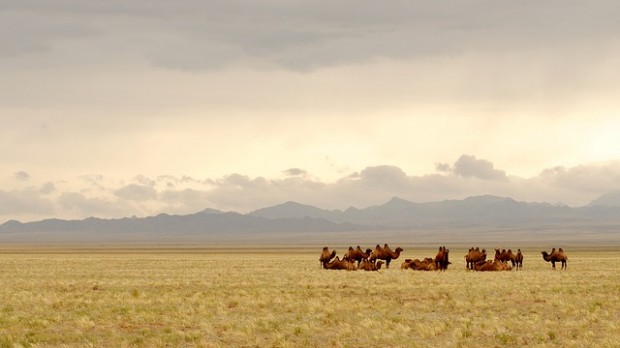 You are required to apply for a tourist visa to enter mainland China but not in Mongolia! Can you believe it? Filipinos can enter the territory for up to 21 days – this is surprisingly longer than the period given to nationals of other neighbouring countries. Take advantage of this privilege to explore the wonders of Mongolia including the vast Gobi Desert, Great Bogd Mountain, Khorgo-Terkh National Park, Xilamuren Grassland and more!
3. Israel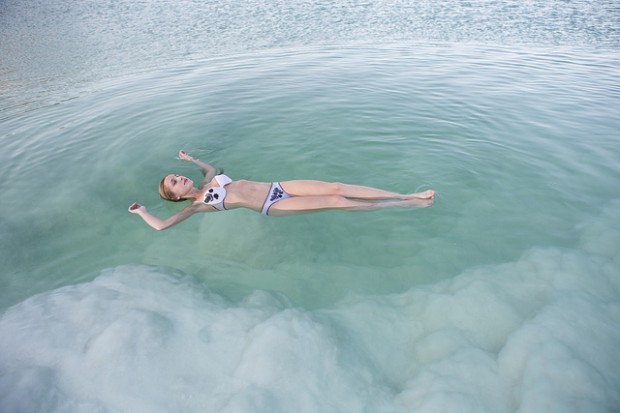 Israel is a dream destination for Catholic pilgrims because most of the places in the Holy Scripture revolve around this country. Make use of your three-month visa-free stay in Israel to learn about Jesus Christ and Christianity in general. While you're there, drop by the lowest and saltiest point on Earth, the Dead Sea, for a nice float. Be warned though that the Department of Foreign Affairs (DFA) advises every visitor to exercise extreme caution in Israel and strongly discourages all travel to Gaza Strip as the situation in this region remains difficult and risky.
4. Fiji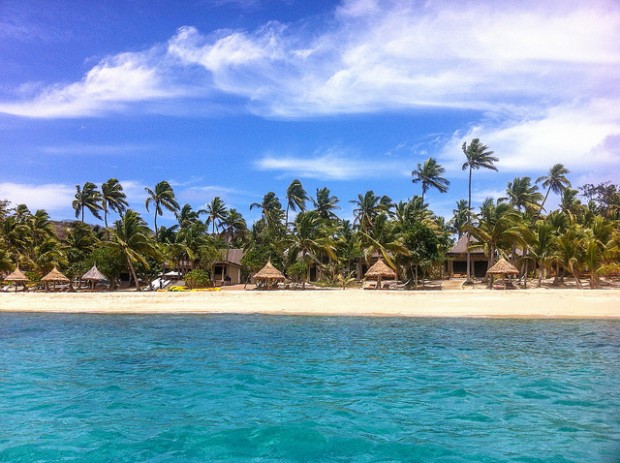 Aside from countries in Asia, you can also enter some territories in the continent of Oceania. Fiji is just one of them. With its pristine beaches, calm clear waters, rich marine life, lovely islands and a tropical climate all-year-round, Fiji makes for a great scuba diving and snorkelling getaway. Take your time and unwind to your heart's content in Fiji because you can stay there for a period of up to four months!
Also read: You Can Fly from Singapore Directly to Fiji in 2016
5. Vanuatu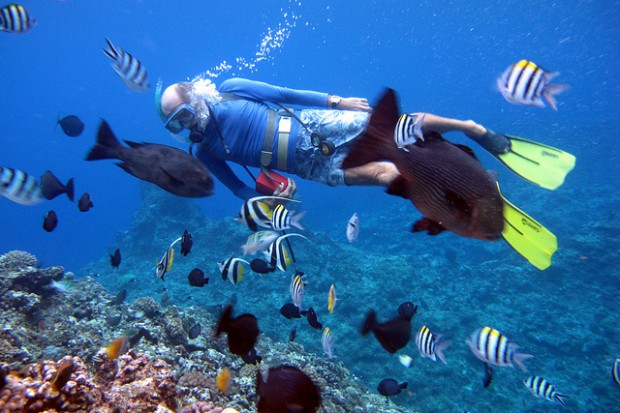 Another destination you can visit in Oceania is Vanuatu. Like Fiji, Vanuatu is a famous scuba diving destination because of its rich marine life, vibrant coral reefs and wrecks such as the troopship SS President Coolidge that sunk during World War II. Vanuatu was also the setting for the ninth season of reality TV series "Survivor". Why not live like a survivor for a month of visa-free stay in this tropical paradise?
Also read: 10 Best Island in Southeast Asia to Go Scuba Diving
6. Morocco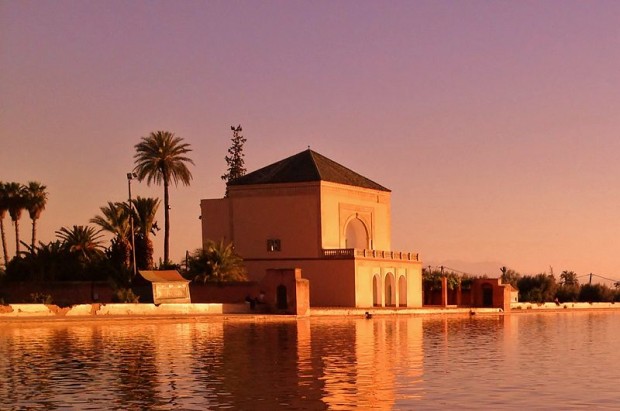 From Oceania, let's go to Africa! While some African countries offer visa on arrival, Morocco is completely visa free! Souks, camels, desert, beaches, luxury, adventure – what can you not love about Morocco? Have a taste of Europe, Middle East and Africa in one destination!
Also read: 7 Off The Beaten Track Destinations in Morocco
7. Brazil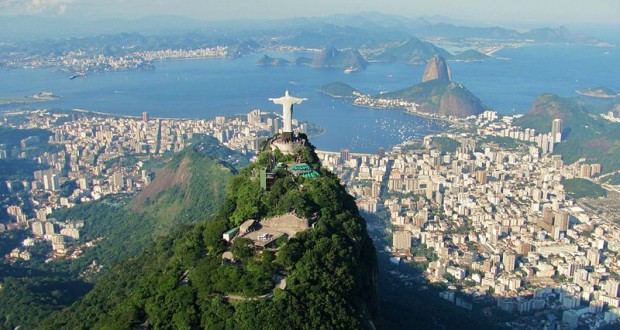 From Africa, let's explore South America! There are quite a number of South American countries that welcome Filipinos without a visa and one of them is Brazil. Yes, you can roam around Brazil for up to 90 days! How awesome is that?! There's plenty to discover in Brazil but some of its major highlights include the Amazon River, Iguazu Falls and Christ the Redeemer statue atop Mt. Corcovado in Rio de Janeiro.
Also read: Cheapest Way to Get from Asia to South America
8. Peru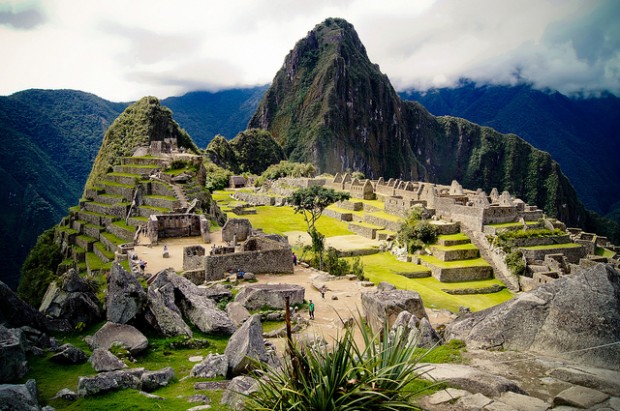 Another South American country you can visit is Peru! Endowed with a number of best-preserved heritage sites, not to mention the famous Machu Picchu, Peru is frequented by millions of visitors annually. Add yourself to the tourist statistics and enjoy the different sights and sounds of Peru for up to 183 days! As with other countries, Peru might give you a culture shock so before deciding to be there, arm yourself with some basic travel information first.
9. Colombia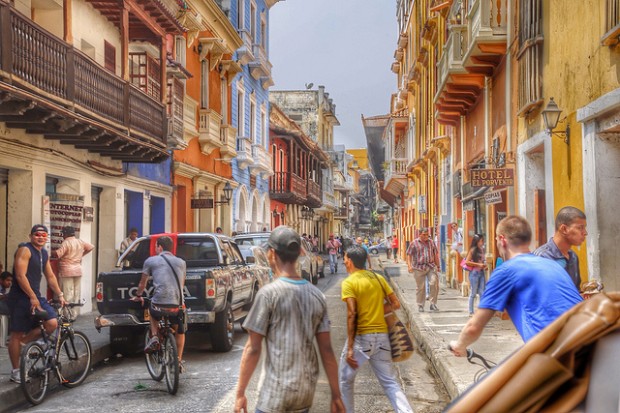 Don't be put off by Colombia's history of drugs and crimes because the country is now working its way to becoming a popular and tourist-friendly destination in South America. Some of the best places to visit in Colombia include the Tayrona National Park, the Amazon rainforest, Medellin, San Andrés and Providencia, Bogota and Cartagena.
10. Ecuador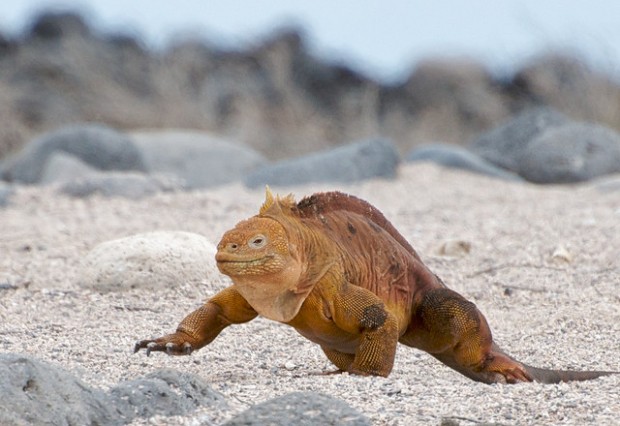 The survival instinct in me kicks in when I hear Ecuador and the Galapagos Island! Explore its mighty jungles, laze on the pristine beaches or go island hopping to see different species of lizards, iguanas, giant tortoises and other exotic animals in Ecuador for up to 90 days. This couldn't be more exciting!
Also read: The Global Filipino: 10 Destinations to Work and Travel the World
Been to all of these countries? Well, here are 15 more exotic visa-free countries you might want to spend your 11 long weekends in 2017.
Do note that prior to making any travel, it's always advisable to check the visa policy of your destination country since it might change from time to time. As of this writing, the 10 countries are still VISA FREE for Filipinos.