Travellers have to power through several experiences for the sake of satisfying their wanderlust. One of the most excruciating moments, though, is when a traveller is forced to hold in their pee while in transit. No, unfortunately, travellers aren't immune to having a weak bladder.
In this article, eight brave travellers tell us horrifying tales about surviving a bladder struggle while travelling. Some, relatable; others, extremely traumatising.
Also read: Survival Tips If You Have a Weak Bladder and You Travel Often
1. Lemonade or… pee?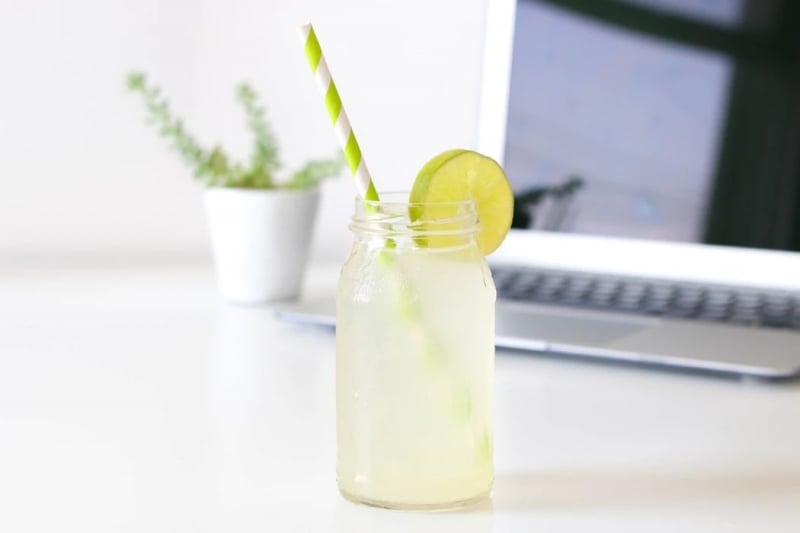 (This story isn't) mine, but a friend's! His bladder was weak and he had boarded a bus heading to the northern part of the Philippines. As we all know, those bus rides are long. And, not all buses are equipped with toilets. I guess he felt nature's call during that gap where stopovers were few and far in between, so he had to pee in a bottle. In the bus.
Please don't ask how he did it without anyone noticing. I don't want to know either. So, he successfully peed in a bottle without scaring (or scarring) anyone. BUT, he found out the hard way that he screwed the bottle cap on too loosely. The bottle fell over when they hit a bump and his pee spilled. I think they still had an hour or so on that bus, so they had to play along and pretend that they didn't know where the pee smell was coming from when other people started to notice too.
2. I can't ask the bus to stop… I can't…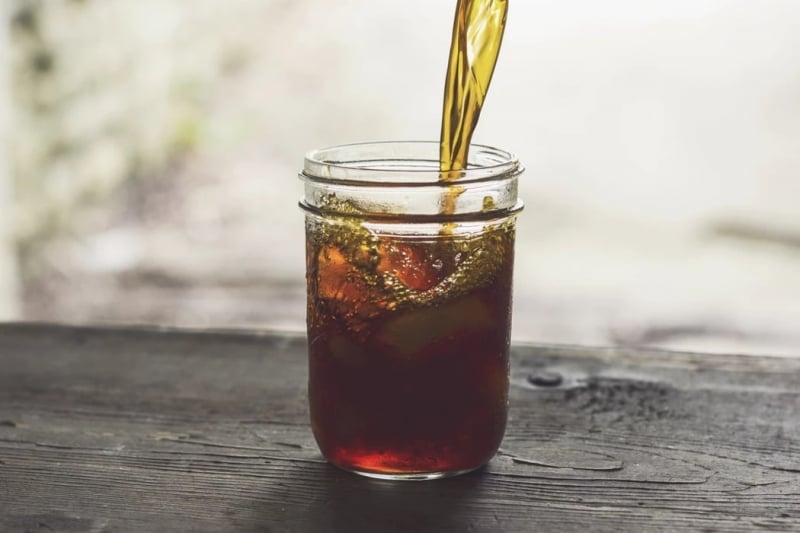 I was in Korea when this happened. My tour group had a private bus going from place to place. One day as we were going back to our hotel, my bladder started to act up and we weren't anywhere near our hotel yet. I couldn't ask the driver to stop somewhere so I could relieve myself, because that would be too embarrassing in a travelling group! I think the unpredictability of my bladder was due to the cold weather. The colder it is, the faster you feel like you need to pee. I almost cried trying to hold it in, but thankfully I made it. When we got out of the bus, I literally ran to the washroom in the hotel lobby. That was such a painful experience.
3. Manong, itigil mo na 'tong bus!
Di ako usually naiihi sa biyahe, pero one time, nasa NLEX yung bus namin noong sobrang need ko nang mag-CR. Kagagaling lang namin ng stopover, so nag-special request pa akong mag-stop sa gasoline station yung bus. Nagulat pa yung mga kasabay namin kung bakit kami biglang huminto. Sobrang nakakahiya.
4. Milk tea pa ba?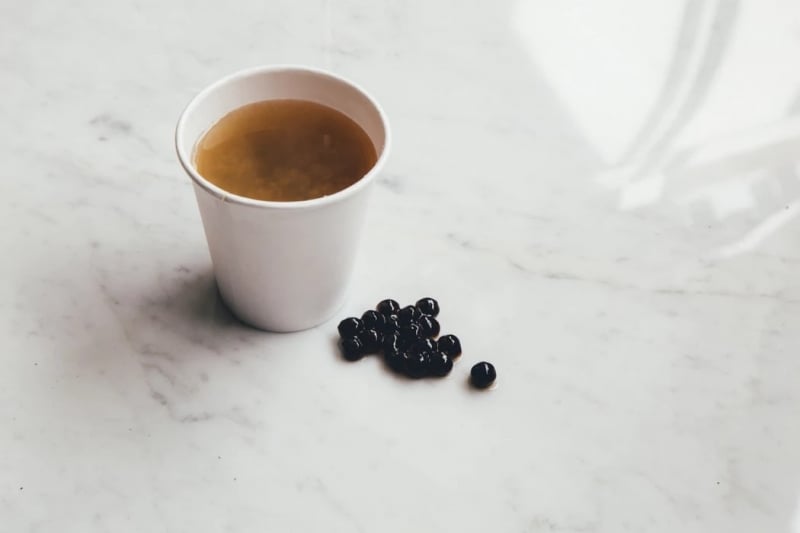 A few years ago, I was going around Los Angeles with one of my best friends. (Back story: We had coffee, milk tea, and lunch before this all happened…) We were taking an Uber, and for the first time that day (of all times!!), we happened to hit some pretty bad traffic. I was starting to feel the need to go to the bathroom, but my friend kept assuring me that we were going to be there soon. So as not to pressure my weak bladder, she decided not to tell me what our ETA was (she was obviously hiding that it was still going to take us a while).
Because of my #introvertproblems, I usually avoid asking people to make stops for me. But this time, I really couldn't do it! We asked our Uber driver if we could make a stop at the nearest gas station — but my problems didn't end there! The bathroom was locked, and it turned out that I still had to go inside the store and ask for the key. And even worse? It took me around two whole minutes to successfully get it unlocked!! I was almost in tears by then!
5. #KapePaMore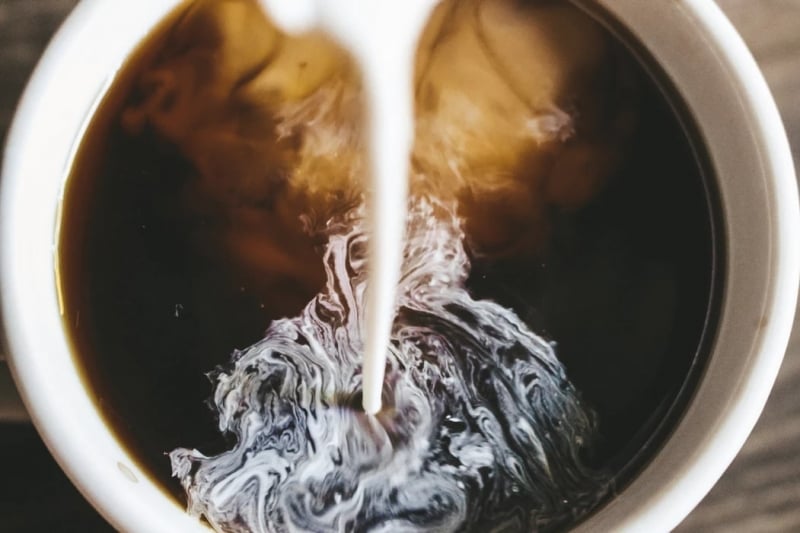 We were in Tagaytay for my sister's birthday trip. On the last day, we went to Twin Lakes and had coffee at one of the picturesque cafes. At 3pm, we then took a bus going back to Manila. The bus stopped for a break somewhere in between, but we didn't notice because we were asleep. Then, as we approached Manila, the traffic was so terrible. All of us felt the need to pee, but the bus conductor said no more bus stops. We were literally on the edge of our seats, couldn't sit still because our bladder was about to burst out. We arrived at almost 8pm in EDSA / Galleria. We had to run going up the walkway, crossed the street, and brisk-walked to Galleria to pee. And we had to wait in line! It was over four hours of torture!
6. Enough is enough!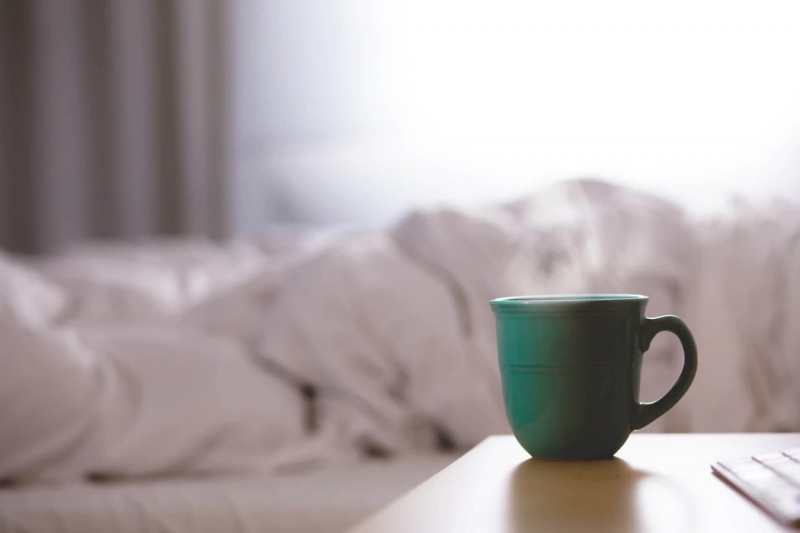 I used to drive my family to the province during the day. Because it's usually a seven-hour drive at the least, they always bother me with bathroom breaks. (My wife actually let my son pee in several C2 bottles when he was a lot younger. He's 18 now and no one would like for him to do that anymore.) A few years ago, I finally came up with a solution: No more day drives. We now always travel at night, so that they're all asleep.
7. Minsan, hindi mo na mapipigilan…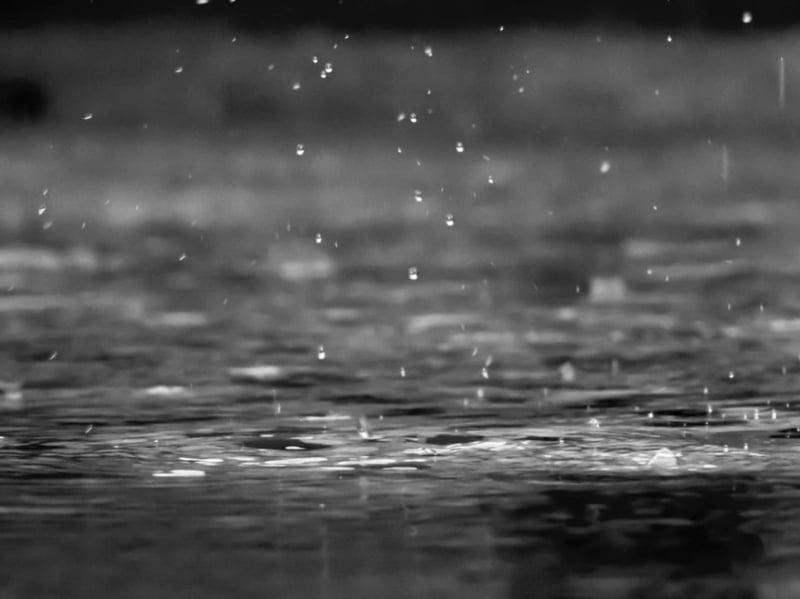 This was during a trip from Aklan to Iloilo in the early 2000s. The bus trip was approximately four hours, and my cousin really needed to pee. She wasn't able to pee at the stopover. So, she ended up peeing in her pants the second she stepped down the bus! The only good thing about this was that it was raining, so it wasn't too weird that her pants were still wet. Still. It was so stressful because dalaga na siya. She was around 20 years old at that time, I think.
8. A mind over matter game
I was on a five-hour flight from South Korea. I was seated at the window seat, with a Korean family sitting beside me. It was wintertime and the aeroplane's aircon was on. So, it was super cold. At the second hour of my flight, naiihi na ako. But, as far as I could remember, tulog yung Korean family so I couldn't excuse myself to go to the restroom. Good thing nakaabot ako ng airport. My bladder was so full, so I only moved as little as possible. I also closed the overhead aircon and zipped up my jacket. I had to convince myself that mind over matter works.
Also read: Real-Life Pinoy Horror Stories: Commute Edition
These weak bladder stories certainly bring back painful memories. But at least, we know we aren't alone.
---
These quotes have been edited for grammar, clarity and flow.