"A relative is coming home for Christmas!" these words are music to my ears. Whenever I get hold of a news that relatives or family friends are coming to the Philippines for Christmas or even for a different occasion, I get excited! Why? because aside from being able to catch up with them, it also means the next adventure awaits.
Usually to entertain guests, we bring them around the metro, show them what have changed throughout the years and if time permits, bring them out of town to just unwind and do more catching up.
The first destination that always comes into mind is the beautiful city of Tagaytay. For me, it's one of the most ideal places to have a quick getaway. It is close to Manila and has almost everything you could ask for – fun things to do, great scenery, good food and the perfect weather. The next time you have guests, let them enjoy Tagaytay as much as I did with my family. I'm sharing with you some of the exciting things we did there.
1. Be mesmerised by the beauty of Taal Volcano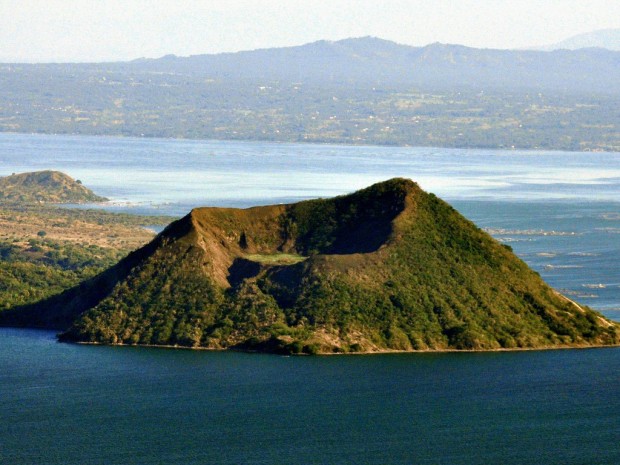 Image credit: therealbrute
Head on to Taal Vista Hotel to get a picturesque view of the Taal Volcano. It is definitely one of the highlights when visiting Tagaytay. This picture-perfect scenery is visible from almost anywhere, so if you can't make it to Taal Vista, you can just stop by a public area and take a moment to enjoy the beauty of the world's smallest active volcano.
2. Hike  if you can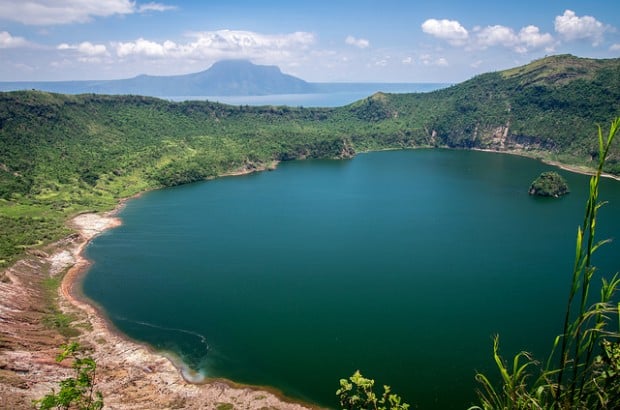 Image credit: Kai Lehmann
If you have a strong stamina, you can opt to trek Taal Volcano. Your adventure would start with a 30 minutes boat ride, then the trek begins! You'll surely have a breathtaking view of the crater lake and its surrounding landscape. You'll also be able to see volcanic steam vents giving off sulphuric odor. 
Also read: 12 Philippine Destinations for Your 2015 Year-End Vacations
3. Chill at Sonya's Garden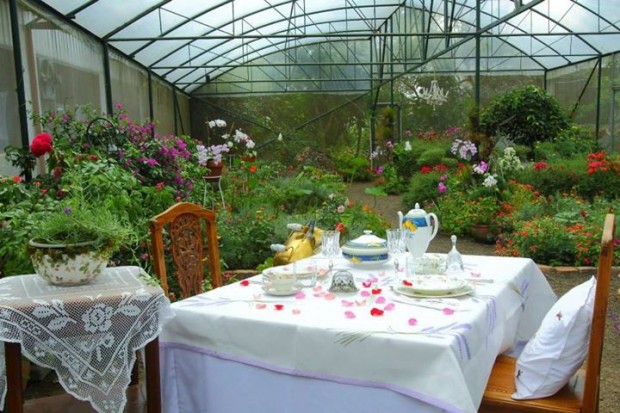 Image credit: Sonya's Garden
A perfect place to catch up with your guests is at Sonya's Gaden. I'm sure they will enjoy chilling out at this beautiful garden sanctuary. Sonya's Garden has now opened a Bed and Breakfast cottages to welcome guests who want to stay longer.
4. Have fun at the Sky Ranch

Image credit: skyranch.ph
Sky Ranch is a perfect place to have fun with the family. It's like a mini theme park where you get to enjoy carnival rides. There's also a horse ranch where you can go horse back riding. You'll also not get hungry in this place as there are lots of food establishments.
5. Do adrenaline rushing activities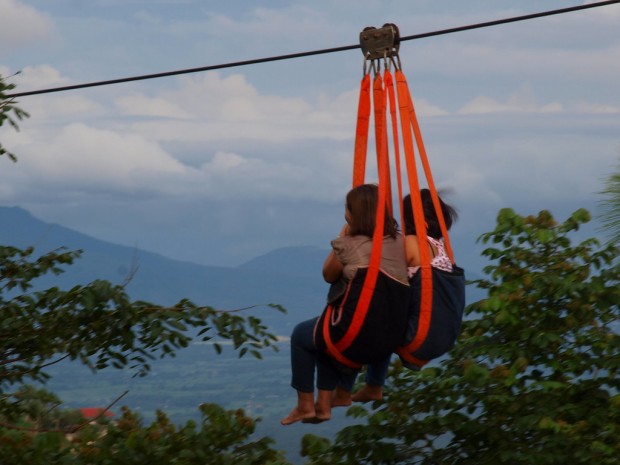 Image credit: Roberto Verzo
No fear of heights? Great! Visit Tagaytay Ridge Zipline and Cable Car for an unforgettable zipline experience with an amazing view of the Taal Lake. You can also try their cable car if you're a bit scared to do the zipline.
6. Relax at QiWellness Spa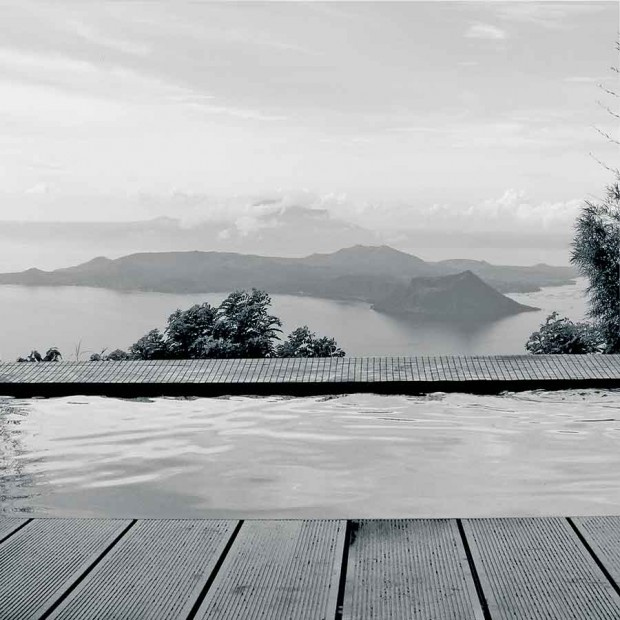 Image credit: QiWellness Spa
Get a massage or take a dip into their Yin Yang pool. Whatever it is, you will truly relax at QiWellness Spa. Try their Rose Reverie service, a two-hour treatment which starts with a gentle, full body exfoliation using rose and rice scrub, followed by rose mask wrap, and finished with a lymphatic drainage massage using rose silk cream. Sounds very relaxing! Isn't it? They have a wide range of spa services, and trust me, your guests would surely not forget about this experience.
7. Have dinner at Josephine's Restaurant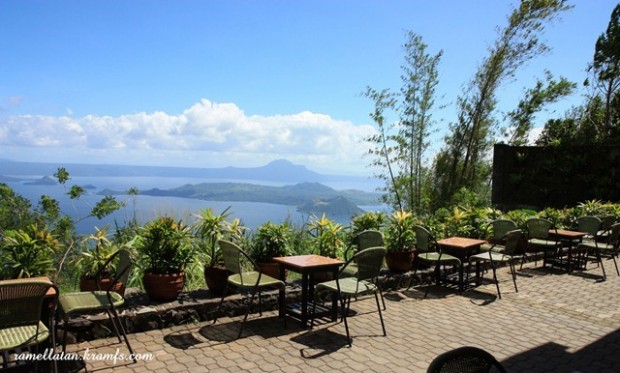 Image credit: Mella
Josephine's Restaurant is my family's favourite restaurant when in Tagaytay! We just love their Mutya ng Cavite soup, lechon kawali and ginumis. This restaurant is a must-try for all families.
8. Visit the Puzzle Mansion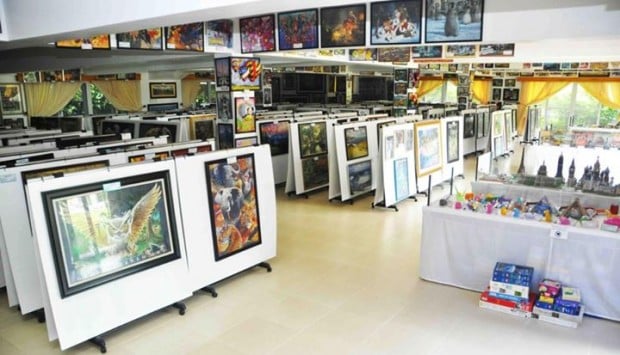 Image credit: Puzzle Mansion
If you're a puzzle fanatic just like me, you'll enjoy walking through the wide collection of puzzles in Puzzle Mansion! It's the home of the largest puzzle in the world.
Also read: 18 Philippine Provinces for the Absolute Foodie
9. Try Good Shepherd's Ube Jam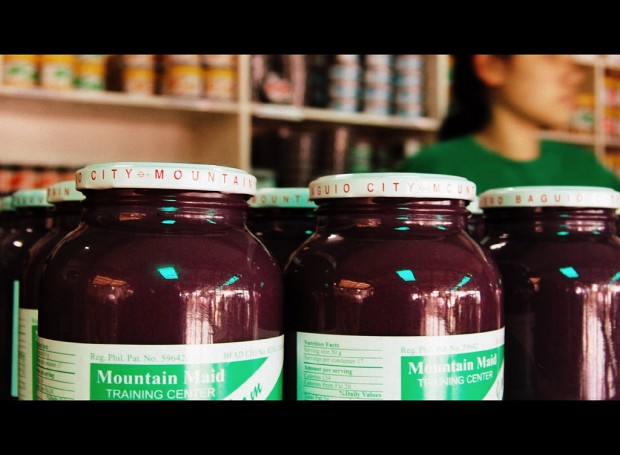 Image credit: Shubert Ciencia
On your way home, drop by the Good Shephered. They have the best tasting ube jam and dimples that are great pasalubong (gifts) for your friends back in the city.
10. Pray together at Our Lady of Lourdes Church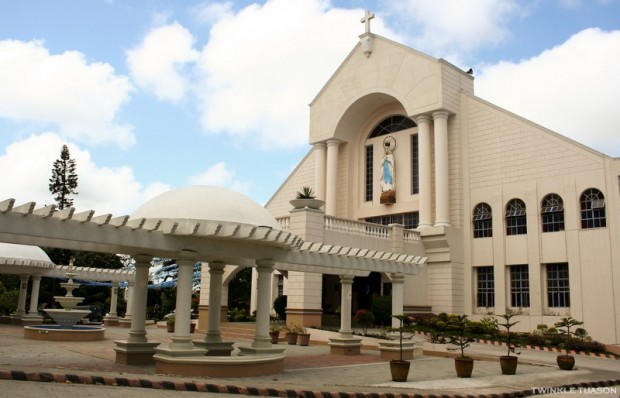 Image credit: twinkletuason
The family that prays together stays together. If you're a devout Catholic, take time to visit Our Lady of Lourdes Church and thank the Lord for all the blessings and guidance, and don't forget to ask for protection as you go home.
So there you have it! I hope that you'll have the time to try these things with your family on your next Tagaytay trip.