Invite your friends to travel to Taiwan and you'd probably get tepid responses like "Why there?" or "Nah, maybe not now!" compared to when you ask them to go to Japan or Korea. Well, I couldn't blame them. I, myself, used to be guilty of this until I finally set foot on this beautiful country for the very first time in March 2017. I fell in love with it, more so when I returned three months later and explored more cities like Kaohsiung, Tainan and Taichung.
Also read: A Filipino Traveller's Guide to Visiting Taiwan for the First Time
Now, if you'd ask me again, "Why Taiwan?", my answer would most definitely be "Why NOT?!" With all these amazing reasons, Taiwan truly deserves a spot in every Filipino traveller's bucket list.
Taiwan is visa-free for Filipinos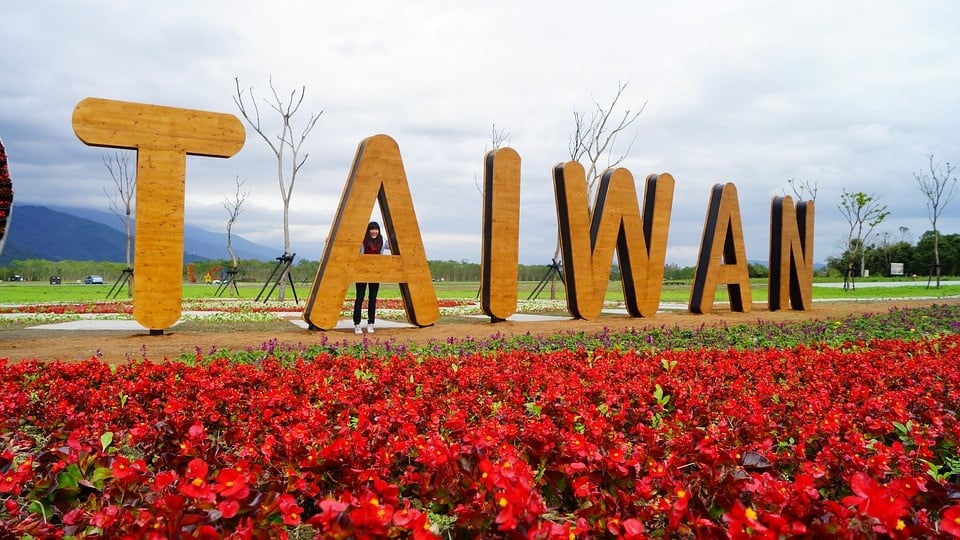 Yes, Taiwan is visa-free for Filipinos until 31 July 2020. Read the full details here or visit the website of Taipei Economic and Cultural Office (TECO) in the Philippines for official news and announcements.
Also read: Entering Taiwan Visa-Free: My Experience & Actual Process for Filipinos
It lets you enjoy the four seasons