We are all exposed to travel inspiration — those amazing photos from social media are just too moving, igniting a passion that you might have never known was in you. You are roused by the beauty and overwhelming feeling of wanting to visit a place you've only dreamt of. 
Now, we live in the generation of very competitive and fast-paced individuals who perpetually seem to be in a hurry. There is an underlying feeling that time is always running out. Time will not wait for you, and while you still can, do what you want, and go where you want to go. Carpe diem, as they say.
However, those are not the things we will encourage in this article. In fact, I want you to stop travelling — though not permanently. I want you to zone yourself out from travels, whether local or international and contemplate about other things that matter. Sit down and reflect. Here are some of the reasons why you should go on a travel detox at least once. 
The travel detox duration
So, if you want to engage in a travel detox, what is the ideal duration? While one whole year is the ideal duration (we tag it as "The Mile-less Year"), the realistic one is six months. The longer, the better. However, it would be best to set feasible dates based on your current situation because noncompliance with your self-imposed goal will make the activity useless. 
1. A travel detox will help stabilize your finances
Airline statistics show that seat sales are extremely popular among avid travellers because it allows them to book heavily discounted (albeit non-refundable, non-transferrable, and non-rebookable) tickets. 
If you are always on the lookout for seat sales, you're definitely aware that they are either provided with flight dates that are either too soon or too far off from the booking period. Now, the farther the flight date is from the booking date, the more likely that you will not be able to fly on your booked date because the wide gap of weeks or months harbours potential circumstances and emergencies that can completely prevent you from flying. Circumstances are inevitable, but you already booked your flight and paid the cost, and if you won't be flying, you just wasted some cash. 
If you will engage in a travel detox, have the discipline to resist promos. It may not give you obvious financial savings, but the benefits will gently present itself in the long run. You will be surprised at how much money you'll save if you completely stop travelling for a set period of time. 
Also read: Why You Should Try Social Media Detox While Travelling
2. A travel detox can give way to other priorities that matter to you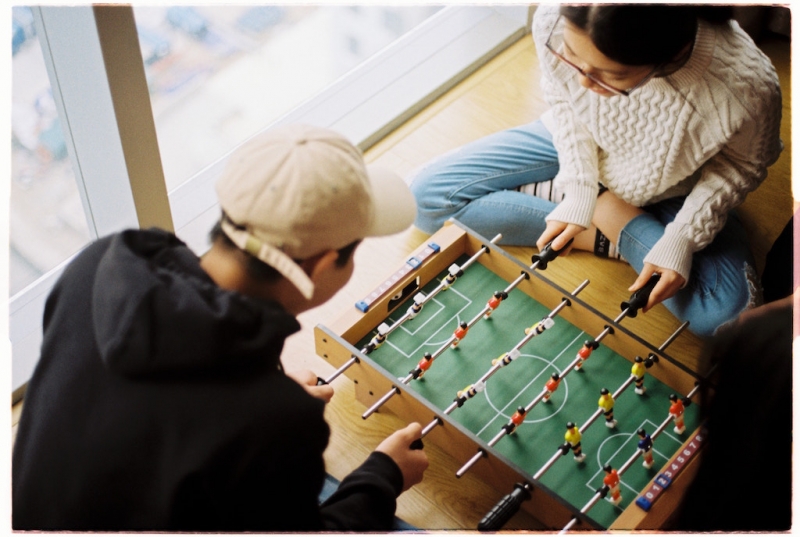 I tried to engage in a travel detox for approximately six months (all modes of leisurely travel), and it allowed me to save up, upgrade my camera, and start paying for our family's own home. While I wasn't able to go to the places I had originally planned on visiting during those six months, the proceeds of my savings branched out to other priorities that also mattered to me. 
Taking a travel detox also makes you more available. The acquired free time will allow you to reconnect with family and friends, something you probably are not able to do while you're having a sun-kissed moment alone in the beach or an adrenaline-filled mountain trek. Over the detox period, you can also return to the old-fashioned method of having a piggy bank as your "Big Travel Fund." The choice is ultimately yours. 
3. It's going to keep you excited
This will be a little bit divisive. Sure, for avid travellers like me, travelling is our means of escape, and this is one thing that I wholeheartedly agree with. When you momentarily stop travelling, there will be more gloomy days because you are withdrawing from your usual outlet of comfort. Now, if you successfully survive this "grieving" stage, you will regain your footing and focus on the goal. Looking forward to something keeps us inspired, and believe me — when you wait for something a little bit longer, the satisfaction is exponentially higher.
4. It will prepare you to greater, more rewarding, and meaningful travels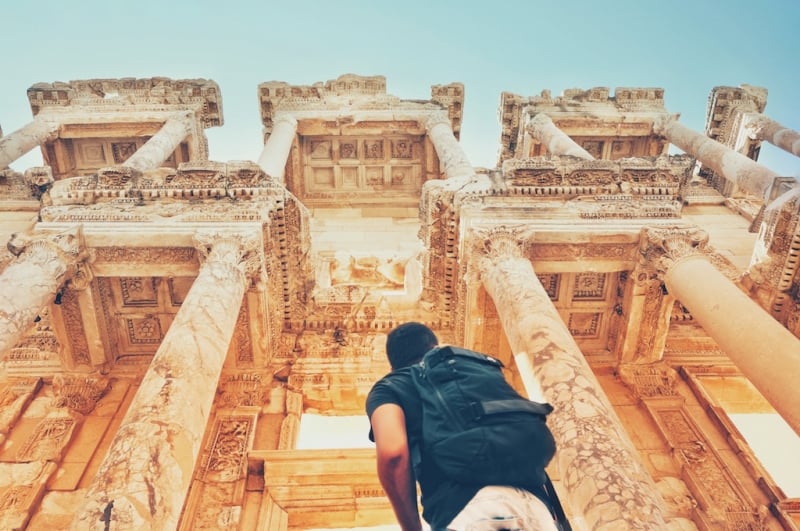 It doesn't really matter where you are going after the detox. But one thing is for sure, there will be a significant improvement in your travel experience. Your first trip after the detox will feel sentimental because it was worth the wait. Most of all, it will prepare you better, financially and emotionally.
Also read: Travel Tips: 10 Tips Experienced Travellers Do Without
I am not discouraging you to travel. My point is, sit back and contemplate about your previous travel experiences instead of going on one after another. Take a breather from your endeavours. Remember, sometimes the journey within yourself is enough.