If you thought that the only way you could fulfil your travel goals is by quitting your job right away, then I suggest you to start to reconsider. As much as we hate it, travelling involves some amount of money and you need a stable financial foundation — like working five days a week — in order to do it wisely. Thankfully, there's a thing called "leave of absence" from work which entitles you to go on a day-off for several purposes. Here are some tried and tested ways by Filipino employees who have used their leaves to go on a much-needed vacation.
Also read: 13 Long Weekends in the Philippines in 2018
1. Cover Saturdays and Sundays
This should go without saying, but just to stress it more, make sure to use weekends for your travel plans as much as possible. Those two days of break from work (for most employees) can do wonders if you plan well, and you don't have to limit yourself to just local trips! But be ready for a hectic time if you're keen on spending it wisely. These are also the two basic days to attach one or two days of your leaves so you can get up to double the number of days for your travel.
2. Use one day with a holiday
Like Saturdays and Sundays, holidays among typical work days can essentially be treated as a quick weekend on its own. Although generally shorter, there's still plenty of options for you to do in your locale to achieve a much-needed escapade. Depending on the positioning of the holiday within the week, you can utilise this time to file for a work leave or none at all.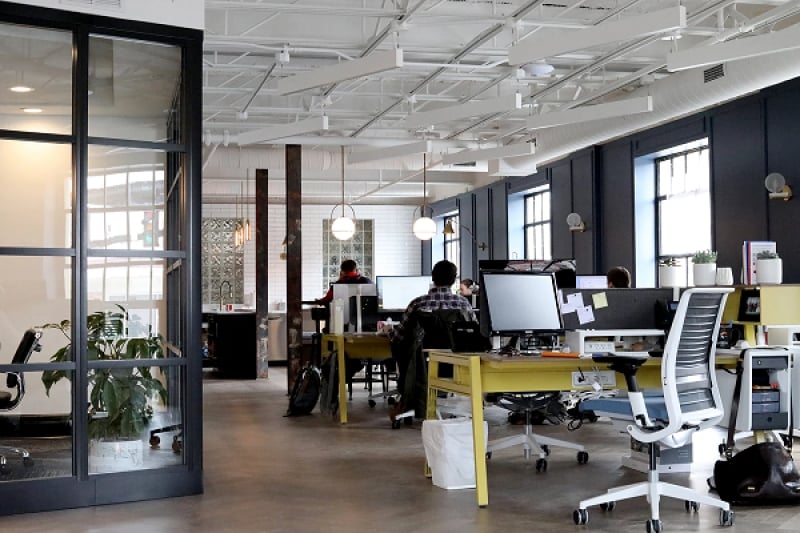 3. Save approximately three days for emergency
We try to avoid them, but no matter how hard you've planned, bad unforeseen circumstances can always ruin a good vacation. To save you from getting into trouble at work due to unmet expectations and you having time for contingency, try to allot ideally up to three days for an emergency. Not only will you help your colleagues to adjust to your absence sooner, you also have less to worry about if something DOES come up (let's hope not).
4. Save up to two days for important occasions
Not all employers are usually generous when it comes to letting their employees off on big annual holidays like Christmas and New Year. These are the two times of the year when a one-day leave simply isn't enough because the celebrations could go on for days. For some families, they're probably the only times when all members get to be together after being away for a long time. Hence, getting at least a day more off work can make that much of a difference.
5. Don't use all leaves in one vacation
If you're the person who loves to travel multiple times a year, then the best tip you can apply is to never use every single leave for a single trip. I understand that once you get bitten by the travel bug, your thirst for adventure can be so unpredictable. And if you care so much about your sanity (as you should), making time for unexpected leaves is an ideal option, so be sure to distribute them throughout the year.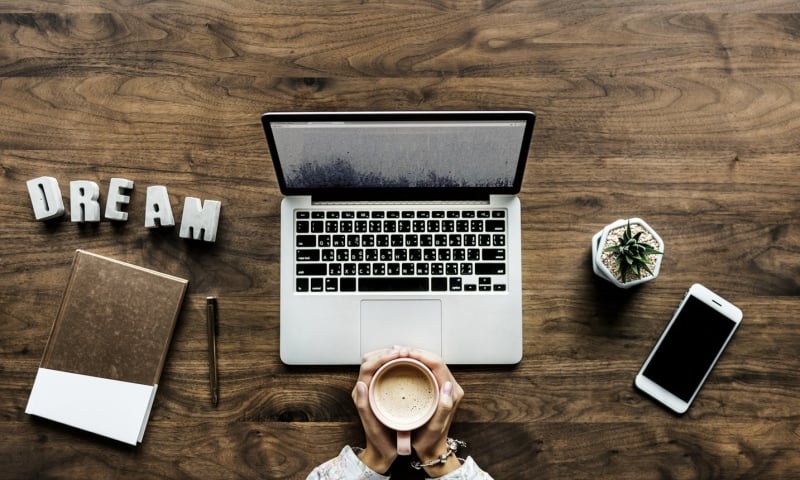 6. Use other available leaves
Some local companies offer their employees one-day anniversary and birthday leaves that they can use any way they want. If your company is generous enough to give these, then use them for your travels by all means! Either go on a short trip or if it applies, add them to your existing day-offs for longer ones.
7. Go for offsets
Office employees would know that by doing overtime work, they can earn hours that can be used for offsetting or reducing the number of work hours in a given day. If you've collected enough overtime hours to offset, you can use regular work days as unofficial leaves. By doing so, you avoid filing for official ones and save them for other bigger purposes in the future.
Also read: How to Travel Long-Term Without Sacrificing Your Job
Don't let your employment stop you from fulfilling your travel goals. Even for a regular employee, travelling is completely doable if you know how to use your work benefits wisely AND responsibly.