First things first, don't always believe the stories you've seen online that tell you that the only way you can travel more is IF you quit your job. Why do these people always assume that just because they get to live a "free" life where they can earn money anytime and anywhere they want, they're living a better life than you are? I got news for you. You can still travel while still earning and being completely happy about it! Although they don't always apply to everyone, these options for exploring and earning at the same time are worth considering.
Also read: Top 20 Travel Blogs in the Philippines to Inspire Your Wanderlust
Apply for online work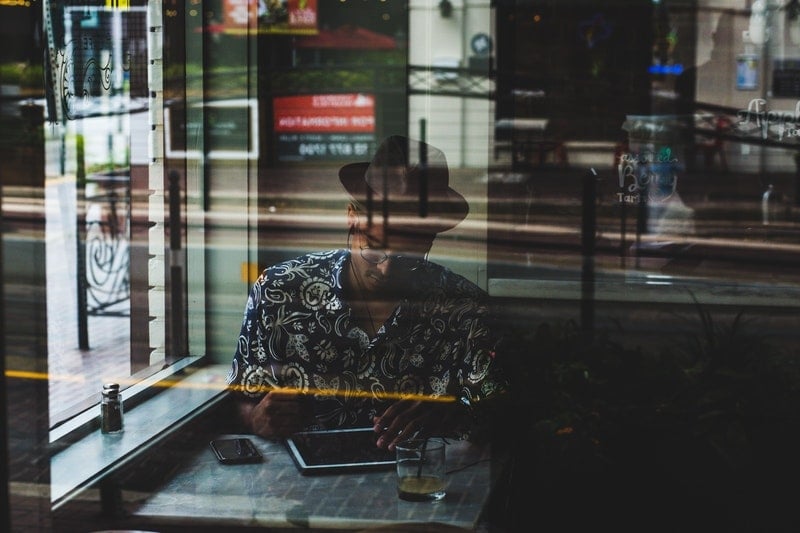 Although I've been mostly working online for three years now, I never encourage other people to do it just because it's not that easy as well. You have to rely on the internet a lot of the time, make sure there's a power supply wherever you go and try not to get distracted from work while trying to travel at the same time. I believe it's one of the most effective ways to explore and earn. Just make it a point to stay in places where the cost of living is proportional to your monthly salary so you can fully support yourself and maybe even send a good portion to your family at home.
Become an OFW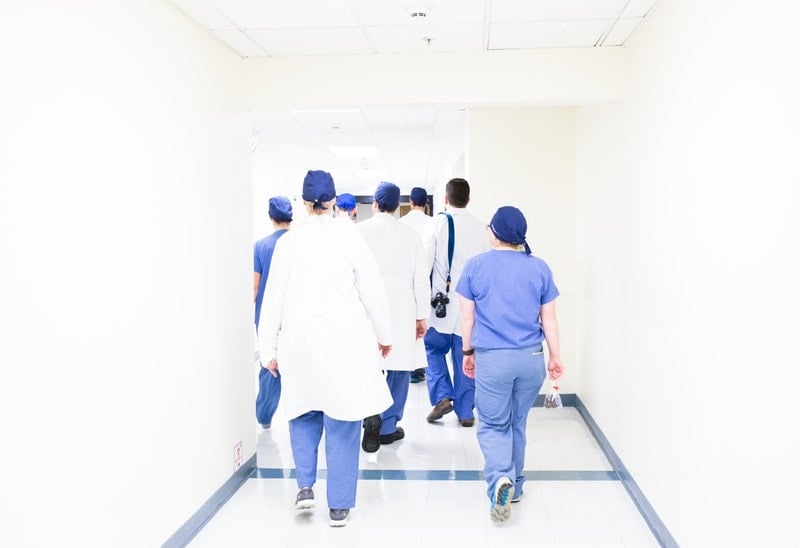 Being an OFW still is the most popular way to experience a bit of travelling while making a living. The downsides for this are not being able to go home or travel to other destinations as often as you would want since you're mostly doing it for work and feeling homesick especially in your first few months. But if you are able to pass that stage, then it's one less thing to worry about. Some of the other perks of being an OFW include the usually higher pay abroad compared to working online and if you happen to be based in Dubai, Abu Dhabi or Hong Kong, you'll be around a lot of kababayans to help you out.
Also read: The Global Filipino: 10 Destinations to Work and Travel the World
Find a job that lets you travel for work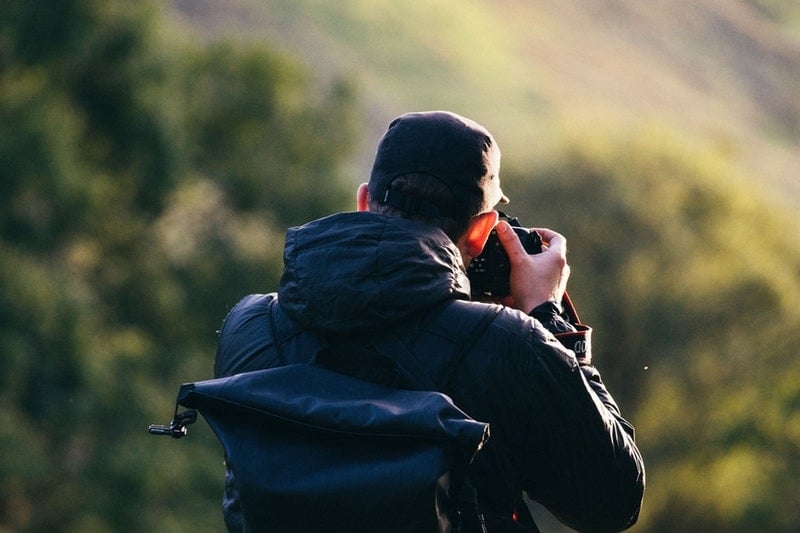 There are a lot of jobs nowadays that can actually let you travel longer for work, including being a travel writer, photographer, videographer, social researcher, archaeologist, fashion model, TV producer, personal assistant, flight attendant, pilot, and the list goes on. So what if your current job doesn't fall under the category? So maybe you'll still have to quit your current job, but at least you'll end up with something that gives you the best of both worlds. It's not that bad, right?
File a long-term leave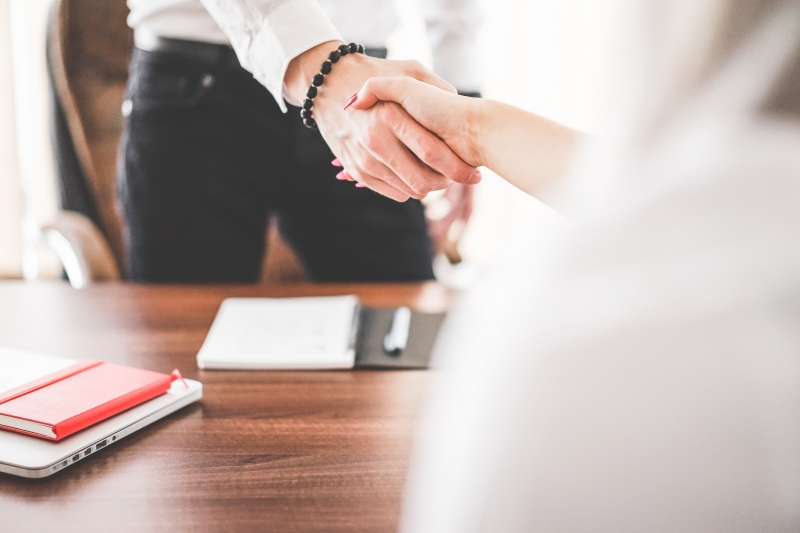 Yes, this is possible. But you also need to have a backup for sustaining your travel which is the tricky one. I did this back in 2016 when I wanted to travel Southeast Asia. I just finished a huge project with my then company and I wanted to reward myself for doing it. I originally just wanted to ask my boss what he thought about it but I was surprised to get an immediate YES just after my first attempt. I also know a few other people who have done it before me. I negotiated to do all of my work online even though I worked for a media production so I was thankful my boss thought well of it. I was able to travel for six months (a few months short of my original plan) but I still consider it one of the best decisions I've ever made.
Also read: How To Travel Frequently Despite Being Employed
If you love travelling that much, surely you've thought about having one of these jobs before. Think about them and see how you can make the move without compromising your means to earn.