Contributed by hANnaeYTHING
When people talk about Zamboanga, they would usually equate it with war and chaos but as a woman who has travelled and worked in Mindanao (Cotabato, Kidapawan, General Santos, Marbel, Tagum, Mati, Cagayan de Oro, Iligan, Butuan, Surigao del Norte and Surigao del Sur),  going to Zamboanga is another opportunity for me to explore this city.
Zamboanga City is the 6th most populous and 3rd largest city by land area in the Philippines. It is the commercial and industrial centre of the Zamboanga Peninsula region. It is an independent city, chartered and became highly urbanised on November 22, 1983. It is Asia's Latin City and the dialect here is Chavacano, the only Spanish-based creole in Asia.
Also read: Why Zamboanga City Should Be on Top of Your Philippine Travel List
Here's a list of exciting things to do in Zamboanga:
1. Explore the Great Sta. Cruz Island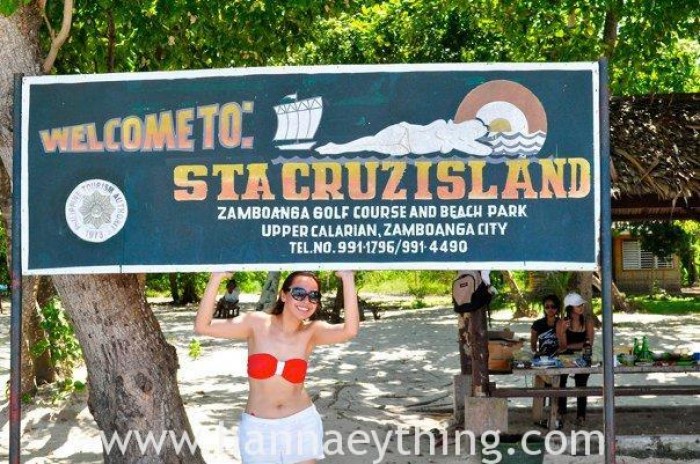 Being the island girl that I am, I asked my friends to accompany me to the Great Sta. Cruz Island. It is an island known for its pink coralline sand. It's pink sand comes from the aeons of surf erosion mixed with the white sand. Going to the island needs permit from the Zamboanga government . For security reasons, you will be accompanied by marine officers who will stay with you in the island and escort you back to the port. There are cottages available for rent when you reach the island. We bought our own food and drinks on the island.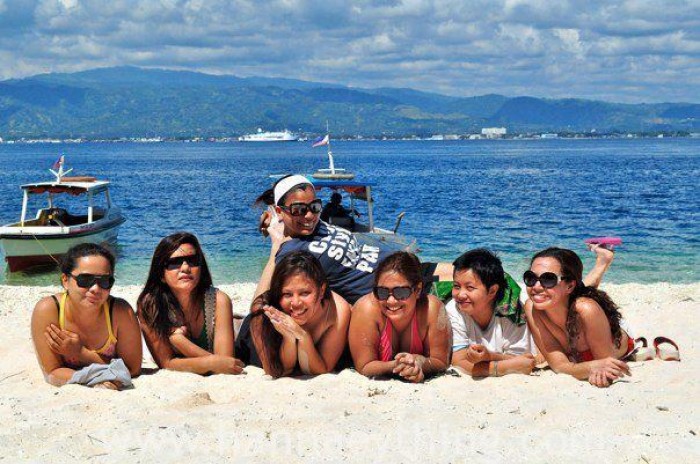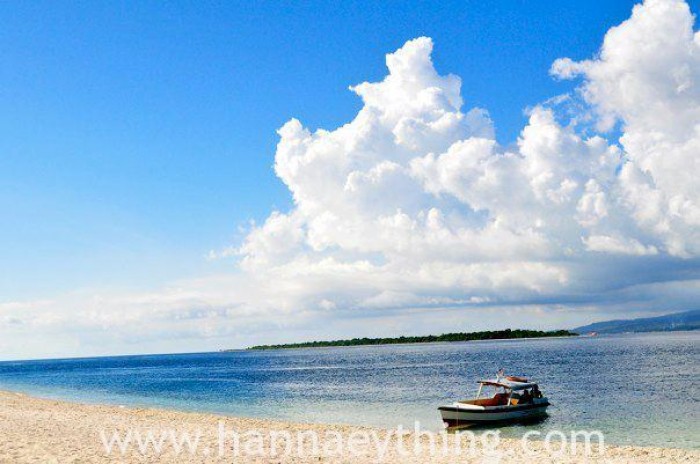 Great Sta. Cruz Island, Zamboanga City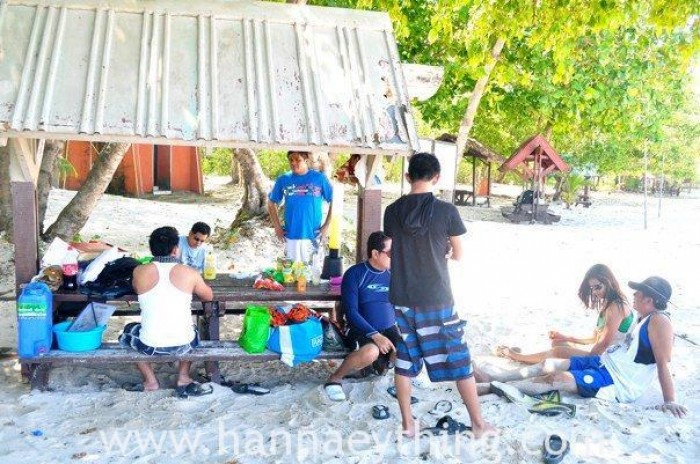 2. Try the famous Knicker Bocker Glory (KBG) from Hacienda de Palmeras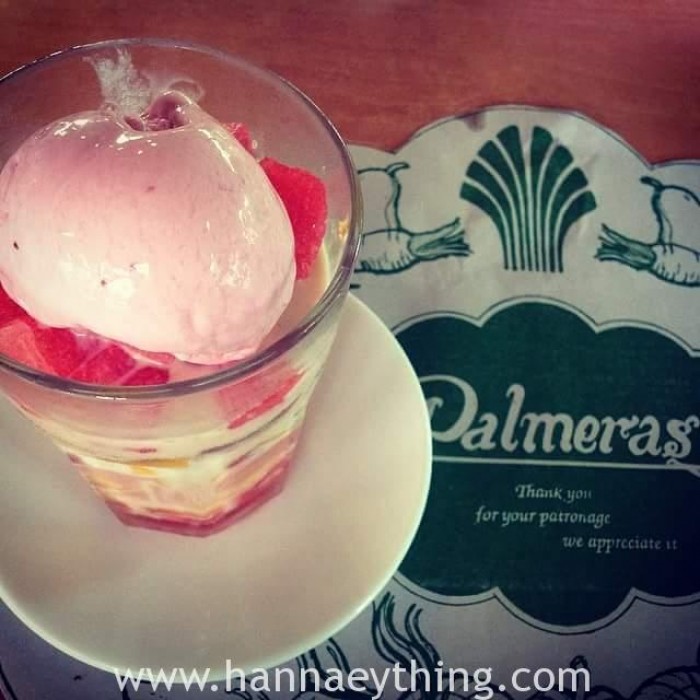 This is a concoction of milk, creamer, jelly, fresh fruits and ice cream.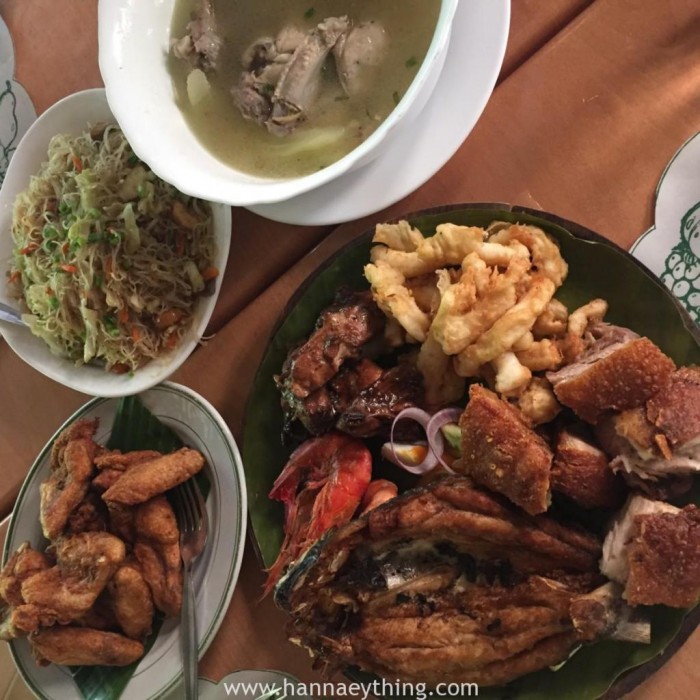 Affordable food available at Hacienda de Palmeras, their platter is sold at ₱300 that is good for 3-4 persons.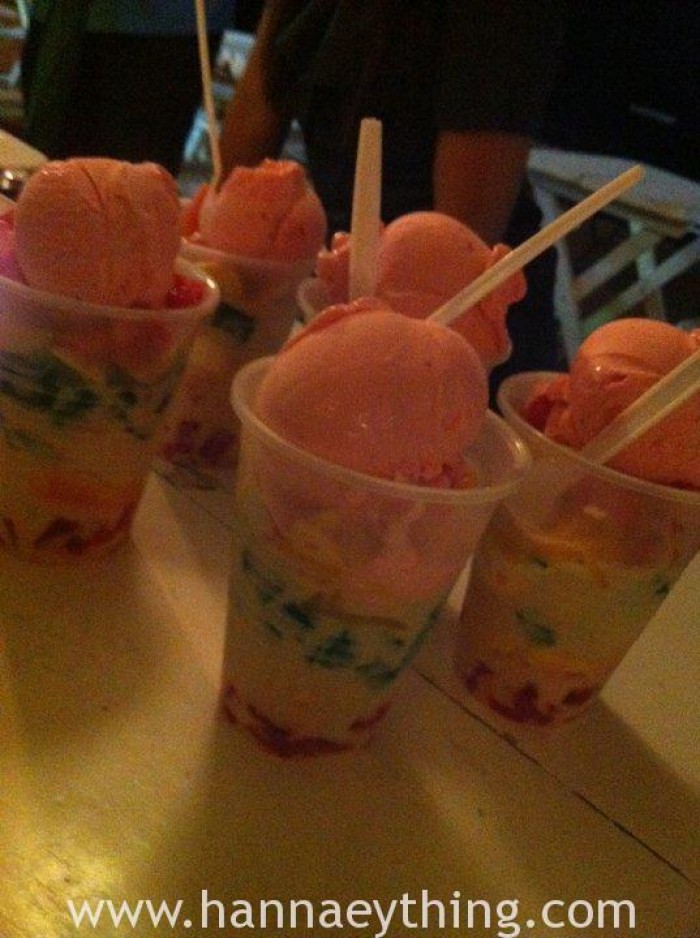 KBG at Paseo del Mar.
3. Shop for cheap crabs, curacha and prawn at a public market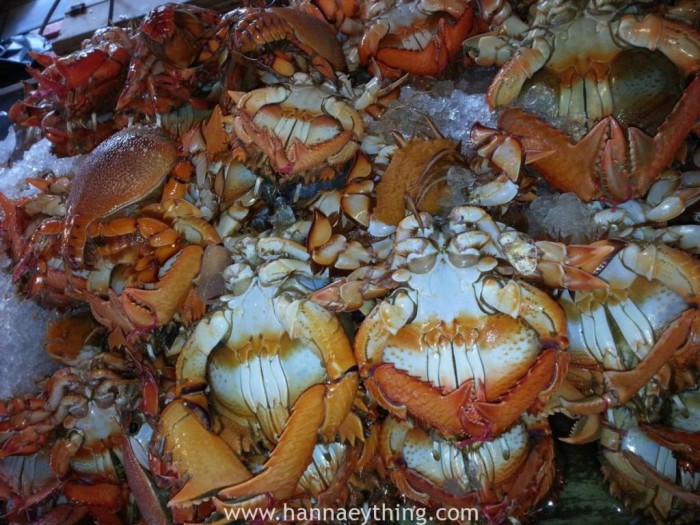 Curacha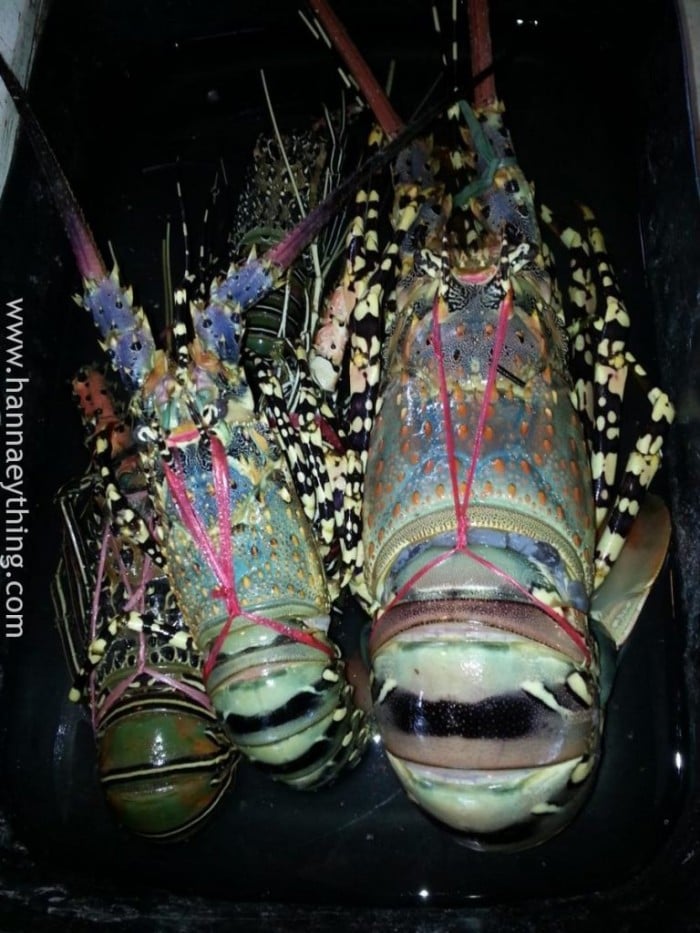 4. Experience authentic Zamboanga cuisine at Alavar's Seafood Restaurant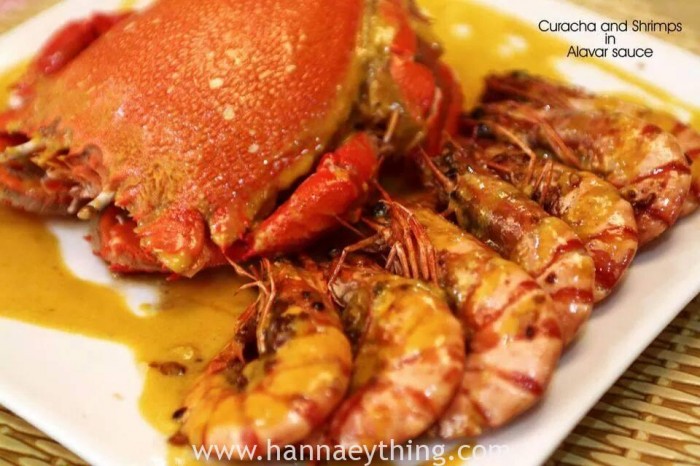 Image credit: Alavar Sauce Cebu Facebook Page
Alavar's Seafood Restaurant is located at 173 Alfaro Street. You must buy their Alavar sauce for personal consumption too. The sauce is perfect for any kind of steamed, boiled or fried seafood or any viands.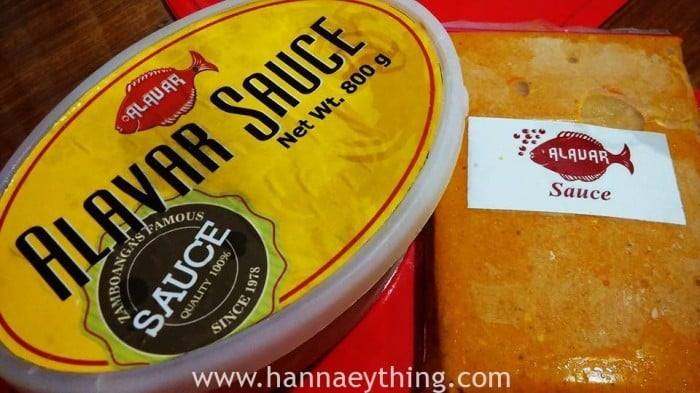 Image credit: Alavar Sauce Cebu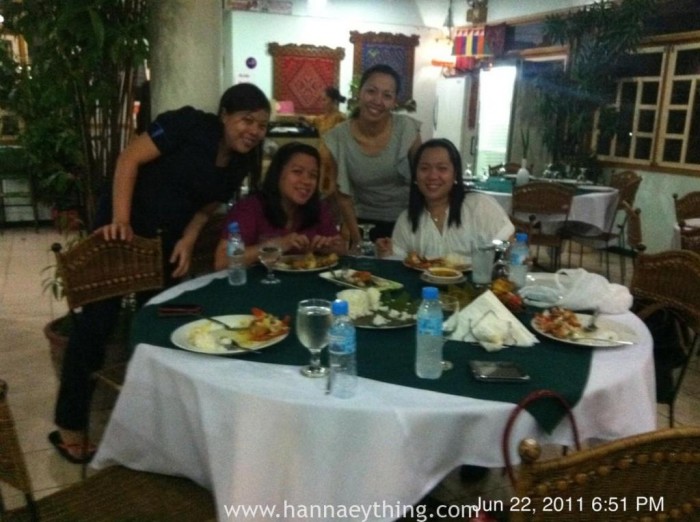 Dinner with good friends after work. The interior of Alavar's Restaurant has never changed in the past 7 years of going there. It has a native Spanish vibe inside with hospitable staff.
5. Taste the best apple pie in the city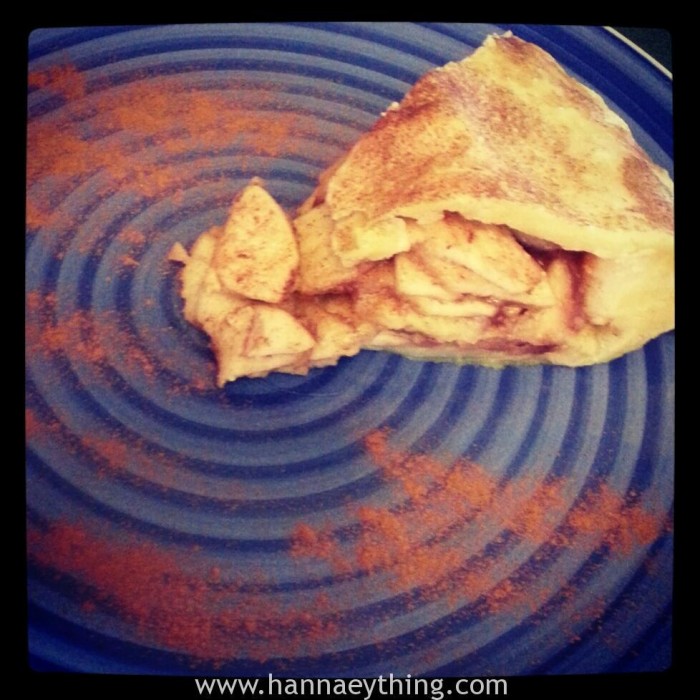 This can be found at Country Chicken Restaurant in Pasonanca. They also serve delicious home-made ice cream. The apple pie and ice cream usually sell very fast so make sure to call them and ask for their availability.
6. Enjoy a staycation at Garden Orchid Hotel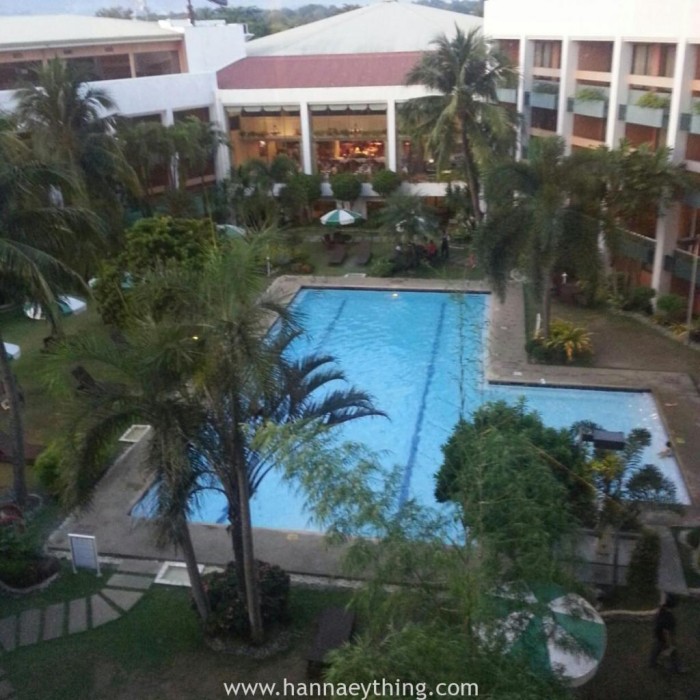 This hotel is just 2 minutes away from the airport. It is complete with amenities for a great staycation–swimming pool, gym, spa, restaurant and hotel bar. Make sure to book your room at the New Wing for more spacious rooms.
7. Take a leisure walk along Zamboanga boulevard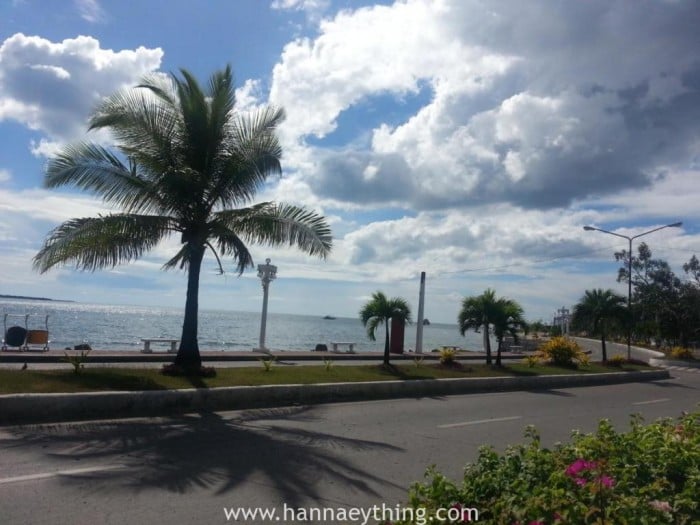 8. Shop for fruits in season at very low prices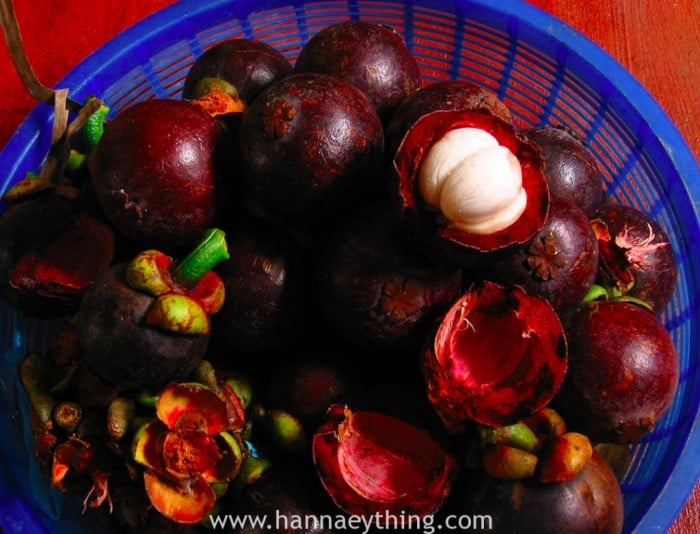 Mangosteen can be bought at ₱20 per kilo when in season. Even Mangoes and Durian.
9. Shop at the Barter Trade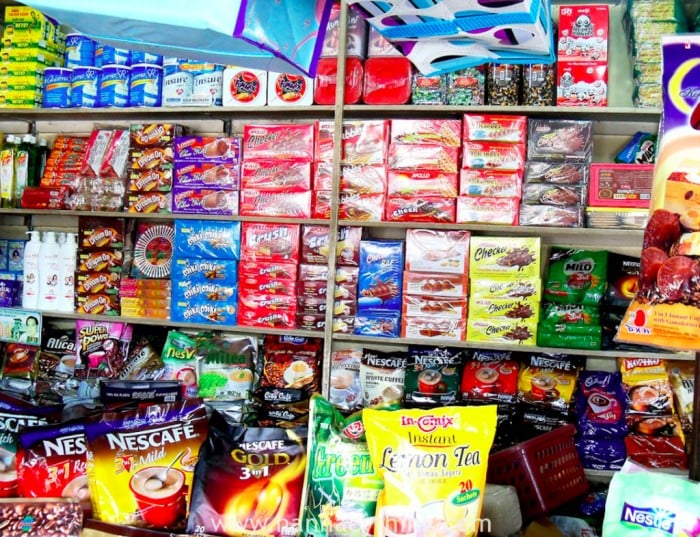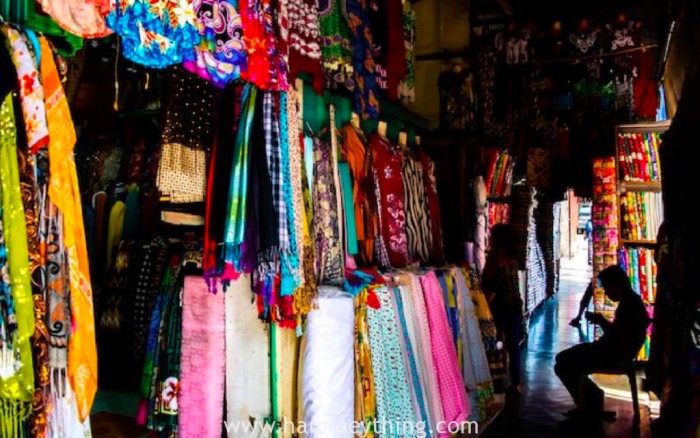 You can shop for Malaysian goodies including shawls and other "batik" items at very affordable prices. You can bargain for lower prices too! Few of my favourite things to buy at Barter Trade are Nescafe Gold 3 in 1, Cadbury chocolates and Apollo Wafers in different flavours.
10. Say a little prayer at Fort Pilar Shrine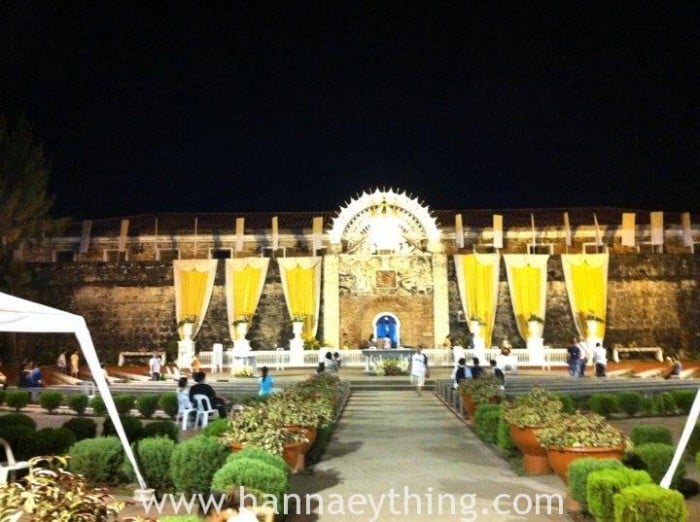 This is Zamboanga's open church.
11. Enjoy a night out at Paseo del Mar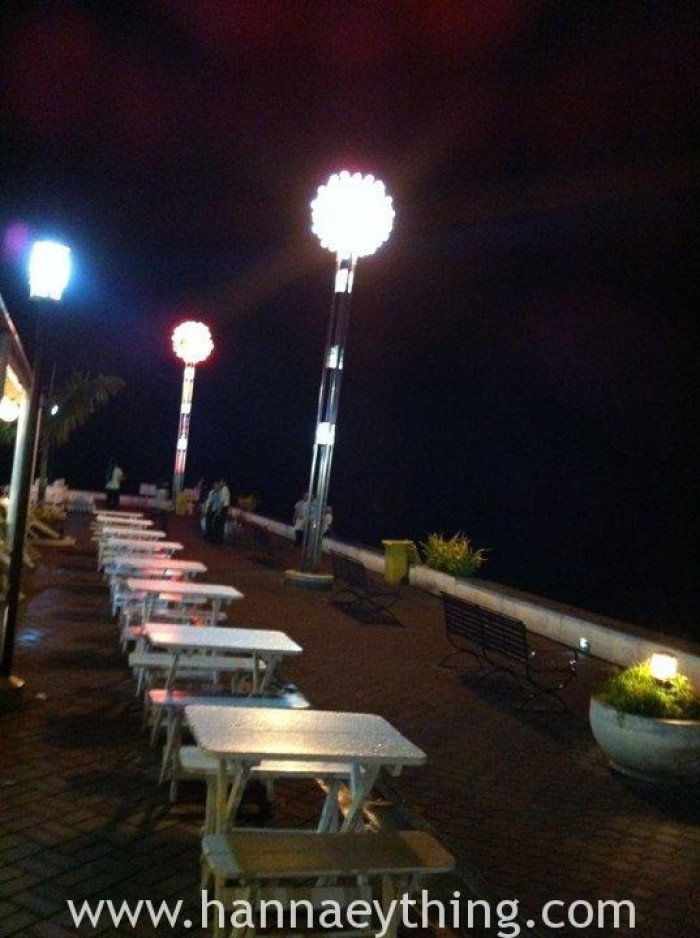 There are many restaurants to choose from, and there are also restaurants who have live acoustic band performers.
12. Shop for imported goodies at La Tienda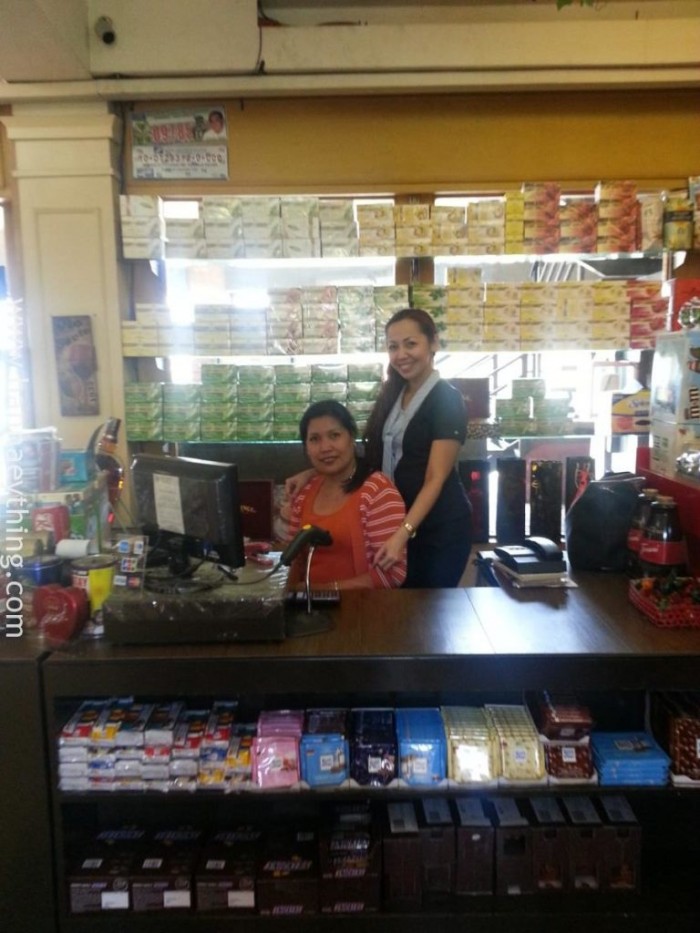 With Ma'am Carol, La Tienda's Store Manager.
Just above La Tienda is WichCraft, a cosy coffee shop that serves sandwiches, pasta, pastries and coffee.
Also read: Northern Mindanao Travel Guide: Iligan, Camiguin, Bukidnon & CDO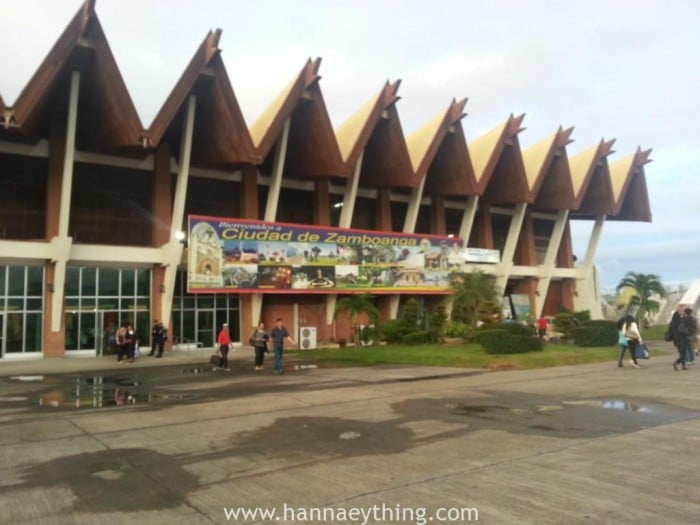 Zamboanga International Airport
There are a lot of improvements in the city for the past 7 years. There are already a lot of restaurants that you can choose from. KCC Mall opened last December 2015, an addition to the malls in Zamboanga. It is the biggest KCC Mall and the biggest mall in the city.
However, there are no taxi's available in the city. You can go around the city through tricycles (they call it "tricy") or PUJ's. But I think the safest way to go around the city is to hire a private vehicle because tricy drivers usually demand high fares from passengers, especially if they know that you are not a native of Zamboanga.
There are direct flights via PAL and Cebu PacificAir from Manila, Davao and Cebu to Zamboanga City. There are also buses if you are from Dipolog, Cagayan de Oro or neighbouring towns.