As a self-confessed idealist, I love setting goals during conventional periods of restarts — mornings, Sundays, first days of the month. It goes without saying that I'm a sucker for the New Year season! At the start of 2020, I came up with a vision: To travel more purposefully this year. My end-goal is to blossom into an inspired and empowered sojourner so that I can inspire and empower other travellers, too. To start the year on that note, I've come up with a 2020 bucket list for aspiring Pinoy solo travellers like myself!
1. Watch a foreign indie film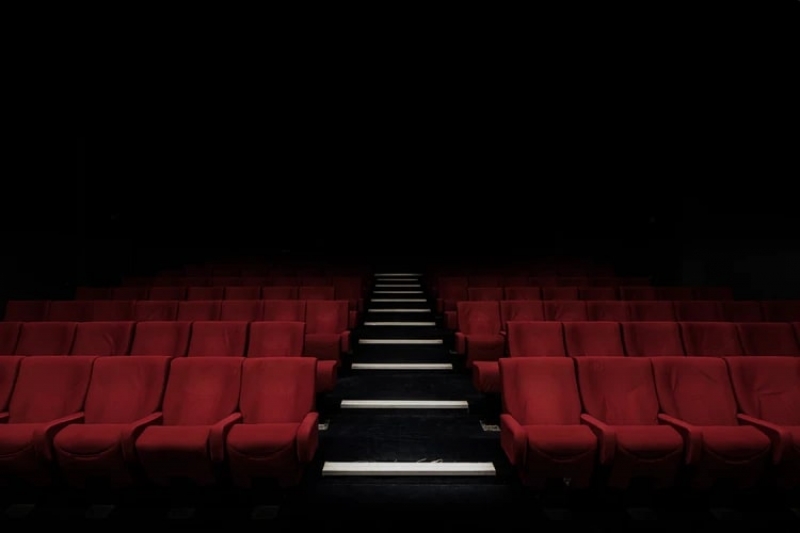 Back in college, I killed a lot of time at a local cinema that premiered indie films for free. This one night at the cinema, I chanced upon an Israeli film. Although the poster didn't look promising at all, I nevertheless decided to sit through it. I won't lie: It was a bit difficult to comprehend the comedy of that film, obviously since I'm not Israeli. But, I never forgot that experience as it allowed me a glimpse of their lifestyle.
Films, especially indie films, are an integral part of each culture. For our 2020 bucket list, let's mix things up and try catching a foreign indie film abroad!
2. Befriend a stranger while travelling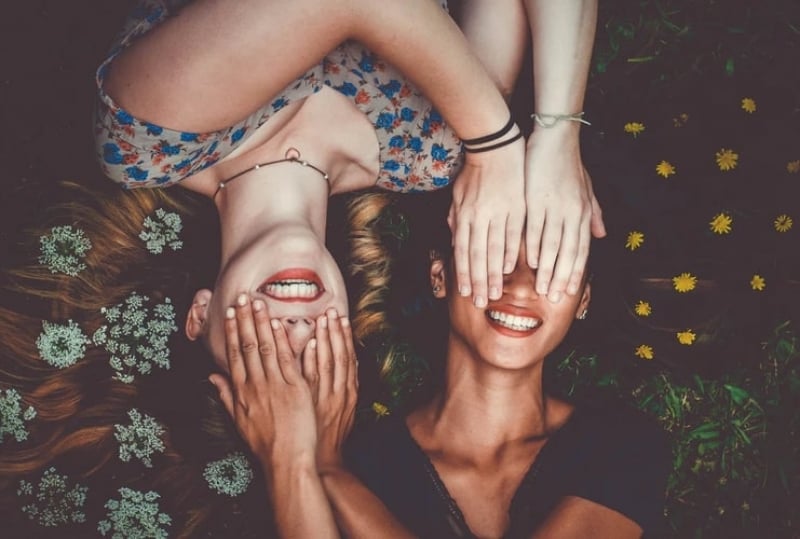 I envy travellers who effortlessly make friends on the road because I'm very hesitant when it comes to building new relationships. But since last year, I realised that good souls actually make up the majority of humankind. So, I thought, why not relish in that fact? This 2020, let's befriend a stranger — local or fellow traveller — while travelling!
3. Get up close and personal with local cuisine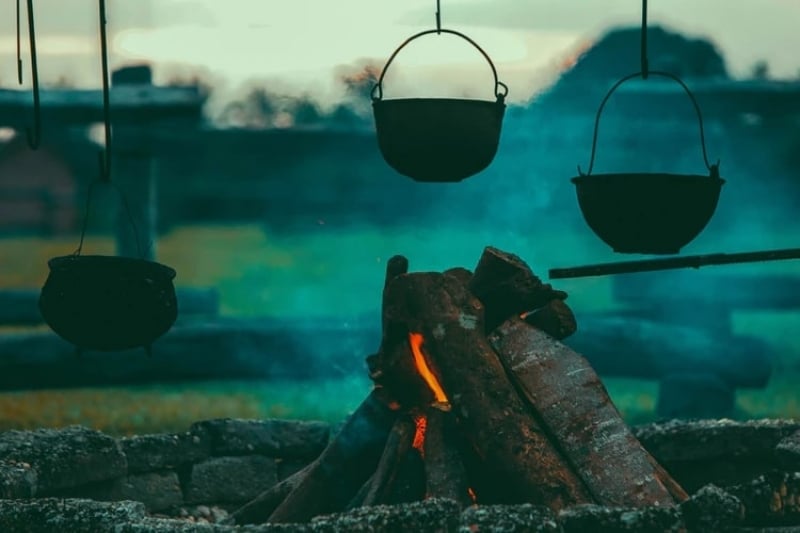 Food is a lot more than something to fill your stomach with. When we let it, food can be a gastronomical adventure that brings us closer to culture, community, and even art. My 2020 bucket list includes a deep dive into food tourism. I want to taste destinations through local food trips: I'll try out exotic delicacies, observe cooking practices, and pursue unique food and beverage experiences.
4. Send myself a postcard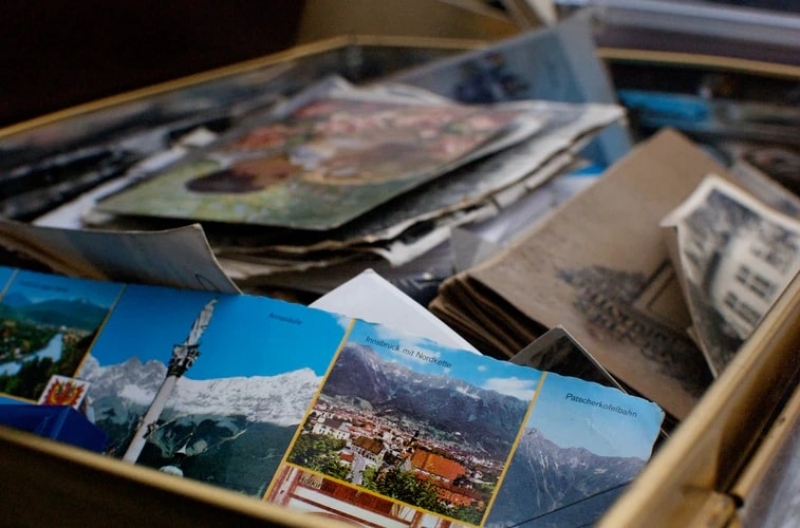 Inspired by this article, I want to start a new personal tradition of sending myself postcards while I'm elsewhere. It's such a cool idea! As a zillennial, I've always wanted to try out snail mail for myself.
To add to this, several Pinoys are huge fans of handwritten letters. Let's practice self-love and scribble some notes to ourselves at the back of our postcards! And, as if we need any more convincing, postcards make beautiful souvenirs and are super easy to store.
5. Volunteer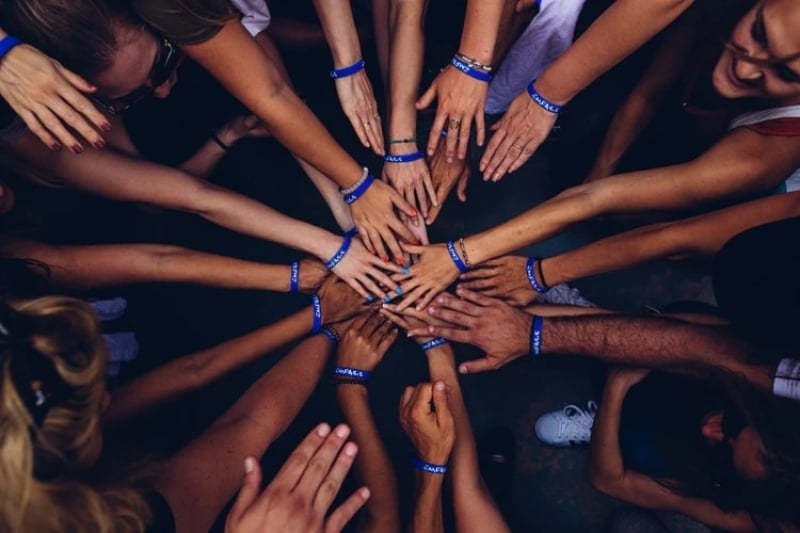 Every year, I seek new opportunities to make the world a better place. So for my 2020 bucket list, this item stays. I want to volunteer at a place I've never been to before!
Note: Voluntourism has drawn a lot of flak because some organisations allegedly traffic children to attract volunteers. Mindfulness is necessary when choosing a cause to volunteer for. Do your research. Read reviews. Is the organisation credible? How are their ethics? Are the projects sustainable?
6. Go on a silent retreat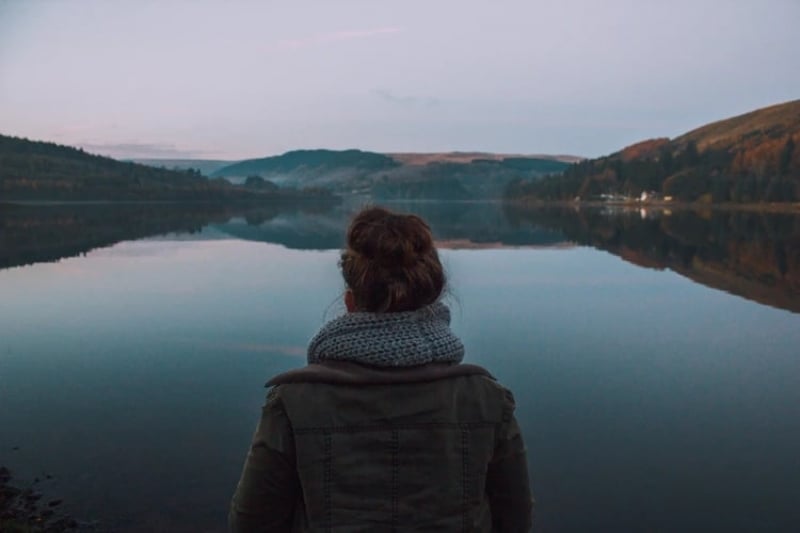 With all the noise of this generation, many of us see the need to take a break. A silent retreat à la Eat, Pray, Love seems fascinating. As for me, I probably won't go on an all-out Vipassana. But, I'm planning to devote at least a couple of days to total silence: a digital detox away from everyone. I'll probably take on the vegetarian diet as well!
7. Take a long-haul train ride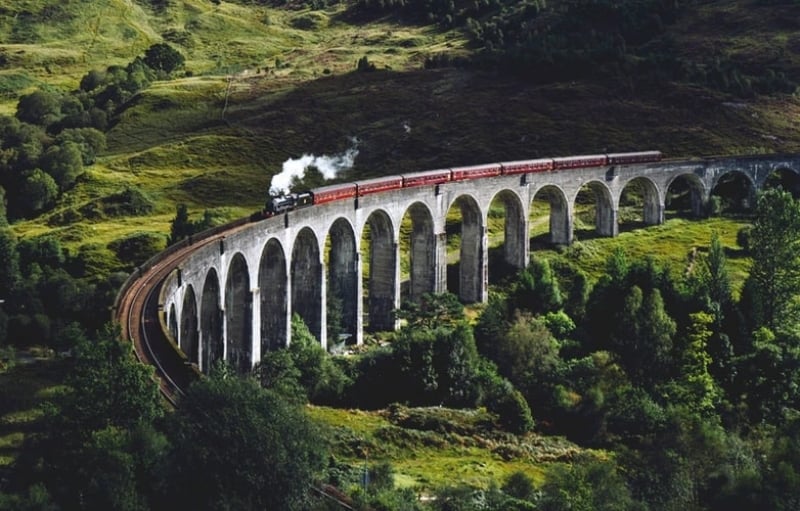 Let's incorporate more slow travels into our 2020 bucket list! To travel slowly means to go with the flow, to wait for meals to cook — and ultimately, to take the lengthier transportation option. Whether it be a rail trip across countries or a mere PNR ride to the South, train travel is an experience I've yet to try out. I can't wait to hop on the vehicle and finally catch up on my reading, interact with locals, and savour the view from the windows!
Also read: Southeast Asia by Train: 5 Train Travel Ideas for Filipinos
8. Surf in a 'new' beach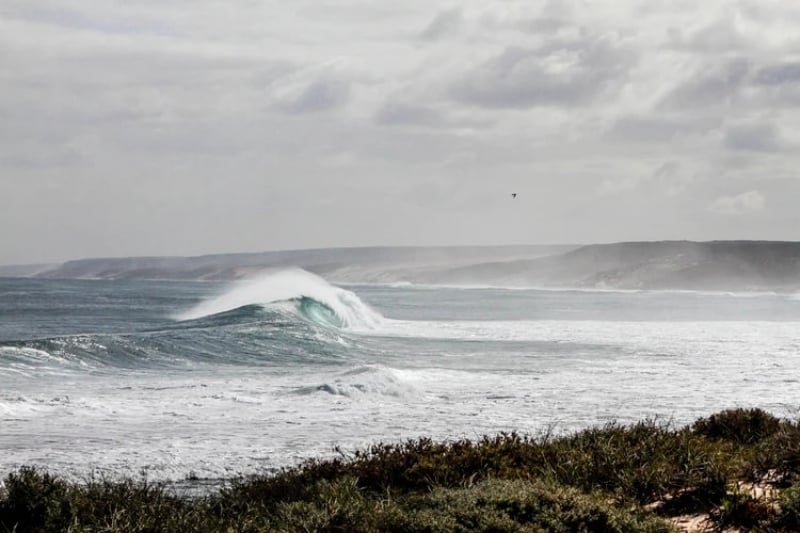 Veering away from my comfort zone, I want to challenge myself to explore new waters this year. The Philippines is blessed with numerous beach breaks, and I'd like to honour that by checking out more surf spots.
9. Finish a travel book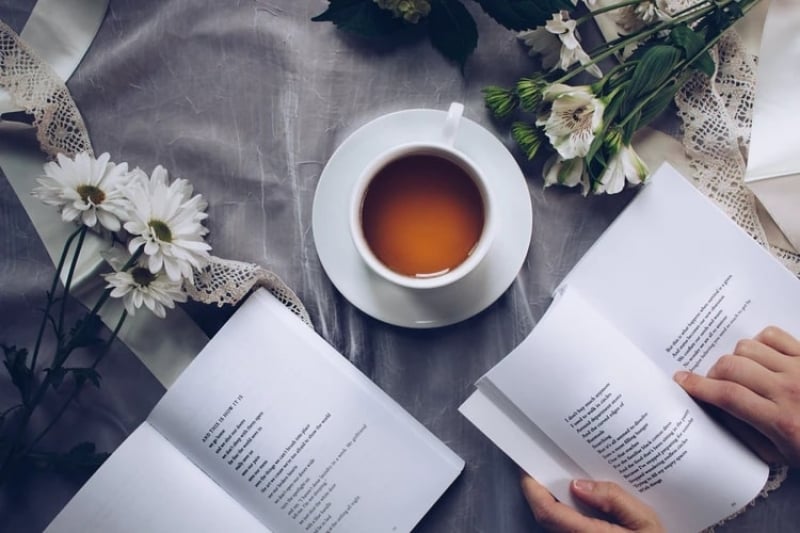 I must admit, I wasn't a very good reader last year. In fact, I feel like I've been slacking off on my reading more and more each year. But since I want to embrace inspiration for 2020, it's necessary that I integrate more inspiring words into my life this year.
Needless to say, I also want to read more because I want to explore more. Satisfying wanderlust doesn't necessarily mean physically leaving our homes. Sometimes, literature is more than enough to transport us to places we can only dream of travelling to.
Also read: A Bibliophile's Guide to Packing Books for Vacation
10. Visit a tourist spot in my hometown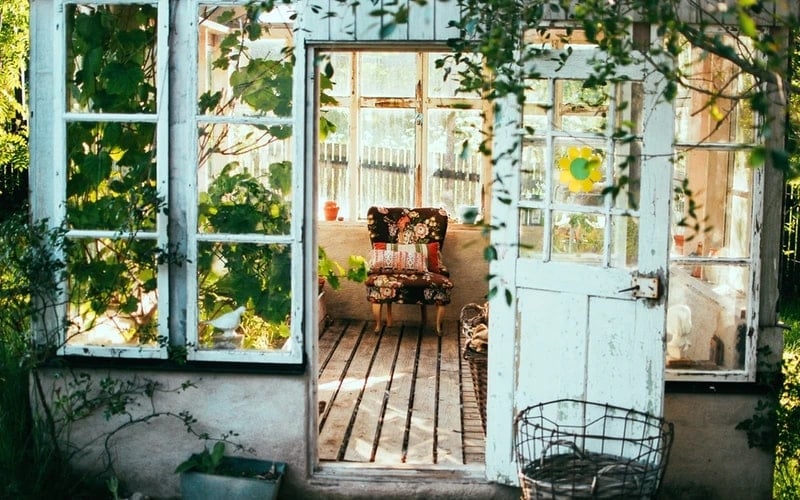 Many of us often take our hometowns for granted. One might blame it on the mix of heavy traffic and slight accessibility of the tourist spots. Still, it would undoubtedly be nice for anyone to learn about our locality. Not to mention, travelling to our local tourist spots is a lot cheaper and takes a lot less time as compared to travelling abroad. So, why not do it?
Also read: The Twenties Bucket List: 10 Trips to Take Before You Hit 30
If we're anything alike, you've probably already written out your own 2020 bucket list. What's on it? How are you progressing so far? Of course, this 2020 bucket list only aims to inspire you to travel more purposefully, too. But do it your way! Travel is a personal endeavour, after all.