Where to next? Fly away to one of the most beautiful destinations in the Philippines: Batanes. Remote beaches, rolling hills, and old stone houses create a picturesque setting that's totally unique. And better yet, the province isn't crawling with tourists — at least for now! So, if you're wondering about your next local vacay, we say go north. The country's smallest province comes packed with unforgettable gems. First time here? Start with these gorgeous Batanes tourist spots that promise you'll go home with the best travel photos ever.
Also read: 16 Stunning Places in the Philippines That Look Like Foreign Destinations 
Batanes tourist spots you shouldn't miss on your first visit
1. Basco Lighthouse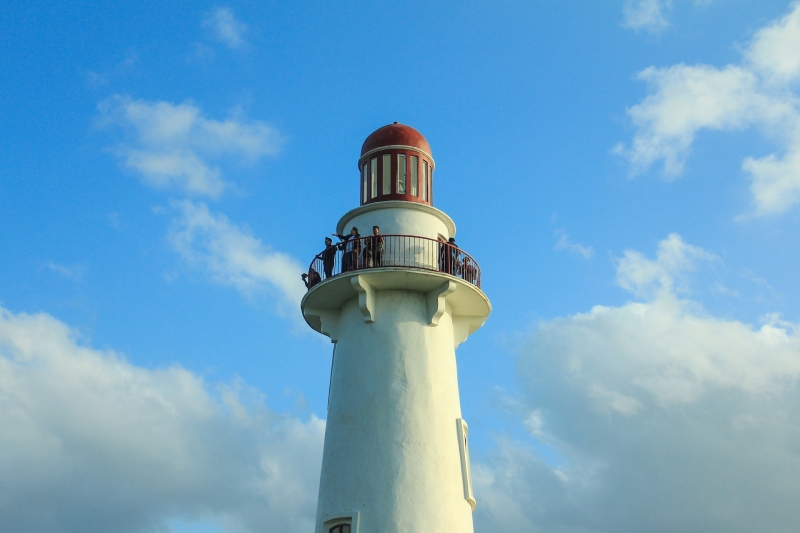 Sitting on Naidi Hills is Basco Lighthouse, one of the most iconic tourist spots in Batanes. Built in 1892, the 66-foot structure is a working lighthouse, but it's much more than a glowing beacon from the sea. Basco Lighthouse is just as beautiful up close! Plus, tourists can go up the viewing deck for spectacular views of Mt. Iraya and the West Philippine Sea — the scenery is especially stunning during sunset. To get here, travellers can hike or bike from the Port of Basco. 
Other lighthouses worth visiting on longer trips to Batanes include Tayid Lighthouse and Sabtang Lighthouse. 
2. Mount Iraya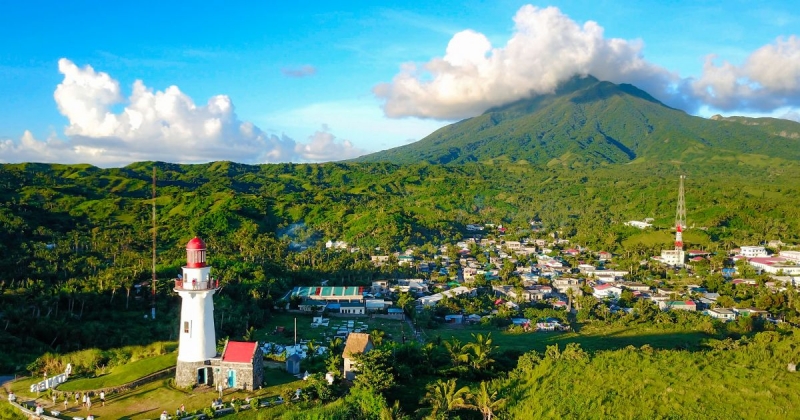 Dust off your hiking shoes and gear up: Mt. Iraya is a favourite among adrenaline junkies seeking adventure. Looming over the landscape at over 1,000 metres above sea level, the volcano is our first pick for Batanes tourist spots that offer a bit of a challenge. Expect to trek about four hours up to the summit, where breathtaking panoramic vistas of Basco and the ocean await.  
Also read: 14 Mountains in the Philippines With the Most Incredible Views
3. Marlboro Country (Racuh a Payaman)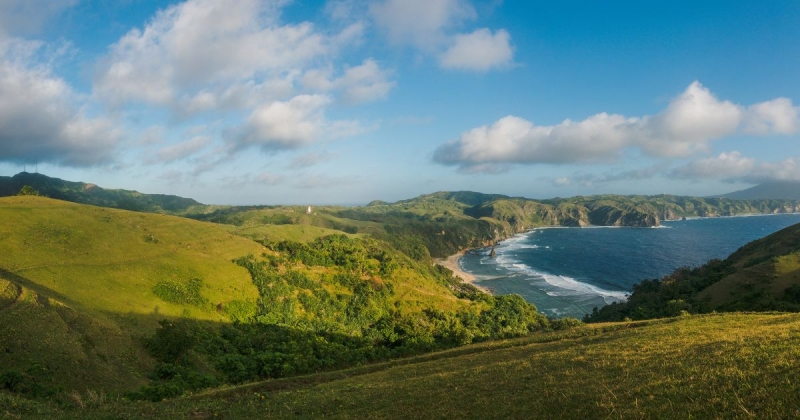 Miss travelling to other countries? If you squint, the vibrant green hills, wild ocean, and distant islands of Marlboro Country almost seem like a picture from some far-flung destination. Follow the quiet trails to capture the dramatic landscape on camera, from the cows grazing the vast pasture to the mighty shores of the Pacific Ocean. Don't miss dropping by the postcard-pretty hills; even in a province brimming with jaw-dropping sights, visiting Marlboro Country remains one of the best things to do in Batanes.
4. Fountain of Youth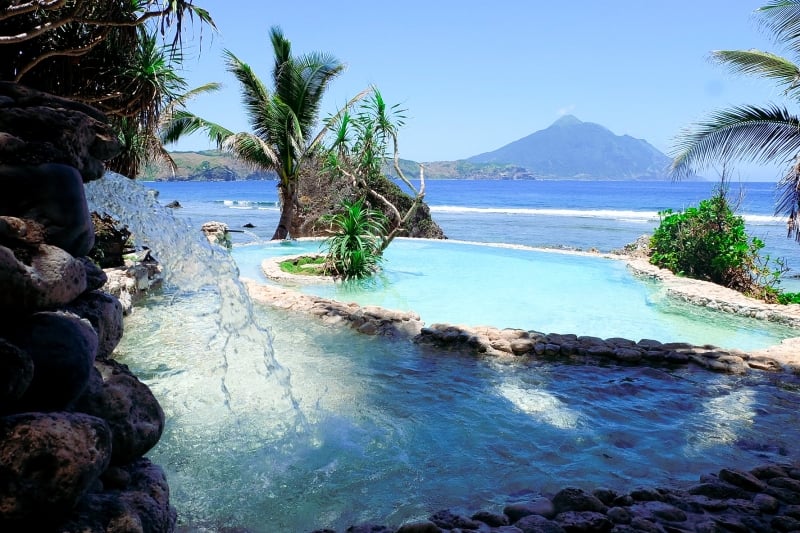 When in Batanes, take some time to explore lesser-known tourist spots, too. For one, the Fountain of Youth, also known as Spring of Youth or Racuh-a-idi. The natural spring pool in Mahatao sits perched over the sea, giving swimmers unparalleled views of the glittering azure waters and great Mt. Iraya. 
It takes about half an hour on foot to get to the Fountain of Youth from the nearby Diura Fishing Village — but at least you'll get to cool off in a refreshing pool as a reward! 
5. Vayang Rolling Hills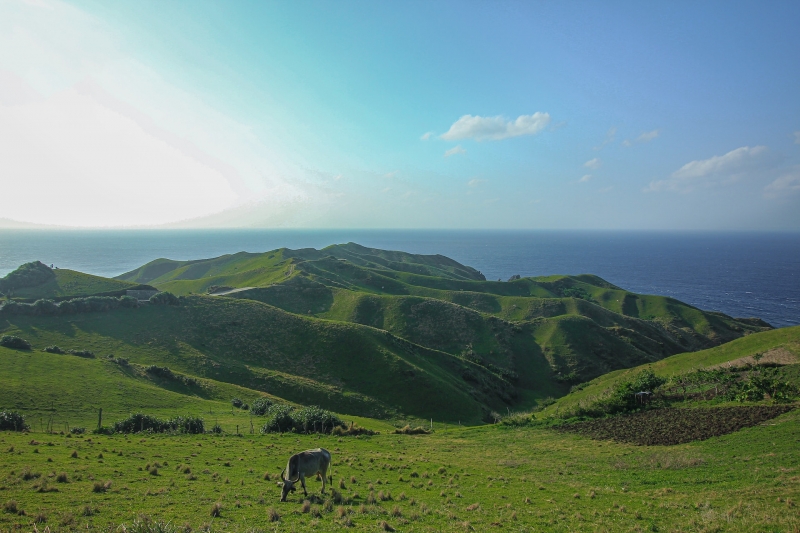 If you haven't gotten your fill of awe-inspiring scenery and bright green hills yet, then you're in luck: Batanes has more tourist spots that can scratch that itch. Sunshine, clear blue skies, and the West Philippine Sea stretching as far as the eye can see — Vayang Rolling Hills is easily wallpaper-worthy! 
6. Morong Beach (Nakabuang Beach)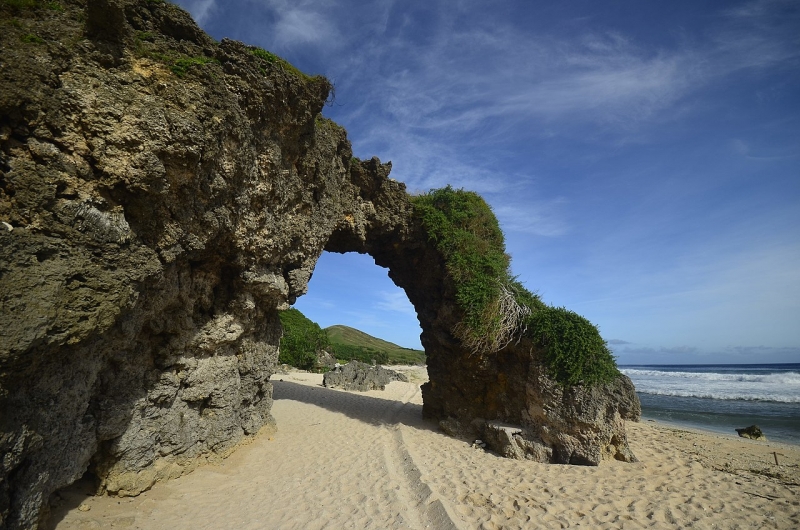 Beach, please! For travellers ready to embrace shore time, few places are better than Morong Beach on Sabtang Island for sun, sand, and sea. It has all the essentials for a tropical day out: white sand, clear blue waters, and verdant hills in the backdrop. Not all Batanes beaches are safe for swimming, but this one is! Snorkelling is also a popular activity here. Moreover, Morong Beach is home to another iconic Batanes landmark: Nakabuang Arch.
Also read: 10 Underrated Philippine Beaches to Add to Your Bucket List
7. Savidug Village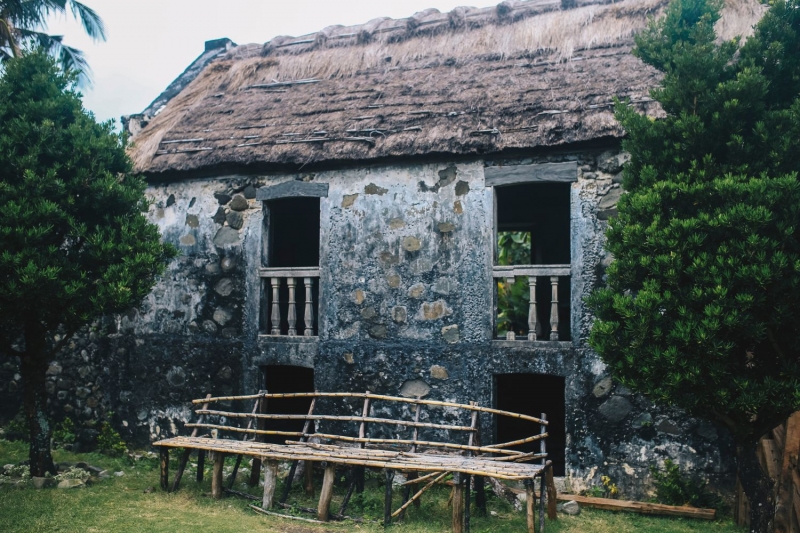 Whether you're on a day tour to Sabtang Island or staying the night, there's more to see on the isle than Morong Beach. Sabtang highlights definitely include Savidug Village, a neighbourhood of beautifully preserved Ivatan stone houses. Made with sturdy stones and cogon roofs, each dwelling is as picturesque as it is strong. Locals still live in these traditional Batanes houses, but tourists can take photos inside one that's called Old Beaterio.
Other wonderful tourist spots on this Batanes island include the Sabtang Lighthouse, Chamantad Tinyan Viewpoint, and San Vicente Ferrer Church. 
8. Tukon Church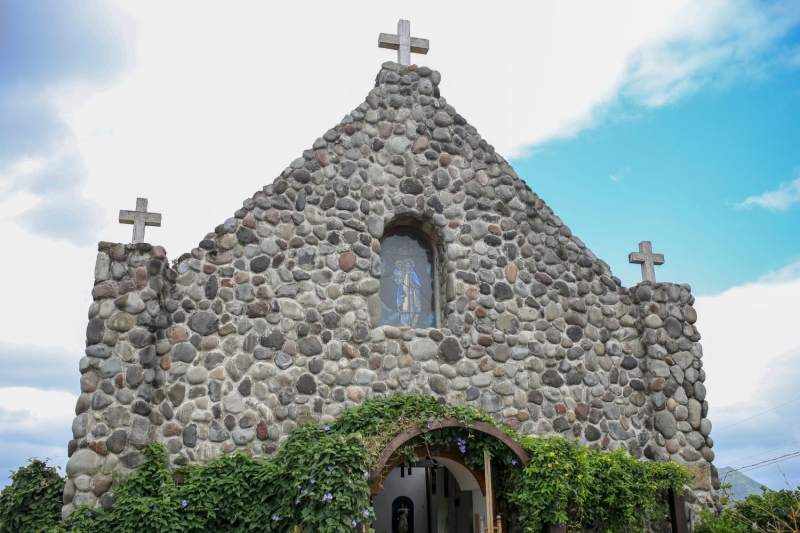 Tukon Church, also known as Mount Carmel Chapel, is a hilltop church in Basco. For churchgoers visiting on a Sunday, we can't imagine a prettier spot to celebrate Mass! Inspired by traditional Ivatan houses, Tukon Church's smooth stone facade is eye-catching. Inside, everything is just as picture-perfect: beautiful frescoes on the ceiling, stained glass windows, and carved wooden doors.
Also read: 10 Stunning Churches in the Philippines Every Pinoy Must Visit
9. Valugan Boulder Beach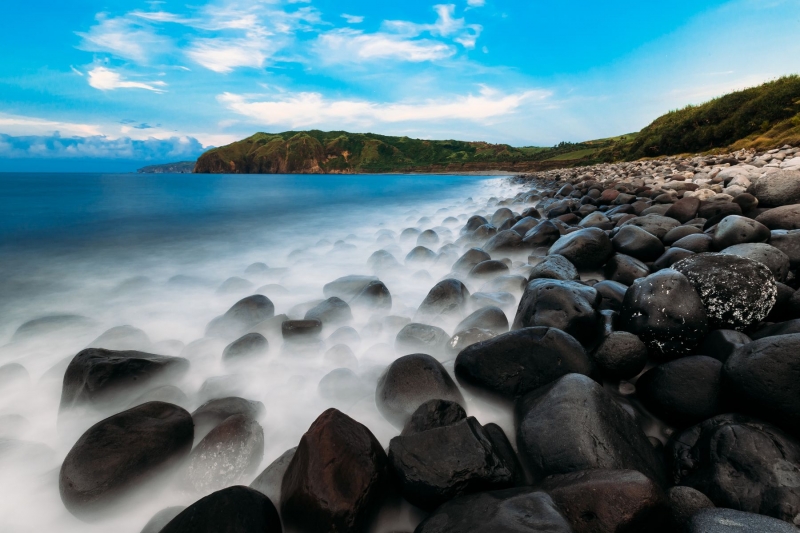 Lying on the shores of Basco, Valugan Boulder Beach is one of the most photogenic tourist spots in Batanes — and as you may have realised, that's saying a lot. Don't expect your typical sandy beach; instead, the long shoreline is covered with boulders that appear to be the result of Mt. Iraya's volcanic eruption many centuries ago. Over time, the waves of the Pacific polished the rocks into the smooth stones you'll see today.
Travellers are discouraged from swimming at the rocky beach, but its unique landscape makes it undoubtedly worth your time. Go on a relaxed coastal walk to admire the scenery or take out a camera for a photoshoot at sunrise — this is one of the most stunning vistas in Batanes, so savour the scenery while you're there!
10. Itbayat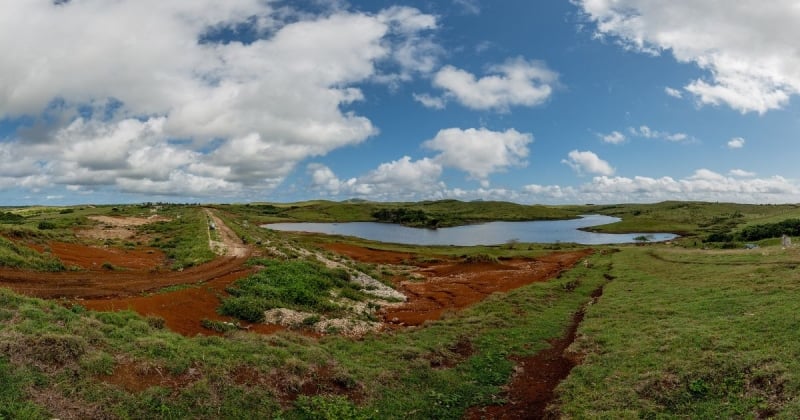 When the skies are clear and the weather pleasant, hop on a local faluwa boat to Itbayat, the largest and northernmost island of Batanes. Boat rides to this part of the province typically take three to five hours. But now, you're on the tip of the inhabited Philippine Islands — how does it feel?
Fewer people make their way to this remote isle, so you'll find Batanes tourist spots that are most likely tourist-free. Explore Torongan Cave, then the hills sitting right on top of the underground cavern. The sights make the long journey worth it, whether you're drawn to the unspoiled cave, ancient burial sites, or views of the Pacific. Other notable Itbayat attractions are Lake Kavaywan and Rapang Cliff.
Also read: The Philippines on Instagram: 13 Picture-Perfect Places You Have to See!
When you embark on a journey to the northernmost tip of Luzon, these are the Batanes tourist spots you have to see. Anything else on your bucket list? Let us know on our official Facebook page or tag us on your travel snapshots at @tripzillaph with the hashtag #TripZillaShare to be featured on our Instagram page!